Mazda Has Just Added the RX-7 to Its Heritage Parts Program
Yep, the FD3S made the list.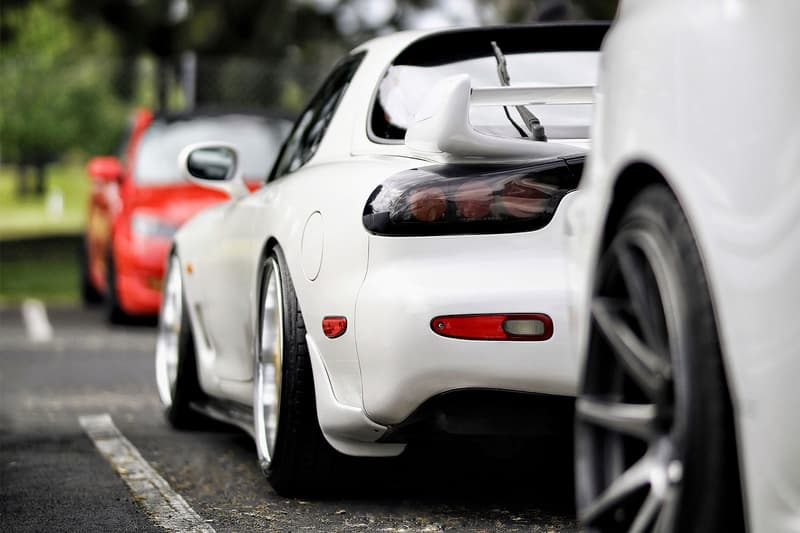 Mazda has just announced that it has expanded its Heritage Parts Program to allow for both the second and third generations of the RX-7 (FC3S and FD3S), and the first-gen MX-5 Miata.
The automotive manufacturer is listening to its devout Mazda owners and JDM lovers around the world with the addition of 30 parts for the FC, 61 for the FD, and a massive 1,100 parts for the MX-5's catalog — there's a high chance that Mazda will also be expanding on the list of parts for the RX-7. There's no news yet on if these heritage parts will be available to North American RX-7 owners, but nonetheless, this is still a big win for rotary lovers.
Mazda has made the parts list public, so anyone interested can check out all the parts for the RX-7.
In other automotive news, Nissan looks to the future with GT-R (X) 2050 concept car.