Samsung's Galaxy S21 Series Reportedly Won't Include a Charger or Earphones
Following in the footsteps of Apple.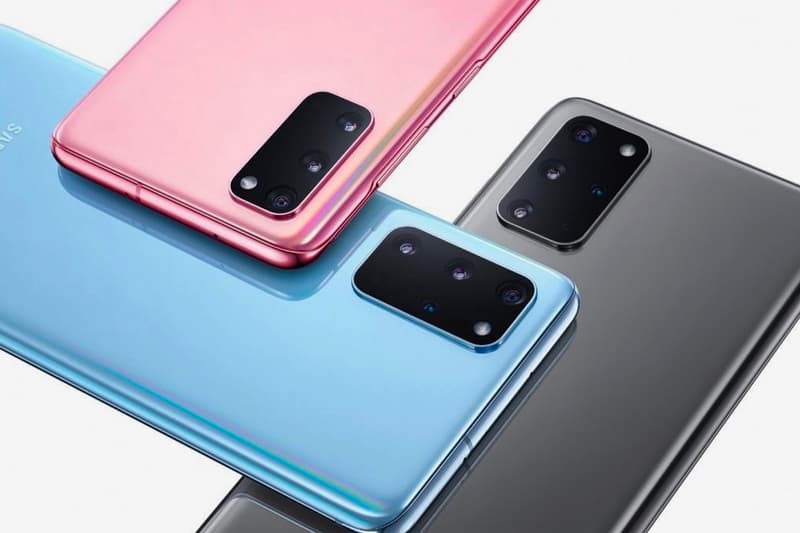 Apple released its iPhone 12 back in October, and though the phone itself doesn't feature anything particularly revolutionary, the tech giant decided not to include a charger or earphones within the package for the very first time since the birth of the series in 2007, citing environmental concerns. Now, following in Apple's footsteps is Samsung.
According to GSMArena, rumors have suggested for a while that the South Korean tech giant would be omitting a charger and earphones for its upcoming Galaxy S21 family — spanning across the S21, the S21+ and the S21 Ultra — but the news has now been confirmed by new filings in Brazil. The certification, which approves all three models for sale in the country, states in Portuguese that none of them will come with either a charger or earphones, and while Samsung hasn't made an official announcement about this just yet, it's likely that it'll take a similar approach as Apple, turning to environmental and sustainability issues.
It's also important to note that Samsung may be running into similar issues with regulatory bodies that Apple is currently facing regarding this new change to its product release. In Brazil, the state of São Paulo decided that despite the American company's justifications, a charger was deemed to be an essential component to use the phone, and so Apple's omission of it constituted a breach of the Brazilian Consumer Defence Code. Adoption of this decision nationwide is being considered, and it'll no doubt affect Samsung as well.
Elsewhere in tech, Bitcoin has reached a record high of more than $22,000 USD.