Apple's "AirPods Pro Lite" Are Expected To Be Priced at $200 USD
Expected to serve as an updated entry-level audio option.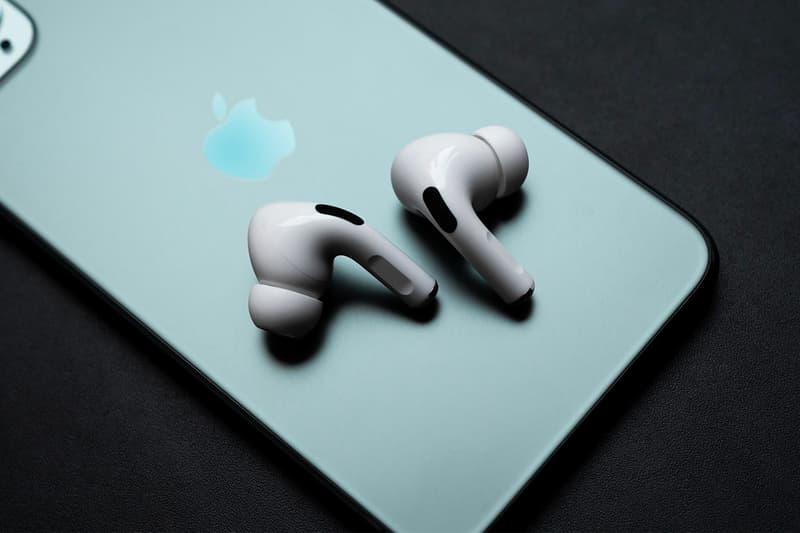 According to reports, Apple is now working on the third-generation of its popular AirPods wireless earphones.
The reports note that the rumored upcoming model will serve as an updated entry-level and look similar to the current AirPods Pro. The "AirPods Pro Lite" design is expected to feature a rounded shape with a shorter stem and replaceable ear tips, coming without noise-cancellation capabilities. But Apple is reportedly looking to improve battery life for the third-generation AirPods.
Additionally, it is being reported that the "AirPods Pro Lite" is expected to retail at around $200 USD which would help it replace the second-generation AirPods model currently on the market.
For more tech news, mastermind JAPAN and COTODOMA's Lyric Speaker offers a new way to experience music.