Nissan Looks To the Future With GT-R (X) 2050 Concept Car
A compact single-person supercar.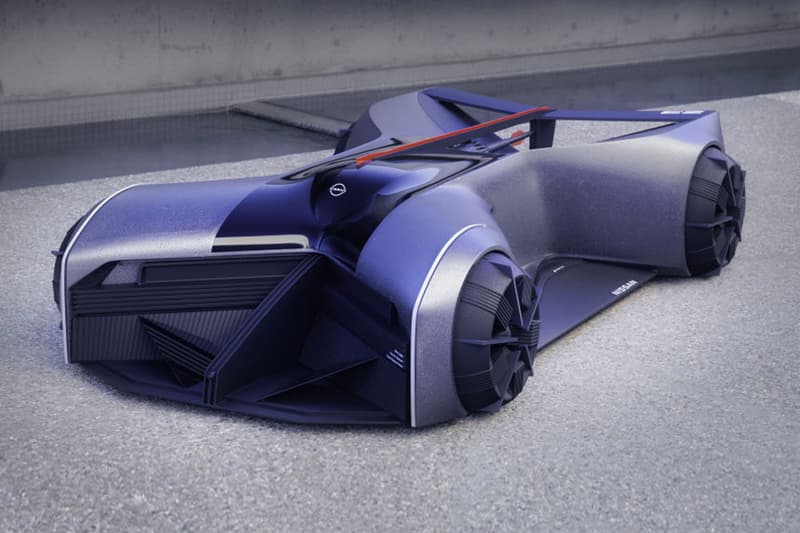 1 of 14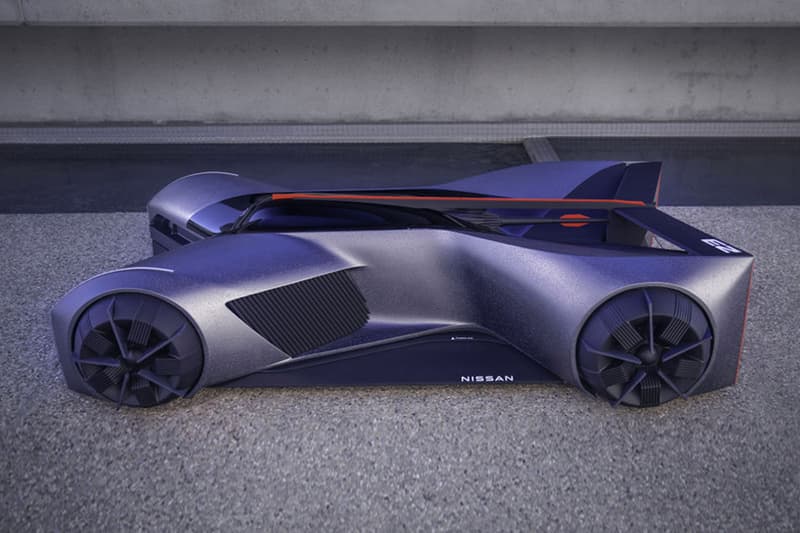 2 of 14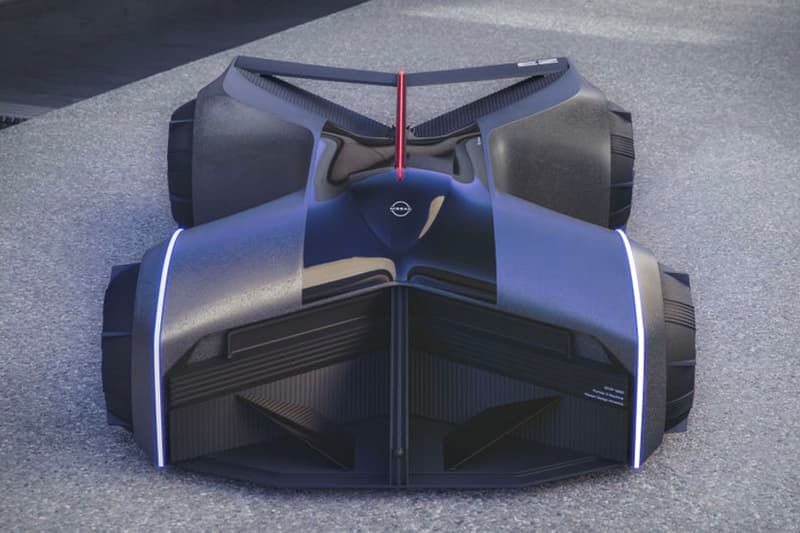 3 of 14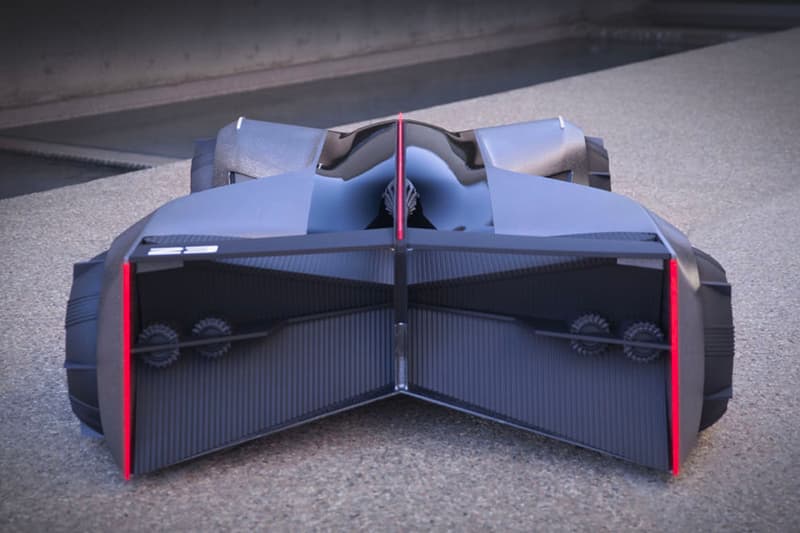 4 of 14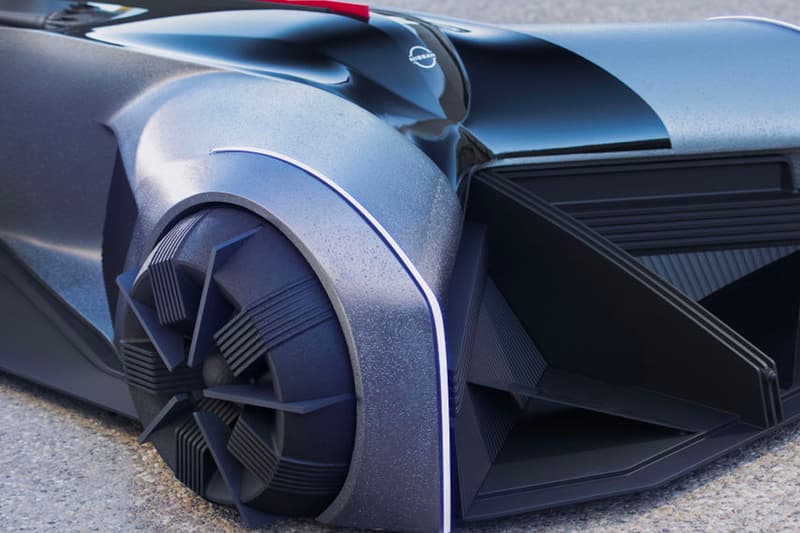 5 of 14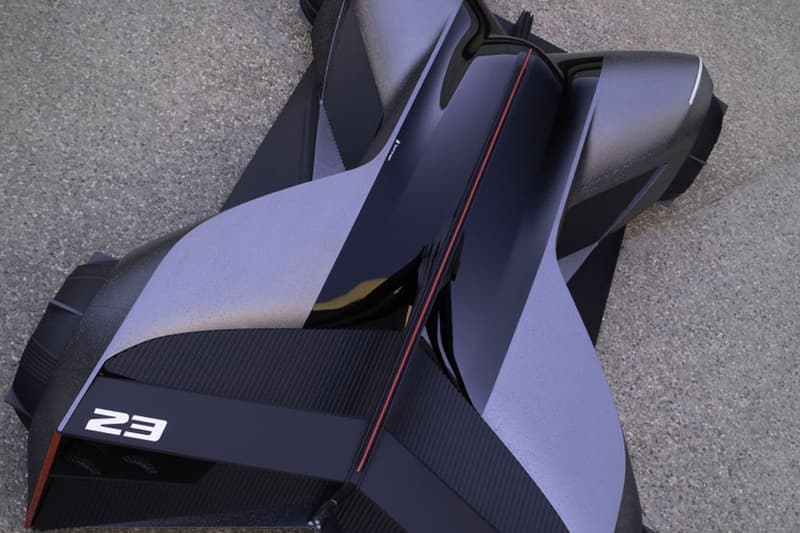 6 of 14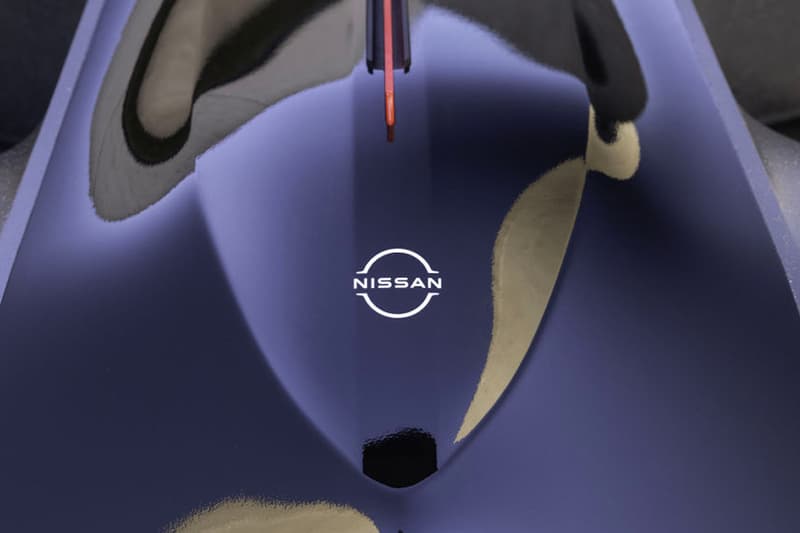 7 of 14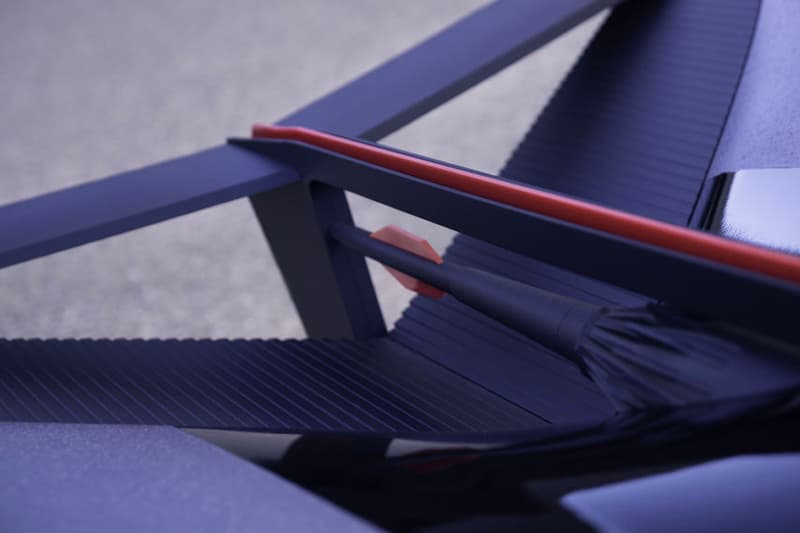 8 of 14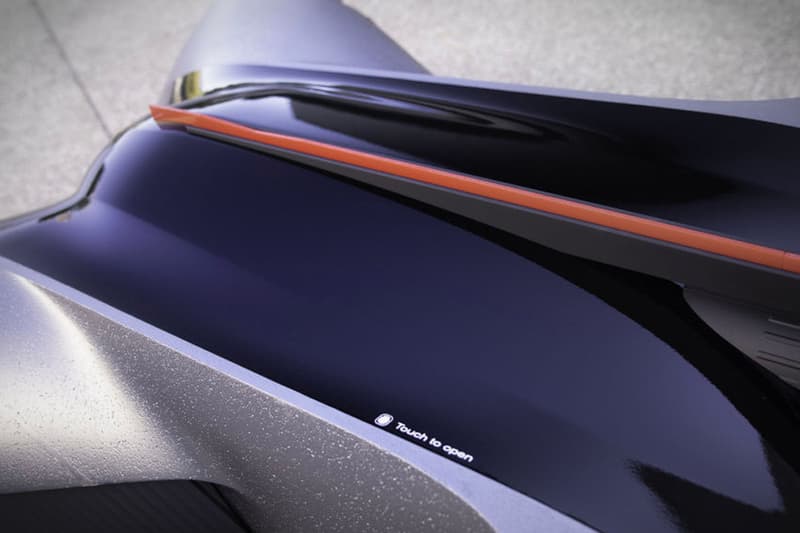 9 of 14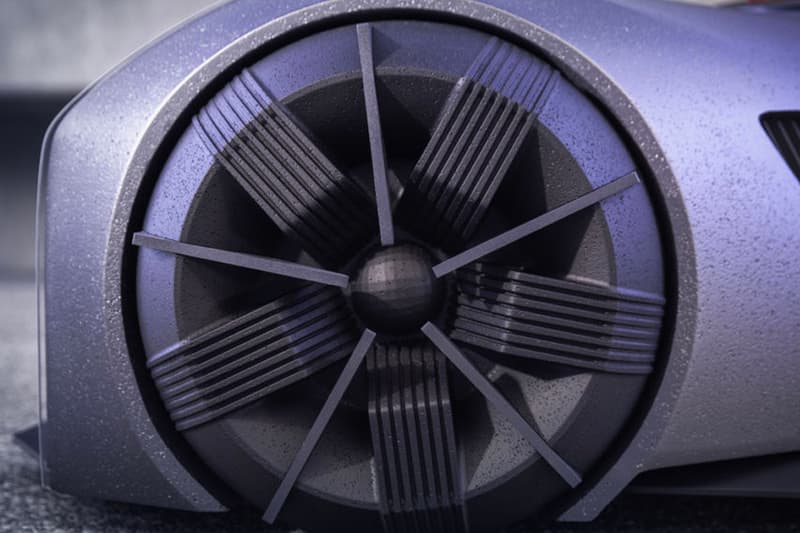 10 of 14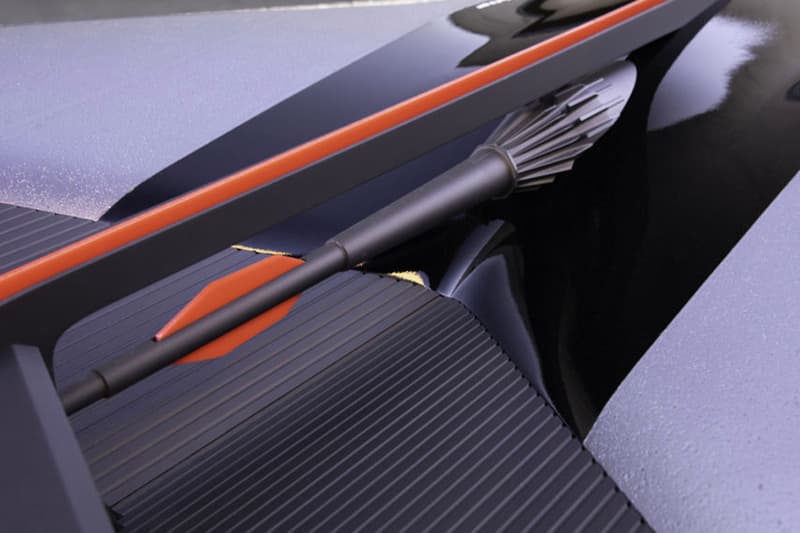 11 of 14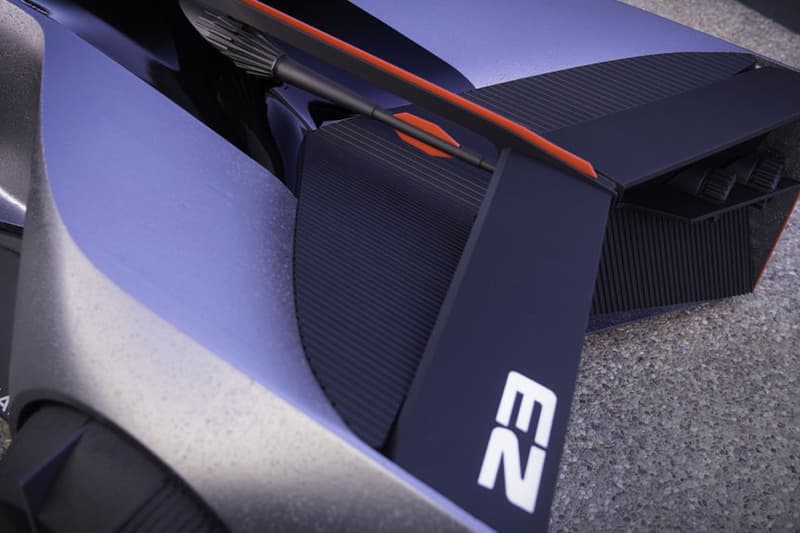 12 of 14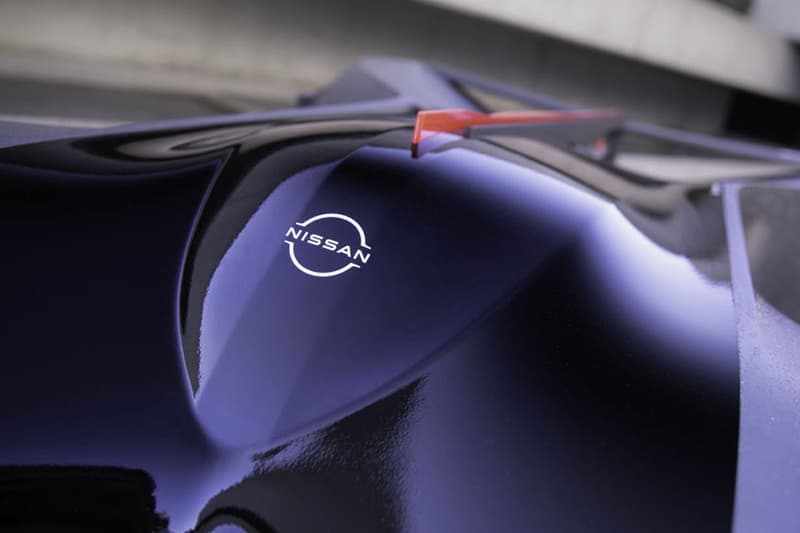 13 of 14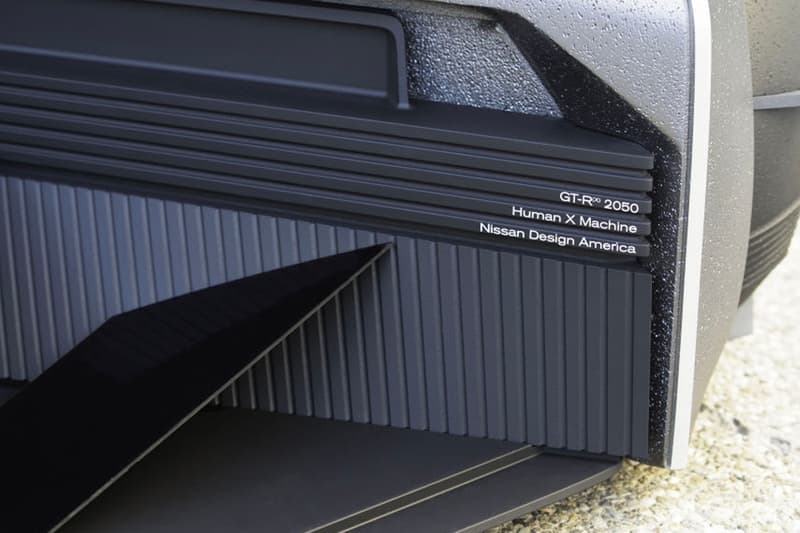 14 of 14
In a sign of potential things to come, Nissan unveiled a GT-R concept car that looks towards the future. Taking things all the way to the year 2050, the Nissan GT-R (X) 2050 Concept Car is amazingly the result of an intern's thesis project.
Bringing the concept by Jaebum Choi, a former student at ArtCenter College of Design in Pasadena, California, to life, the vehicle design focuses on an idea of car enthusiasts in the age of self-driving cars.
The compact single-person supercar stands just two feet high and 10 feet long and introduces a new avenue of operation. Choi imagined the GT-R (X) 2050 to require an operator to lay prone with their limb in an "X" position, "wearing" the vehicle like an extension of the body. Referencing the unique operation position, the car from an aerial view is shaped like an X with a minimal slab design riddled with GT-R elements. The driver is supposed to wear a VR helmet with Nissan's developing Brain-to-Vehicle technology that connects to a camera system that aids in the driving via unique steering controls.
Take a closer look at the Nissan GT-R (X) 2050 Concept Car above.
For more automotive news, take a closer look at Cherry LA's 1/1 1966 Cherry Chevelle Malibu being raffled off.