Ride Around in Style With Louis Vuitton and Maison TAMBOITE's LV Bike
Cycling has never been so luxurious.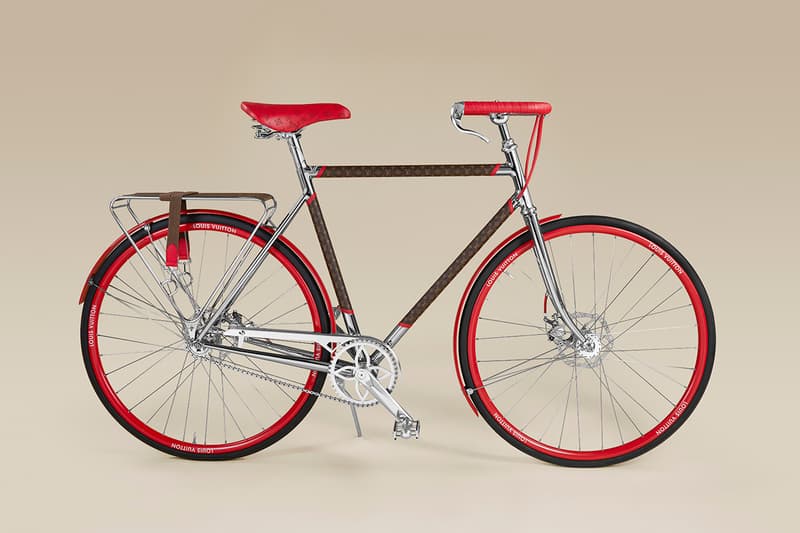 1 of 6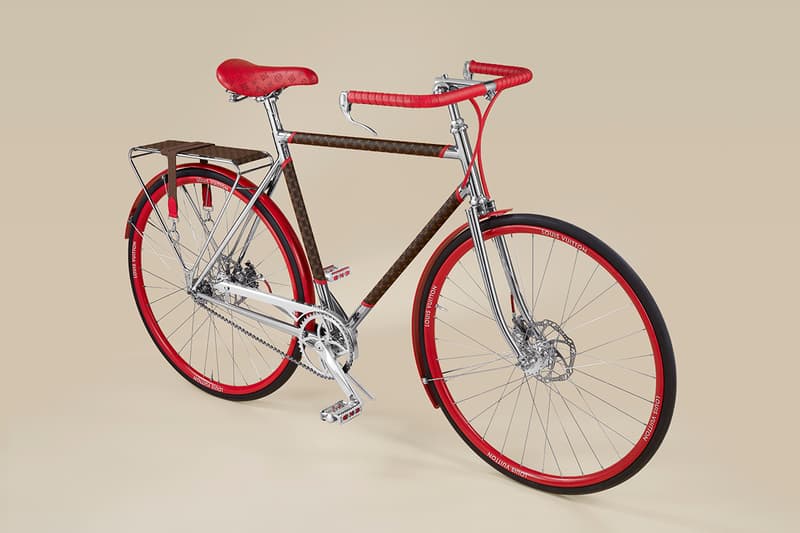 2 of 6
3 of 6
4 of 6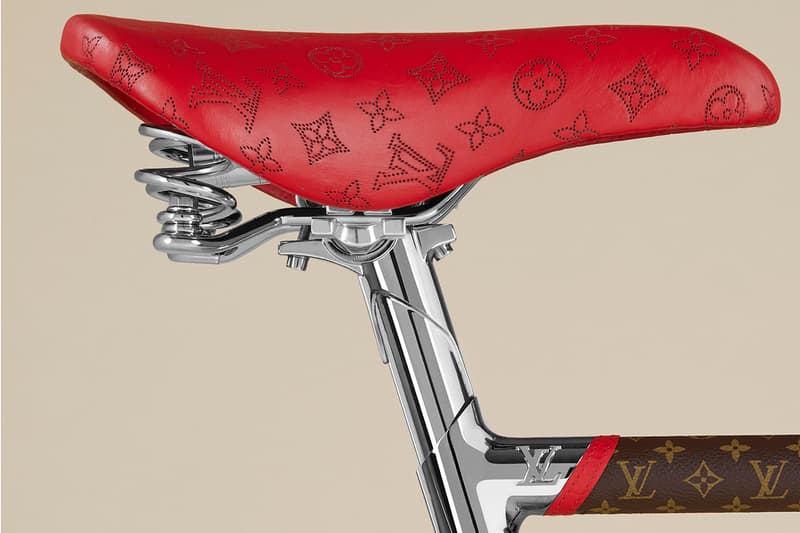 5 of 6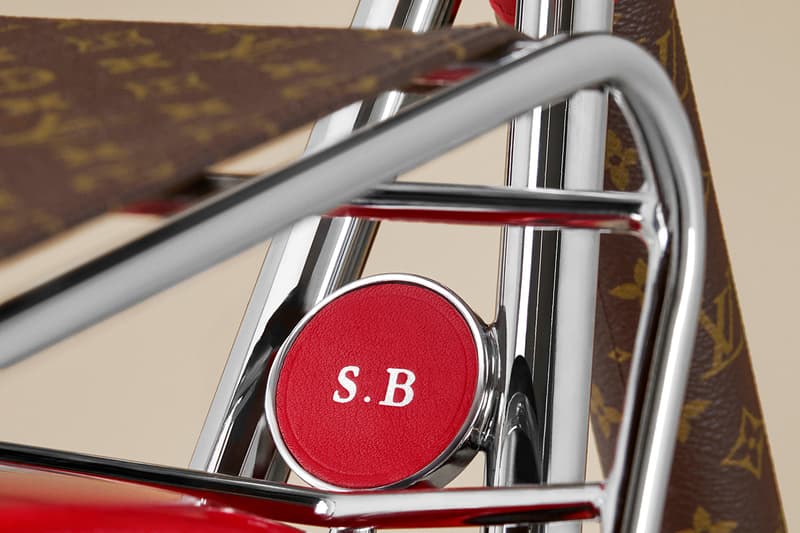 6 of 6
Louis Vuitton and Maison TAMBOITE are masters of their craft, both dating back generations that make them — to this day — unrivaled luxury companies. Now, the two Parisian names combine for a very special project: the LV Bike.
The LV Bike is a rework of Maison TAMBOITE Paris' classic model that has been treated to a host of special Louis Vuitton house design elements. For example, its understanding of leather craftsmanship and woodwork has been applied to the hand-made bicycle, resulting in components such as the seat and frame being wrapped in LV monogrammed leather.
Metal framework made of enameled and chromed steel has been stretched and lightened to create for a lighter yet stronger bike that provides an even smoother ride, while specific design elements such as the Monogram flower chainset and an interlocking LV-shaped frame have been incorporated into the design to further set this bike apart. Elsewhere, you'll spot leather-wrapped handlebars, a monogram leather luggage rack above the rear wheel, as well as multispoke rims that are lined with a wooden red-and-white branded wheel trim.
Wood has also been used for the mudguards, but in order to bring the piece back into the 21st century, Louis Vuitton and Maison TAMBOITE have also added a built-in tracker, discrete LED lights, and shock absorbers underneath the seat.
Four models are available, offering a step-through or closed frame with a two-speed drivetrain. They come in Monogram with red Louis Vuitton perforated Mahina leather, "Damier Graphite" with black, gray, and yellow details, a "Lime Yellow" colorway, and a special Nicolas Ghesquière-designed "Since 1854" Monogram.
Take a look at the Louis Vuitton x Maison TAMBOITE Paris LV Bike above. It is available exclusively at Louis Vuitton stores worldwide on a made-to-order basis now.
For more luxury lifestyle goods, check out Dior's $600 USD bauballs.