Studio Ghibli's First CG Feature Film 'Earwig and the Witch' Debuts Trailer
Based on a 2011 novel of the same name.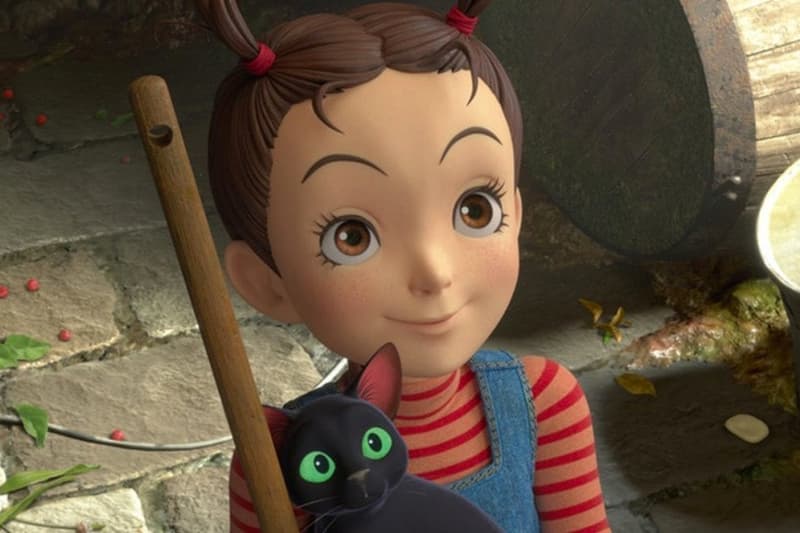 Building on its long heritage of beloved animated pictures, Japan's Studio Ghibli is taking its first step into the world of CG with the debut of Earwig and the Witch.
With the studio's co-founder Hayao Miyazaki participating in the film's planning and development, the 82-minute feature is directed by his son Goro Miyazaki himself. It's based on a 2011 novel of the same name by English author Diana Wynne Jones, and follows the adventures of an orphan named Earwig, who finds herself loving life at the St. Morwald's Home for Children. One day, Bella Yaga and Mandrake come disguised as foster parents, bringing Earwig back to their mysterious, magical house full of invisible rooms, spell books, and potions. Undeterred by this new environment, Earwig decides to "show the witch who's boss."
For those interested, Earwig and the Witch will air on NHK General on December 30, followed by a theatrical release in North America in early 2021. You can check out its first trailer over on NHK for now.
Elsewhere in entertainment, Universal is tapping The Conjuring director James Wan for a Van Helsing reboot.