'Black Mirror' Creator Charlie Brooker Working on Mockumentary About "2020" for Netflix
Hugh Grant is apparently on board.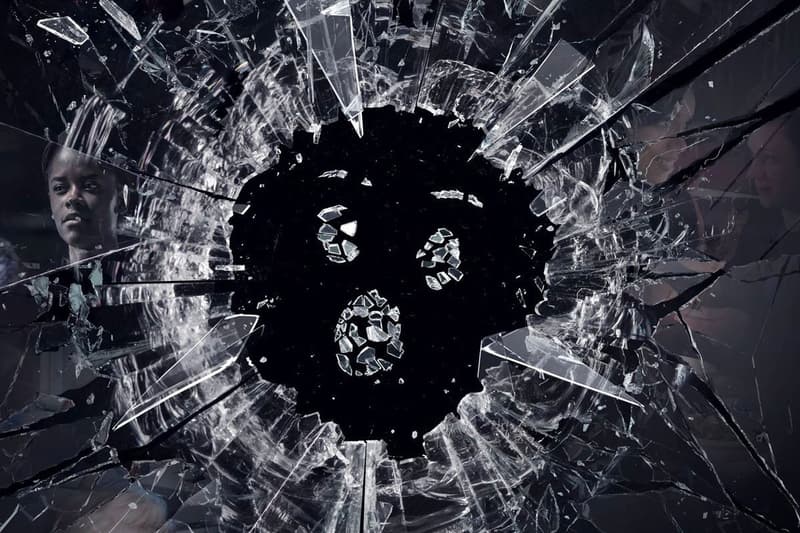 Despite Charlie Brooker explaining back in May that there won't be a new season of Black Mirror anytime soon due to how dystopian the ongoing coronavirus pandemic has already left us feeling, the show's creator has nonetheless pushed forward with his other projects, not allowing the pandemic to hold back his creativity.
According to British actor Hugh Grant, who spoke to Vulture about an upcoming project, Brooker has been working on a mockumentary based around the events of 2020, starring Grant himself as a historian being interviewed. "I'm doing a thing tomorrow, actually. Charlie Brooker has written a mockumentary about 2020," he said. "It's for Netflix, and I am a historian who's being interviewed about the year. I'm pretty repellent, actually! And you'll like my wig."
At this time, there's no official word from either Brooker or Netflix about the project, so fans of Black Mirror should definitely stay tuned for more information to come.
In other entertainment news, Universal is tapping The Conjuring director James Wan for a Van Helsing reboot.