EA to Acquire Racing Game Developer Codemasters for $1.2 Billion USD
The creator of 'Dirt 5,' 'DiRT Rally' and the 'F1' franchise.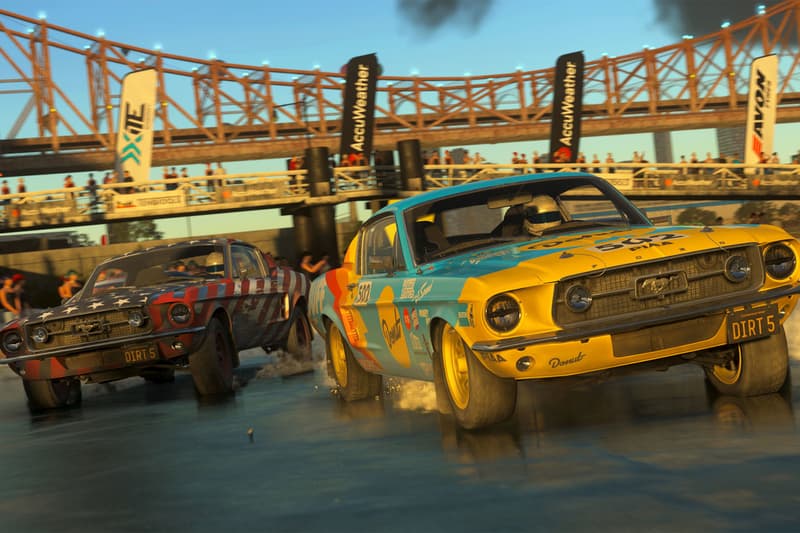 Electronic Arts has announced its plans to acquire British video game developer Codemasters, a racing genre expert most known for its Dirt, DiRT Rally and F1 franchises.
The new deal came after EA outbid Take-Two's almost $1 billion USD offer to acquire the British company with its own $1.2 billion USD proposal, translating to an all-cash transaction of $7.98 USD per share from Codemasters. The arrangement is said to finalize during the first quarter next year, and will boost EA's performance within the racing game genre, which has significantly weakened for them in recent years as its Need for Speed franchise started losing momentum among fans.
"We believe there is a deeply compelling opportunity in bringing together Codemasters and Electronic Arts to create amazing and innovative new racing games for fans. Our industry is growing, the racing category is growing, and together we will be positioned to lead in a new era of racing entertainment," wrote EA CEO Andrew Wilson in a company announcement. "We have admired Codemasters' creative talent and high-quality games for many years. With the full leverage of EA's technology, platform expertise, and global reach, this combination will allow us to grow our existing franchises and deliver more industry-defining racing experiences to a global fan base."
For more business-related news, adidas is considering potentially selling Reebok.