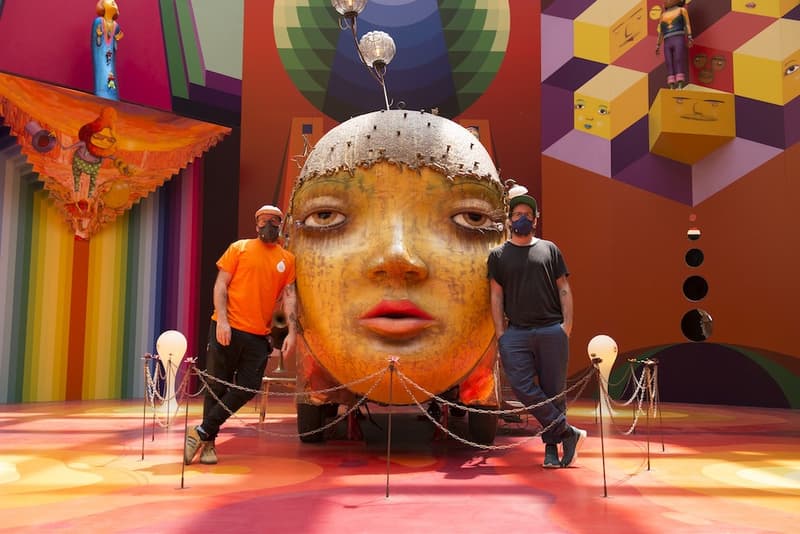 1 of 12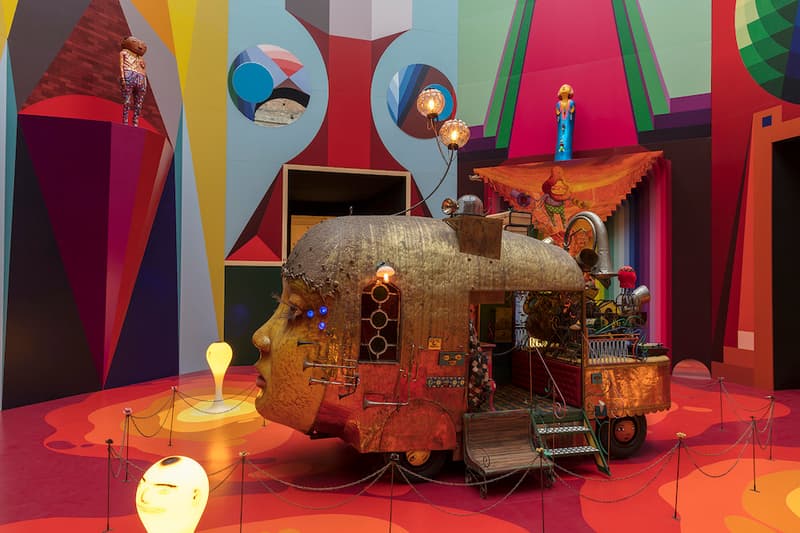 2 of 12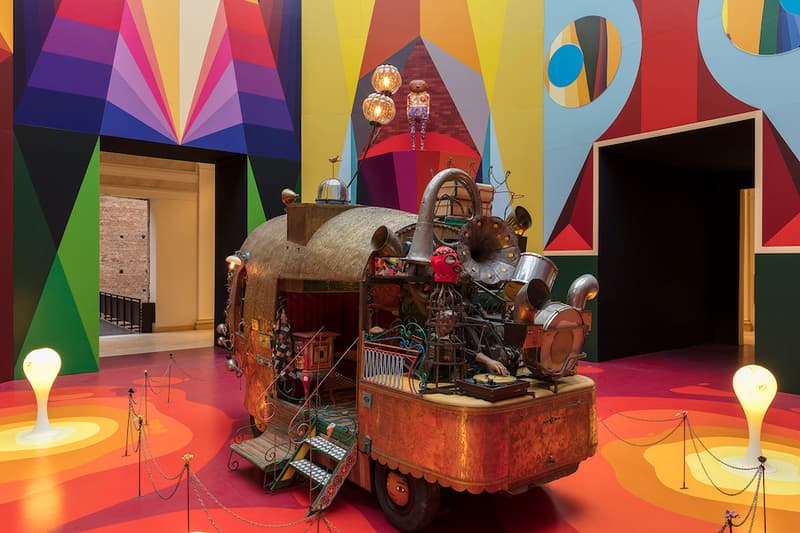 3 of 12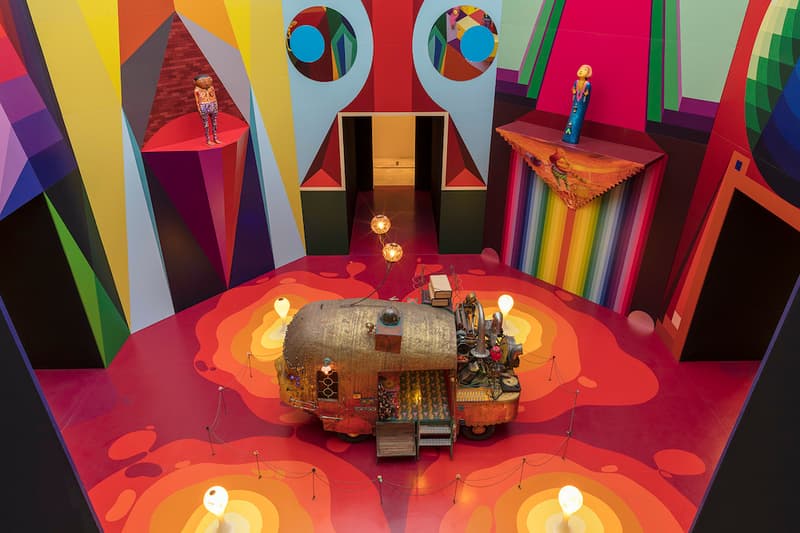 4 of 12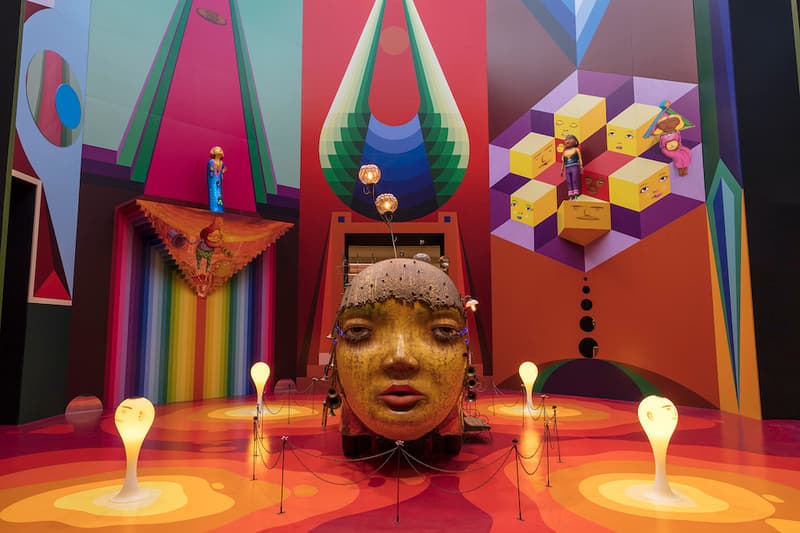 5 of 12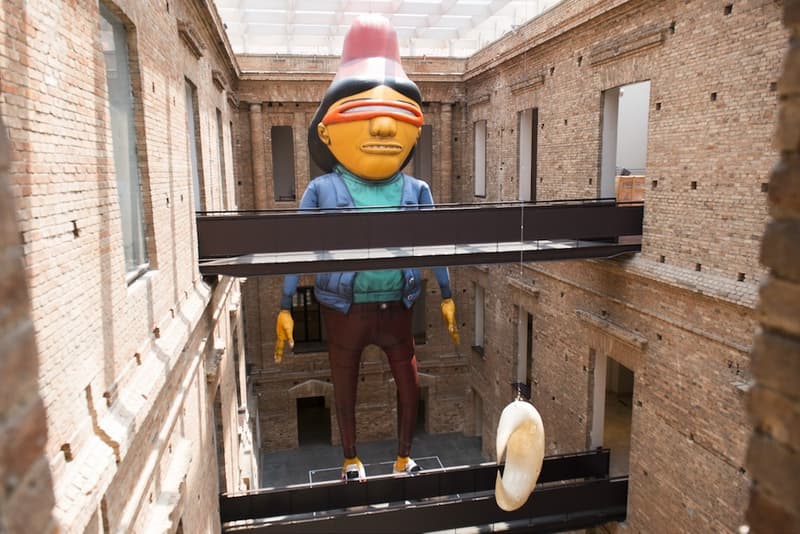 6 of 12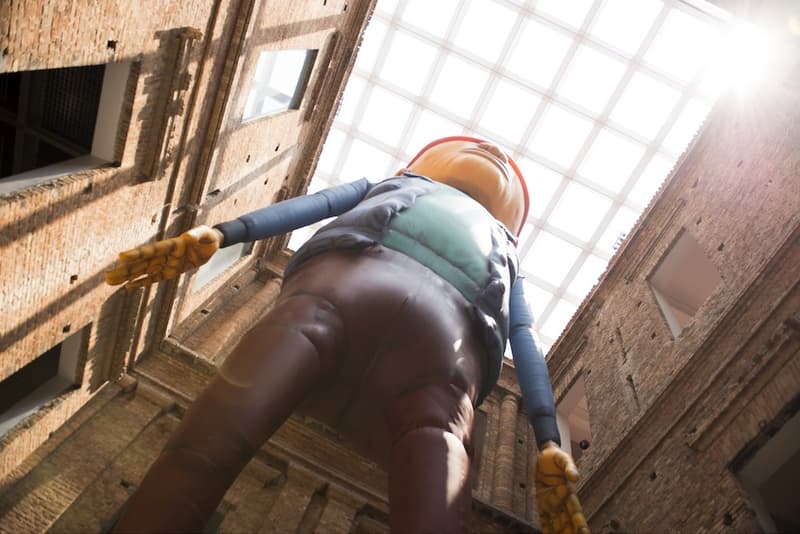 7 of 12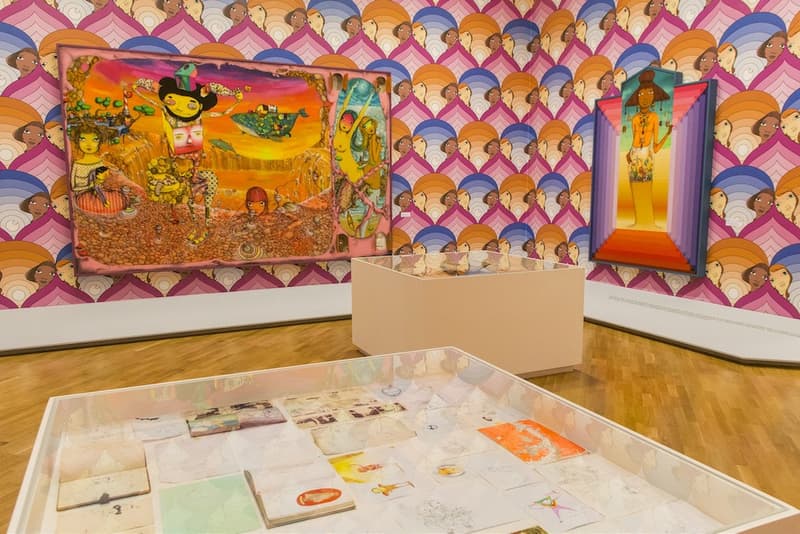 8 of 12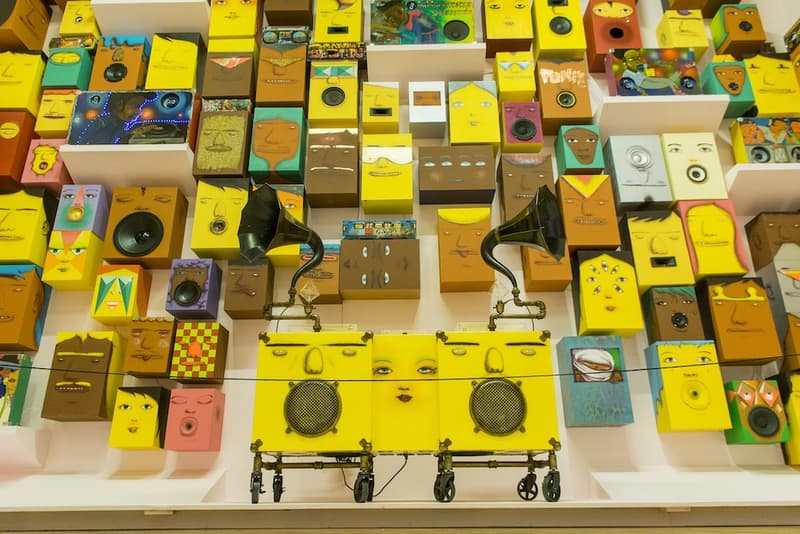 9 of 12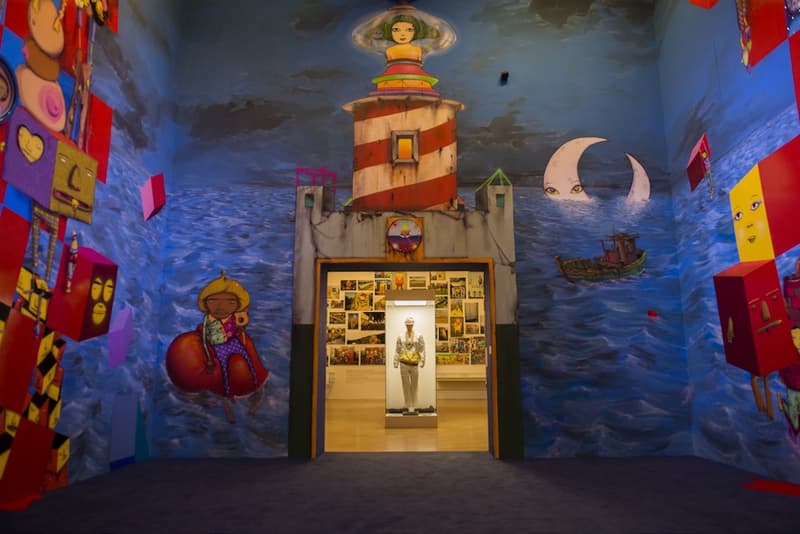 10 of 12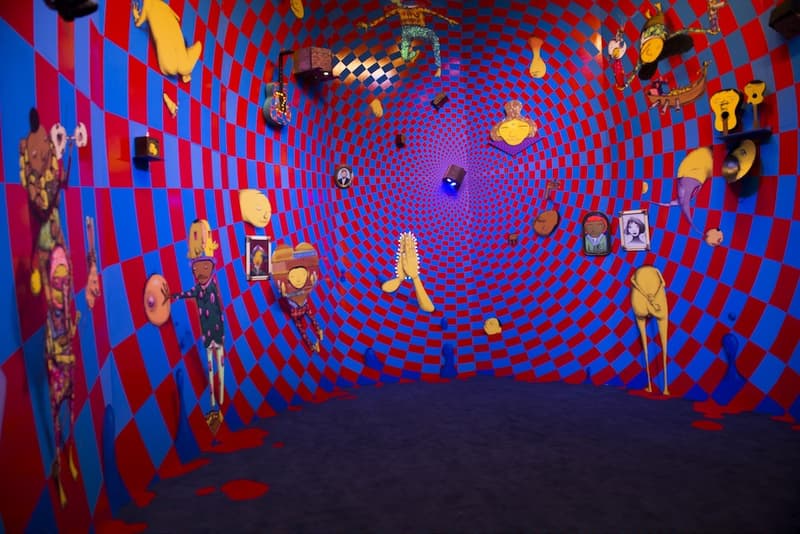 11 of 12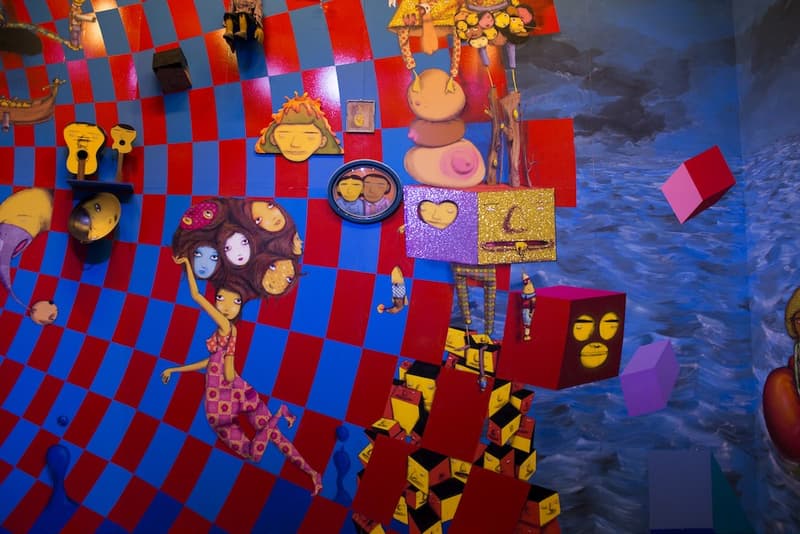 12 of 12
OSGEMEOS Launches Massive "Segredos" Exhibition in São Paulo
Showcasing over 1,000 artworks.
---
After launching a selection of new illusory works in Seoul, the renowned artist duo and brothers, Otavio and Gustavo Pandolfo aka OSGEMEOS, have returned to their hometown of São Paulo in Brazil to launch a massive exhibition titled "Segredos" (Secrets). Situated at the Pinacoteca de São Paulo, the sprawling presentation features over 1,000 items from their prolific oeuvre spanning paintings, sound installations and sculptures.
One of the highlighted pieces in the show are notebooks from the artists' early teenage years which are being shown publicly for the first time. These works feature some of their earliest motifs and characters — preceding their more widely-known yellow subjects — that reflect on the culture and history of São Paulo while gleaning references from their backgrounds in graffiti and hip-hop. A total of seven exhibition rooms alongside outdoor spaces in the museum are filled with the duo's dynamic and action-packed compositions.
"[OSGEMEOS'] works tell stories – sometimes autobiographical ones – whose plots involve fantasy, affective relationships, questioning, dreams and life experiences. OSGEMEOS maintain their studio, to this day, in Cambuci, a former neighborhood of workers and immigrants in the central region of São Paulo, where they spent their childhood and youth," said the museum in a statement.
Check out installation views for "Segredos" in the slideshow above and then visit Pinacoteca de São Paulo's website for more information. The exhibition is on view until February 22, 2021.
ELsewhere in art, Chicago-born artists Dan life and Hebru Brantley teamed up on limited edition crystal pendants.
Pinacoteca de São Paulo
Praça da Luz, 2 – Luz
São Paulo 01120-010
Brazil