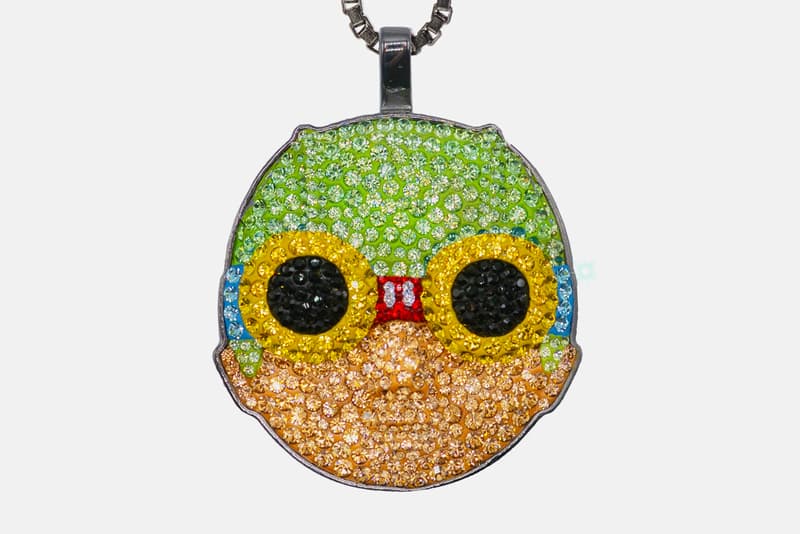 1 of 6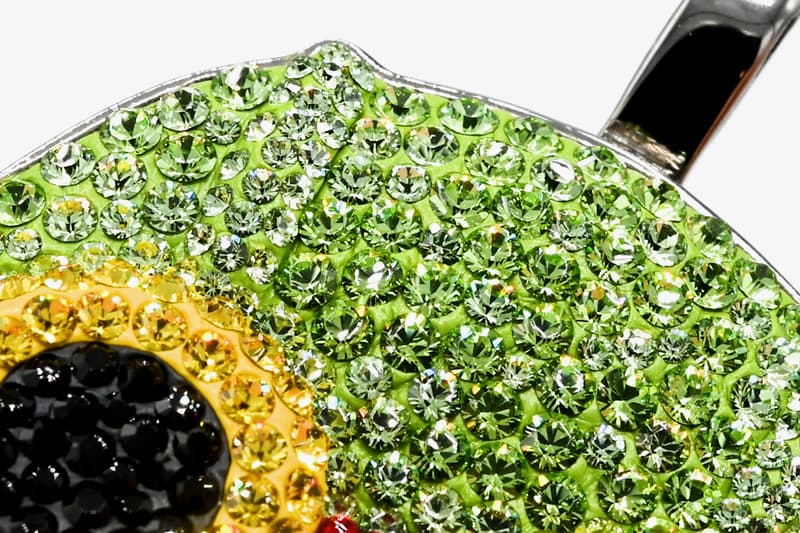 2 of 6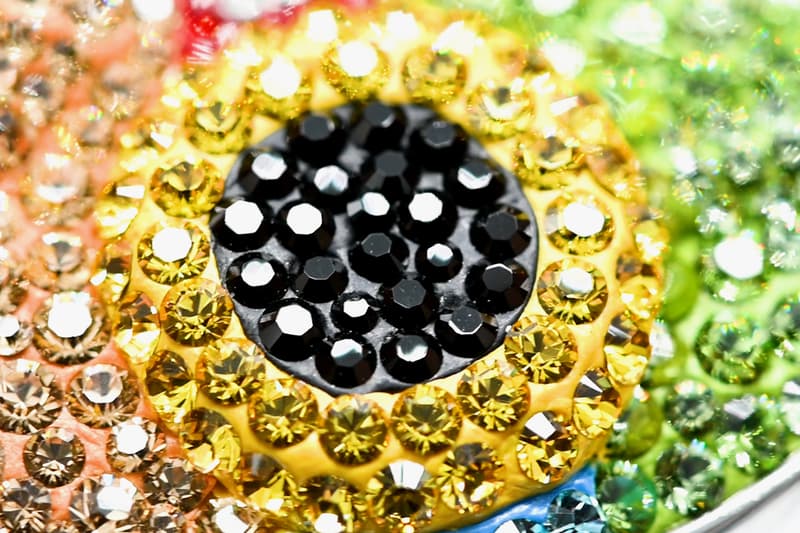 3 of 6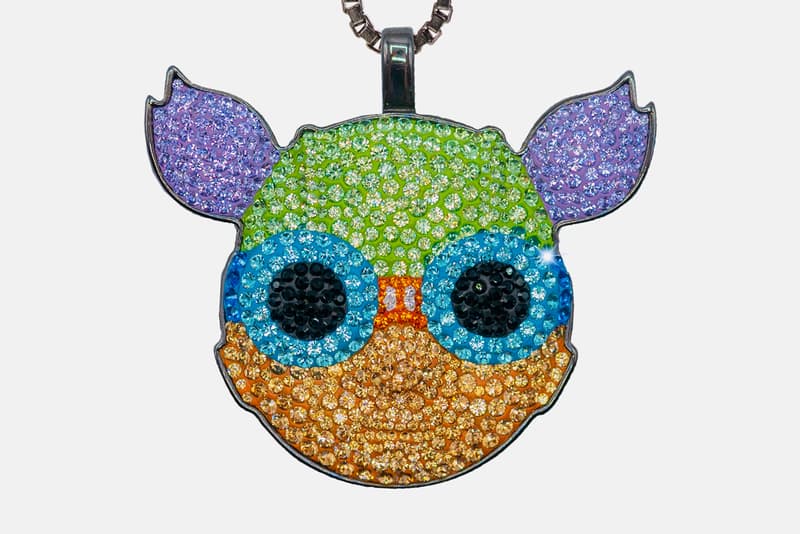 4 of 6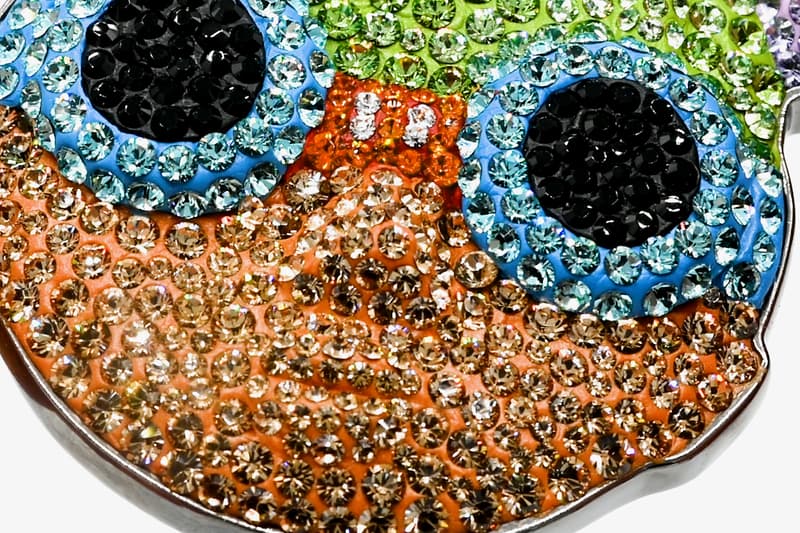 5 of 6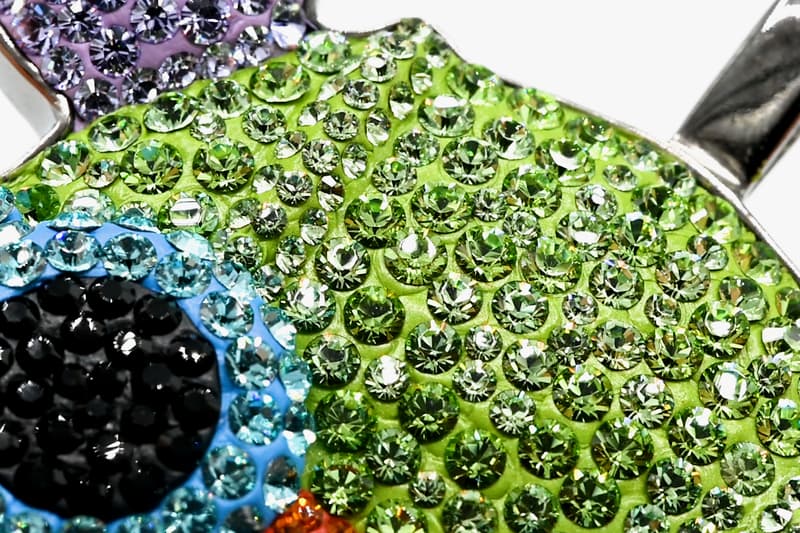 6 of 6
Dan Life Links up With Hebru Brantley for Limited Crystal Pendants
Featuring Brantley's 'Flyboy' and 'Lil Mama' characters.
---
Chicago-born artists Dan Life and Hebru Brantley have come together to release limited edition crystal pendants featuring Brantley's signature Flyboy and Lil Mama characters.
Both subjects often appear in his interdisciplinary practice that encompasses dynamic paintings, life-sized sculptures, and multimedia installations. By inserting these young Black superheroes in his progressive works, Brantley seeks to introduce a new take on comic book protagonists for all audiences.
Each pendant was meticulously hand-crafted by Dan and features crystals set in resin, 14k black gold plating and a .925 sterling silver chain. Both pieces are set individually with 541 crystals for the Flyboy and 659 crystals for Lil Mama.
Head to Dan Life's website to learn more and view more collections.
Elsewhere in art, Takashi Murakami recently designed a room at the Children's National Hospital in Washington DC.