Richardson's Collaboration With Mysterious Japanese Label UNUSED Flips Punk Staples
Tartan plaids, bondage pants and fuzzy mohair cardigans.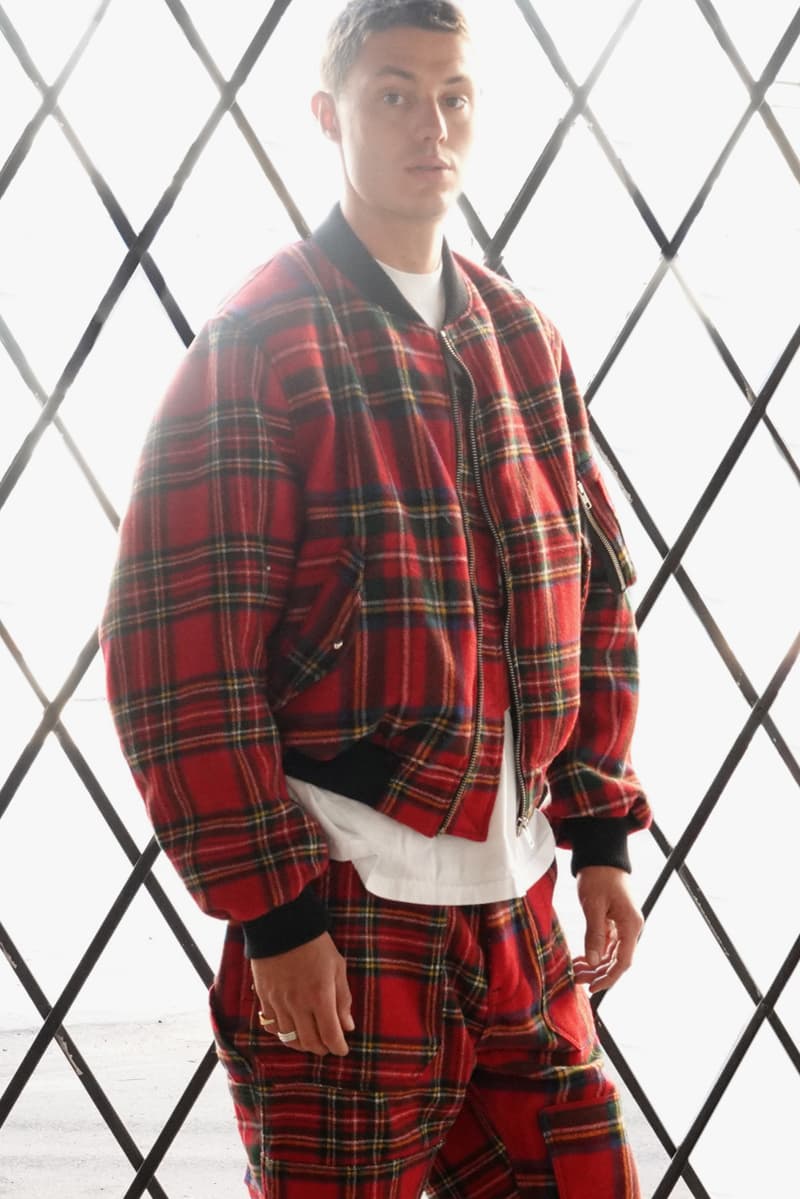 1 of 8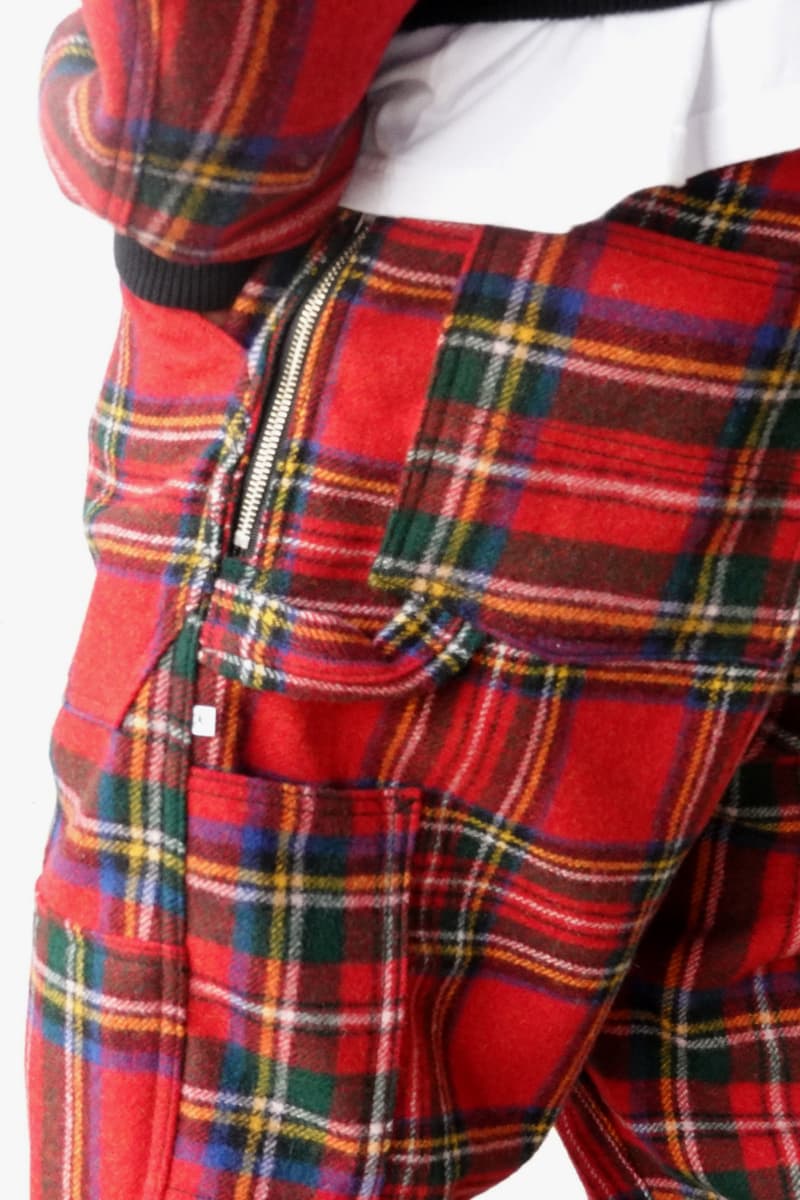 2 of 8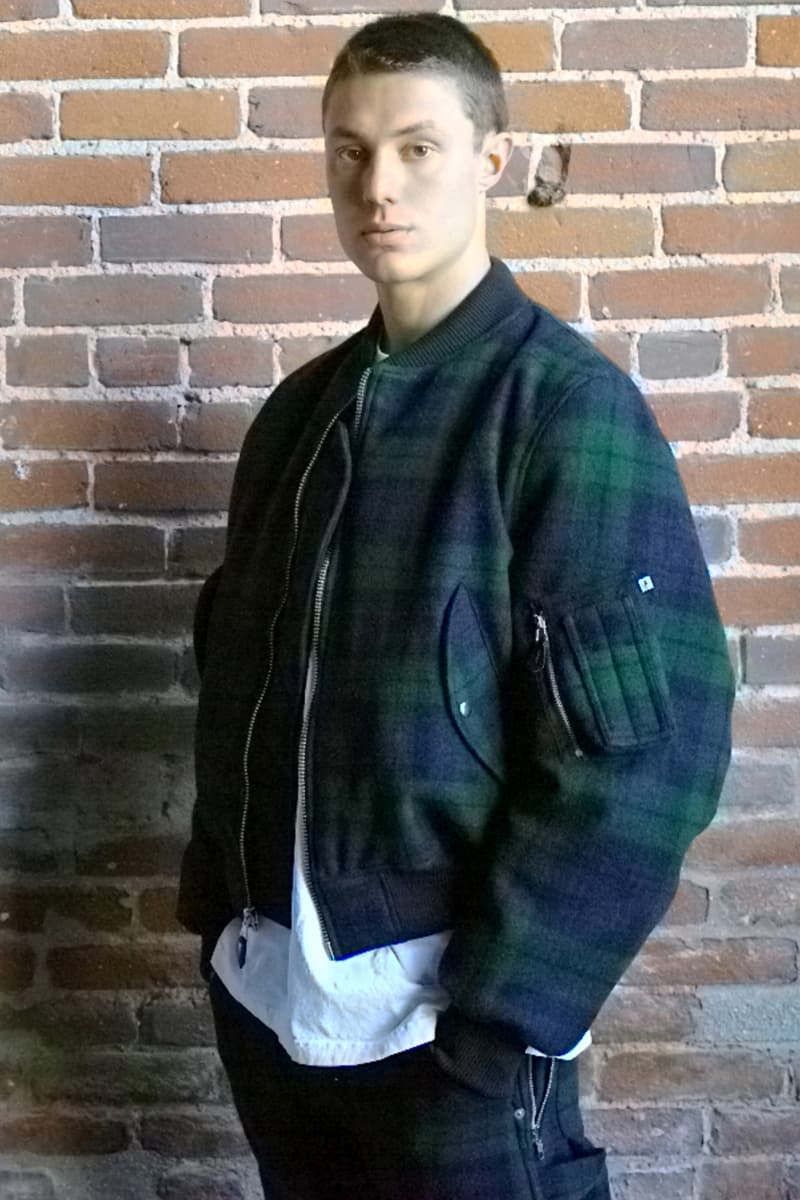 3 of 8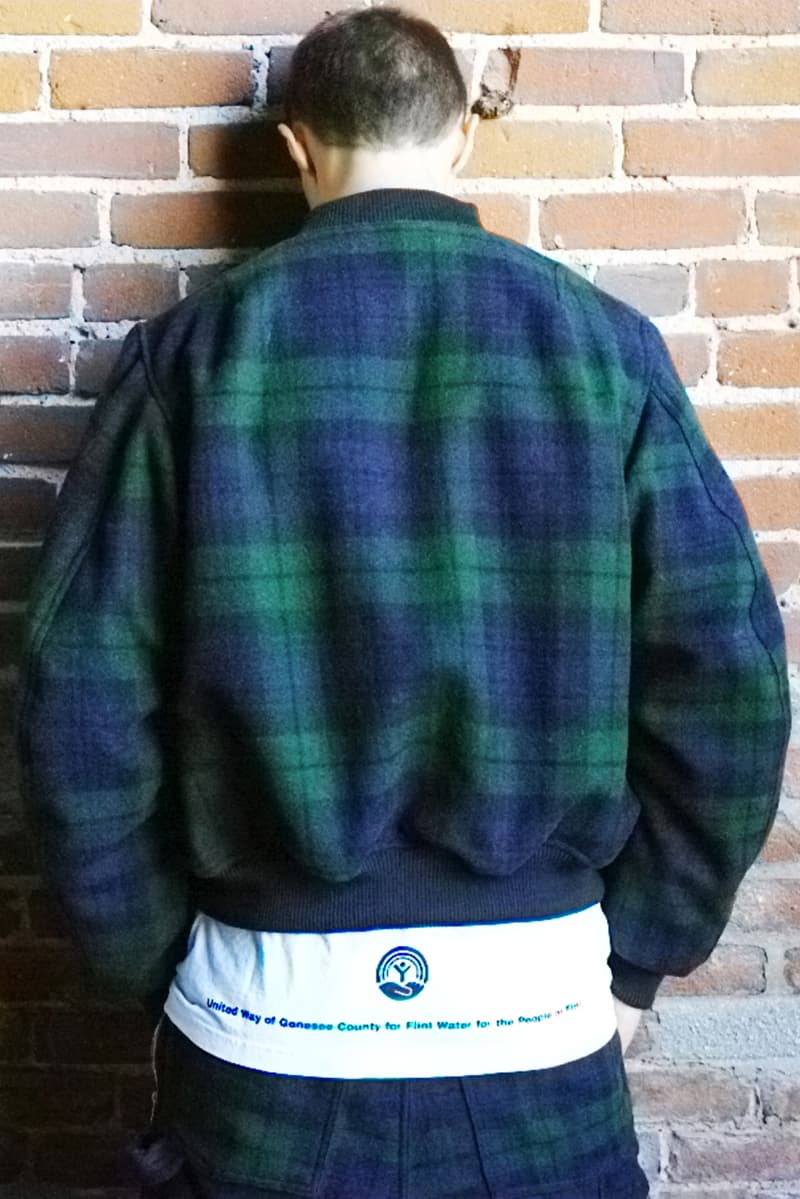 4 of 8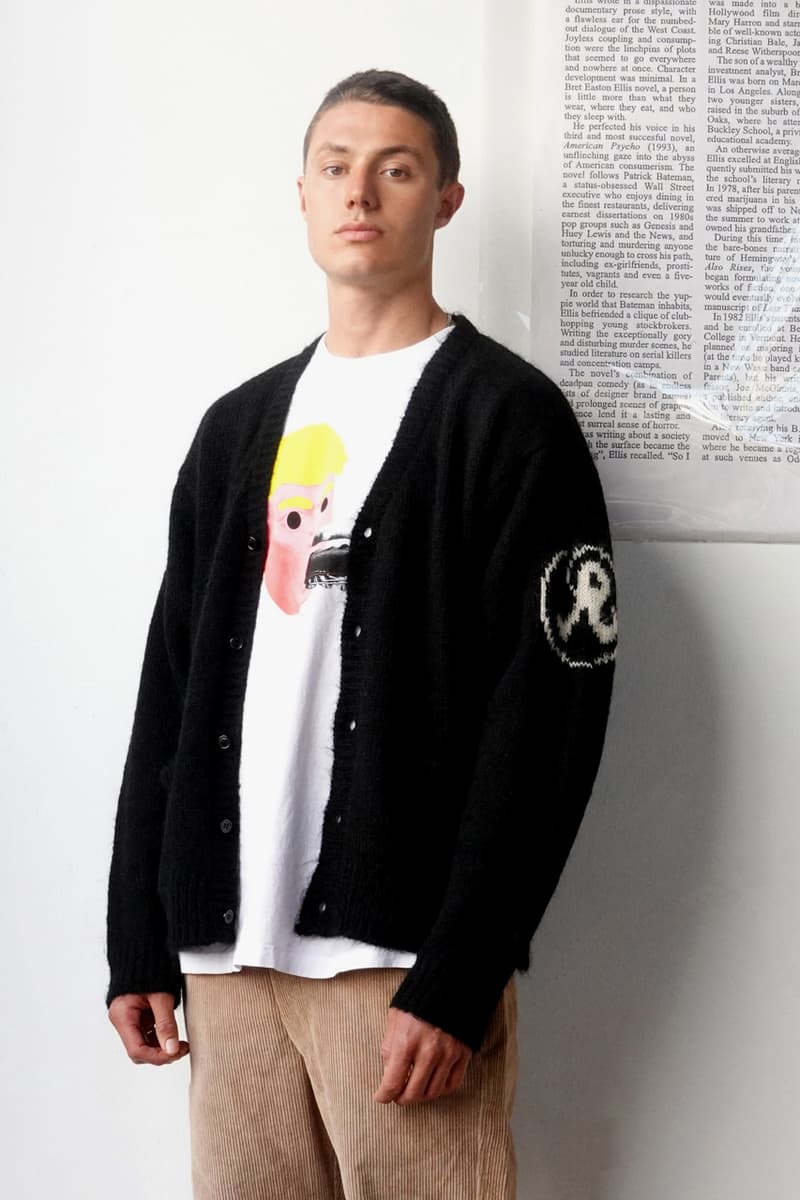 5 of 8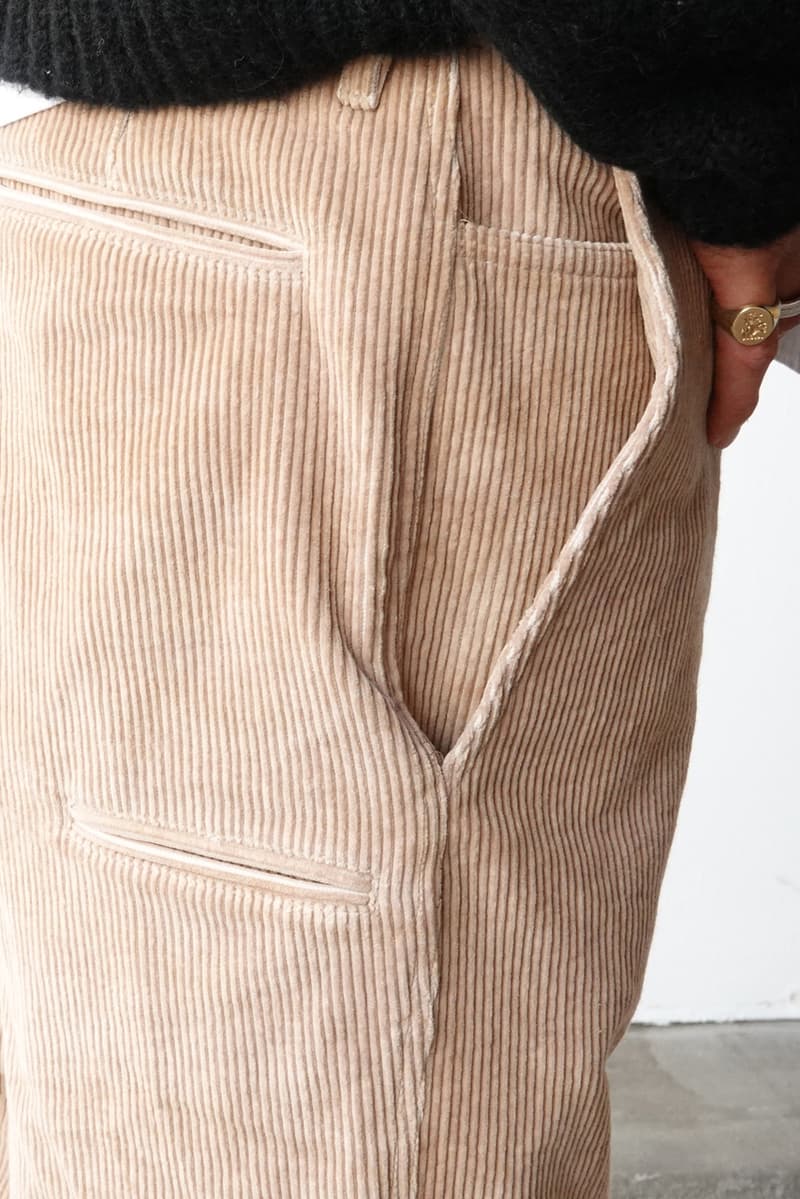 6 of 8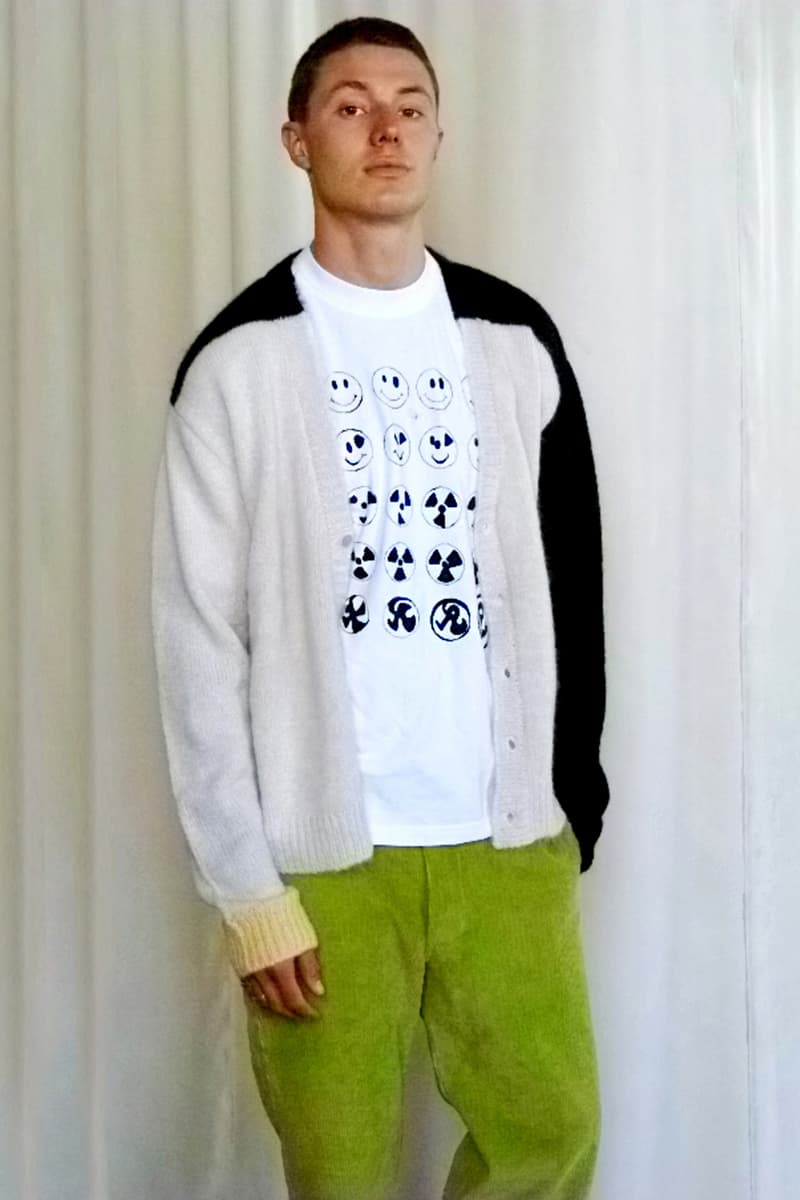 7 of 8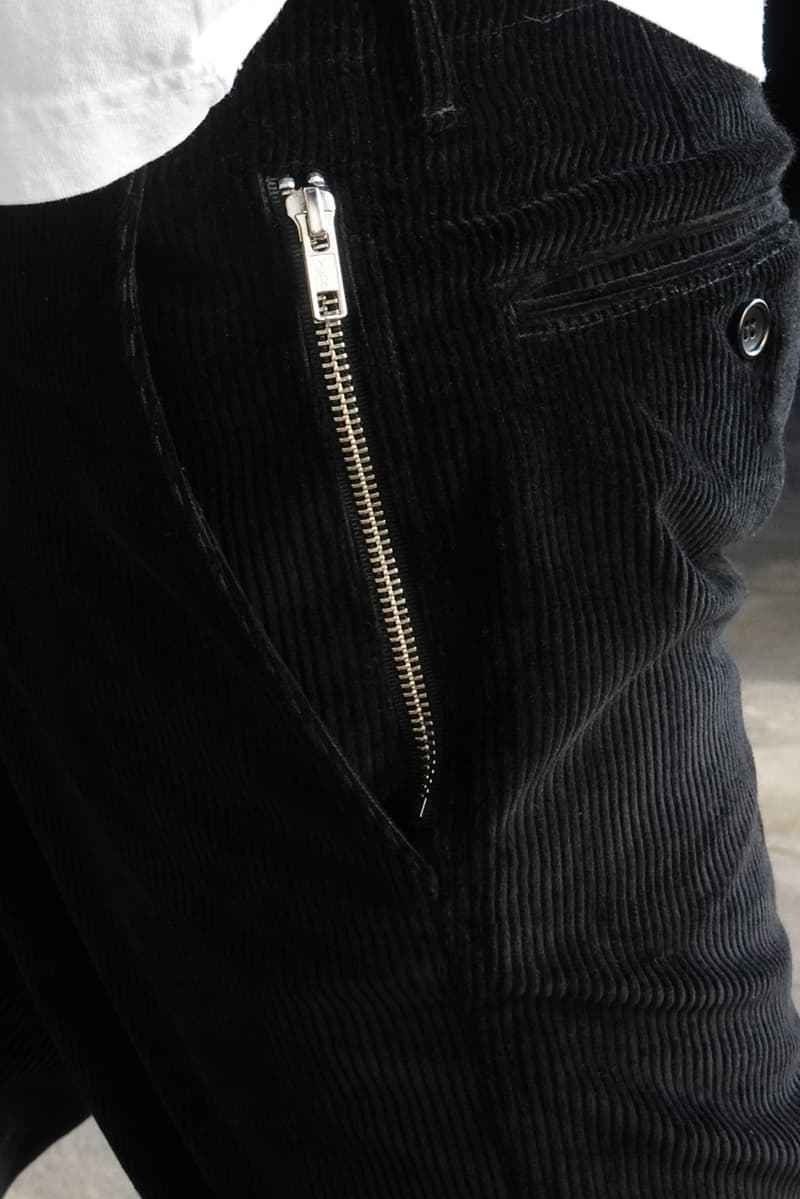 8 of 8
Richardson's move to Japan has inspired a few partnerships with some of the country's most in-demand labels, the latest of which is anonymous design collective UNUSED. Despite being one of Japan's most popular local labels (and high-profile support from A$AP Rocky), UNUSED's designer remains unknown — of course, their tastes are well-known across the country, and mesh well with Richardson's sleazy aesthetic.
The duo have joined for a collection that channels their mutual love for punk subcultures, blending tartan plaid, bondage detailing and furry mohair sweaters into a cohesive cold weather offering. Baggy bomber jackets and matching pants feature weighty wool and two styles of the all-over pattern — each sourced from the Abraham Moon and Sons mill — while the cardigans opt for either monochrome branding or statement color-blocking. These are styled atop another UNUSED staple, weighty Kindermann Engineered Corduroy trousers that offer a few extra pockets for additional storage. Rounding out the selection is a set of cozy branded socks.
1 of 13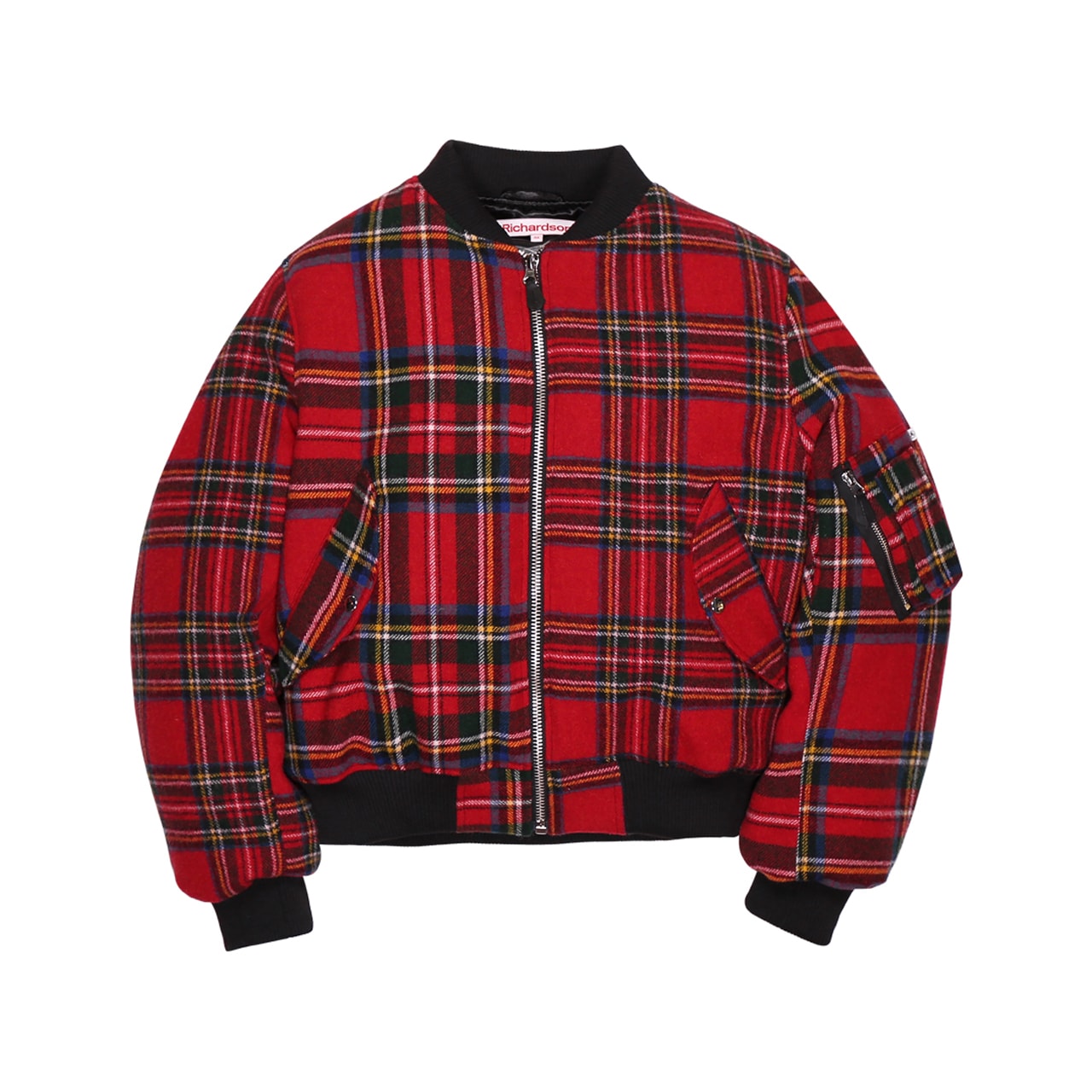 2 of 13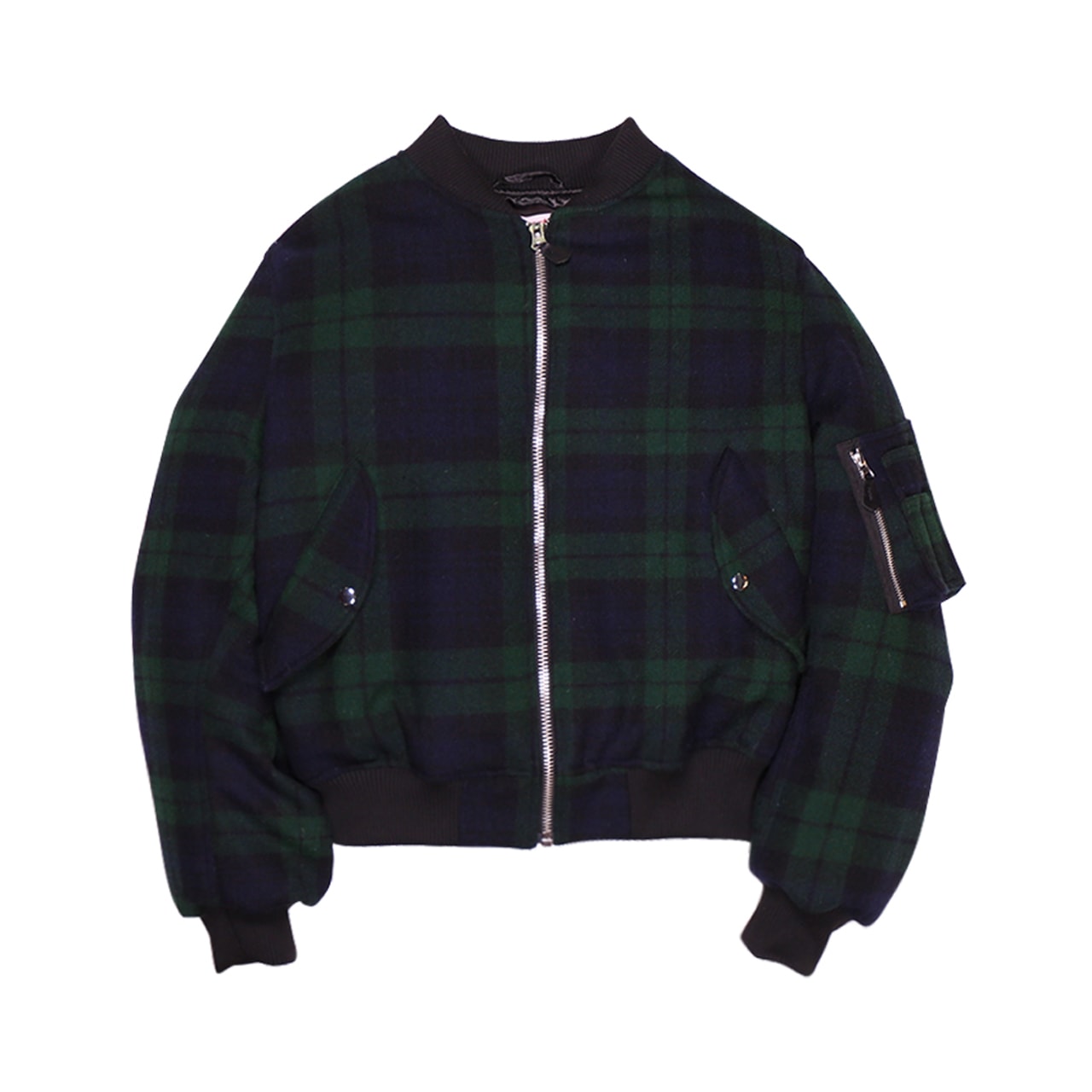 3 of 13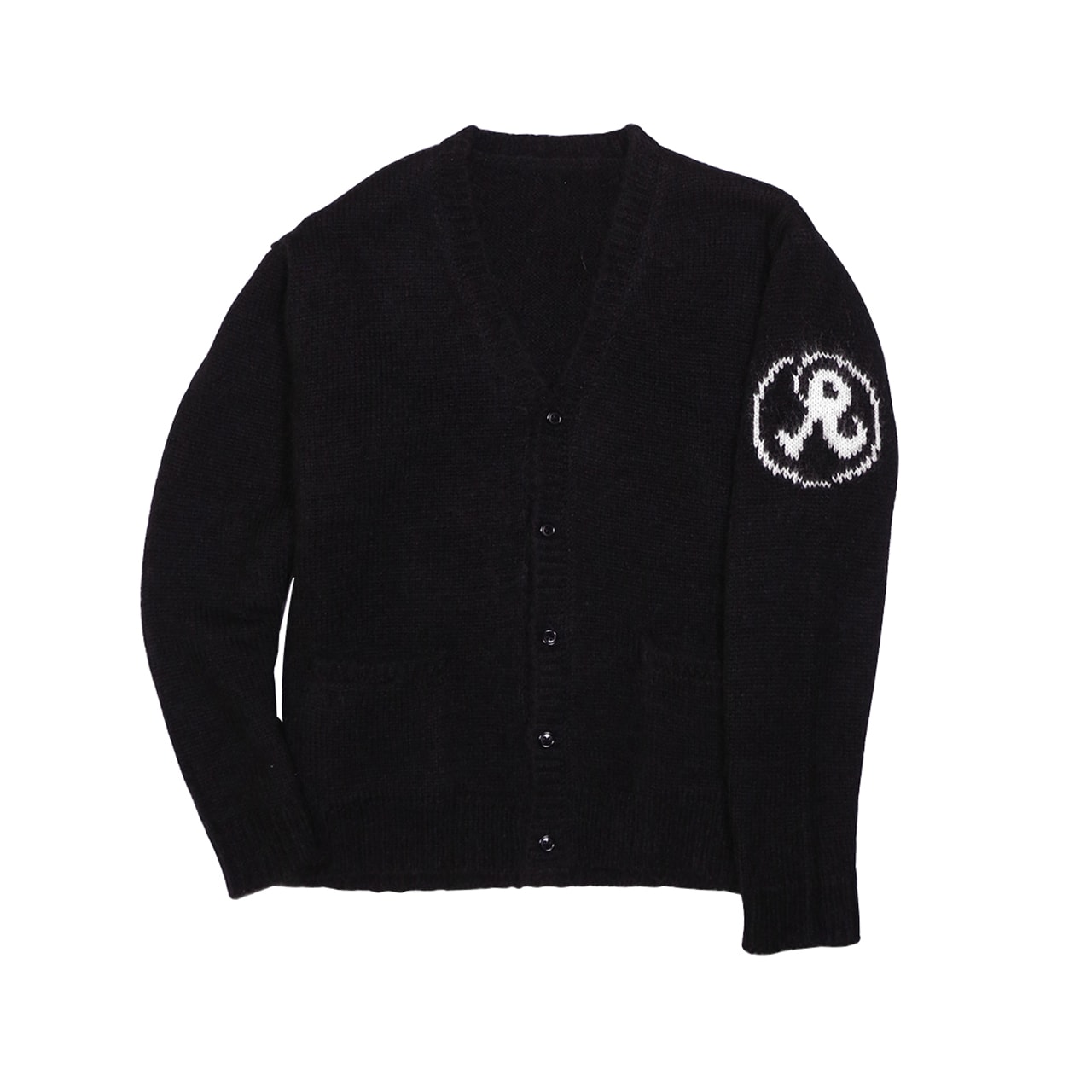 4 of 13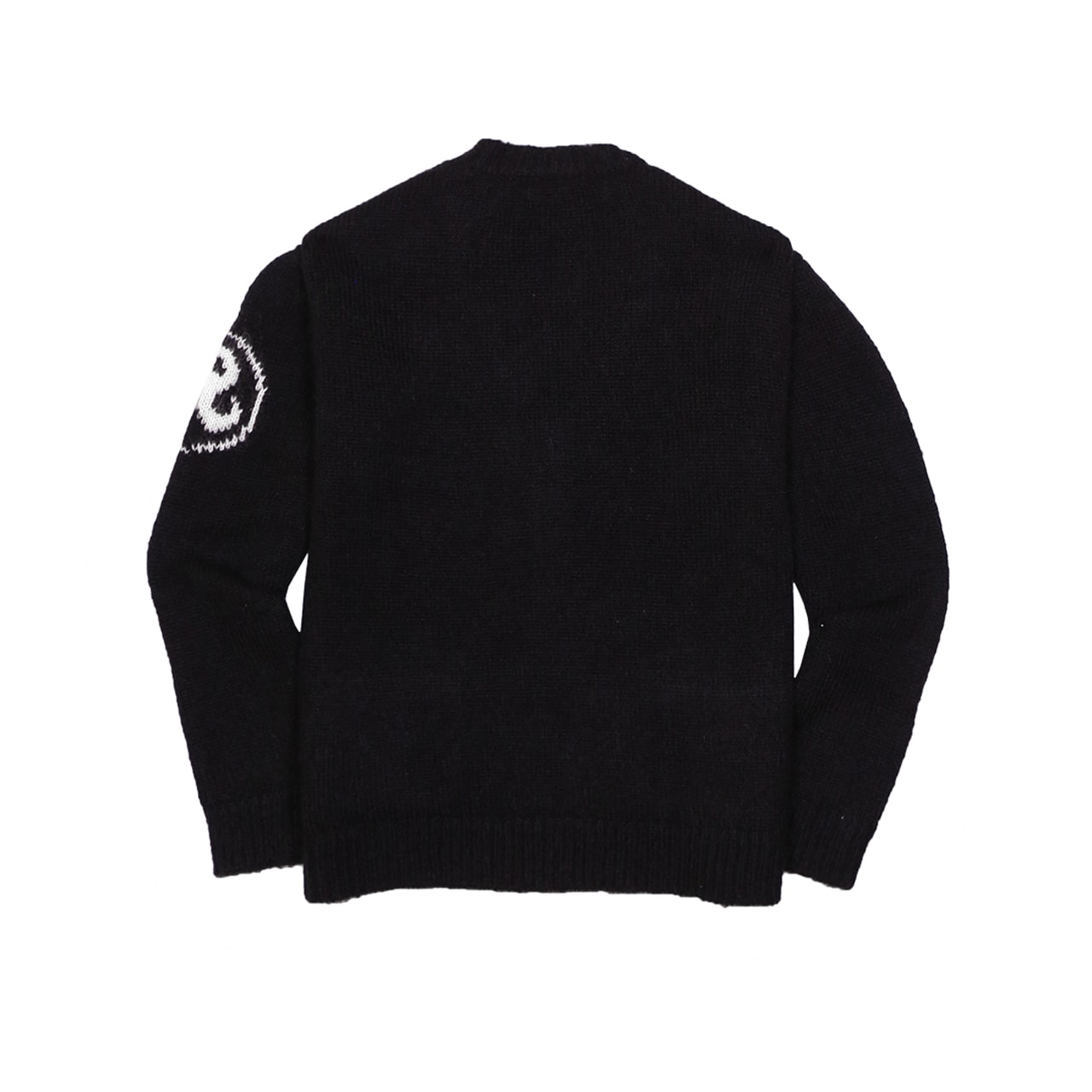 5 of 13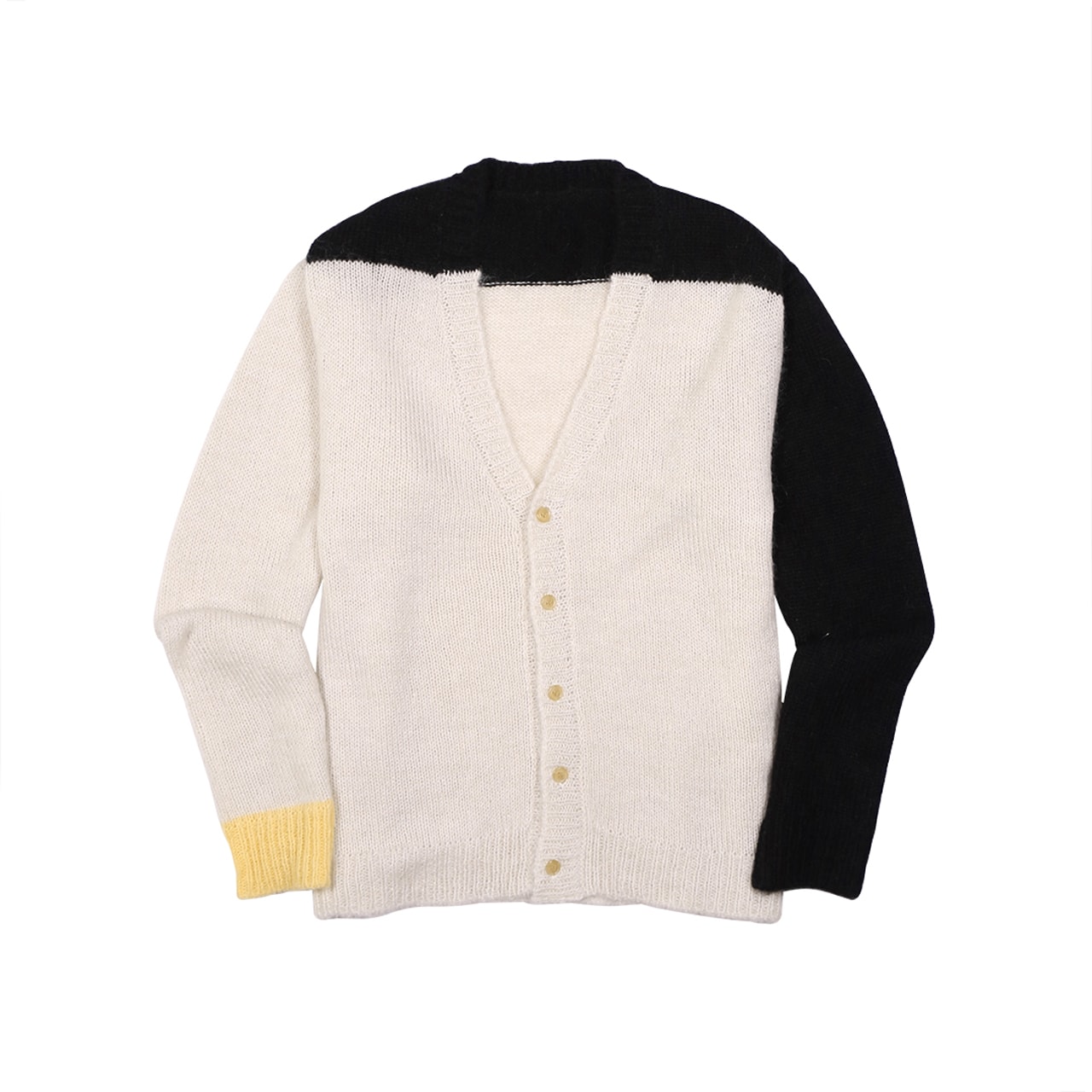 6 of 13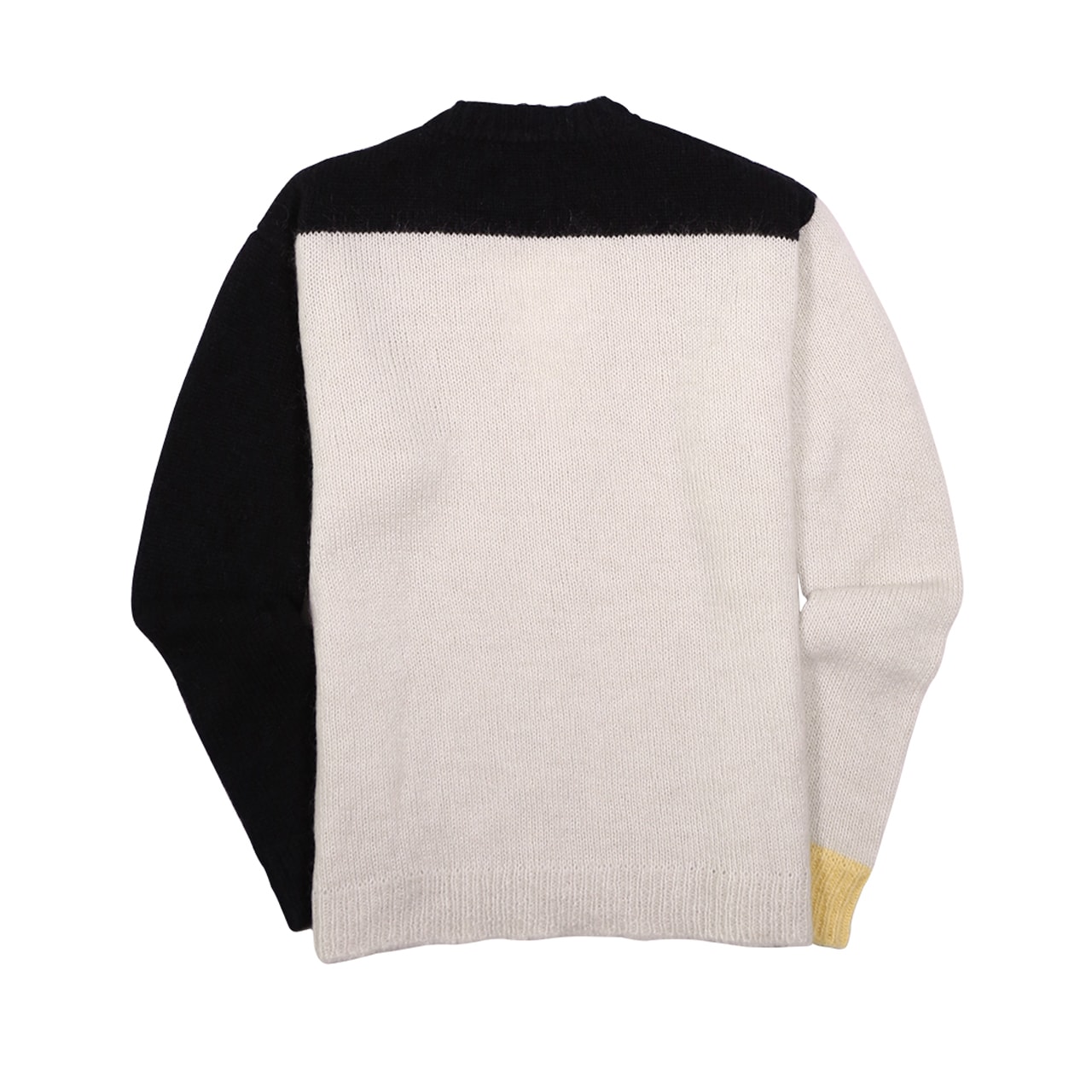 7 of 13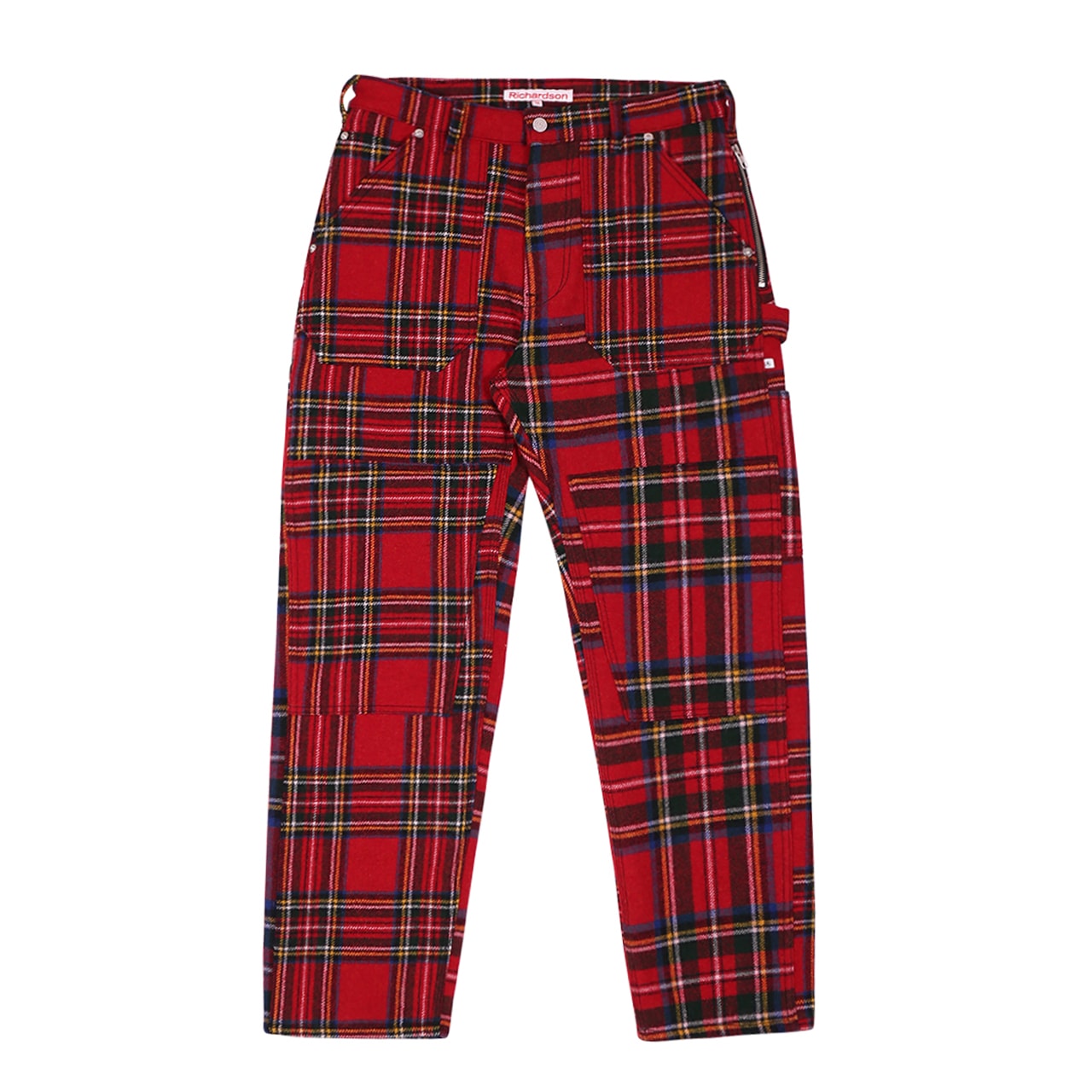 8 of 13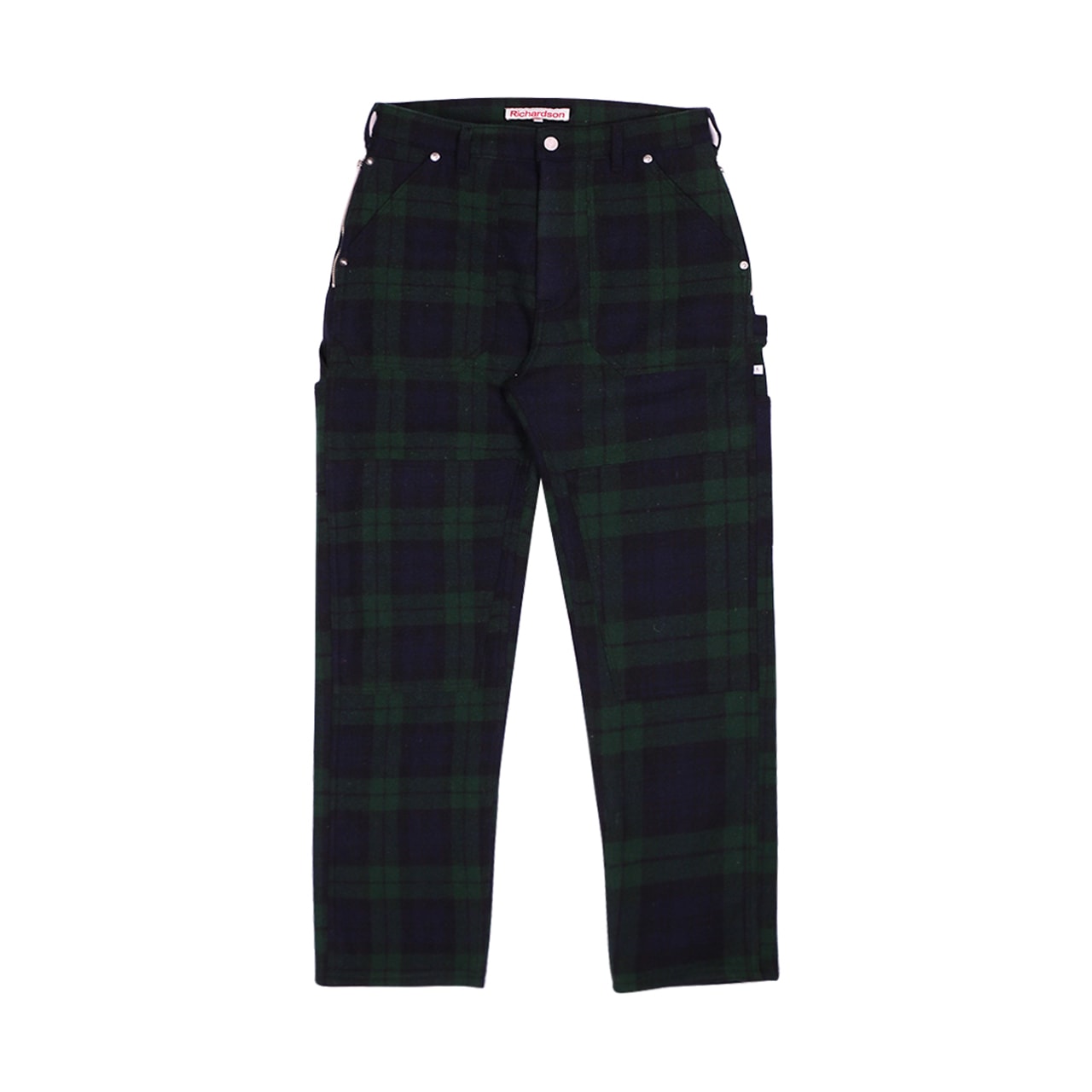 9 of 13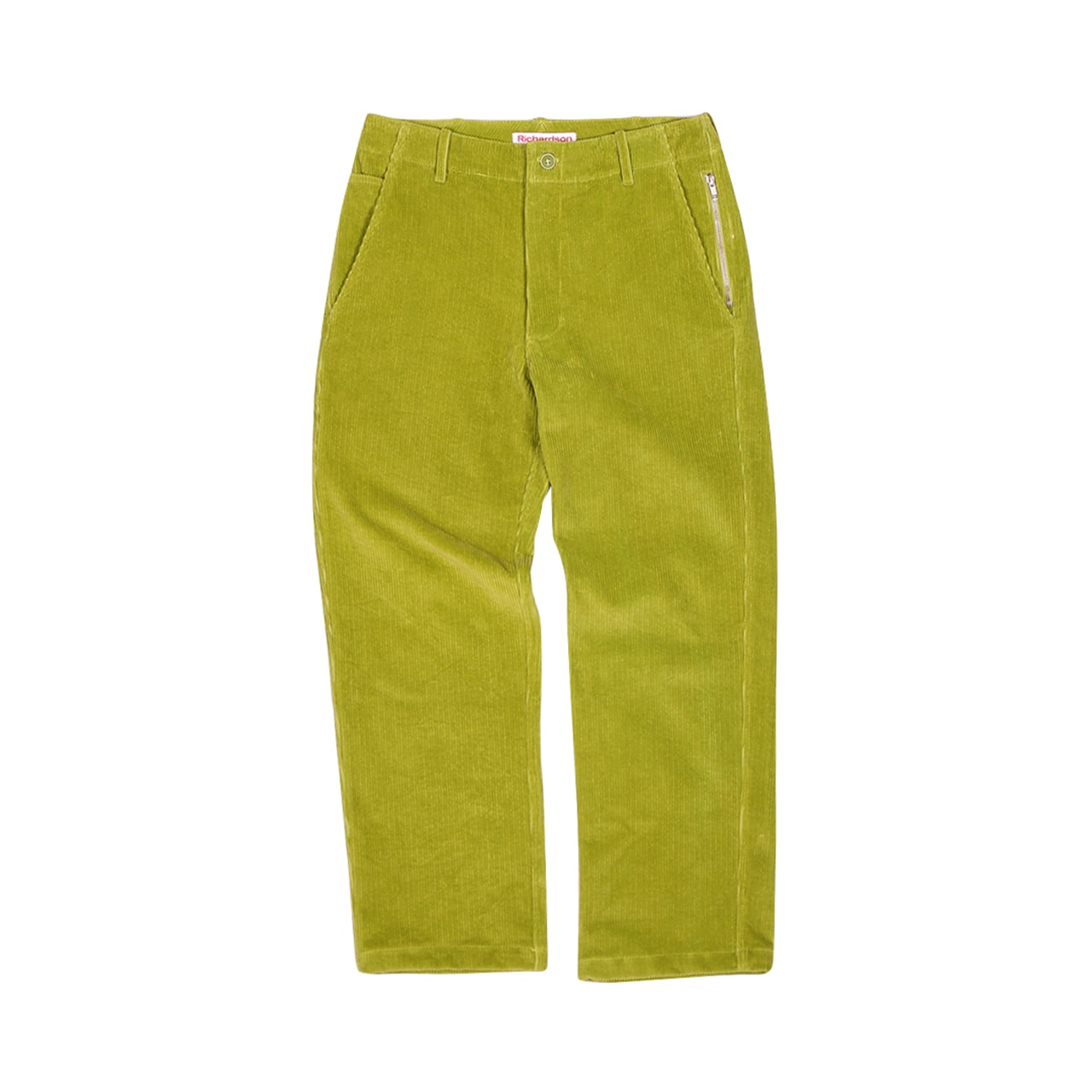 10 of 13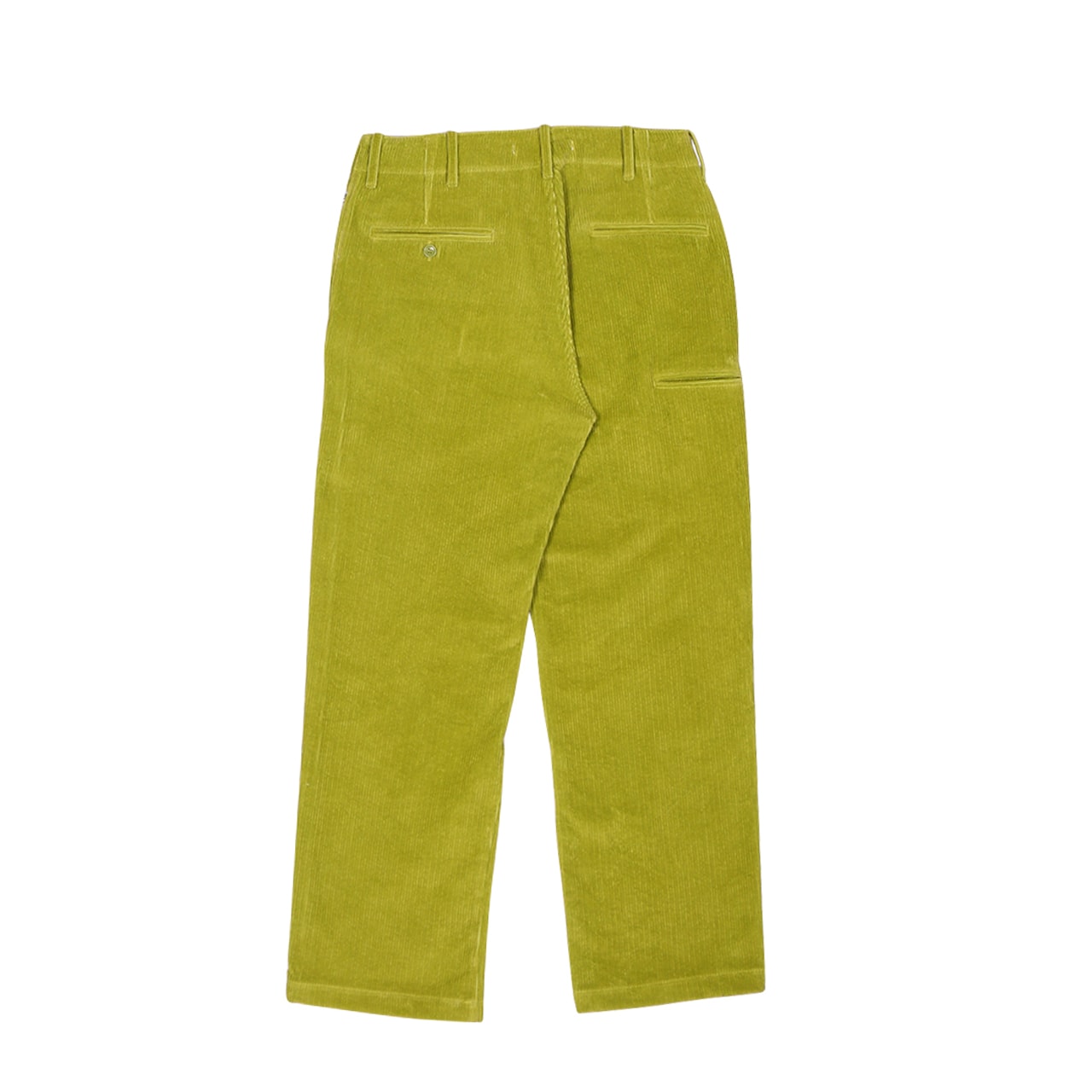 11 of 13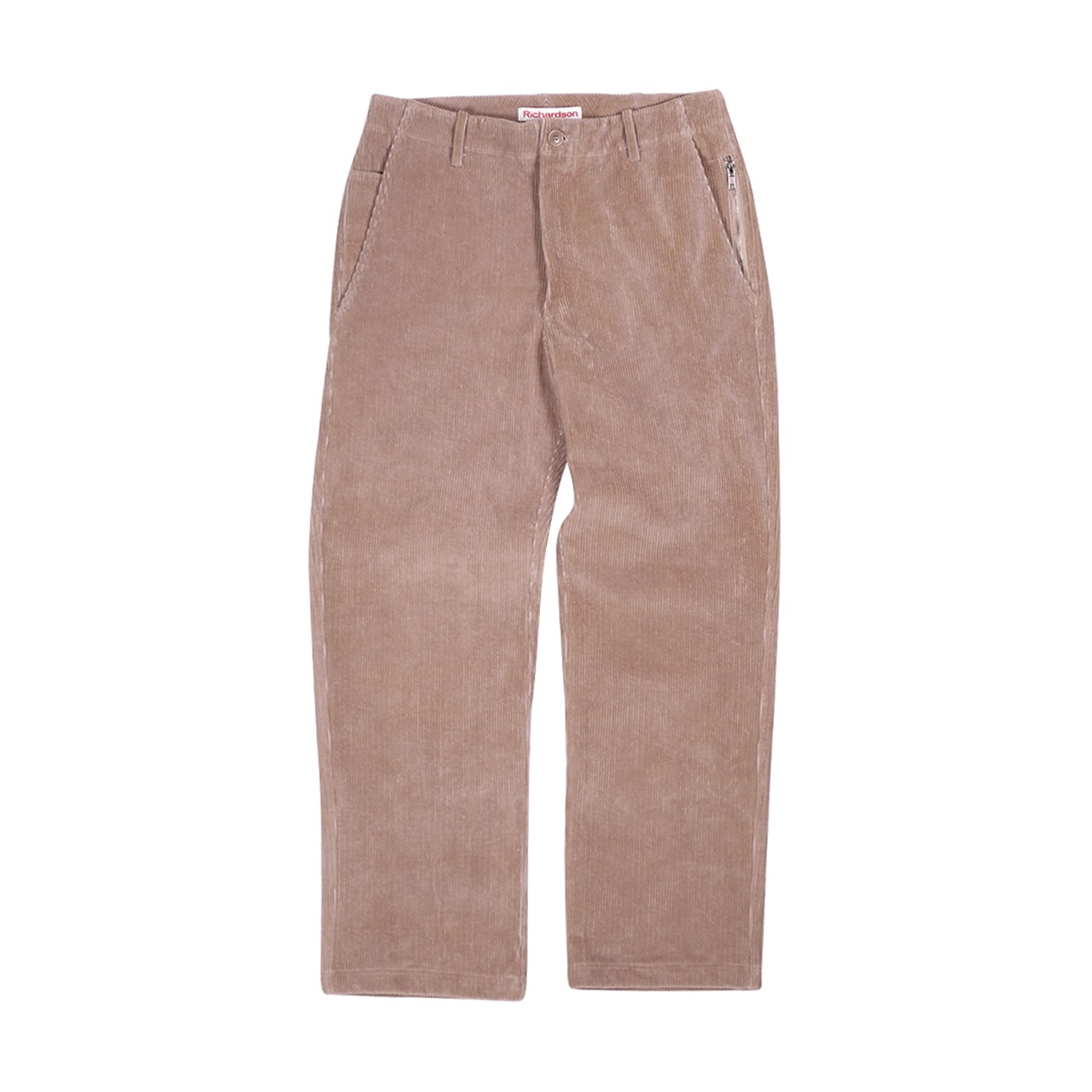 12 of 13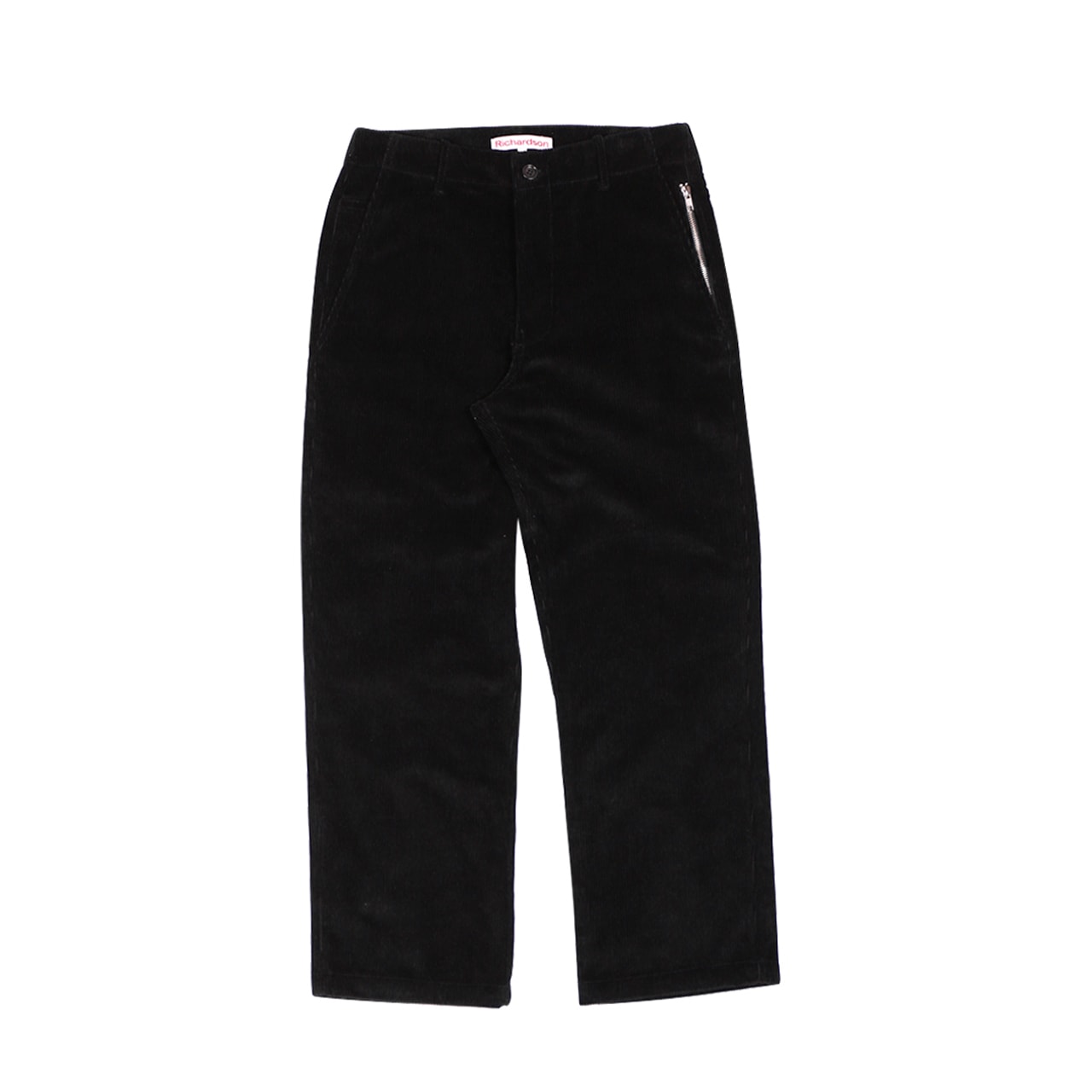 13 of 13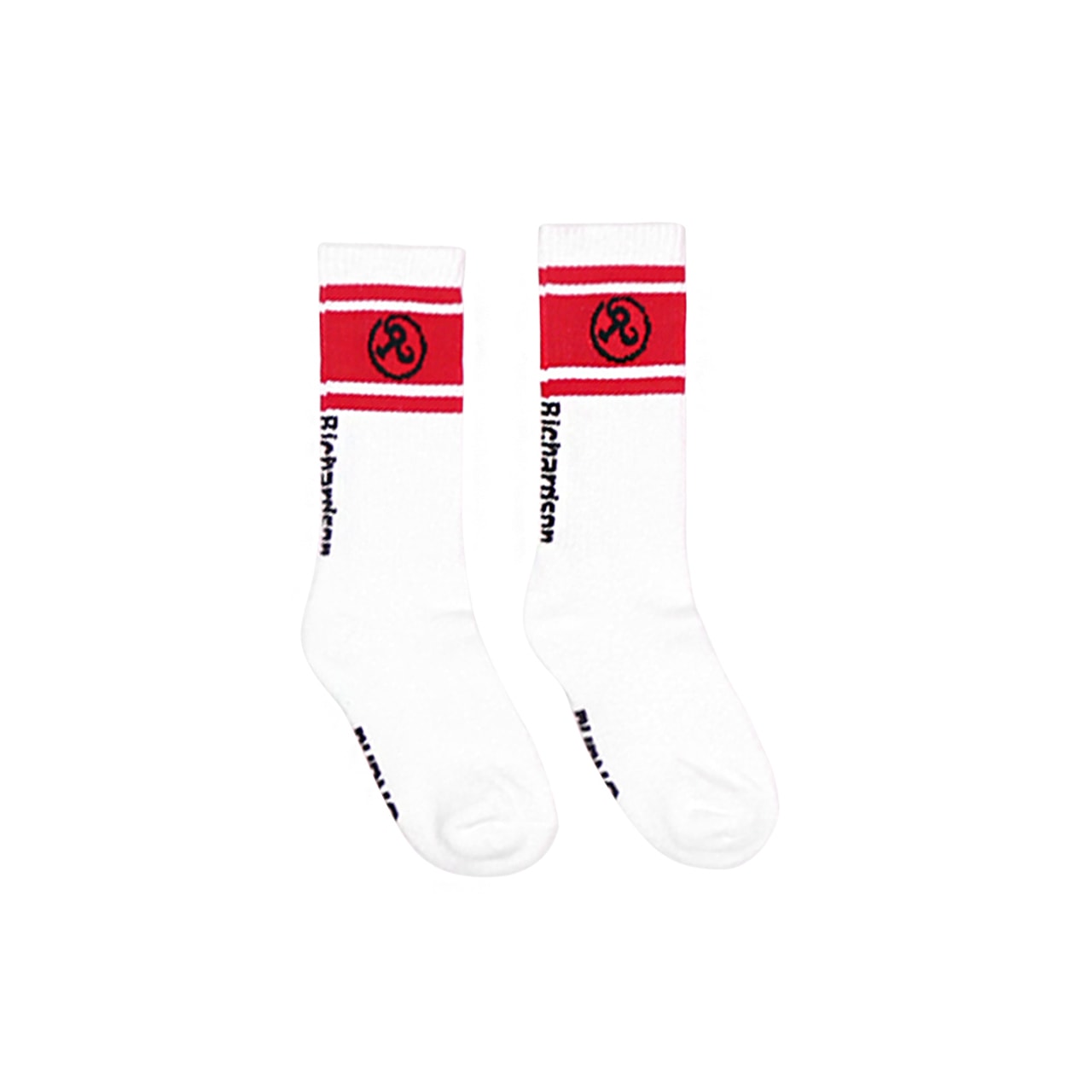 The collaborative UNUSED items launch on Richardson's website on November 5 at 9 a.m. EST, before dropping in Japan on November 7.
Richardson most recently partnered with The Spike NYC for co-branded layering pieces.