Supreme Spotlights Toshio Saeki's Japanese Erotica in Latest Collaboration
The late artist adds colorful patchworked images to work jackets, hooded sweatshirts, and work pants.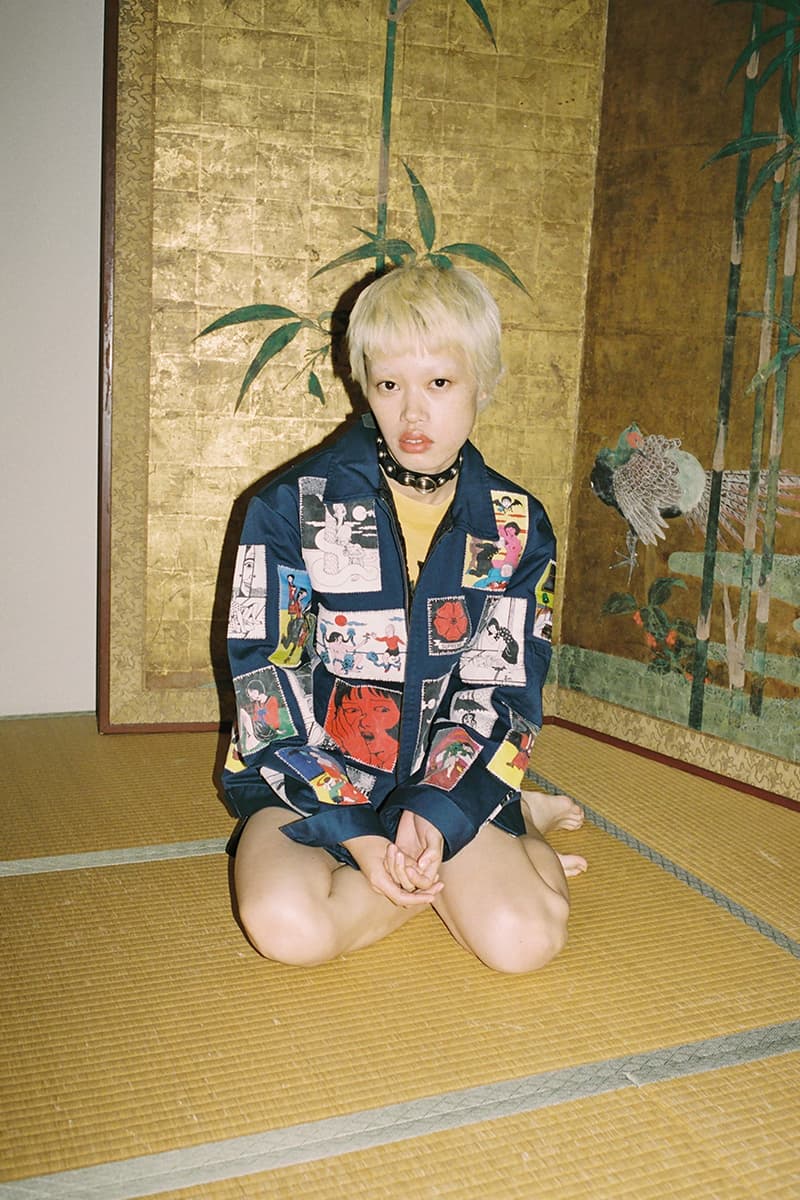 1 of 5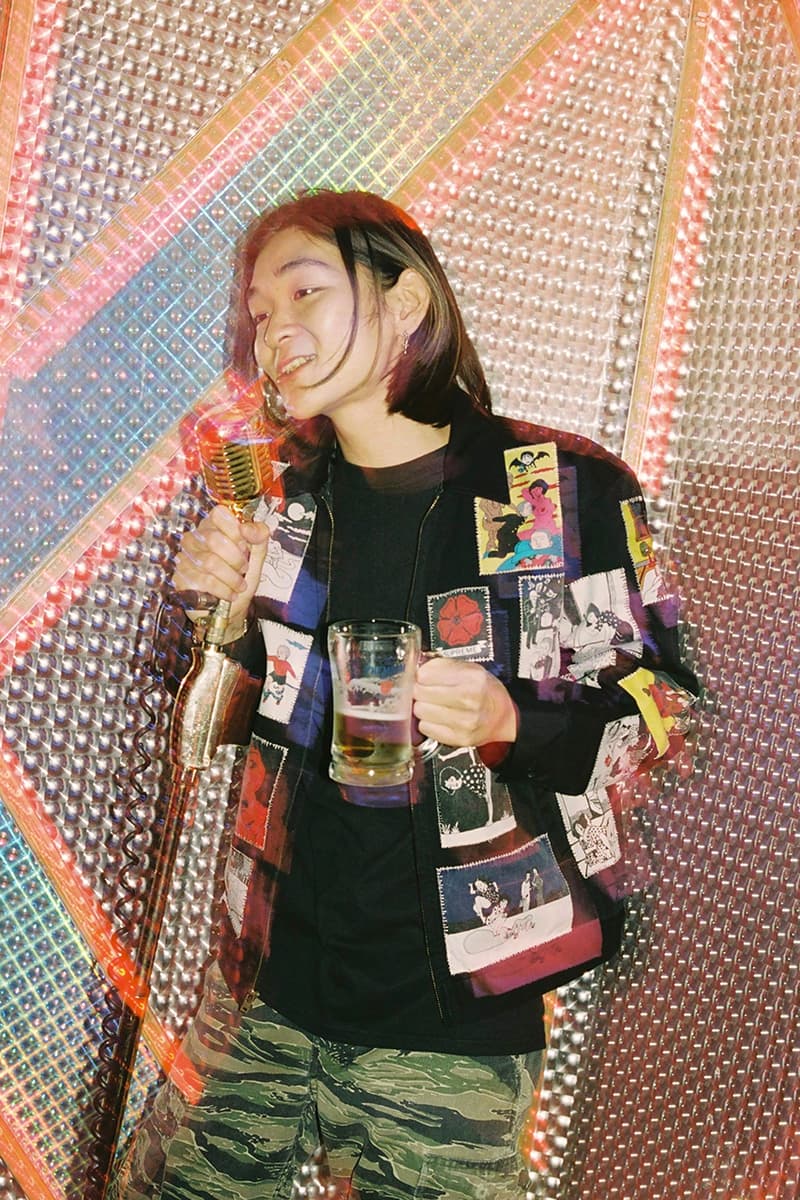 2 of 5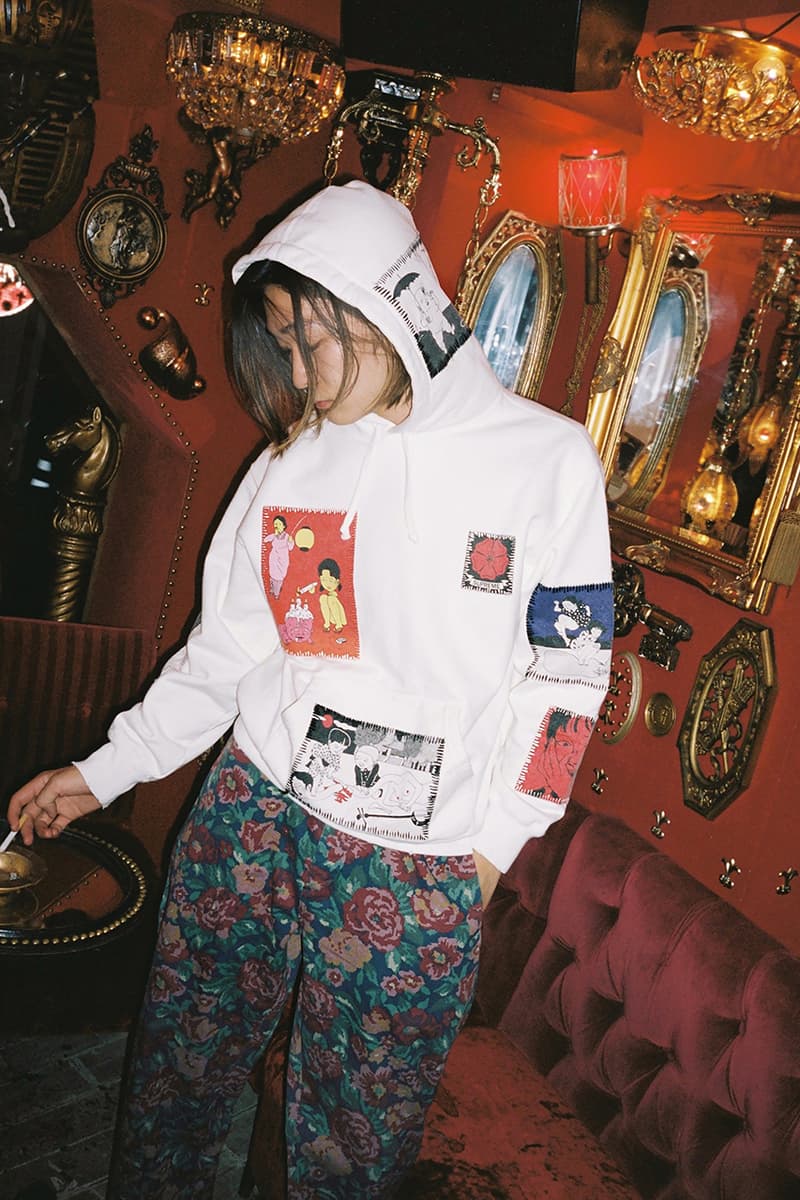 3 of 5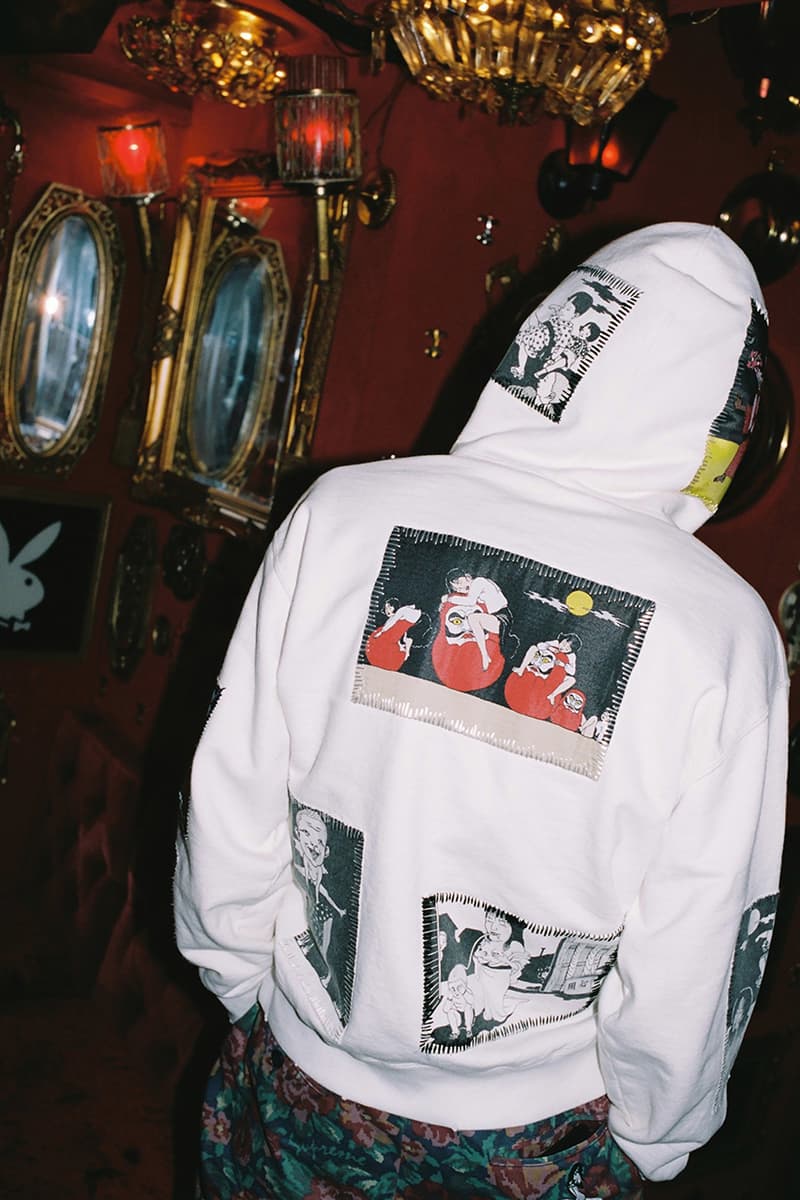 4 of 5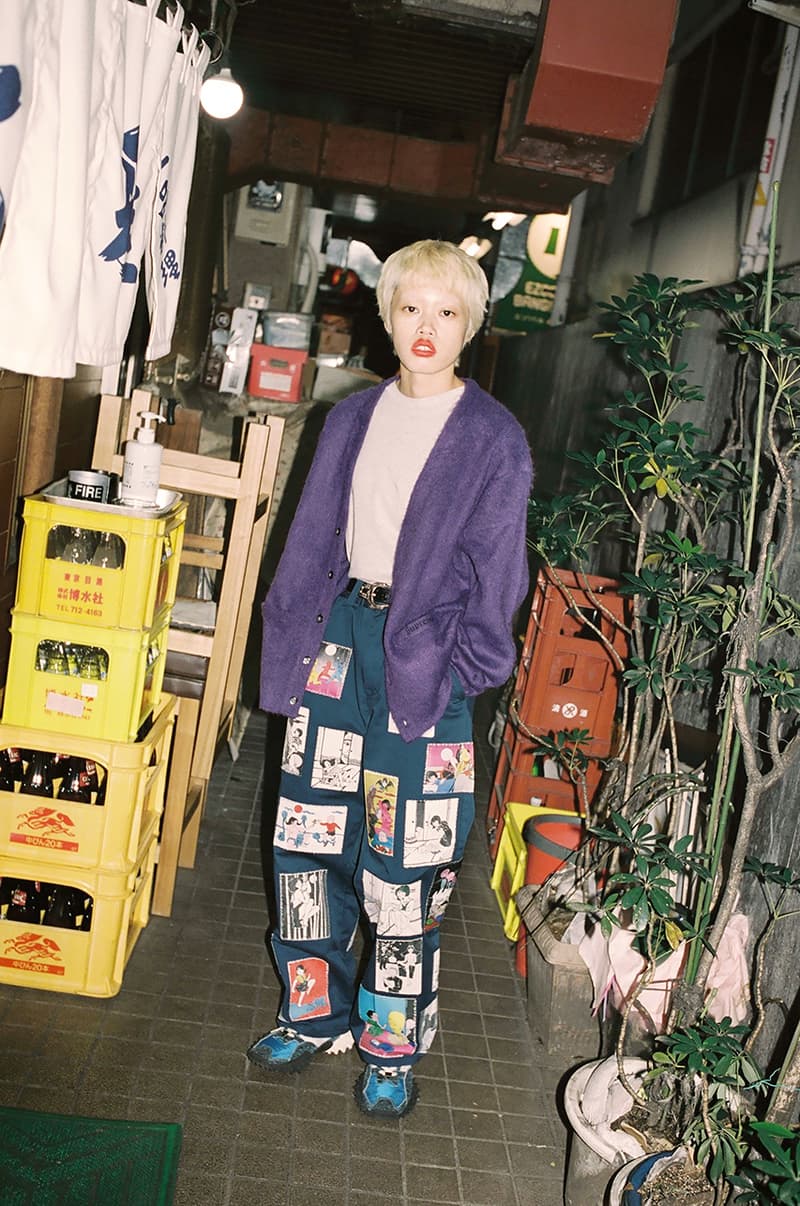 5 of 5
Following its highly-anticipated collaboration with The North Face, Supreme has announced that Fall/Winter 2020 week 11 will see a collaboration with the late Japanese artist Toshio Saeki, aka the "Godfather of Japanese Erotica." 
Saeki was born in 1945 and raised in Osaka, and as a child, he found joy by telling stories and entertaining people with his hand-made "Kamishibai" (picture cards) and illustrations. This fascination lead the creative to study plaster sketching and oil painting at the Kyoto Municipal Hiyoshigaoka High School Art Program, in which he often made erotic "Shunga" drawings for his friends.
Finding his feet in the world of erotic art, Saeki went onto Tokyo in 1969 to further hone his talent. By the '70s, Saeki had mastered his own style that combined Japanese folklore and Shinto spirits, gore, mischief, violence, and humor into a progressive — but at the time controversial and transgressive — vision of erotica. His dreams, memories and supernatural visions, coupled with a love for samurai-period films and Yakuza B-movies, Western art and comics (particularly works by French illustrator Tomi Ungerer), served as the artist's inspiration to create art that captured the spirit of his generation in '70s Toyko.
Tradition, sex, and self-expression were being explored more than ever in Japan during this time. Saeki's work did just that. He once said, "The visions that I show people are the incomprehensible stuff of 'ero' [erotica] and mystery… If the reality hidden in my soul — even if it is only the smallest fragment of it — is able to evoke something in the viewer, then my intention has been achieved."
In honor of the "Godfather of Japanese Erotica," Supreme is releasing a three-piece capsule developed with the artist before his untimely passing, aged 74. While he did not get to finish his collaboration with Supreme in person, the collection does perfectly spotlight and celebrate his work. A work jacket, hooded sweatshirt and work pants have been covered in a patchwork of Saeki-penned pieces, both colorful and black-and-white. 
Notions of pop art to psychedelia appear in the collage of patches that adorn each piece, as does Supreme's moniker. They look as if they've been stitched on, too, thanks to raw white edges lining each image. The work jacket comes in black or navy, as do the work pants, while the hooded sweatshirt appears in black, white, green, and red.
Take a look at the Supreme x Toshio Saeki collection above. It will release on Supreme's official webstore on November 5 save Japan, which will see a November 7 release date.
In other news, Lightning Archives' books are here, ready to inform you about Rolex, Champion, vintage denim, and so much more.