'Lightning Archives' Historical Guides Deep Dive Into Rolex, Champion, Military and More
Japanese photobooks for those who really want to know their stuff.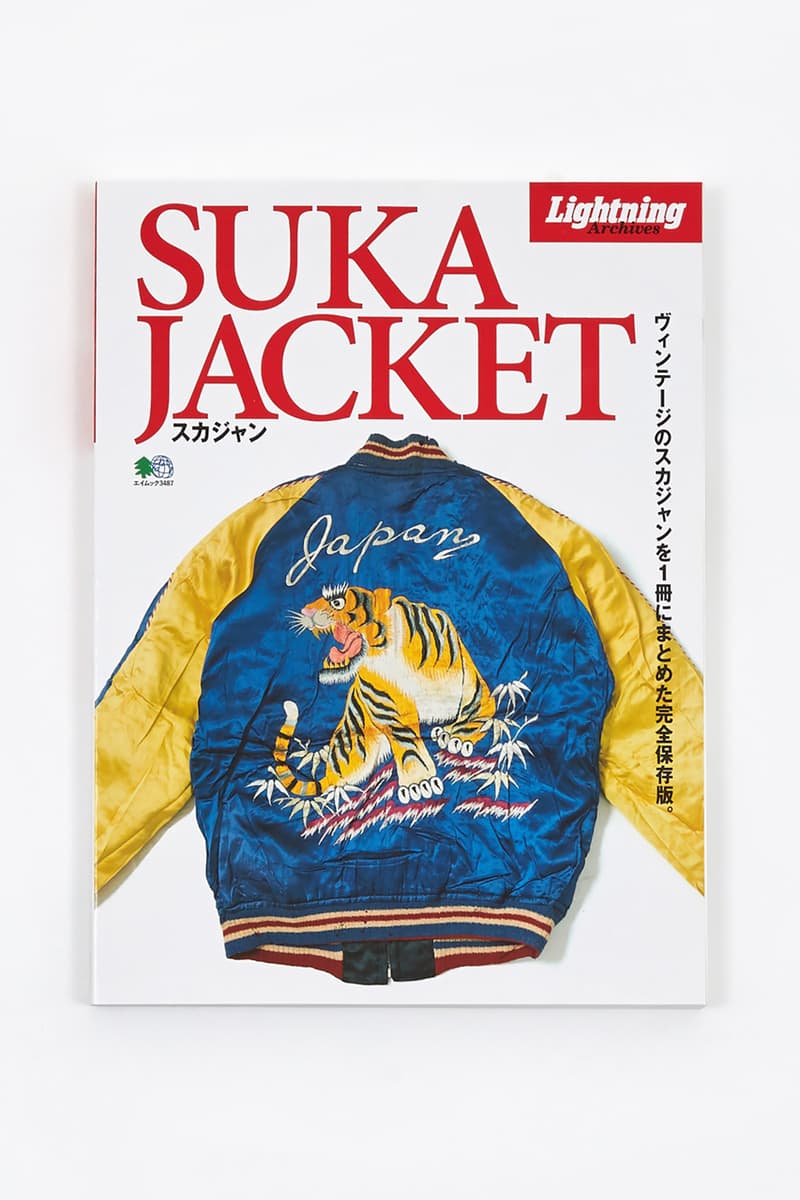 1 of 14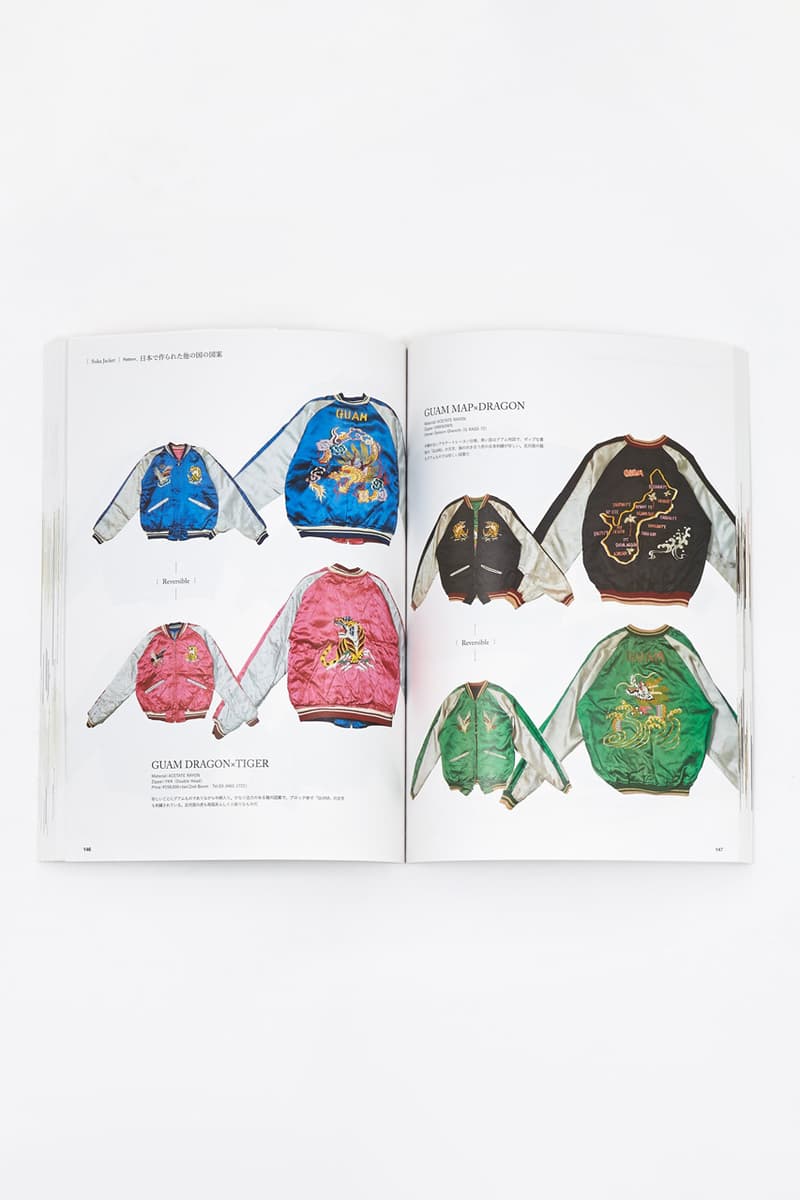 2 of 14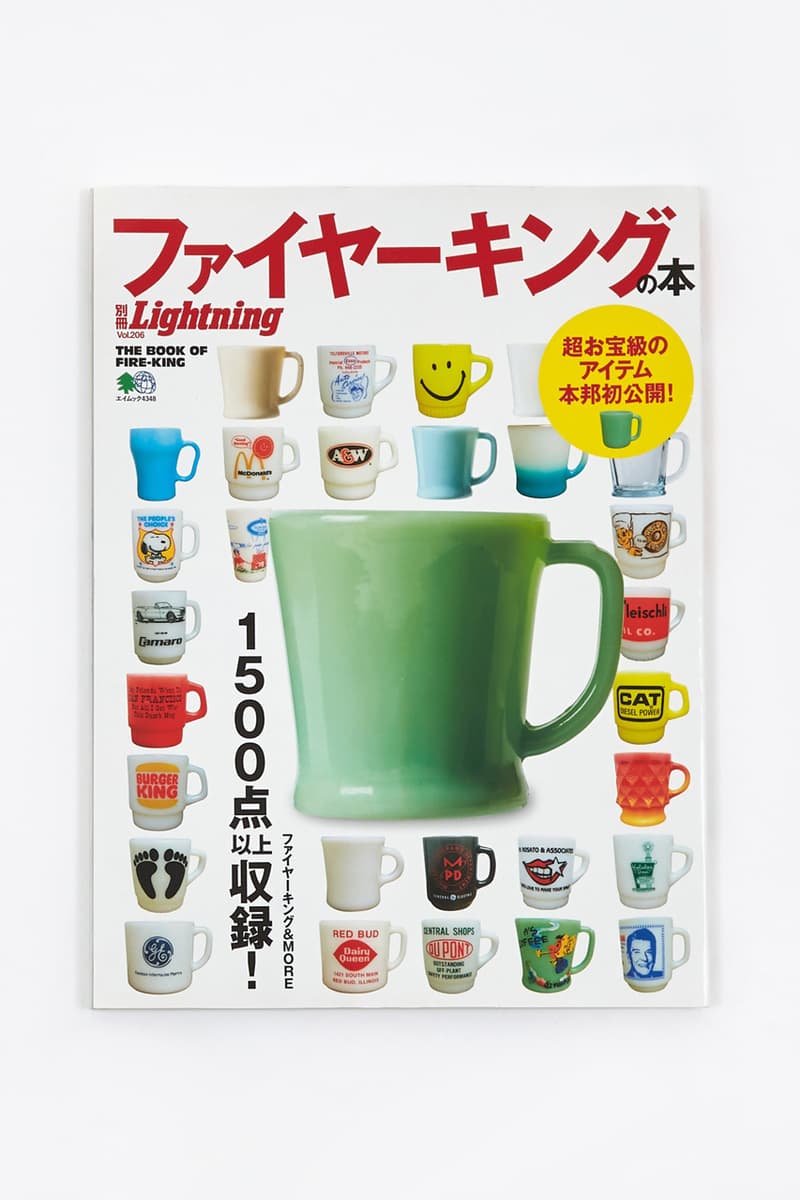 3 of 14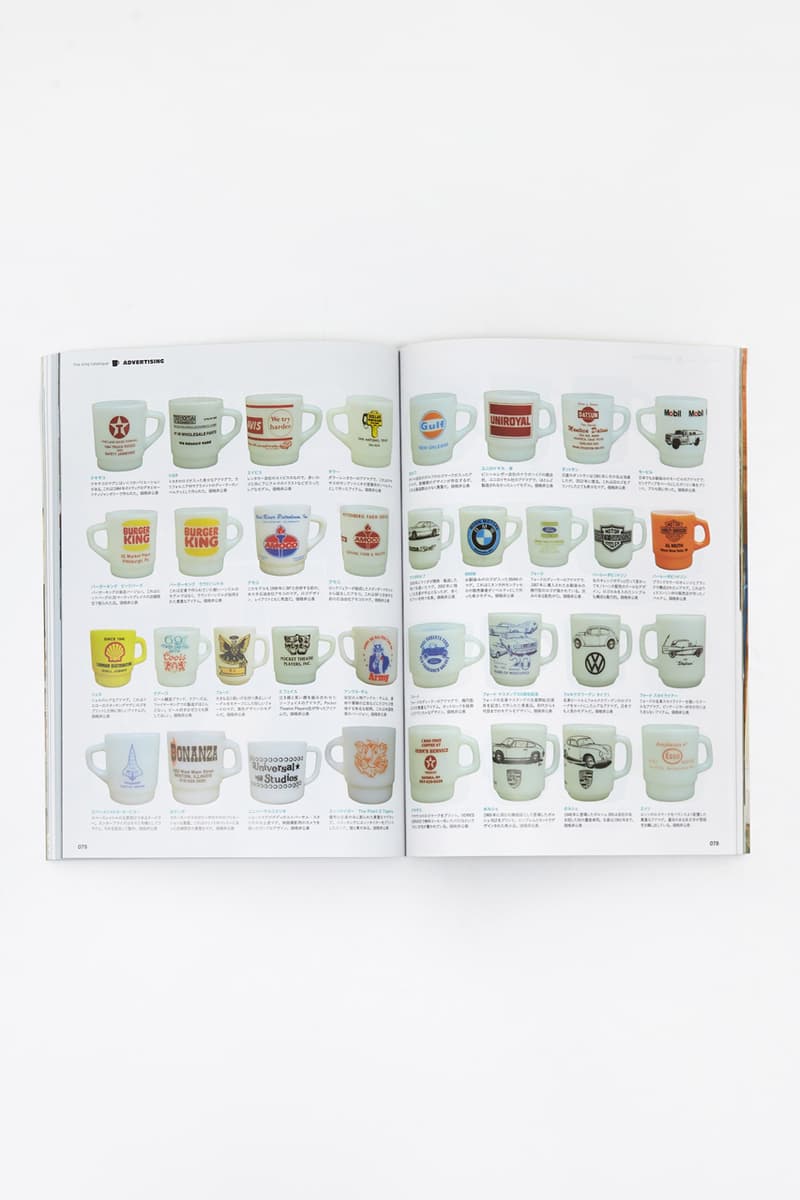 4 of 14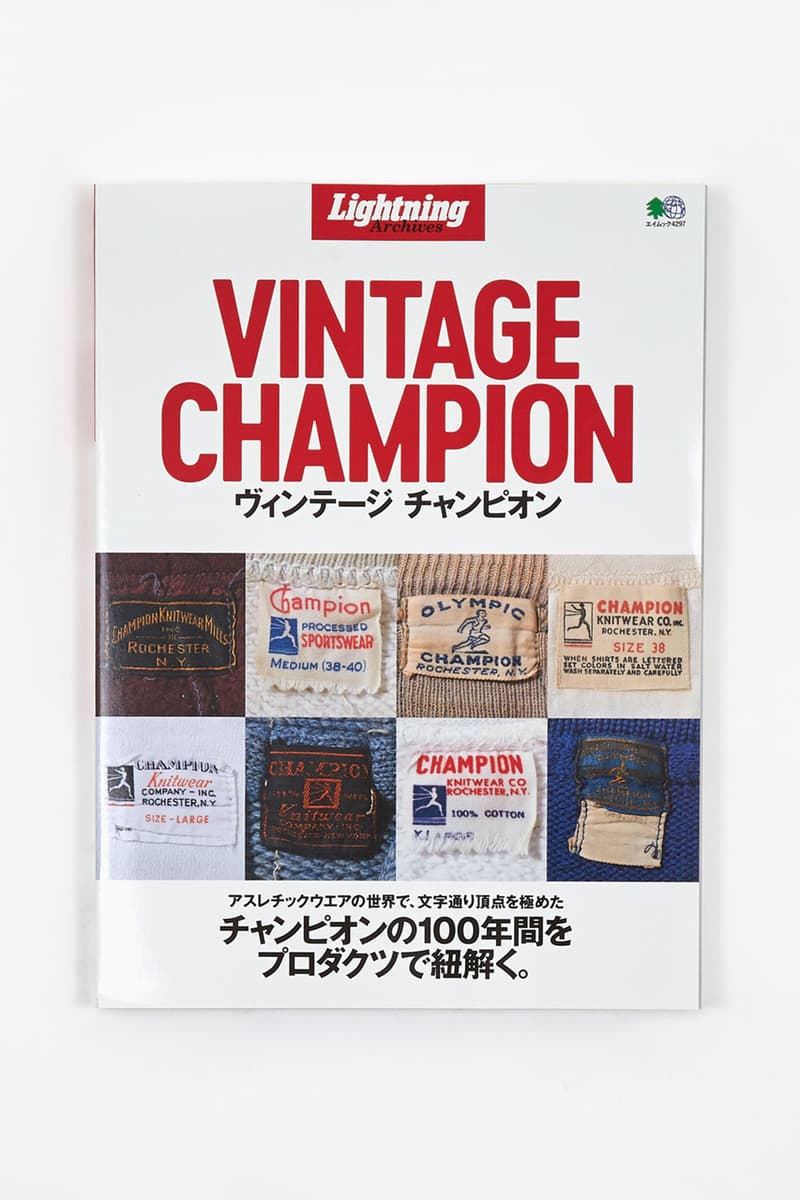 5 of 14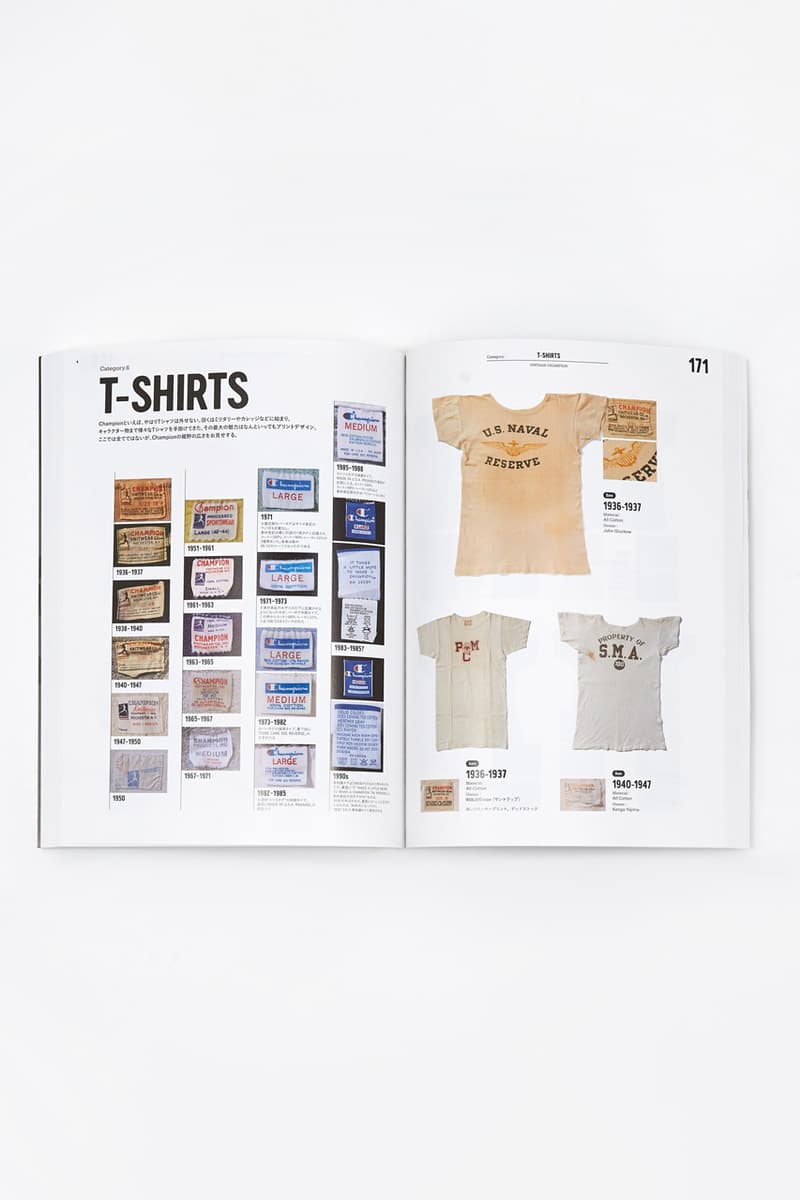 6 of 14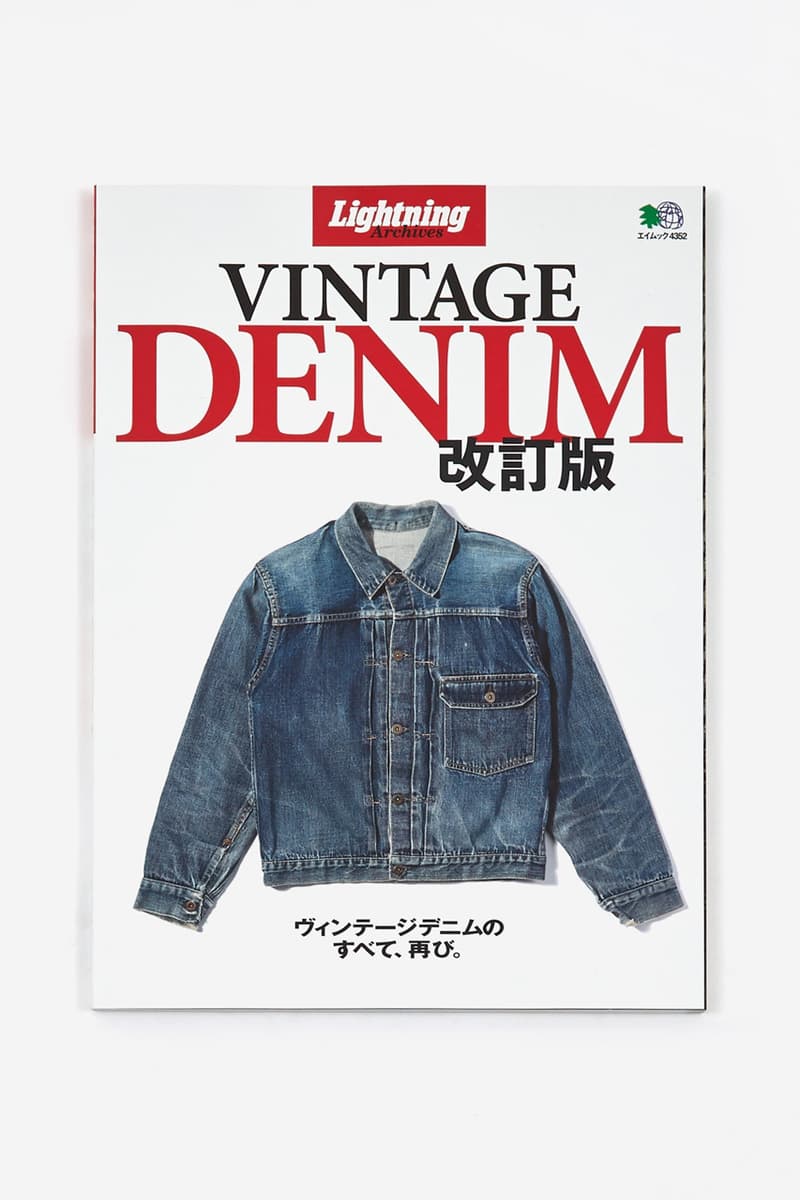 7 of 14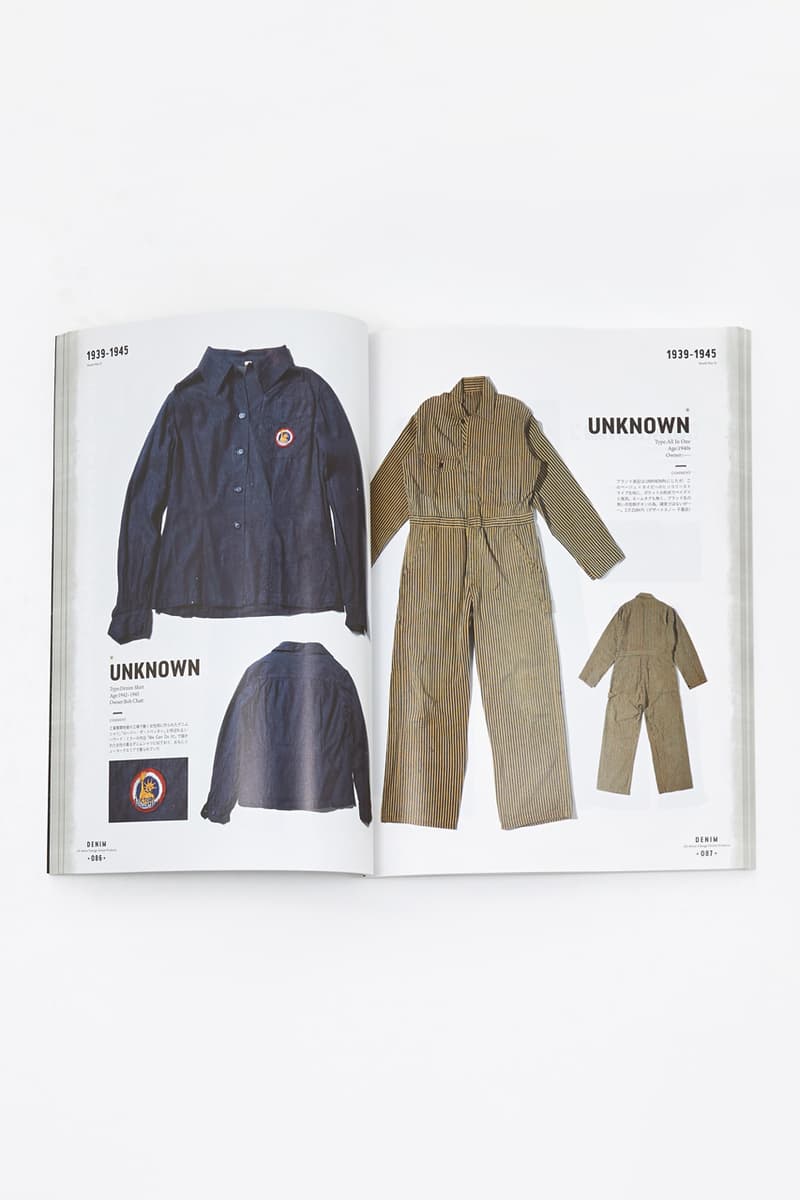 8 of 14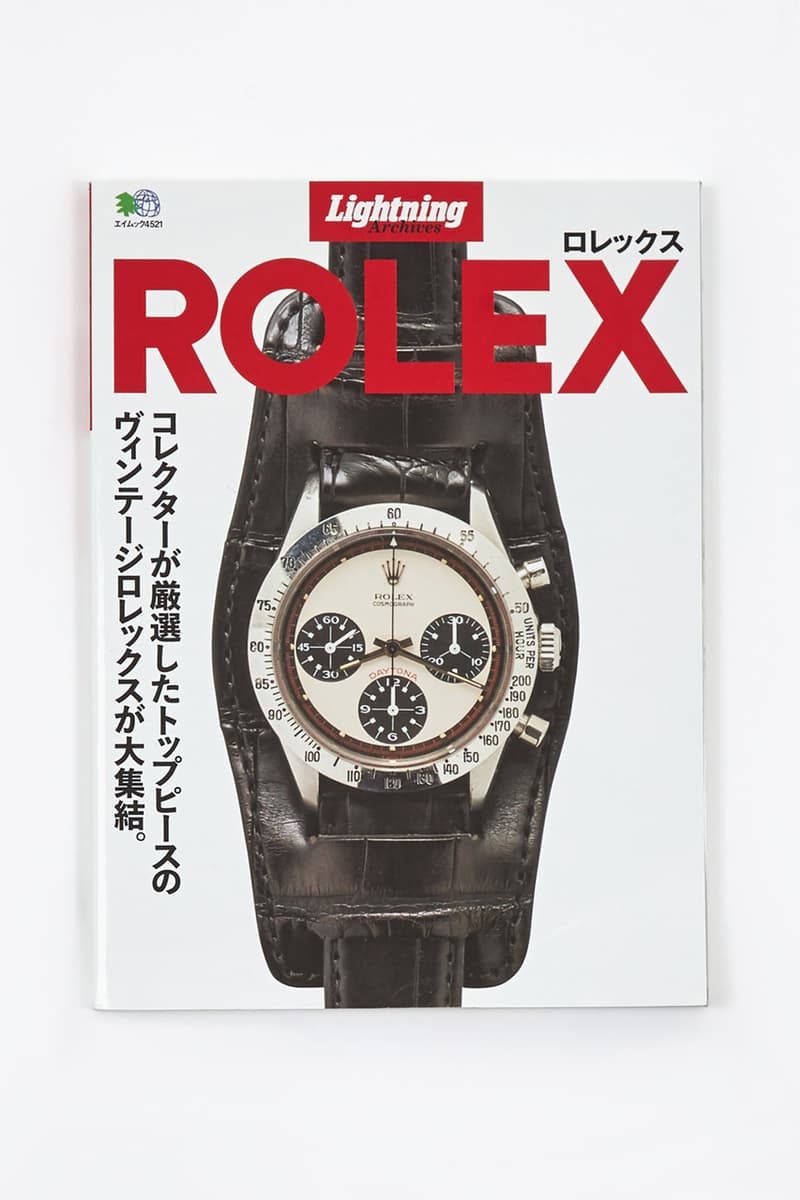 9 of 14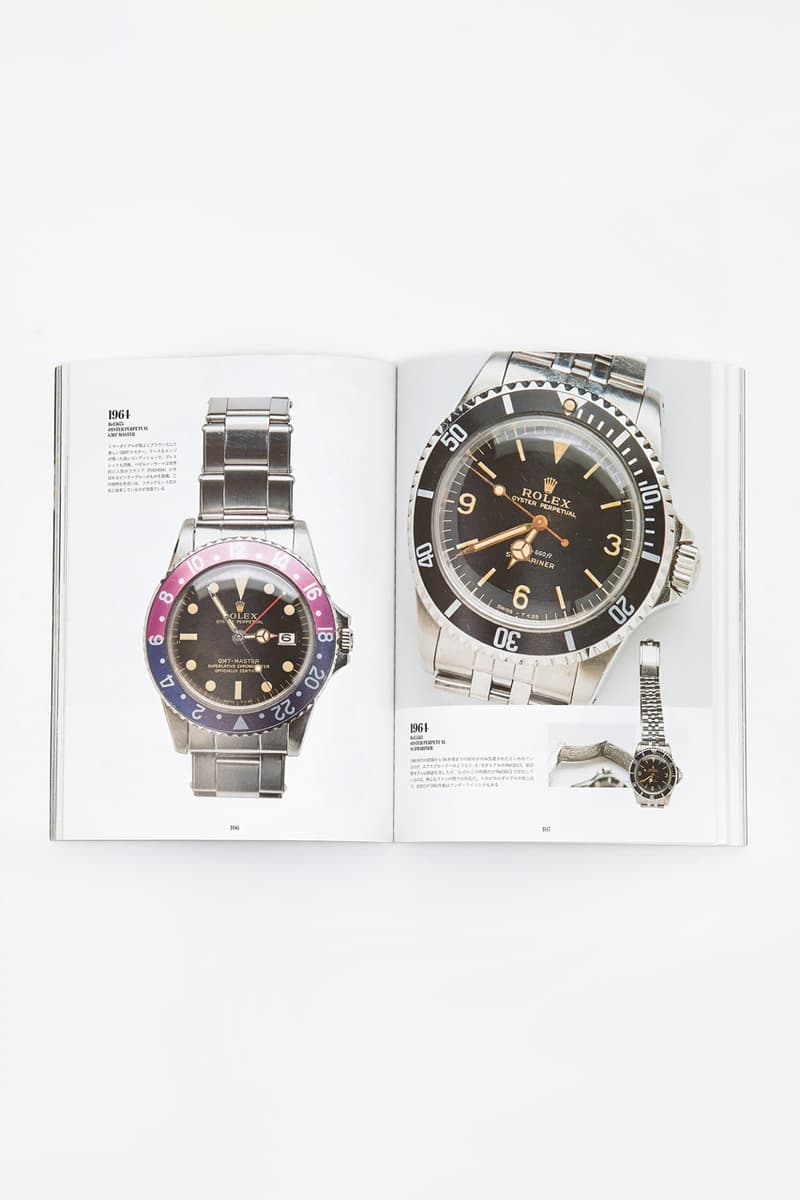 10 of 14
11 of 14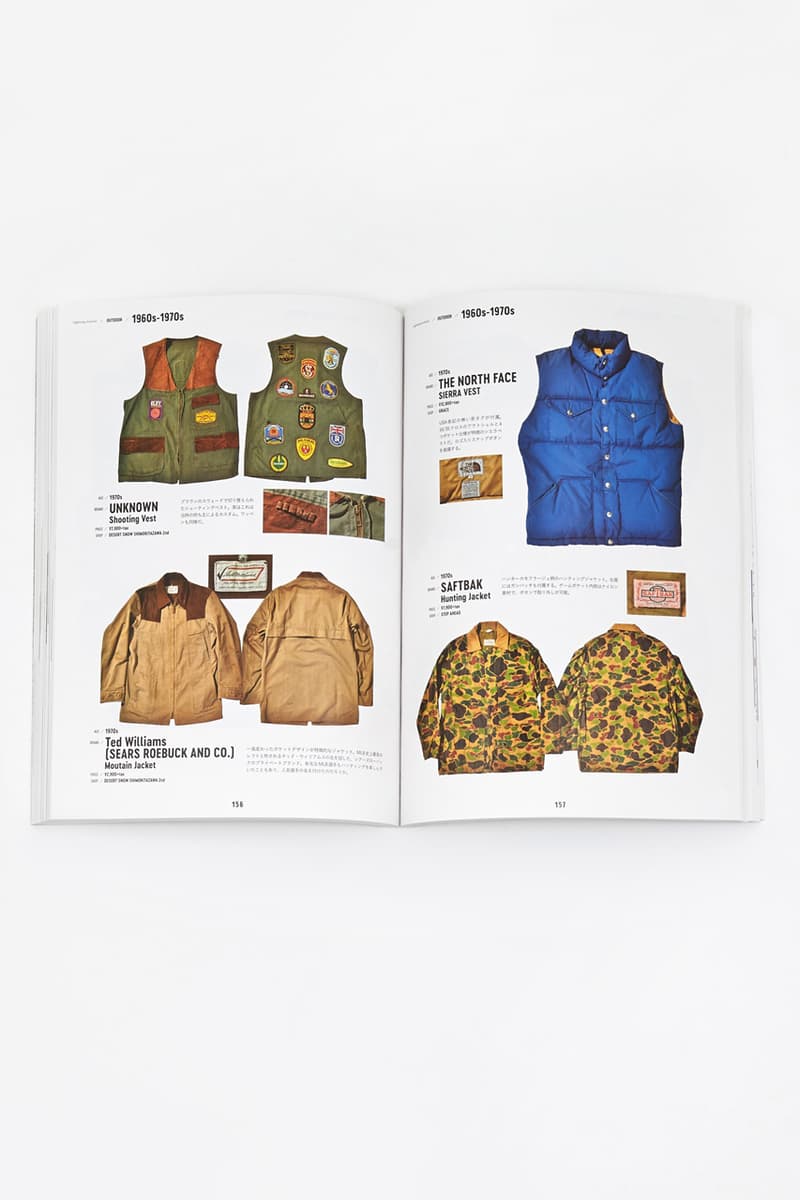 12 of 14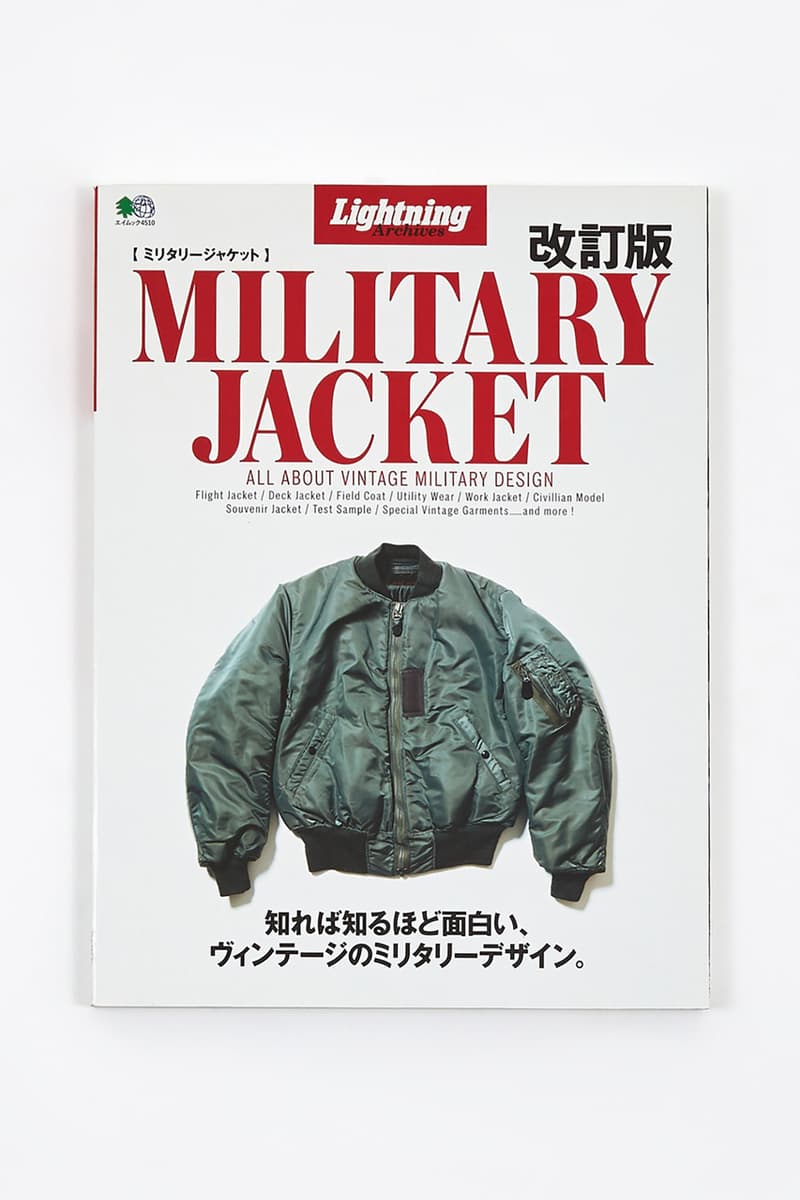 13 of 14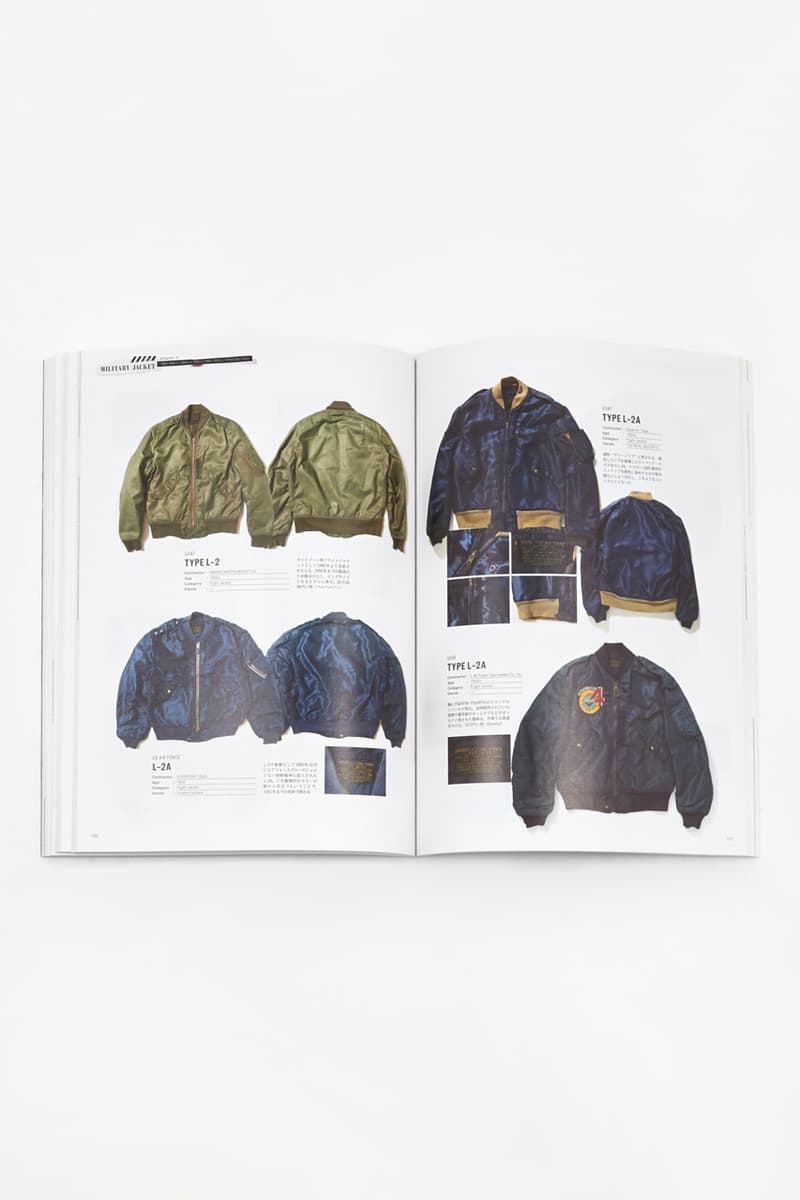 14 of 14
Japanese publication Lightning Archives is for those who really want to know what they're talking about. Its books are for the geeks of fashion and culture, working with experts and collectors to create the ultimate guides to iconic items of clothing and more.
Lightning Archives' books feature comprehensive photo documentation of everything it discusses, going back in time to give as much background information as possible. Luckily, there's also a deep dive on various different topics, meaning there is surely going to be a historical book for you.
For example, Goodhood's range of Lightning Archives books includes "Military Jackets," "Suka Jacket," "The Book of Fire-King" (perfect for those who are a fan of homeware and design), as well as "Vintage Champion," "Vintage Denim," "Vintage Outdoors 1920s — 1990s," and "Vintage Rolex."
Inside each title, you'll find images that date back decades alongside text — however, most of it is in Japanese. Ultimately, Lightning Archives' books are for those who appreciate the finer details and want something that'll sit proudly on their coffee table, occasionally used as a source for inspiration or reference.
Each book comes to around 250 pages of information and is packed front-to-back. They retail between $35 USD and $50 USD each, and can be bought on Goodhood's website and in its London store now. Take a closer look at the Lightning Archives books above.
In case you missed it, here are other great books that you should read while staying at home.