Sony Responds to Reports of Tobey Maguire and Andrew Garfield Confirmed To Join 'Spider-Man 3' (UPDATE)
Learn more about the potential plot and villains set to appear in the upcoming Spider-Verse adventure.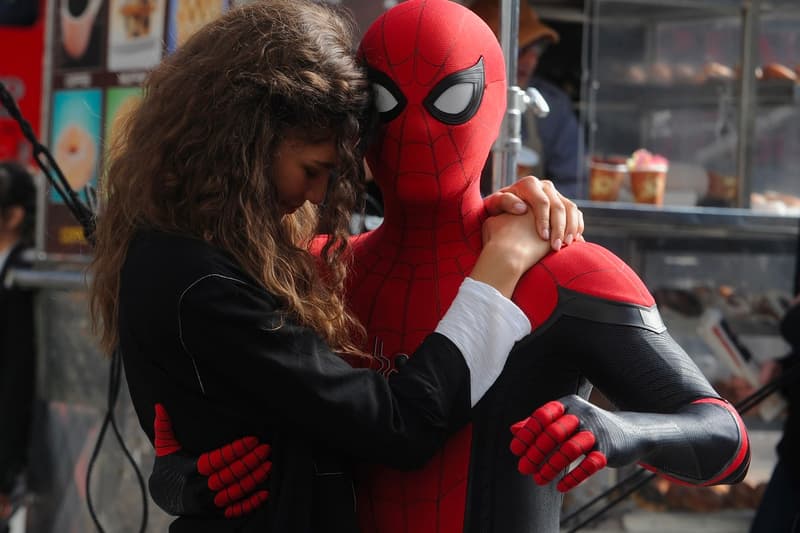 UPDATE (October 16, 2020): Following a number of reports, Sony Pictures has now addressed rumors that Tobey Maguire and Andrew Garfield are confirmed to appear in Spider-Man 3.
Speaking to ET Canada, a representative from the entertainment company said, "those rumored castings are not confirmed." The wording of the brief statement does not seem to deny rumors that the two actors are in talks for an appearance and simply notes that nothing has been officially set for the upcoming film.
---
ORIGINAL STORY (October 14, 2020): Shortly after rumors broke, reports are now noting that Tobey Maguire and Andrew Garfield are confirmed to appear in Spider-Man 3. Reportedly set to help establish the live-action Spider-Verse, the actors have signed on to reprise their respective Spider-Man roles next to Tom Holland's Peter Parker.
Although not much is known about the yet to be named film, news notes that Doctor Strange will serve to bring the three Spider-Men together for the first time in the final act to defeat the threat of their combined foes. The upcoming Marvel Cinematic Universe project is expected to feature an array of villains including Kraven the Hunter, Scorpion, Electro and the Green Goblin. With the appearance of the Green Goblin, Spider-Man 3 is said to see the introduction of Oscorp and Nick Fury's galactic version of S.H.I.E.L.D., known as S.W.O.R.D.
Despite still being untitled, Spider-Man 3 is set to be directed by Jon Watts and will hit theatres December 17, 2021.
For more entertainment news, Studio Khara recently posted a statement regarding the runtime of Evangelion: 3.0+1.0.