Studio Khara Posts Statement Regarding 'Evangelion: 3.0+1.0' Runtime
Dispelling the six-hour runtime rumor.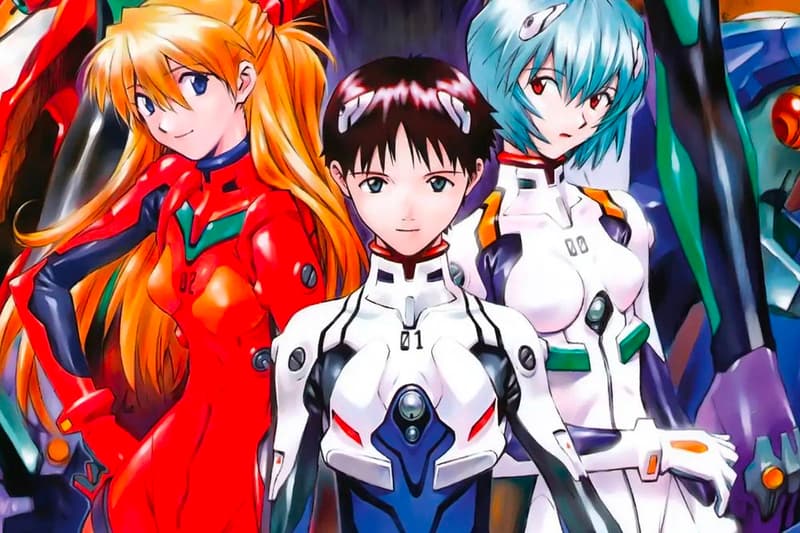 Anime studio Khara recently took to Twitter to address rumors that Evangelion: 3.0+1.0 Thrice Upon a Time might have a six-hour run time.
Earlier this week to mark the 25th-anniversary of the debut of Neon Genesis Evangelion television anime series, the official Twitter accounts of Evangelion and studio Khara posted messages thanking fans for their support. Standing out amongst the series of tweets was a message from series creator and director Hideaki Anno, who noted the patience of fans over the years. Included in the post was the cover of the original pitch proposal for the Evangelion TV show and an internal-use title card for test footage from the upcoming Rebuild film marked with "Sin_Dpart 2020/10/02 05:59:50:00."
Khara explained that movie productions commonly divide parts of a movie into reels with the beginning digits in the timecode noting the roll number, meaning the "05" in the timecode actually notes the fifth part of the movie. Dispelling the rumor, Khara went on to highlight that the final part of the upcoming movie is unusually long at 41 minutes and 16 seconds before the end credits, which could point to a longer runtime but not six hours long.
Catch the clarification from Khara regarding the runtime of Evangelion: 3.0+1.0 Thrice Upon a Time below.
以下簡単な説明ですが『シン・エヴァ』6時間とか絶対あり得ませんのでご安心を!
映画制作の通例として各パートはロール分け(後述)されます。1時間ごとのタイムコード(TC)に各パートを振分ける、つまり最初の1時間(01:00:00:00)ロール1、02:00:00:00がロール2。各パートが1時間あるという意味ではなく pic.twitter.com/qZMFcoeTdb

— 株式会社カラー (@khara_inc) October 7, 2020
In case you missed it, Taiwan's EasyCard prepares to re-release its Poké Ball contactless smartcard.