Dwayne Johnson Is Now Instagram's Most-Followed Man in America
Currently 38 million under the world's most-followed man: Cristiano Ronaldo.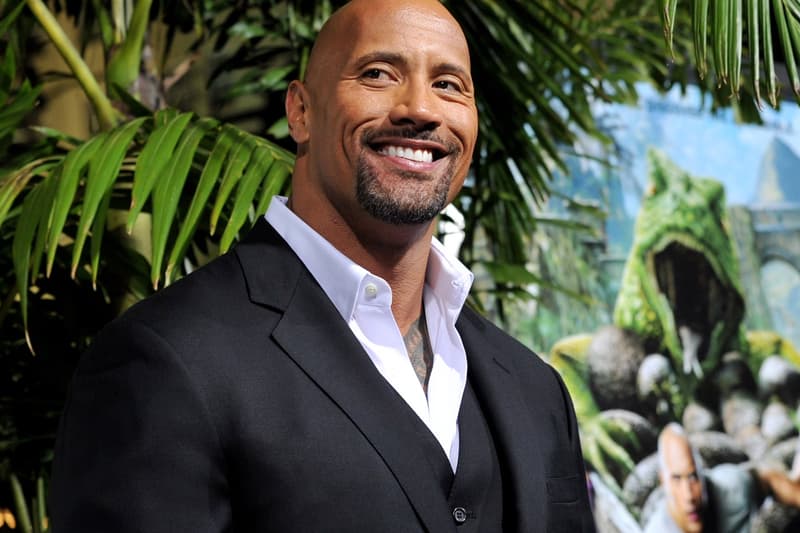 Dwayne Johnson has just taken to Instagram to celebrate a new social media milestone: becoming America's most-followed Man on Instagram.
The magic number for this accomplishment was just over 200 million followers, 38 million under the current world leader, Cristiano Ronaldo. Combined with his other platforms, Johnson revealed that he has over 300 million followers in total – just 28 million less than the population of the United States.
The People's Champ continued with "THANK YOU, THANK YOU, THANK YOU for giving me the space to speak my truth. You have my word, I'll always do my best to speak my truth with dignity, respect, empathy and GRATITUDE. That's my lesson I've learned. And the result of speaking my truth is I was just informed, I've surged past and blown by 200 MILLION FOLLOWERS on Instagram and over 300 MILLION FOLLOWERS across all platforms – officially becoming/ The #1 followed man in America."
In other entertainment news, Benedict Cumberbatch's Doctor Strange Joins Spider-Man 3.