COVID-19 Forces Ruby Tuesday To File for Chapter 11 Bankruptcy
Closing 185 restaurants across the United States.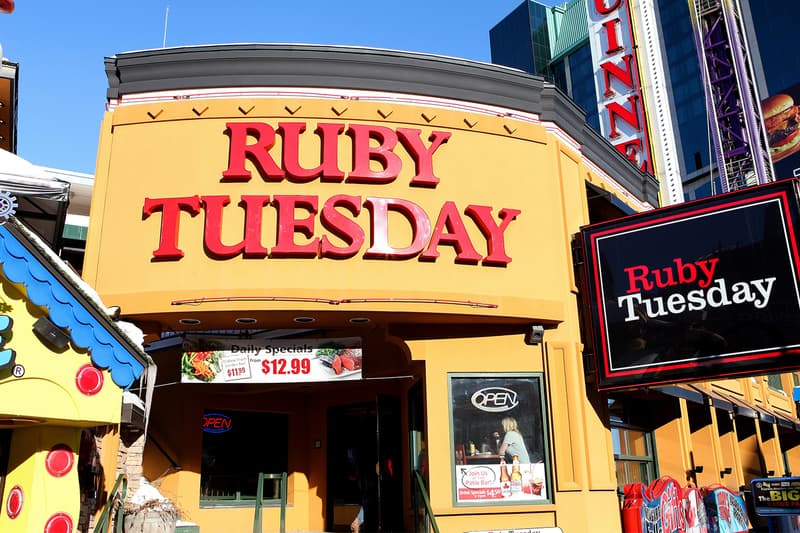 According to reports, American restaurant chain Ruby Tuesday has now filed for chapter 11 bankruptcy protection.
Ravaged by the ongoing Coronavirus pandemic, the established name has been forced to close 185 of its locations across the United States to cut its debts. The move to improve its finances leaves 236 company-owned and operated locations left in business. Aside from the reduced traffic to its mall locations and the shift to delivery brought on by COVID-19, Ruby Tuesday has been already struggling in recent years due to the increase of fast-casual competition. With the closures, the chain looks to turn its business around with no plans to shutter anymore of its restaurants.
In an announcement, CEO Shawn Lederman said "This announcement does not mean 'Goodbye, Ruby Tuesday.' Today's actions will allow us an opportunity to reposition the company for long-term stability as we recover from the unprecedented impact of COVID-19."
In case you missed it, the Japanese government recently set a date to reopen its international borders with new entry requirements.