Clairo Delivers Intimate Cover of The Strokes' "I'll Try Anything Once"
An acoustic cover of the B-side cut.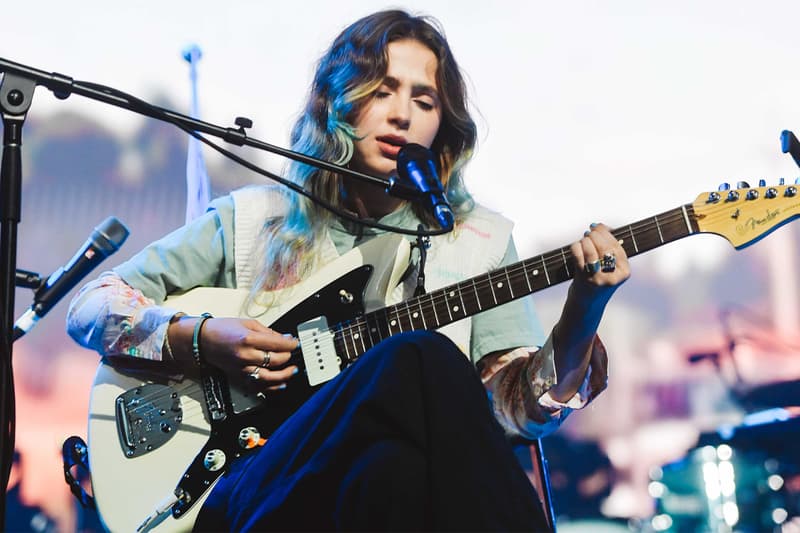 Clairo enlisted Scors member Jake Passmore for an acoustic cover of The Strokes' B-side cut, "I'll Try Anything Once."
Uploaded on Soundcloud, the four-minute cut is a warm and intimate rendition of the already gentle track. The pair are armed with nothing more than acoustic guitars and their harmonizing, and they add a short but soft guitar solo between the chorus and last verse.
"I'll Try Anything Once" appeared as the B-side to The Strokes' "2006 single "Heart in a Cage" and served as an early demo for the band's popular track "You Only Live Once." The demo hears frontman Julian Casablancas tenderly singing over an electric piano — a huge contrast to the New York City-based band's final version on First Impressions of the Earth that followed a garage rock route.
Stream Clairo and Jake Passmore's cover of "I'll Try Anything Once" on Soundcloud below.
Elsewhere in music, Tory Lanez has been officially charged with shooting Megan Thee Stallion.