Spatial Designer Anthony Bright Launches VR Experience to Find Kidney Donors
The Atlanta native was diagnosed with kidney disease in November 2019.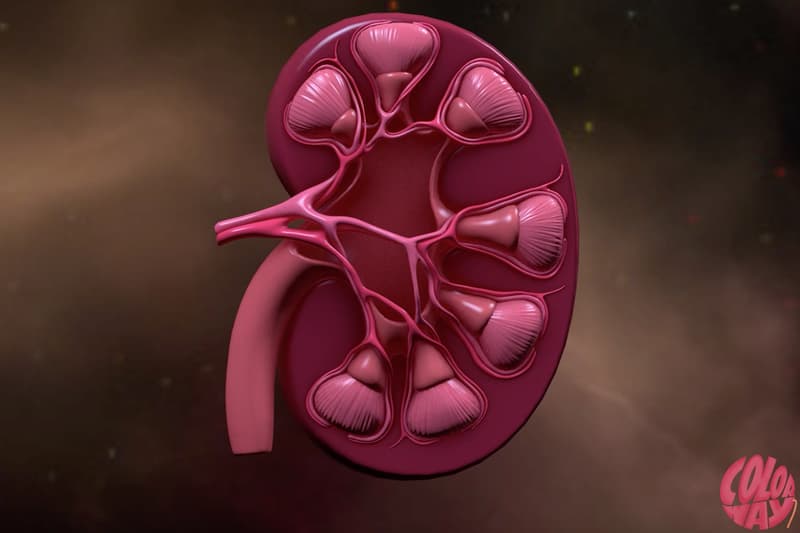 Atlanta-based digital and virtual designer, Anthony Bright, just launched a virtual reality experience called "A Bright Future." With this immersive project, Bright aims to find suitable transplant candidates after he was diagnosed with kidney disease back in November 2019. The multimedia effort also acts as a precedent for future recipients who are looking for potential donors.
The VR experience, which is available here, encourages participants to click their way through a slew of interactive elements that will eventually reveal examples of Bright's creative practice spanning photography, design and more. One of the components is a clickable, futuristic projector inside the gallery room that emits a Stars Wars-esque projection of Bright who expresses: "This is an interstellar search for a kidney donor. In this space I will not only get you familiar with some of my creative works, but I will also be showing you a bit of information on what kidney disease is and how it can be prevented. So enjoy this space, I look forward to your feedback. I thank you for being a participant and possibly a donor."

Altogether, users are guided through three separate rooms with the option to undergo the process of kidney donation. "If proven successful, Anthony donate the 'A Bright Future' VR platform to another individual diagnosed with kidney disease in hopes they too will be able to find a viable donor," as per a press statement.
Elsewhere in art, Simone Leigh will be the first Black woman to represent the United States at the Venice Biennale in 2022.