Puma Reports a Strong Q3 as Sales and Profitability Improve
Recoveries in the Americas and EMEA have been pivotal, but the future is still uncertain.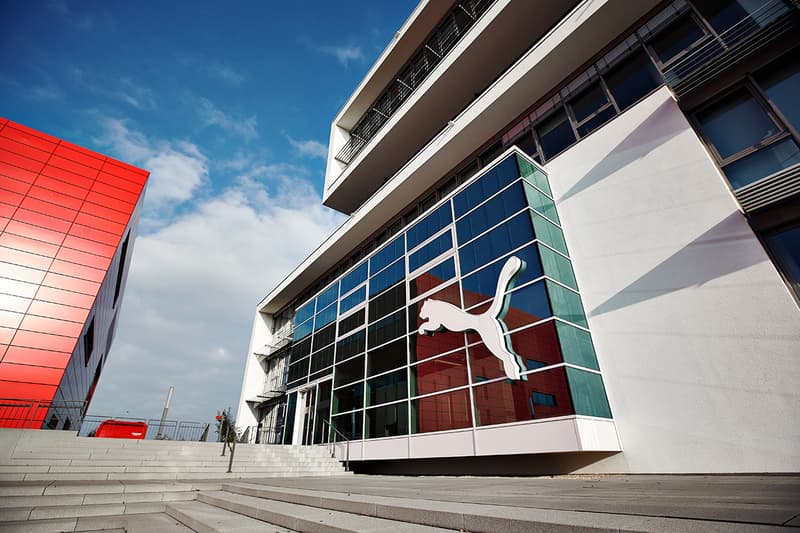 After a taking a tough blow in the first quarter with the arrival of the COVID-19 pandemic and a challenging second quarter — "the most difficult quarter I have ever experienced in this industry," according to CEO Bjørn Gulden — things are looking up for Puma. The German sportswear brand's sales and profitability have rebounded considerably in the third quarter which signals a positive, but still precarious prognosis for the company.
Across the board, sales have grown by a currency-adjusted 13 percent, led by strong recoveries in the Americas and EMEA as brick and mortar stores returned to operation; although Puma reported expectedly lower store traffic, conversion rates have remained high. E-commerce and wholesale business also ballooned by 60.9 and 12.3 percent currency adjusted, respectively. Puma was also able to improve its operating result (EBIT) compared to last year at a profit of € 146 million EUR ($171.5 million USD) through fewer, but more efficient, marketing ventures and continued cost control measures initiated in the first and second quarters.
"The third quarter developed much better than I expected. Retail stores reopened, sports events resumed, consumer confidence improved and our sales increased week by week. I feel this strong performance confirms the strength of both PUMA as a brand and the sporting goods industry in general," Gulden said in a statement. "We will continue to maneuver through this pandemic in the short-term without hindering PUMA ́s mid-term momentum. Investments in new partnerships with Neymar Jr. and LaMelo Ball underline our belief in the strong future of our brand."
However, the impacts of the COVID-19 pandemic still continue despite growth this quarter. On a nine-month basis, all regions have shown a decline in sales, as global sales in footwear declined by 5.4% percent and in apparel by 8.0% currency adjusted. Accessories, however, grew by 2.2%.
Recovery continues to be a challenge for fashion and sportswear brands. Hermes has reported 14 percent decline in revenue over the third quarter of 2020 even as it begins to rebound.