Hermès Group Sees 14% Drop in Q3 Revenue Despite Rebound from Previous Quarter
Asia continues to drive growth.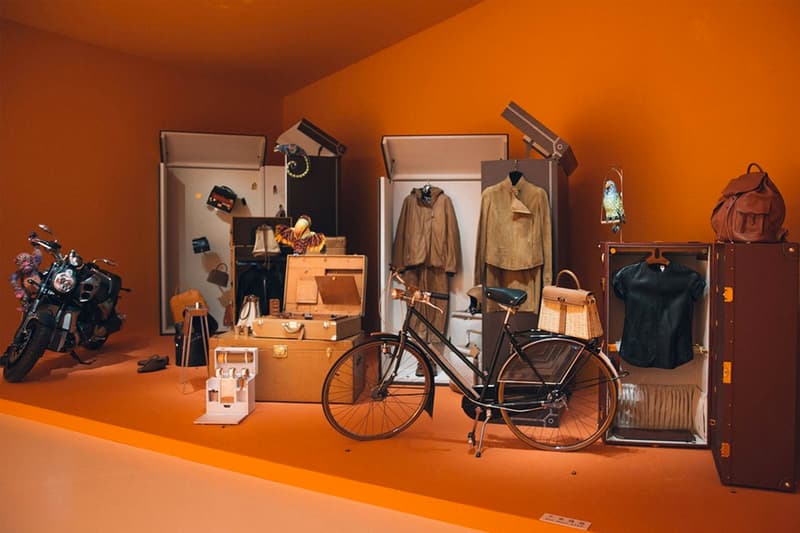 Despite rallying from a rough second quarter that saw its revenues plummet by a staggering 41 percent, the Hermès Group is nonetheless facing a 14 percent decline in revenue over the third quarter of 2020, bringing in €4.3 billion  EUR, or roughly $5 billion USD.
Regionally, Asia has been the main driving force behind the rebound, with "remarkable performance" across Mainland China, Korea, Australia, Thailand, and Hong Kong and Singapore, generating a total increase of 29 percent in sales. The North American and European markets continue to suffer from the ongoing Coronavirus pandemic and its effects on their economies, with American sales down 29 percent, France down 33 percent, and the rest of Europe down 27 percent.
As for the performance of its various business lines, most of them managed to rally from the harsh second quarter, though still concluding the third quarter in the red. Leather goods and saddlery was renewed with an eight percent growth, ending the quarter at a 13 percent decline, while the group's ready-to-wear and accessories department reported a 16 percent drop in sales despite a  seven percent rebound. Perfumes have been hit the hardest due to the lack of travel retail activity, coming in at a 22 percent decrease.
"In 2020, we are seeing the affirmation of major strategic commitments with social and environmental responsibility, the digitalization of uses and lifestyles, as well as positive market dynamics in Asia," says Axel Dumas, executive chairman of Hermès. "Taking into account these profound and lasting changes allows us today to remain confident despite a still uncertain future. Our good performance enables us to continue to invest and to create jobs. I would like to thank all the teams at Hermès who work daily to keep the house growing."
Elsewhere in business-related news, Snap Inc.'s share prices have exceeded Q3 expectations by 30 percent.