'No Time to Die' Motorcycle Stunt Required 8,400 Gallons of Cola
"I spent nearly $70,000 USD spraying Coca-Cola," says stuntman Lee Morrison.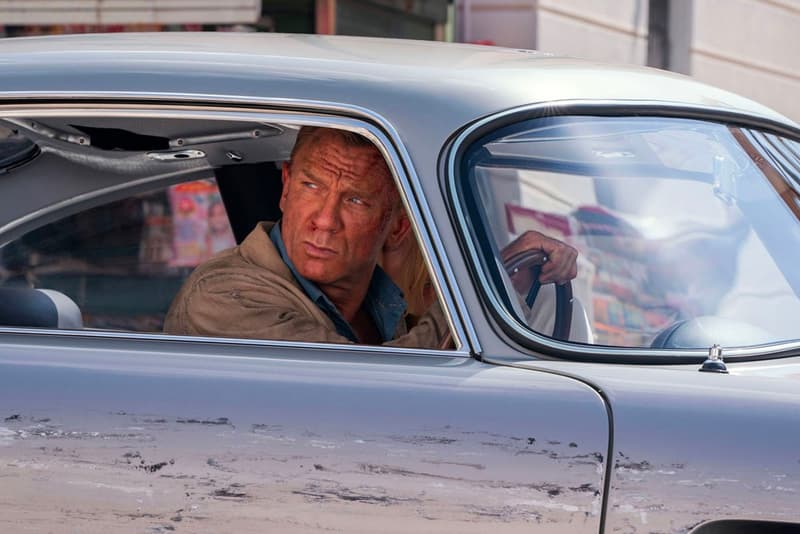 The crew of No Time to Die, Daniel Craig's final James Bond film, has revealed that nearly $70,000 USD worth of soda was used in one of the movie's bold stunts.
Stuntman Lee Morrison, who has been with the 007 team for many years, recently disclosed Coca-Cola as one of the secrets to pulling off motorcycle stunts. "I've been spraying Coca-Cola on slippery surfaces for a very long time," says Morrison. The beverage helps make roads sticky for extra traction while maintaining a clear appearance: "Coca-Cola makes things look very clean after it washes off." While many bike scenes are often considered simple stunts, the one in No Time to Die, required a whopping 8,400 gallons of Coke to be poured over the roadways of Matera, Italy. The film's budget is set at $250M USD, so it seems the cost of all that spilled soda may just be a drop in the bucket for the project afterall.
No Time to Die is expected to hit theaters on April 2, 2021.
In case you missed it, check out No Time to Die's featurette has introduced Rami Malek's villainous character.