Jony Ive to Team up With Airbnb on "Multi-Year" Partnership
From consumer tech to bed and breakfast.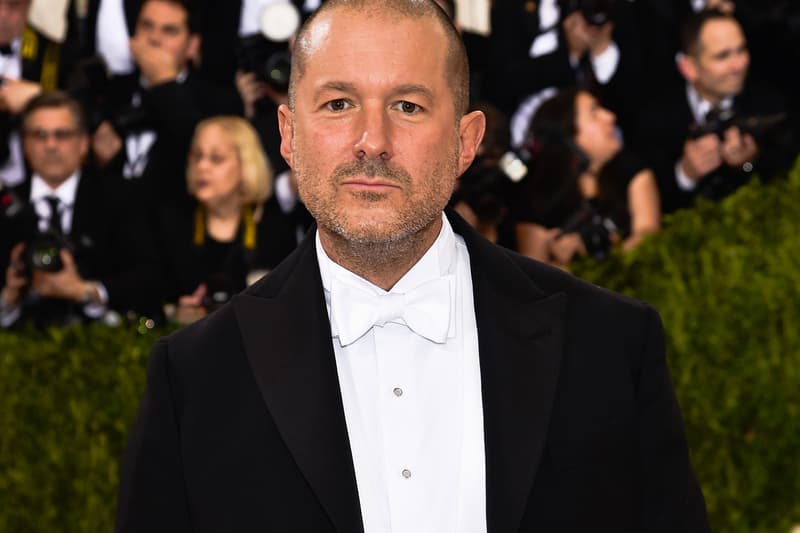 Apple's former head designer Jony Ive and his firm LoveFrom will be joining Airbnb in a "multi-year" partnership.
Airbnb is calling the deal a "special collaboration" that aims to refresh "the next generation of Airbnb products and services." According to sources, the company's design team has been experiencing some turmoil, with three of its senior designers leaving and its design chief Alex Schleifer taking up a part-time role, so it seems the company is leaning on Jony Ive's talents to help fill in for some of the expertise the company has recently lost. It's worth noting that Airbnb's CEO Brian Chesky and Ive have been friends for years — Ive commended Airbnb's website design in a short Time Magazine article he wrote about Chesky back in 2015. Further details of the upcoming partnership have yet to be revealed.
In case you missed it, Airbnb announced plans to go public with a confidential filing.