Airbnb Officially Announces Confidential Filing To Go Public
One step closer towards an IPO in 2020.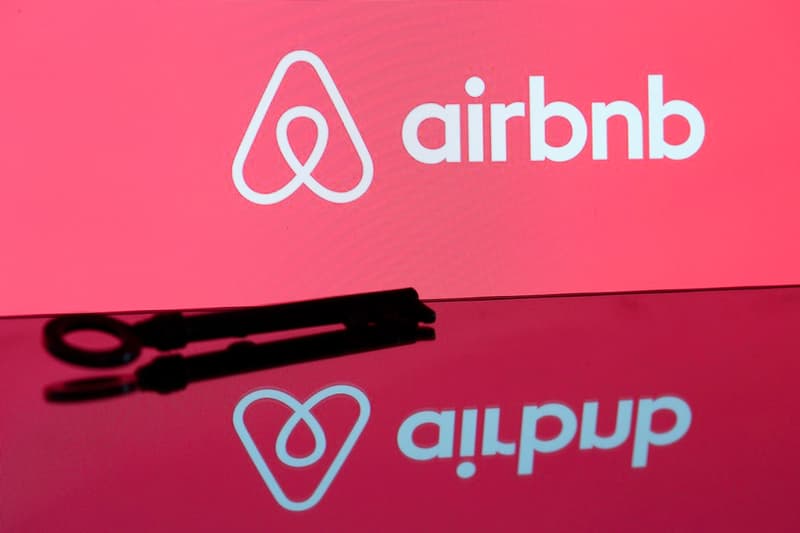 Following reported plans to file for IPO in August, Airbnb has now officially announced that it confidentially filed in the Form S-1 to the Securities and Exchange Commission towards IPO of its common stock.
Last year, the company determined its plans to go public in 2020, but many were speculating — despite Airbnb's claims of its business being in good standing — that the move would have been delayed due to the economic fallout from COVID-19. Now as part of its IPO process, Airbnb will soon be disclosing its financial standing, detailing things like debt, business risks and outstanding legal threats, providing a better look at exactly how the company has fared against the pandemic and to what extent it's affected its business.
With an IPO in 2020 becoming increasingly likely, investors will soon be able to purchase shares from the home-sharing giant for the first time.
In case you missed it, the world's last Blockbuster is offering sleepovers on Airbnb.