The Apple iPad Air's A14 Bionic Chip Gives It a 40% Performance Boost
Paired formidably with the new iPadOS.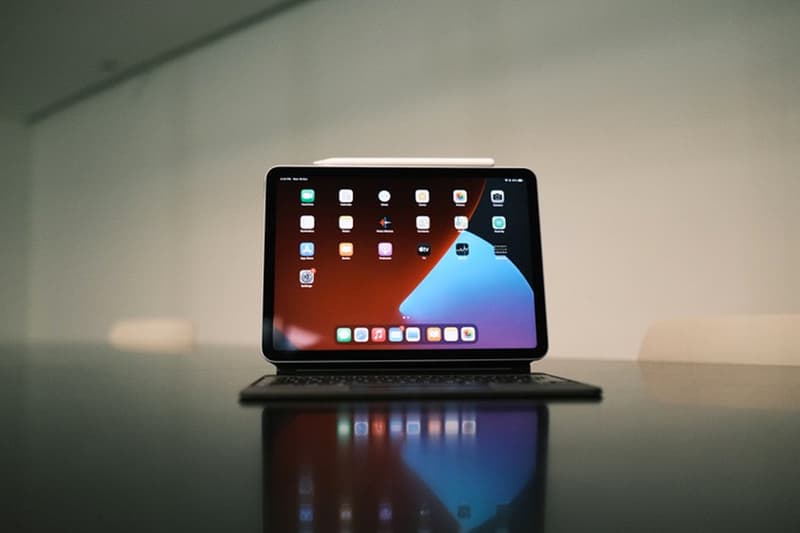 1 of 6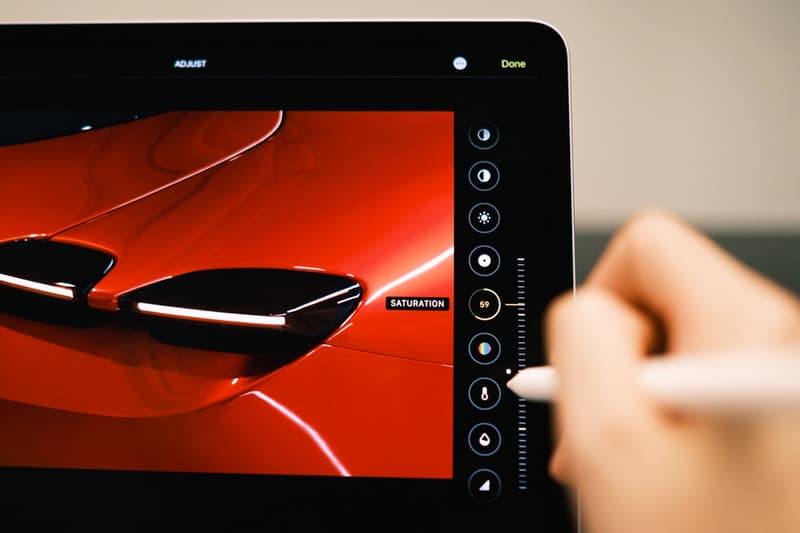 2 of 6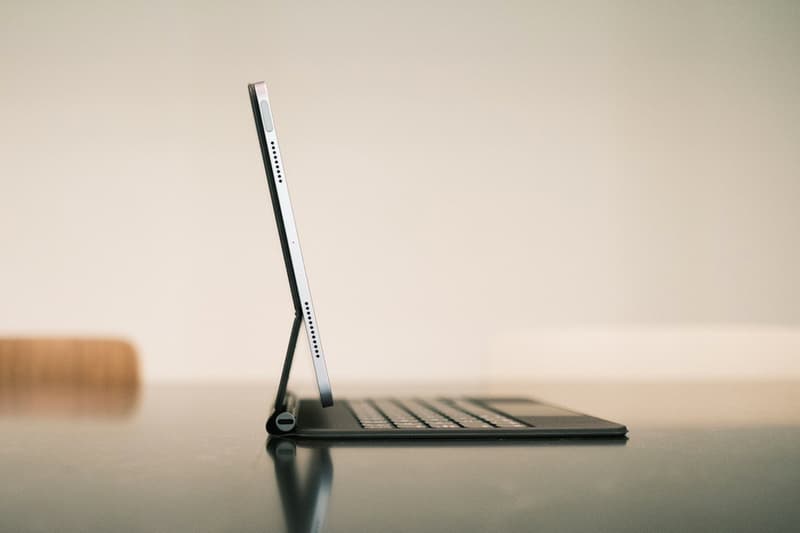 3 of 6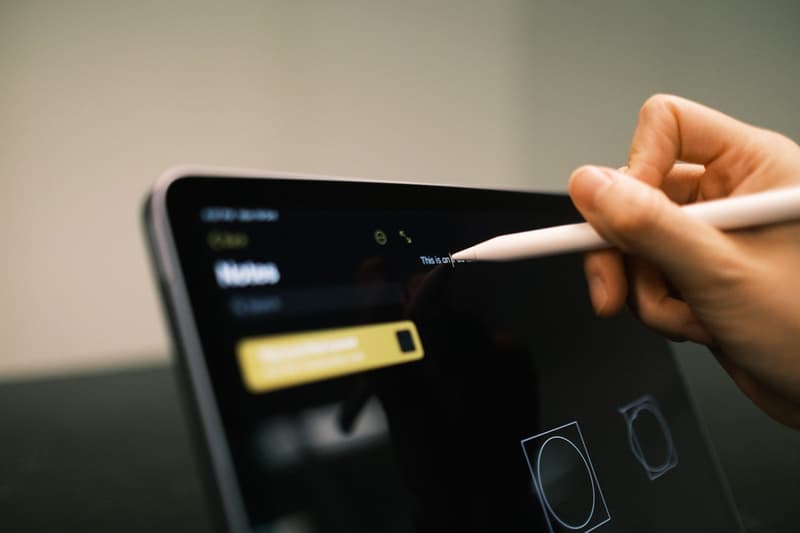 4 of 6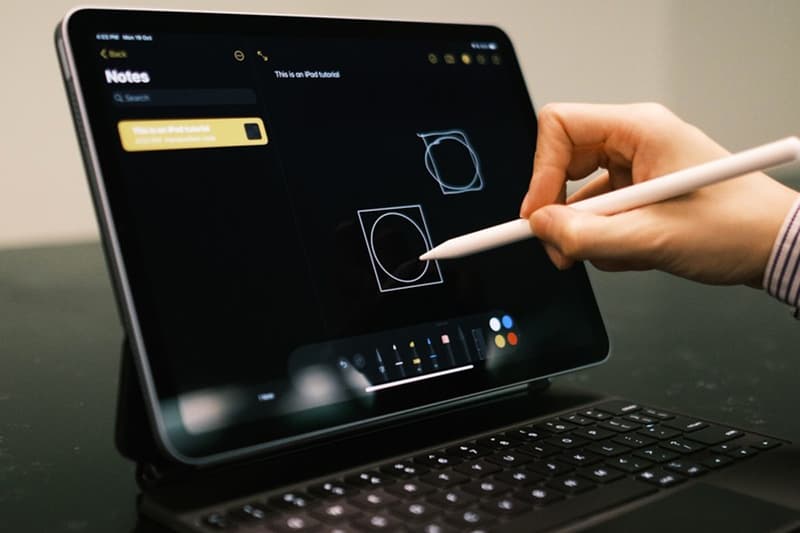 5 of 6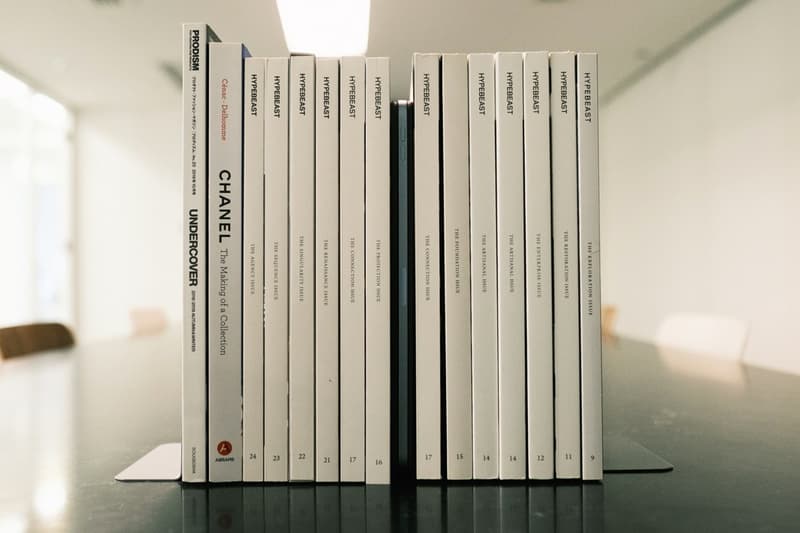 6 of 6
Announced earlier last month, tech giant Apple has now launched the latest, fourth-generation iPad Air, which the brand has equipped with an all-new chip set as well as operating system, promising significant performance enhancements over its previous iterations. To test this out, HYPEBEAST gave some of its core features a spin.
The main focus of the fourth-generation iPad Air is no doubt its A14 Bionic chip, which performs significantly faster than its predecessor. It utilizes a six-core configuration that pushes performance up by 40 percent compared to its last generation, with two of the cores focusing on high-speed processing while the remaining four are left for less demanding functions. The respective workloads are allocated via a special performance controller that helps optimize your iPad, ensuring you'll have power where you need it most. On top of this reworked architecture, the A14 is also equipped with a new Neural Engine, CPU machine learning accelerators, and a better GPU that provides a 30 percent improvement on graphics.
Pure specs aside, Apple has long been known for creating intuitive and polished user experiences, and the same can be said about its latest iPadOS. Redesigned widgets and apps allow you to maximize your usage of the entire screen through enhanced spacing and the use of pull-down menus and sidebars, while other default features such as call notifications and search have been reduced in size so you can work more efficiently, whether you're multitasking or just focusing on one app. Working in tandem with the A14 Bionic chip, the revamped iPadOS can better control battery usage by allocating appropriate processing power to the various apps you may be running.
Finally, as a potential replacement for conventional laptops, the iPad Air is compatible with a series of new accessories which further streamline your workflow. You'll now be able to use the second-gen Apple Pencil with the device — much like an iPad Pro — through apps such as Notes and Scribble, with easy storage and charging of the accessory thanks to a magnetized securing mechanism on the side of the tablet. It'll also feature its own detachable keyboard coupled with a track pad for the new cursor feature within the updated iPadOS, practically doubling your mobile device as a MacBook alternative.
The new iPad Air is now available over at Apple, with prices starting from $600 USD.
Elsewhere in tech, streaming service Quibi has confirmed that it'll be shutting down.