CITIZEN Revives Crystal Seven Series With Sleek C7 Collection
The timeless timepieces have been given a contemporary makeover.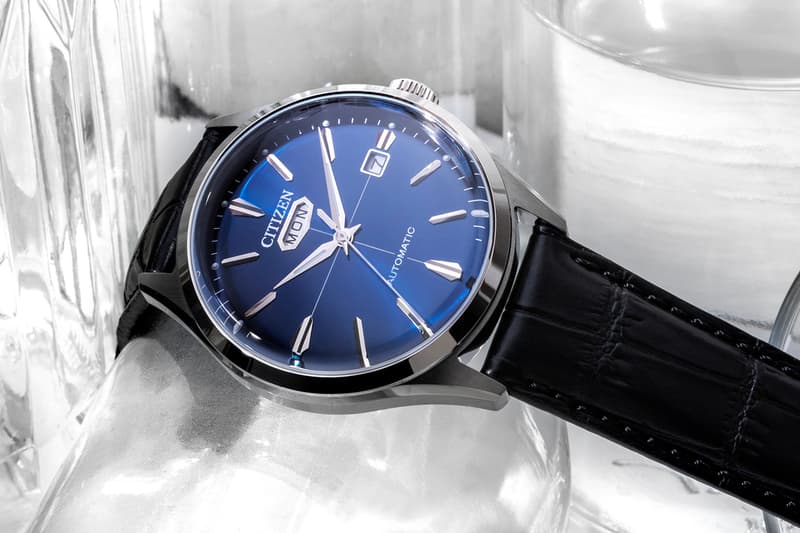 In 1965, Citizen introduced its Crystal Seven (C7) watch series. These watches, now collector's items, represented a timepiece revolution thanks to their ultra-thin week and date display — setting a new benchmark for automatic mechanical watches — and slick crystal-covered face, which gave the series its name. 55 years later, the Japanese company is reviving the collection with a dozen new models inspired by the original C7 watches, each intended for different lifestyles and tastes.
A new set of mineral crystals protect the face, which retains the unique structure; rather than the week display being located at the three o'clock position, the C7 watches place it at 12 o'clock, below the Citizen logo, for a clean finish. The compact design is powered by the new Citizen C7 8200 movement and boasts waterproof capabilities down to 50 meters.
1 of 7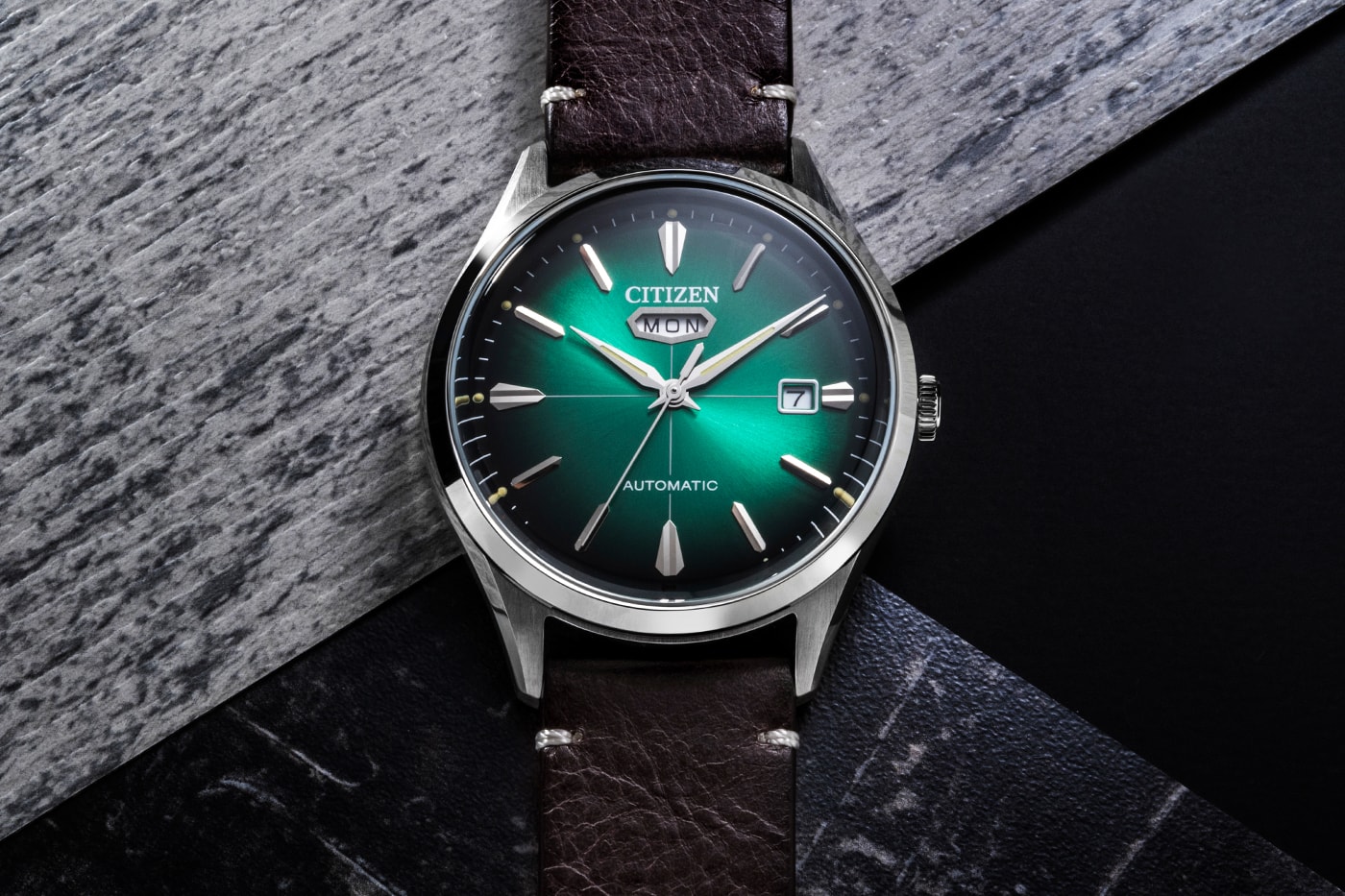 2 of 7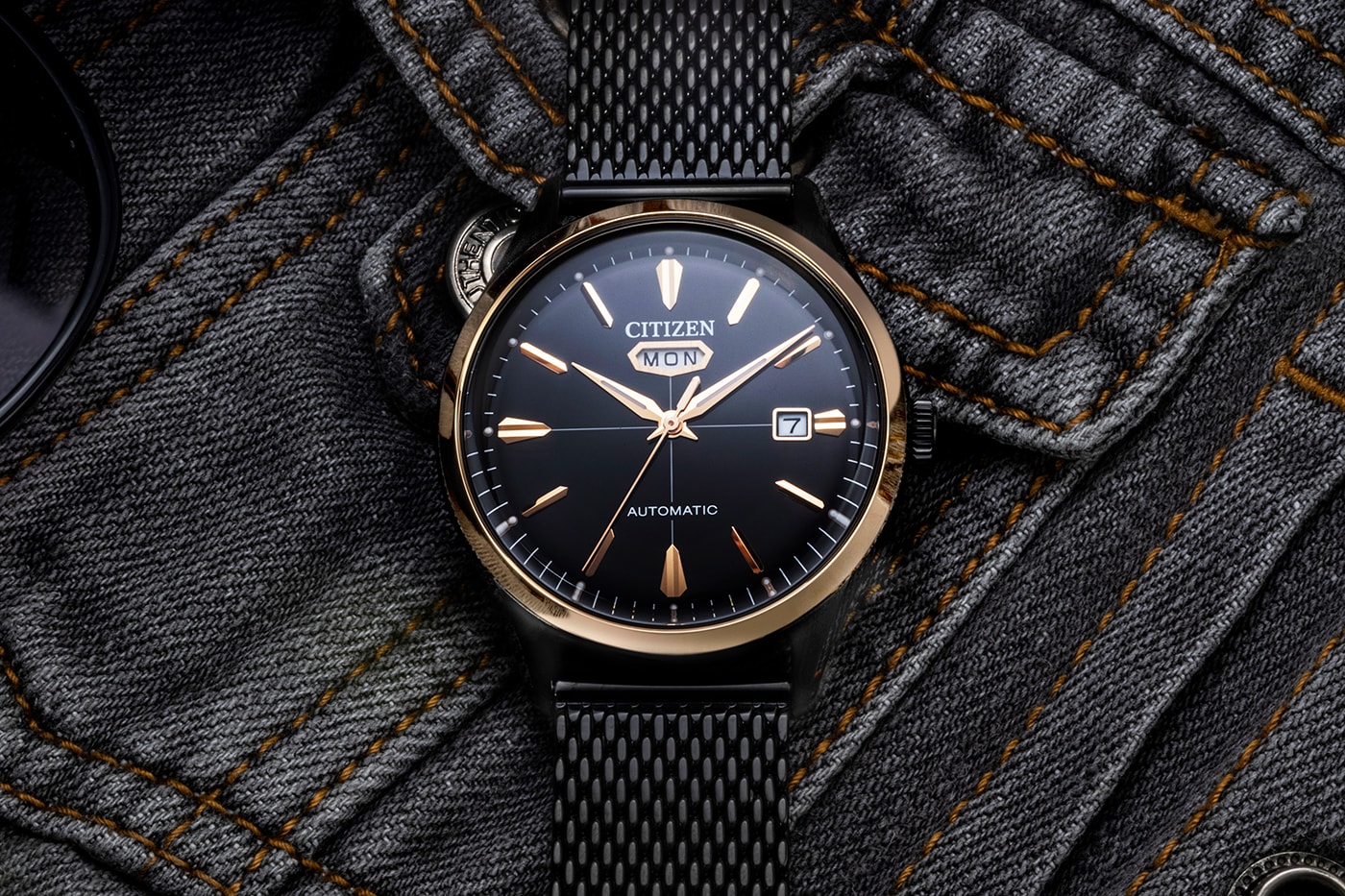 3 of 7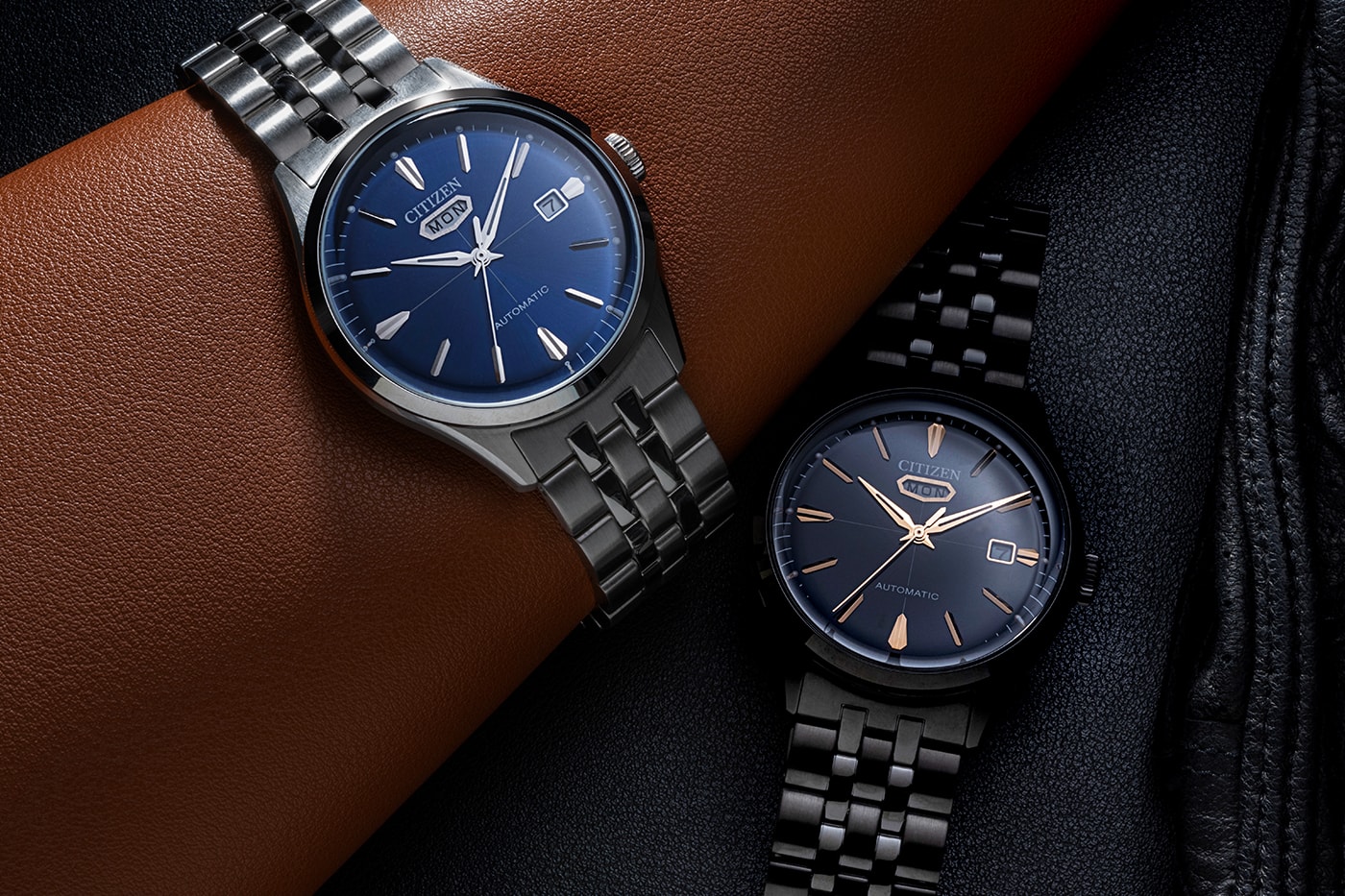 4 of 7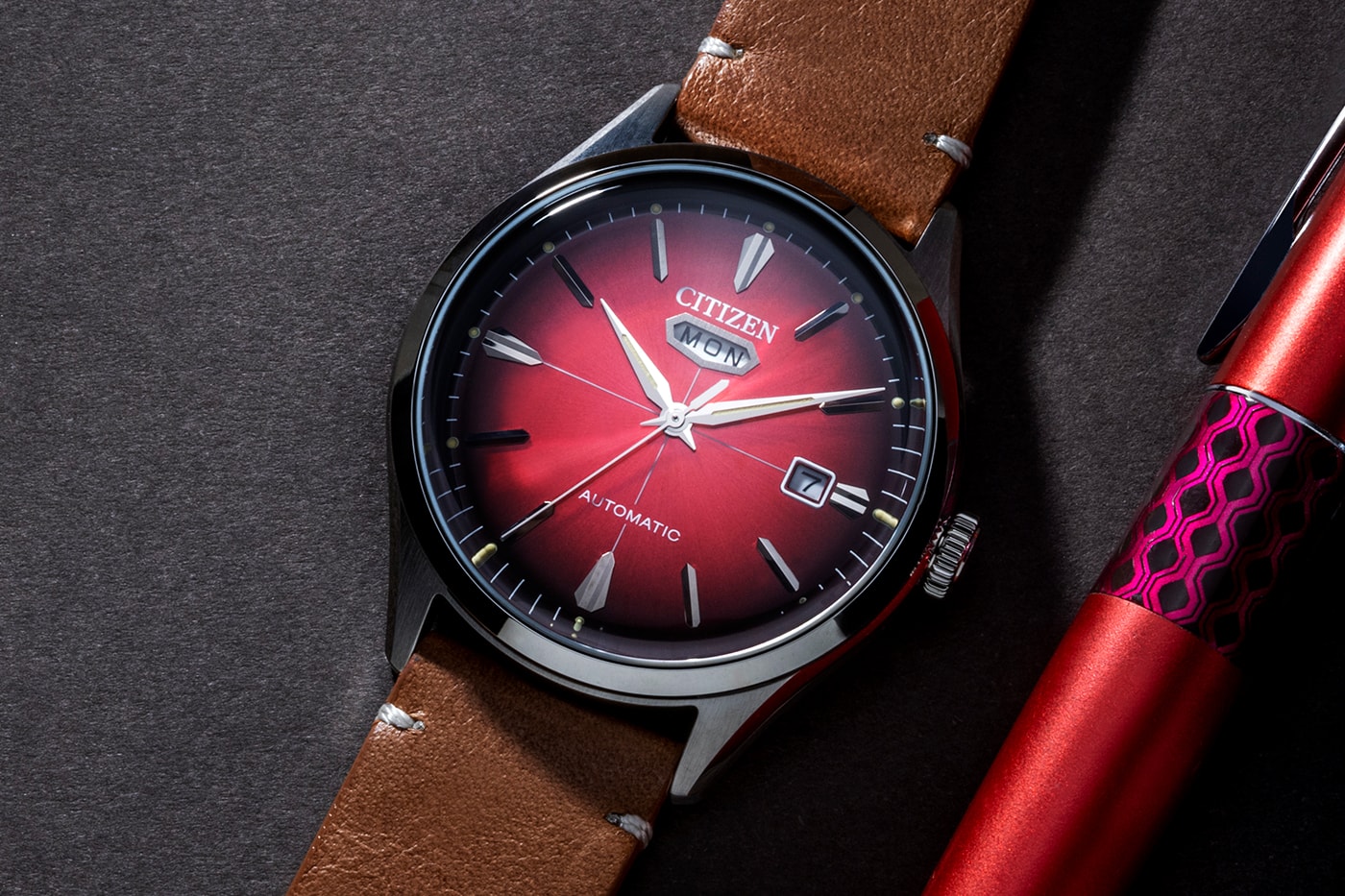 5 of 7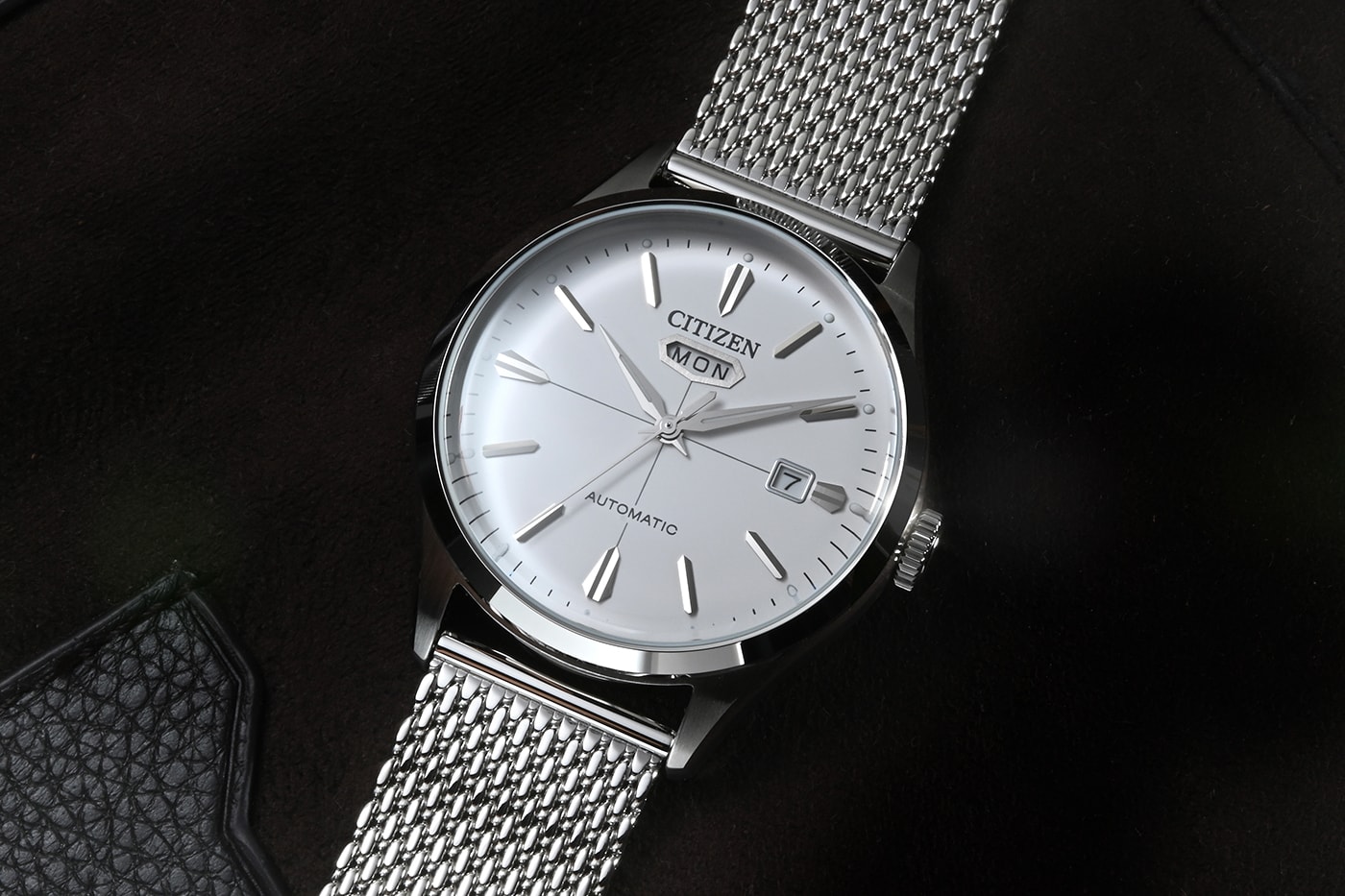 6 of 7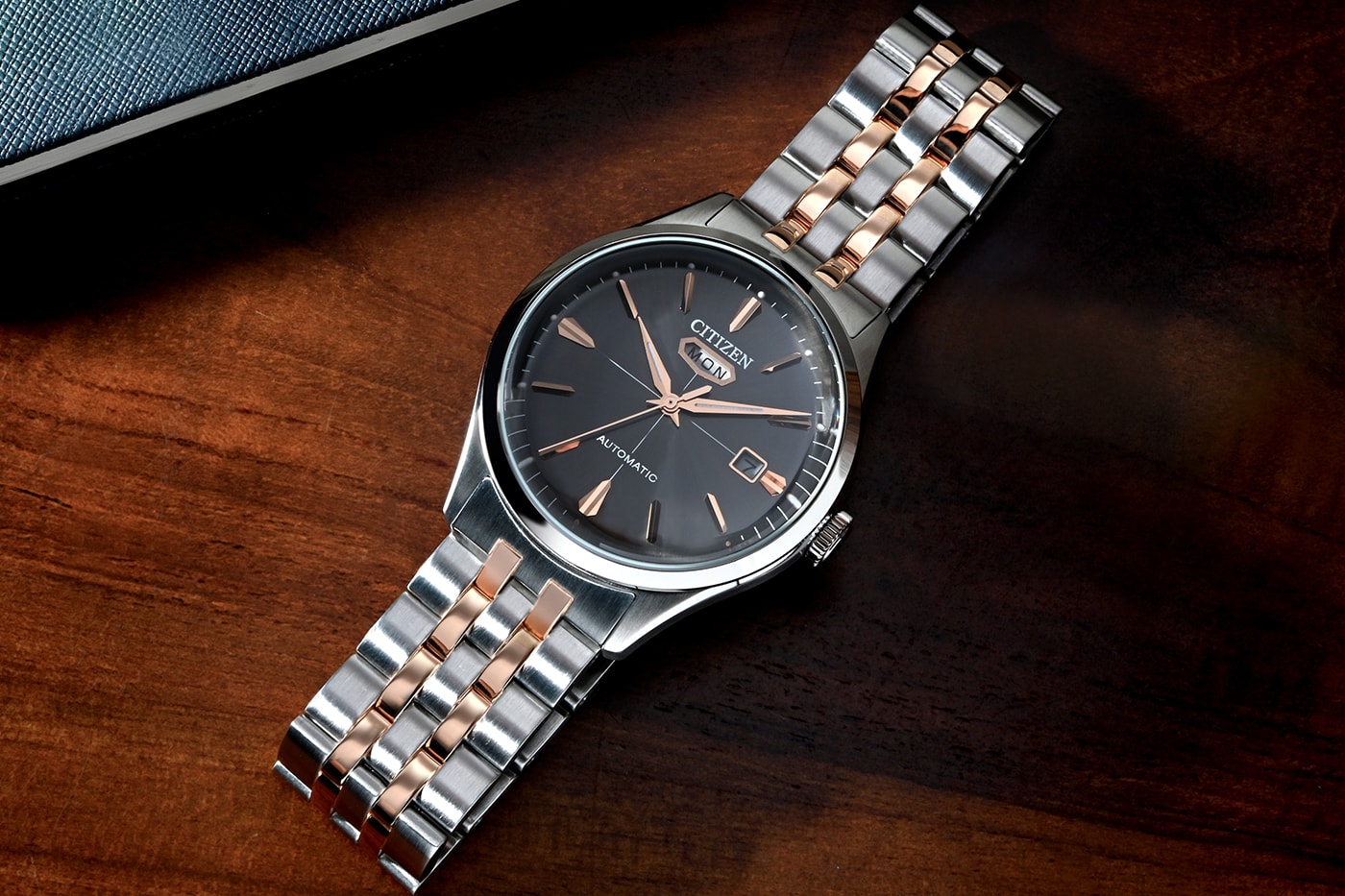 7 of 7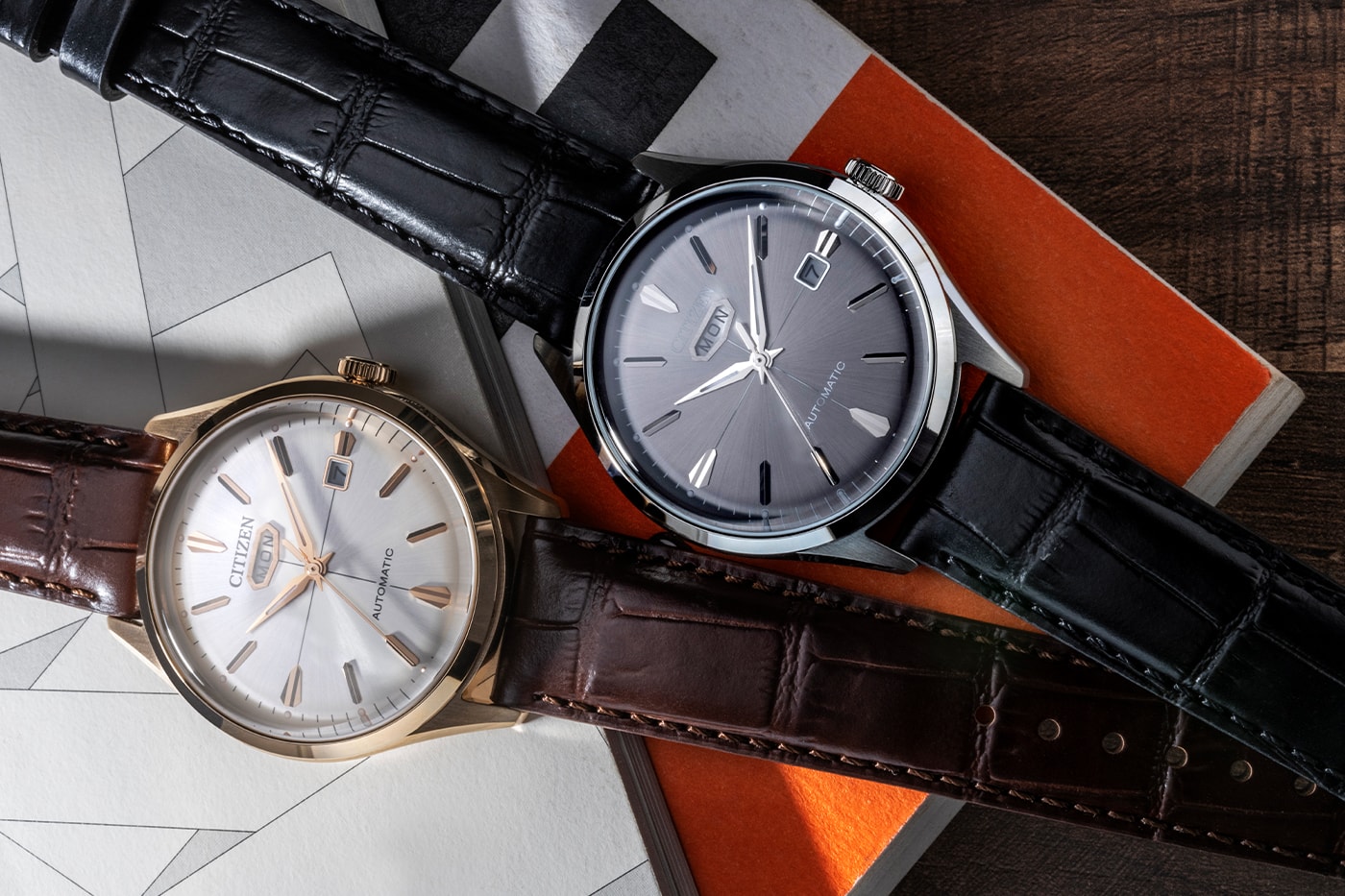 Key to this launch is the distinct variants of C7 watches on hand. The dozen iterations are split between four lifestyle categories: Dress, Casual, Formal and Active, each hosting three watches apiece. Dress watches are elegant, blending neutral face hues with a dark leather strap. Casual and Formal watches each sit atop steel straps, but the former style toys with flashy metal cases while the latter keeps things simple with silver tones throughout. Finally, the Active watches are effortlessly sleek, with a trim leather strap and red, green or grey dials.
The C7 watch lineup is currently available Citizen's Hong Kong website.
Various notable Citizen goings-ons have recently taken place in Asia, as the company joined Japanese retailer BEAMS for a pair of retro Round Face Ana-Digi Temp watches.