GMC Hummer Will Use Epic Games' Unreal Engine To Power Infotainment System
The same engine that's used for 'Fornite' and 'Rocket League.'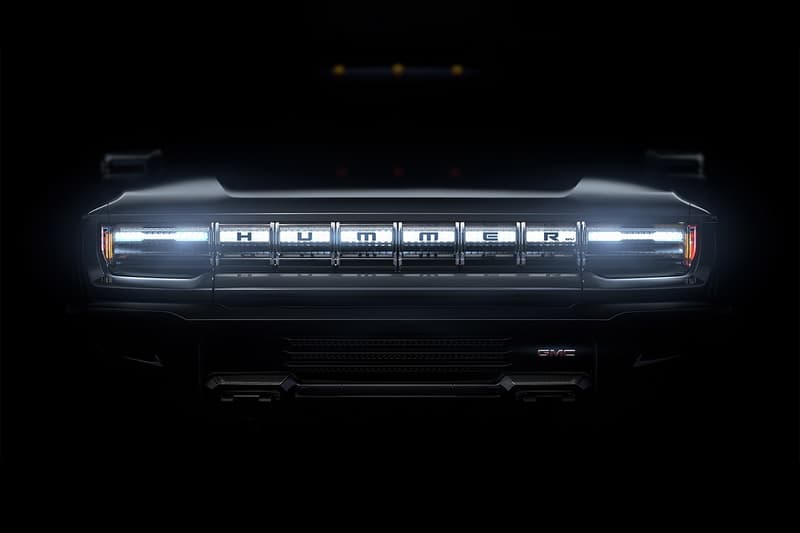 As the world gears up for the release of the GMC Hummer, news has surfaced about what we can expect to find inside the SUV and truck. Ahead of its release — which is only a matter of weeks away — Epic Games has announced that its Unreal Engine will be used to power the Hummer's infotainment system, marking the first time it has been used to power an automotive's interior tech.
The GMC Hummer is a new take on the SUV we all know. First, it's going to be an all-electric motor that will hit 0-60 MPH in around three seconds, and secondly, we know it will be released in 2022.
Now, we know more about its Unreal Engine infotainment system. This engine has been used to power Epic's Unreal and Unreal Tournament games, as well as Fortnite and Psyonix's Rocket League. It has also been outsourced by major and indie developers for a whole host of other game titles.
No word has been said on which version of the Unreal Engine will be used, but it can be presumed to be either the fourth, or the yet to be released fifth-generation engine. So far, Epic Games has said that boot-up time will be fast, and the infotainment system will also have powerful graphics alongside over-the-air updates. Stay tuned to HYPEBEAST for more information on the GMC Hummer as news unfolds.
In other news, the 2021 Audi R8 V10 RWD is coming to America.