Zebra Katz Announces Long-Awaited Debut Album 'LESS IS MOOR'
The genre-defying ballroom extraordinaire has also shared a minacious new single.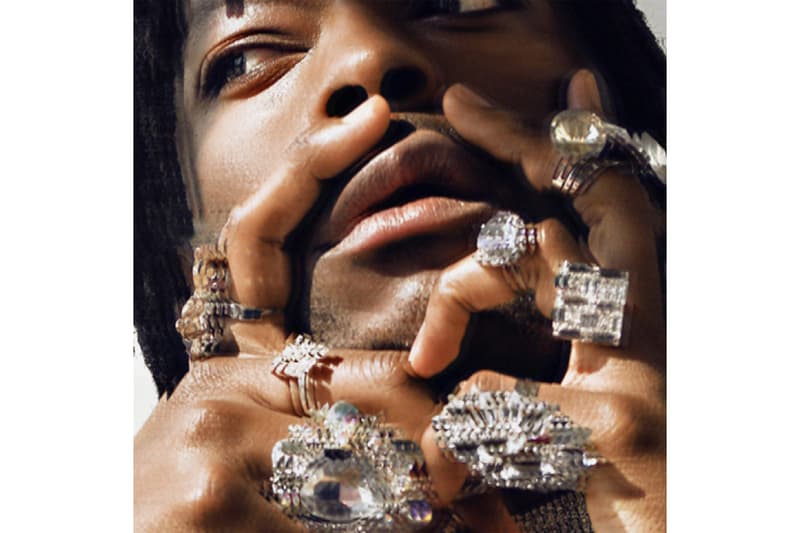 Multi-hyphenate artist, rapper, producer, and performer Zebra Katz, real name Ojay Morgan, has announced his debut album, LESS IS MOOR, due out on March 20 via ZFK Records. Initially gaining fame due to his sinister music style as well as his runway hit single "Ima Read," Morgan has continued to pave out his lane as one of New York's most tantalizing visionaries. To commemorate the long-awaited announcement he's released a villainous new single titled "ISH."
Continuing to bolster his pedigree for sexually charged and abrasive hip-hop, "ISH" is about as characteristic as it gets for Zebra Katz. Produced by Sega Bodega, the track remains filled with ominous basslines that clash with uncanny synths, paired with an eerie reverb that feels as if taken from an arthouse horror film's anxiety-inducing climax. Over this, Zebra raps in his minacious ballroom demeanor: "Do you hear the bass thumping and a pumping/Shake ya waist to the bass like ya starting something/All I wanna do is keep the dance floor jumping."
Stream "ISH" below. You can preorder LESS IS MOOR on vinyl here.
In case you missed it, listen to his previous single "IN IN IN" now.