Zebra Katz Returns with Eerie Ballroom Creeper "IN IN IN"
His first new music since collaborating with Gorillaz on 'Humanz.'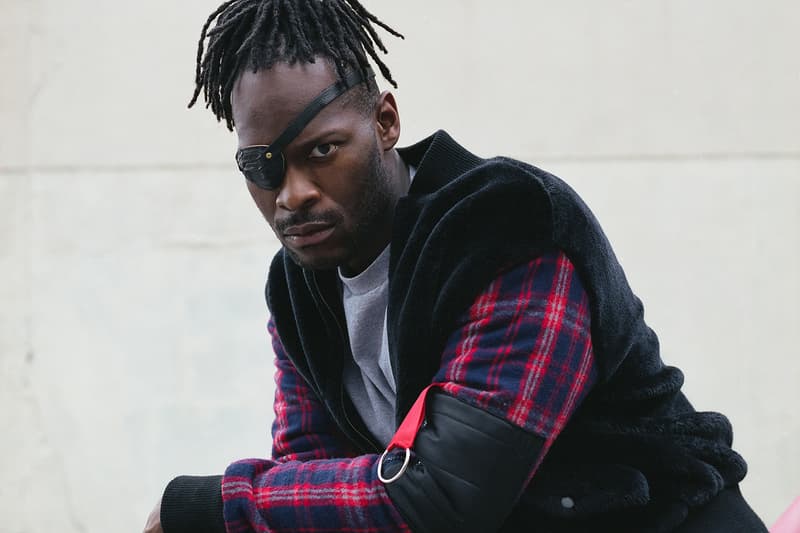 Ballroom and queer rap pioneer Zebra Katz is back with a brand new vogueing masterpiece, an eerie new ballroom creeper entitled "IN IN IN." The new cut marks the first new music from the New Yorker since collaborating with Gorillaz on their recent Humanz album, as well as on their world tour. From then until now, he's graced Rick Owens' runways and more, continuing to mandate his artistic domain through a variety of performances at Art Basel, MoMa PS1, and more.
Co-produced by Tony Quattro, the track sees Zebra Katz resurfacing his eclectic style, diving into the male subjectivity surrounding his take on queer rap by literally spitting "IN IN IN." This is all articulated over throttling basses and percussion, making for an in-your-face dark ballroom anthem.
You can stream "IN IN IN" below.
For more related music, listen to Sega Bodega's latest track "U Suck."