Netflix to Release SpongeBob SquarePants Spin-Off Based on Squidward
Following a reported $200 million USD multi-year deal.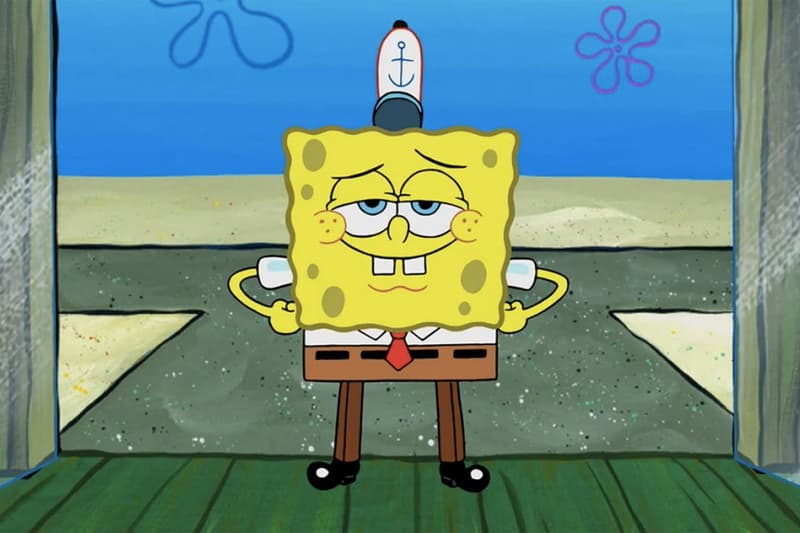 Announced recently, Netflix and Nickelodeon have confirmed a massive multi-year deal reportedly worth $200 million USD for a slew of original animations. So far we've seen Netflix receiving shows like Rocko's Modern Life: Static Cling and Invader Zim: Enter the Florpus. According to sources, a new spin-off centered around Squidward, SpongeBob's irritable octopus neighbor, will be one project slated as part of the deal.
Voiced by Rodger Bumpass, Squidward is a clarinet virtuoso. In the original show, he's most often seen getting irritated by SpongeBob's blissful naivety, but there are also instances where he isn't grumpy at all, like when he led a marching band in the "Band Geeks" episode from Season 2. The spin-off has been called a "music-based project," but not much else has been revealed yet. It's still unclear whether or not the animation will be a series or a movie. Netflix's deal with Nickelodeon was likely motivated by heightened competition with Disney+, the streaming platform which has now accrued over 10 million members since its launch.
Stay tuned for news on the upcoming spin-off as we find out more about the project.
Elsewhere, Disney+ had over 3.2 million mobile downloads at launch.