James Blake Reveals Plans for "Solo Piano" Winter Tour
One last live run to conclude 2019.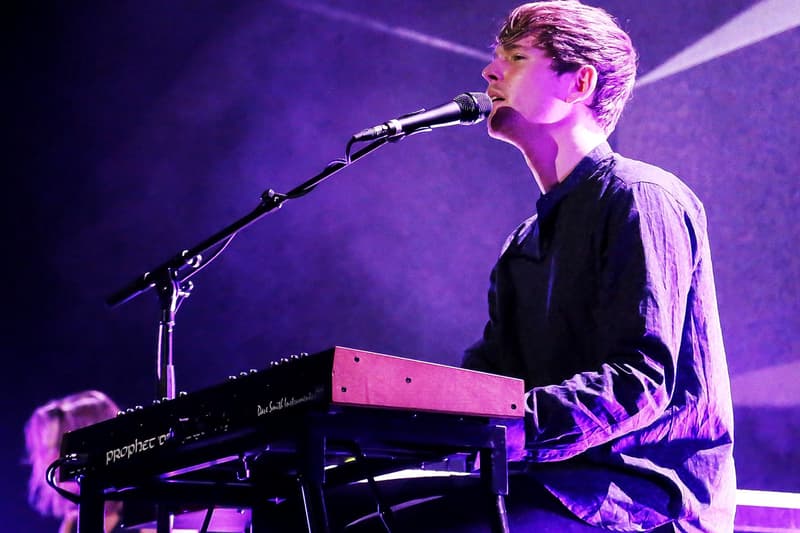 Back in August, James Blake released the official music video for "Can't Believe the Way We Flow." Now, the acclaimed singer-songwriter is revealing plans for his next major live run. Specifically, James Blake will embark on a special "Solo Piano" tour, giving Los Angeles and New York City concertgoers a more intimate, stripped-down showcase. Notably, James Blake's forthcoming "Solo Piano" tour will take place in Los Angeles at The Theatre in the Ace Hotel on December 10 and 11, while his New York City shows will take place at the BAM Harvey Theatre on December 17 and 18.
"I think, actually, that people have embraced the slightly more positive vibe of record. I think the way my previous records have come across sometimes is that it's kind of like the kind of record you'd put on in wintertime. It's like kind of moody," James Blake shared during a Beats 1 interview earlier this year. "I think I'm better at writing lyrics than I am at speaking, so I don't know. Maybe I'm addressing that balance, actually, like a little bit."
You can take a look at the dates for James Blake's forthcoming "Piano Tour" below, and head on over to Ticketmaster's website to pick up tickets once Friday comes along.
For more, revisit James Blake's Assume Form short film.