Showtime and A24 Sign Exclusive Deal to Stream Theatrical Releases
The deal is expected to last until 2022.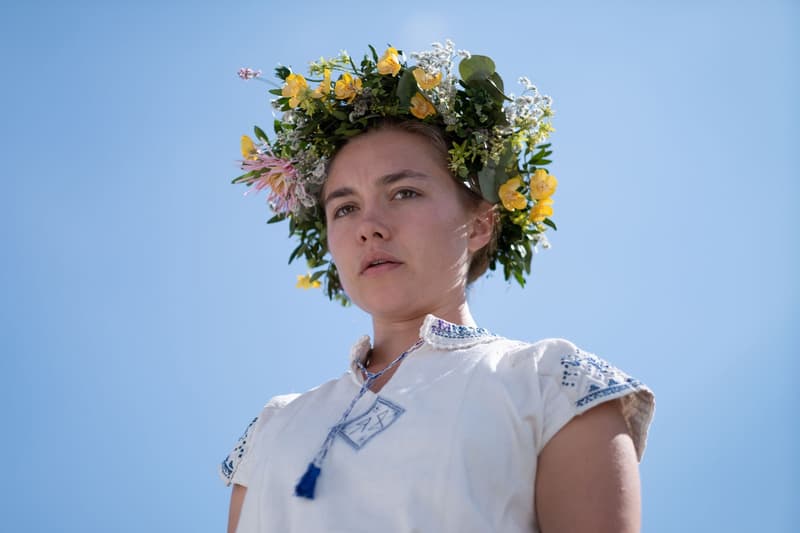 Showtime and A24 have signed an exclusive output deal to showcase the production company's theatrical releases via the television network and its streaming service. Although A24 already has a multiyear deal to produce original content for Apple, the contract presumably doesn't cover the rights to stream the company's previous and upcoming slate of films.
The Showtime deal will include up to 16 of A24's annually-produced films, which include upcoming works like the Gotham Award-nominated Waves, Green Knight (starring Joaquin Phoenix), Joel Cohen's Denzel Washington-led adaptation of Macbeth and an untitled World War II project. The deal also gives the network exclusive rights to premiere previously-released films on television, such as Moonlight, Lady Bird, Room and Ex Machina.
The deal between Showtime and A24 is expected to last through November 1, 2022 and reportedly goes into effect immediately.
In other entertainment news, Netflix and Nickelodeon have signed an exclusive deal to produce new TV shows and movies.
Indie studio A24's theatrical releases through November 1, 2022 will air across Showtime channels and streaming services https://t.co/hU9oNEkKBU

— Hollywood Reporter (@THR) November 13, 2019