Apple Enlists A24 in Multi-Year Partnership to Create Original Films
The production company behind 'Hereditary' and 'Moonlight.'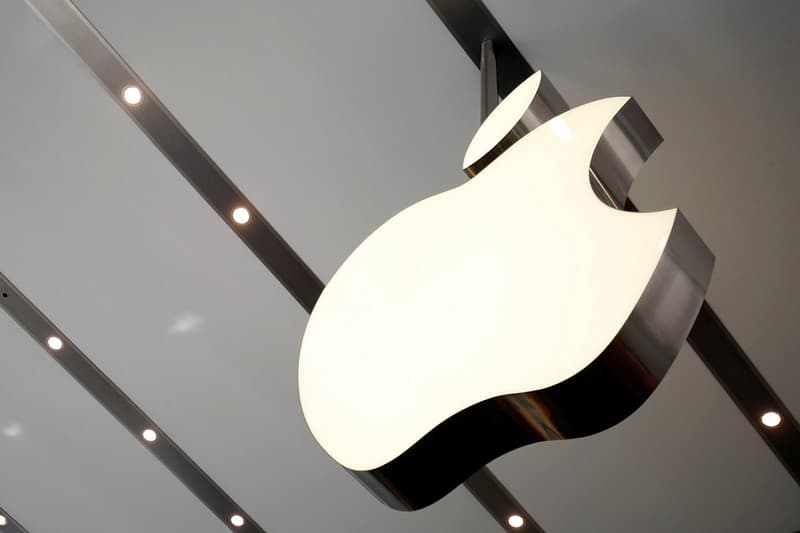 Apple and production company A24 have an official multi-year partnership to produce films, a step closer towards the Cupertino company's devotion to providing more original content. Apple intends to give free television and movies away to owners of their devices sometime next year as part of a consumer loyalty initiative, according to reports.
A24 has been on a streak lately, with releases like Hereditary, and Academy Award-winning films such as Lady Bird and Moonlight. A24 joins a slew of other people and companies reportedly making content for Apple, including Oprah, Steven Spielberg, and Bryan Fuller, of which the latter two intend on rebooting the Amazing Stories program from the '80s.
In related news, Sony and PlayStation won't be at E3 next year.