Your First Look Inside The North Face's New Brooklyn "Prototype" Concept Store
Where fans can get the brand's most sought-after collabs and limited-edition drops.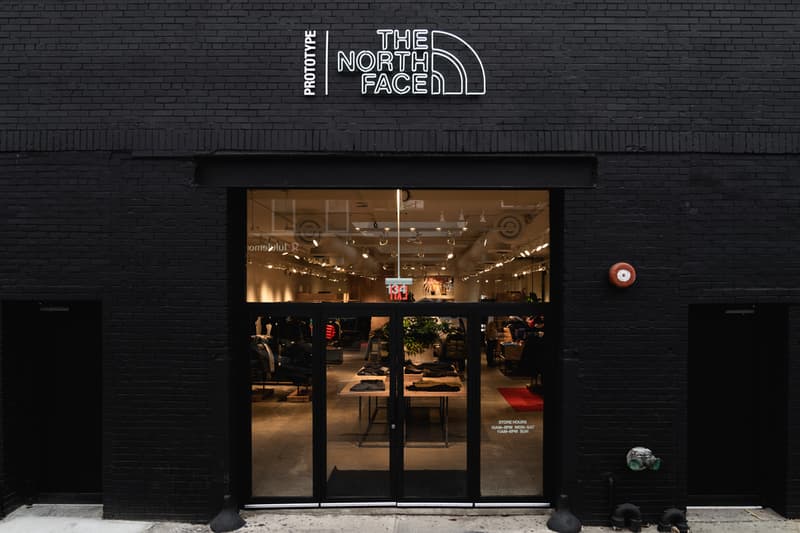 1 of 25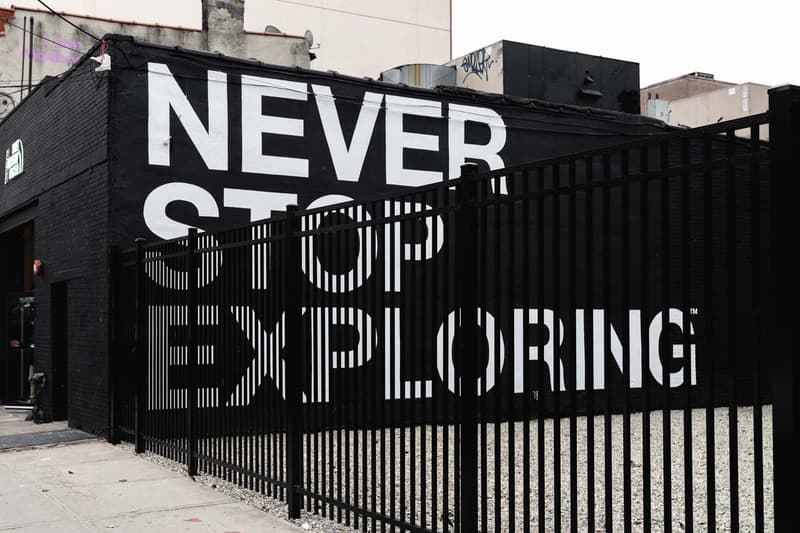 2 of 25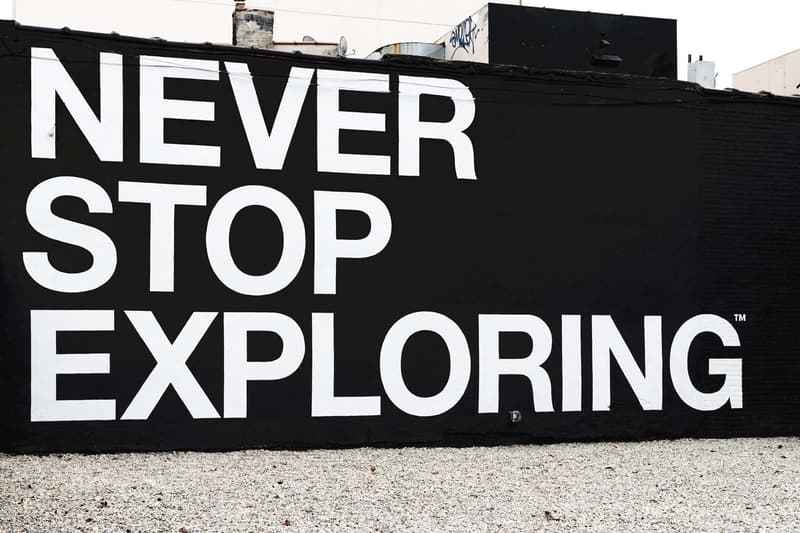 3 of 25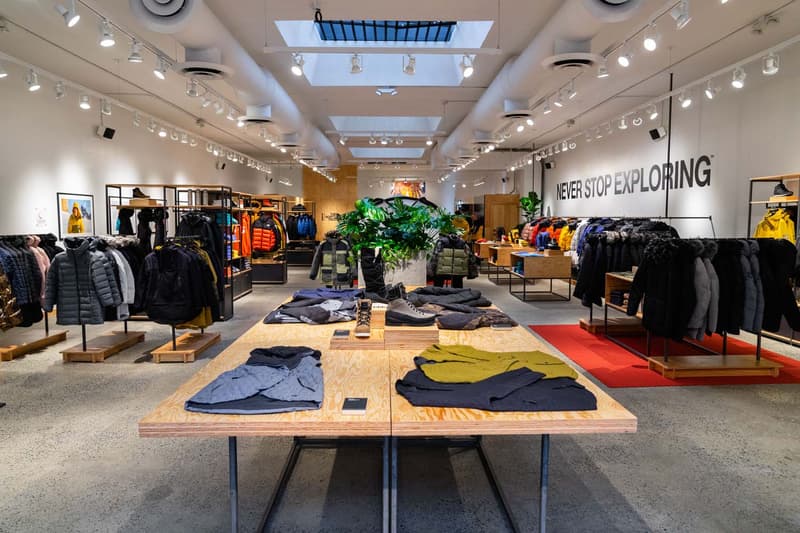 4 of 25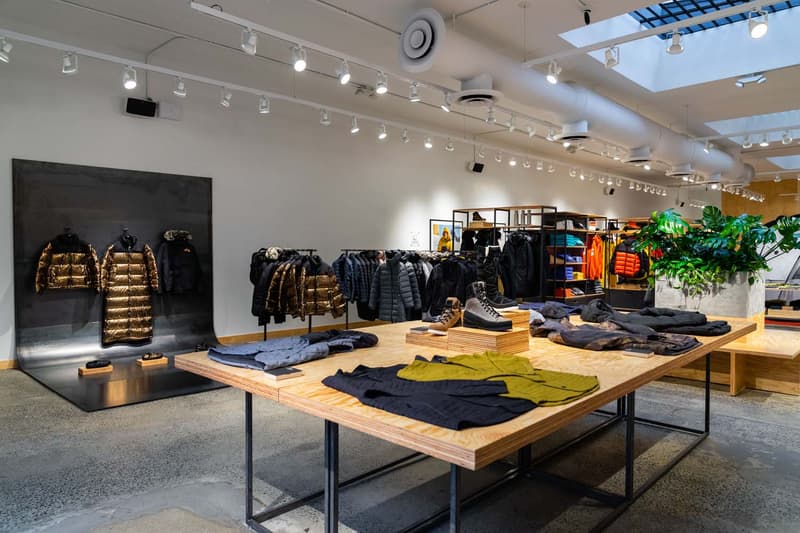 5 of 25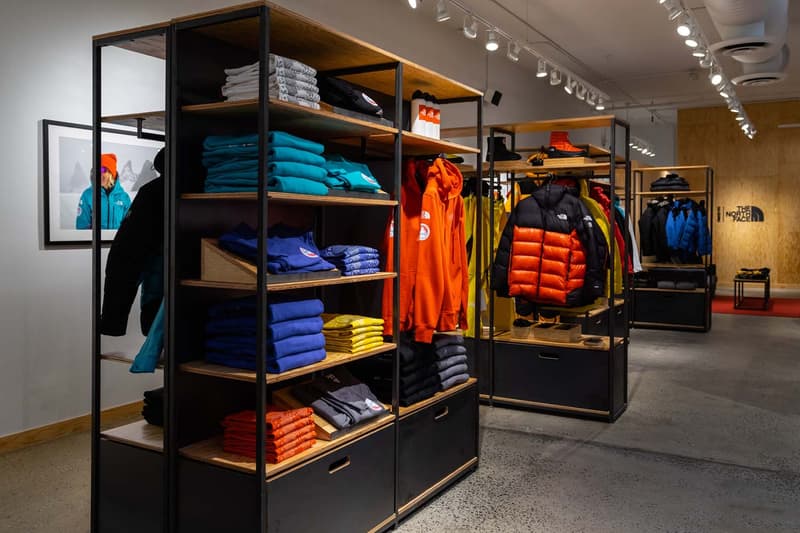 6 of 25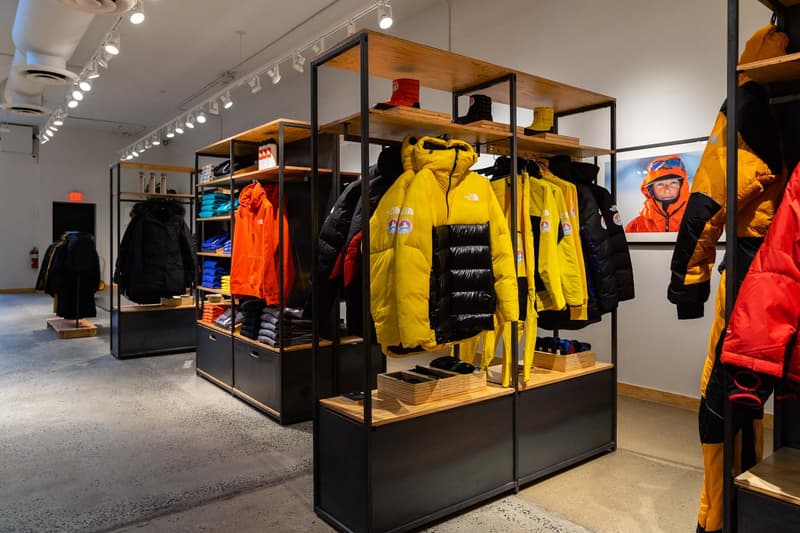 7 of 25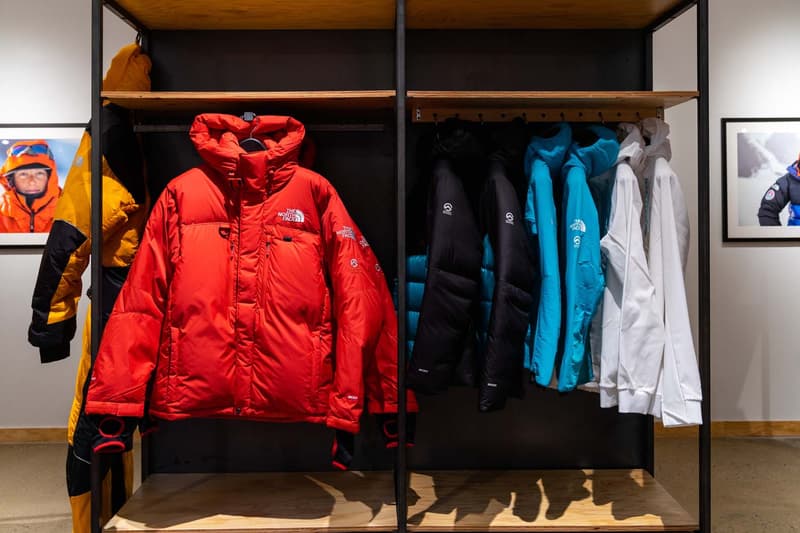 8 of 25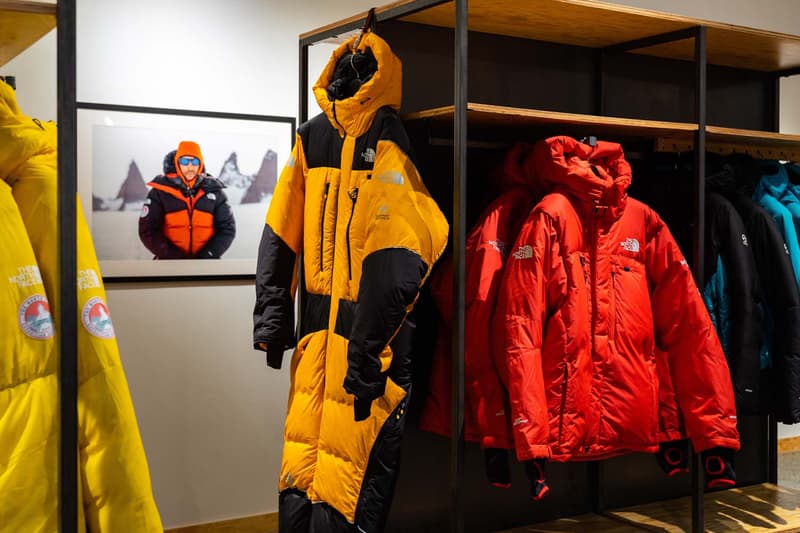 9 of 25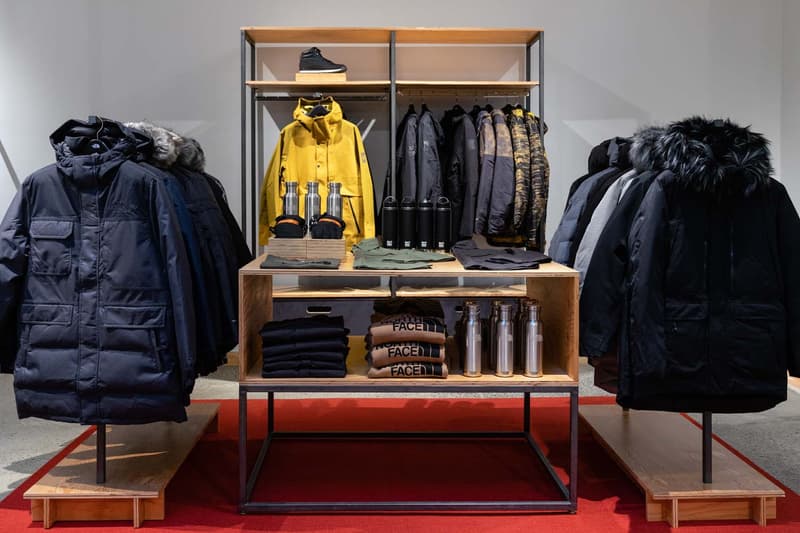 10 of 25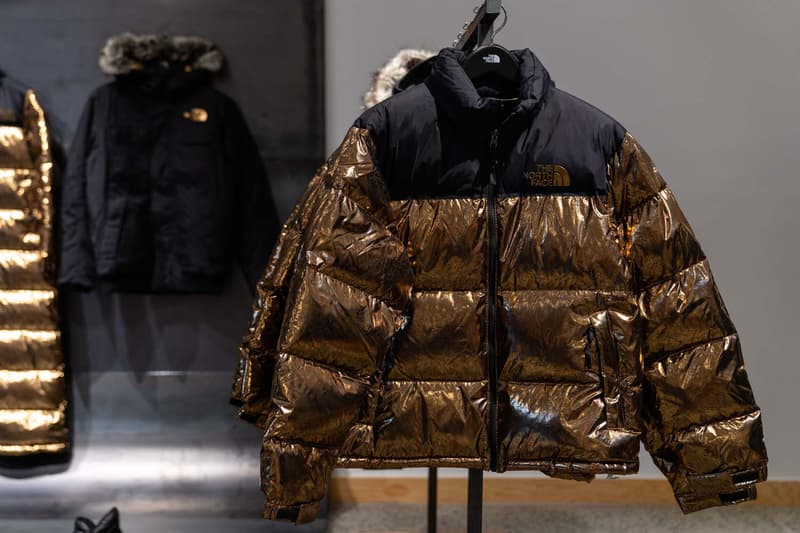 11 of 25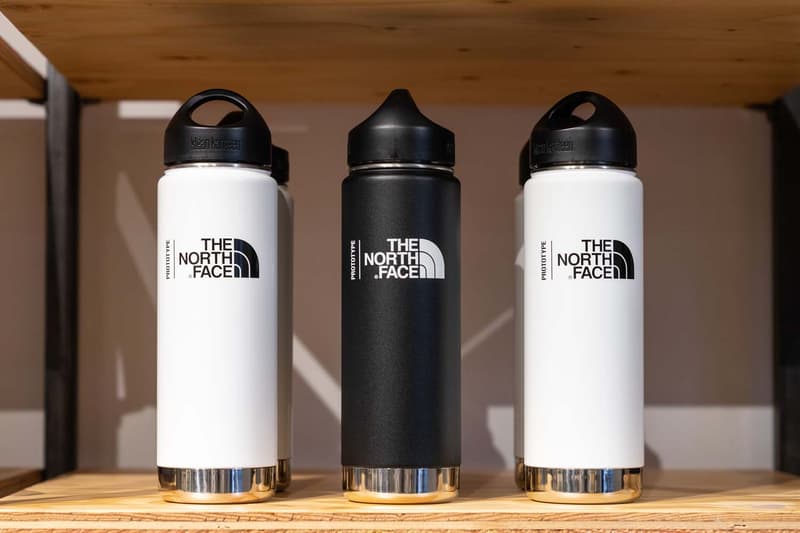 12 of 25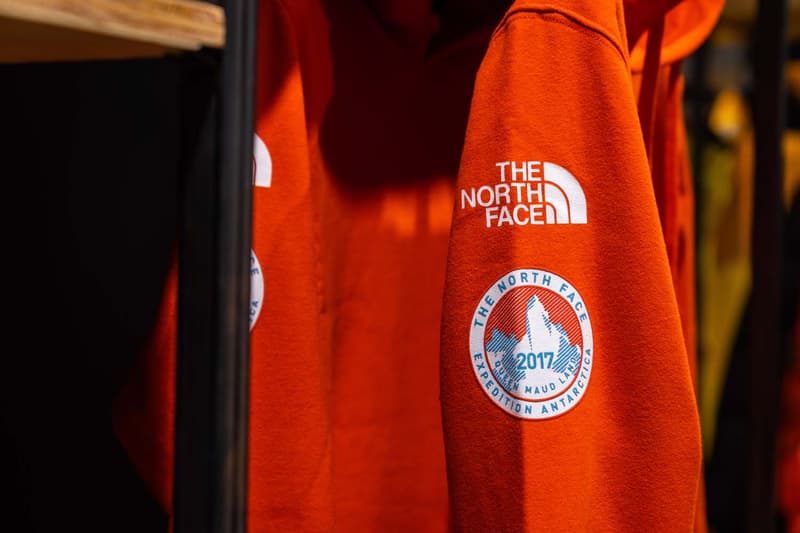 13 of 25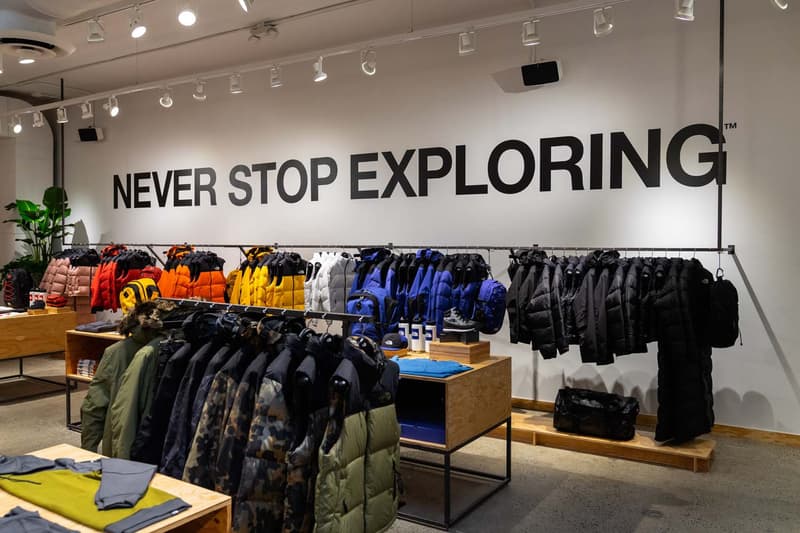 14 of 25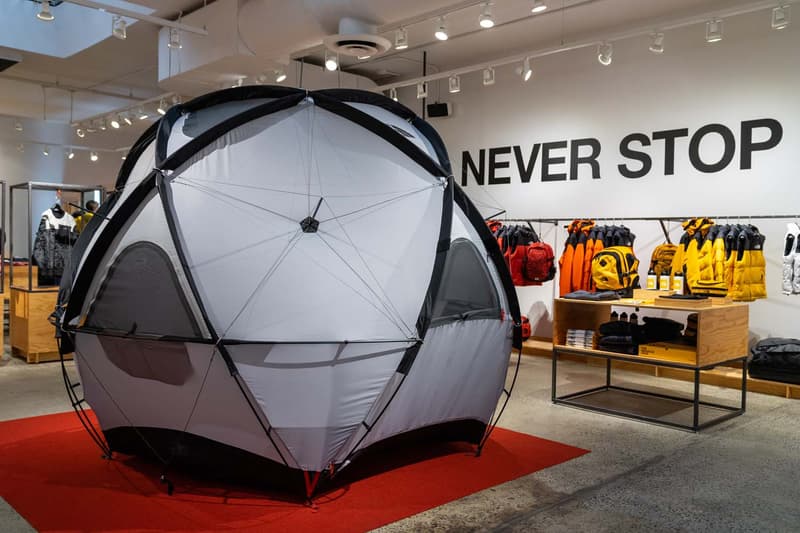 15 of 25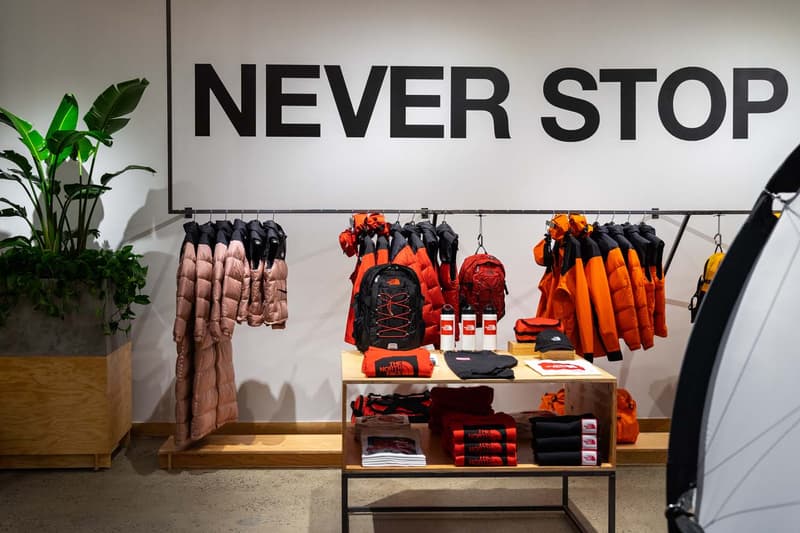 16 of 25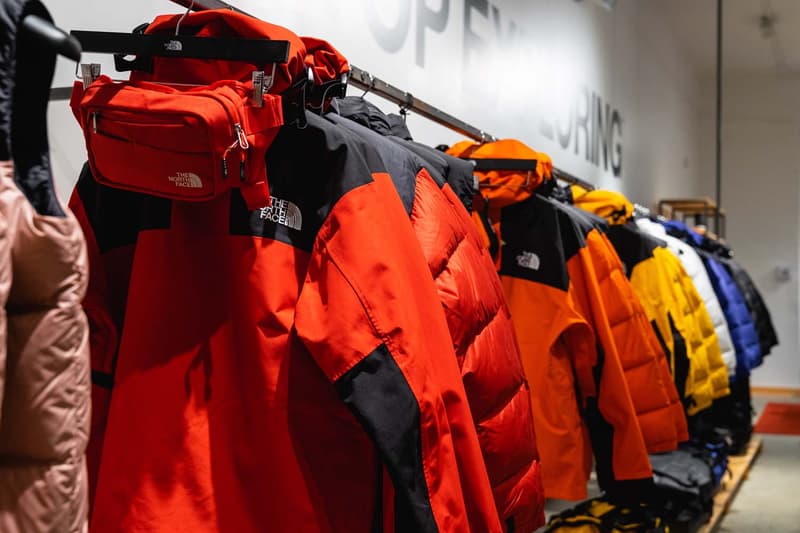 17 of 25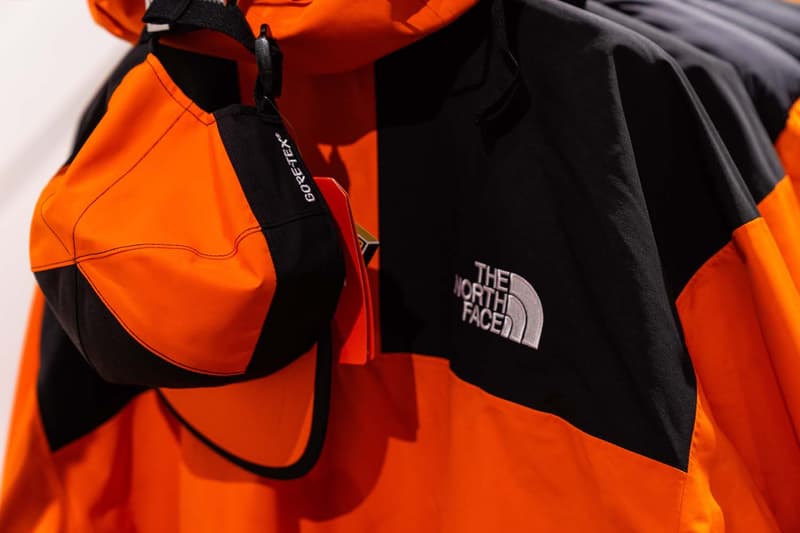 18 of 25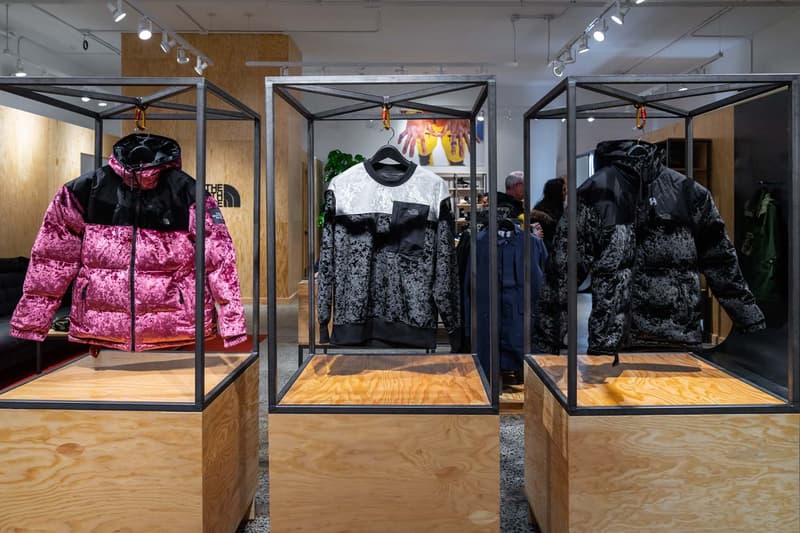 19 of 25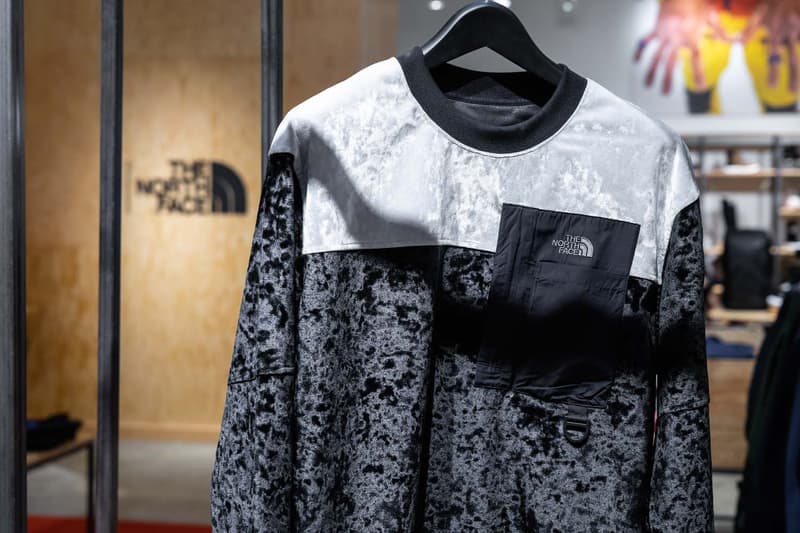 20 of 25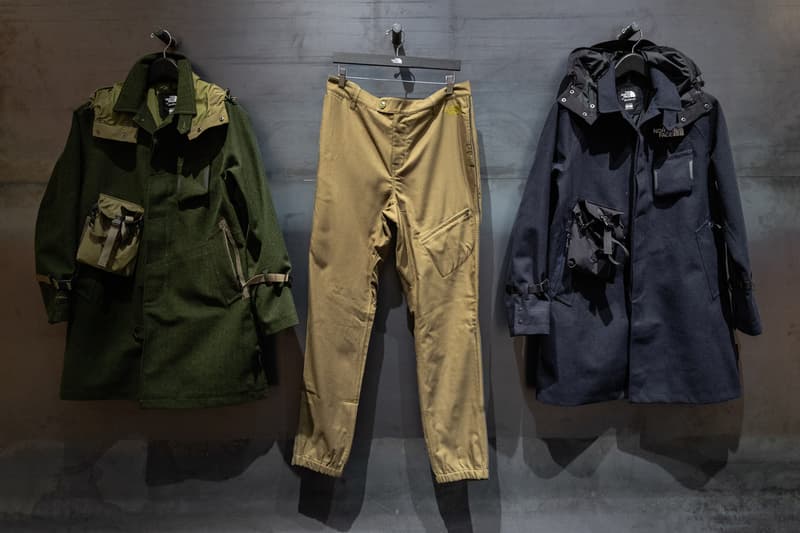 21 of 25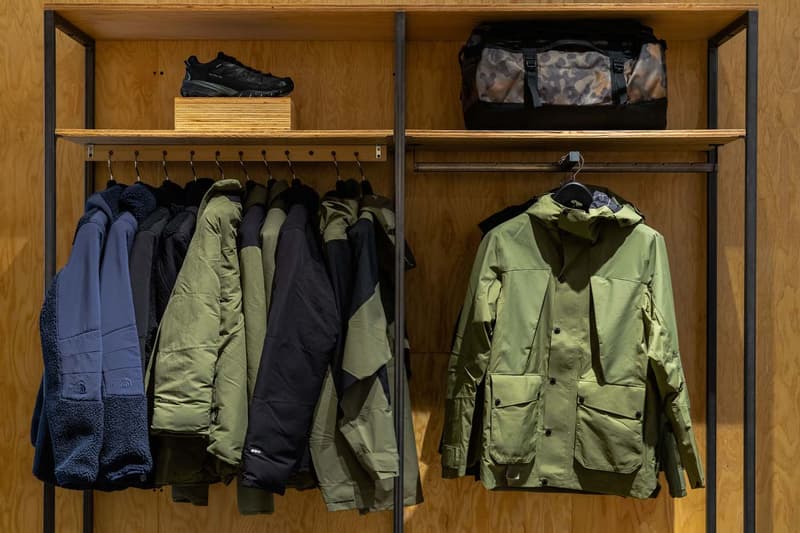 22 of 25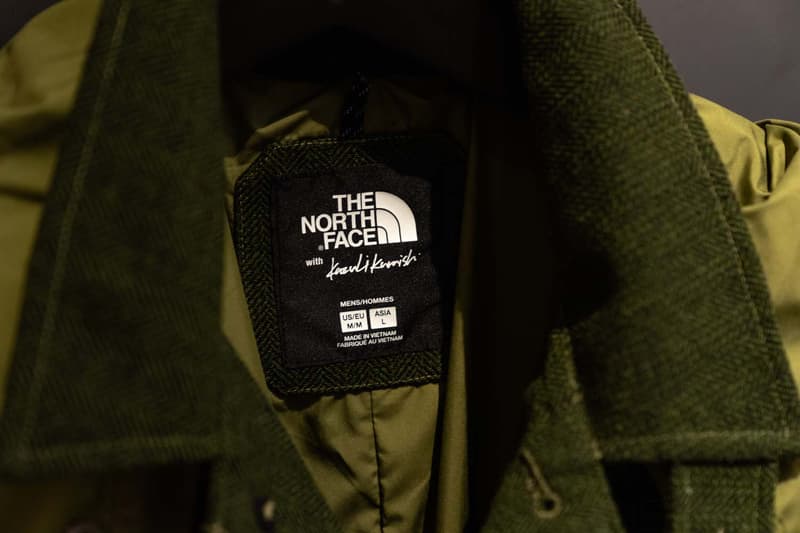 23 of 25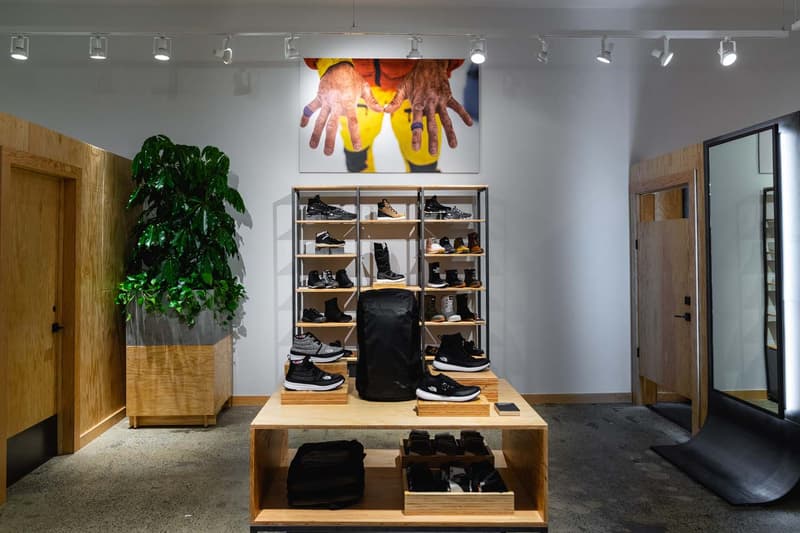 24 of 25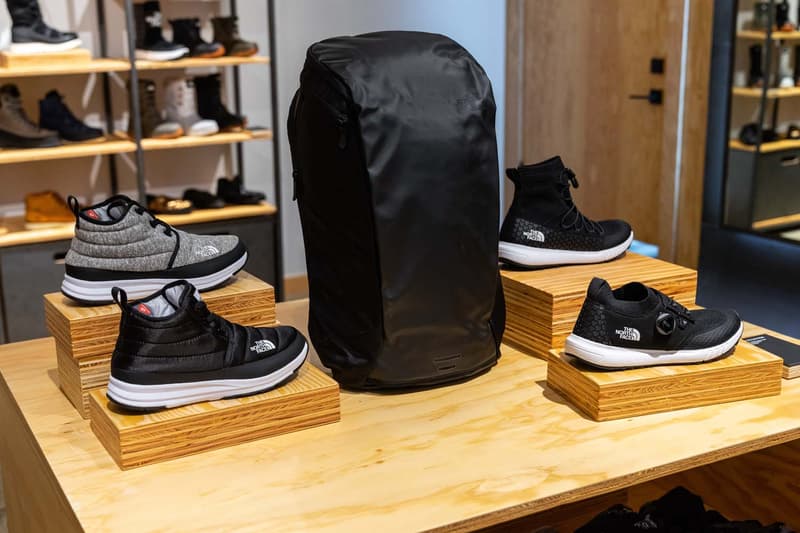 25 of 25
The North Face just opened a new outpost located in Williamsburg, Brooklyn. Dubbed "Prototype," the latest NYC store was created in an effort to put focus on elevating the customer shopping experience through more curated product selections, special drops and community-driven events. Most importantly, the experimental shop will carry choice TNF pieces that include its icon range, collaborative goods and limited-edition items. Those looking for the Black Series collection featuring the designs of Kazuki Kuraishi can be purchased here.
Prototype is basically a testing ground on how The North Face can better serve its fans with the customer in mind first. There's a huge emphasis on the brand's 50-year existence and expertise in innovation and getting the message of "exploration" across different cultural landscapes. Through events, the location will serve as a platform for the Williamsburg community to connect with one another through art, music and speaking initiatives. Fans can expect performances as well as food and drinks being served at its adjacent outdoor space during these special occasions.
"At The North Face, we think of exploration as a state of mind. Whether you are a mountaineer or a musician, we are all connected through our shared sense of curiosity" said Tim Bantle, General Manager and Vice President of Lifestyle Brands. "Through the new Prototype retail concept, we have an incredible opportunity to celebrate this mindset and create a cultural hub for our brand and unlock new experiences for explorers in New York City."
Additionally, The North Face Prototype store will hold an opening event on Saturday, November, 17 (the store officially opens Friday, November 16). Music will be provided by DJ performances and a live set featuring Brooklyn rapper Topaz Jones. Visit and follow the shop's Instagram @thenorthface_city for more information on this event and other upcoming events Prototype will be hosting in the future.
The North Face Prototype Store
134 N 6th St.
Brooklyn, NY 11249