Sony and PlayStation Will Not Be at E3 2019
The first time in the event's history.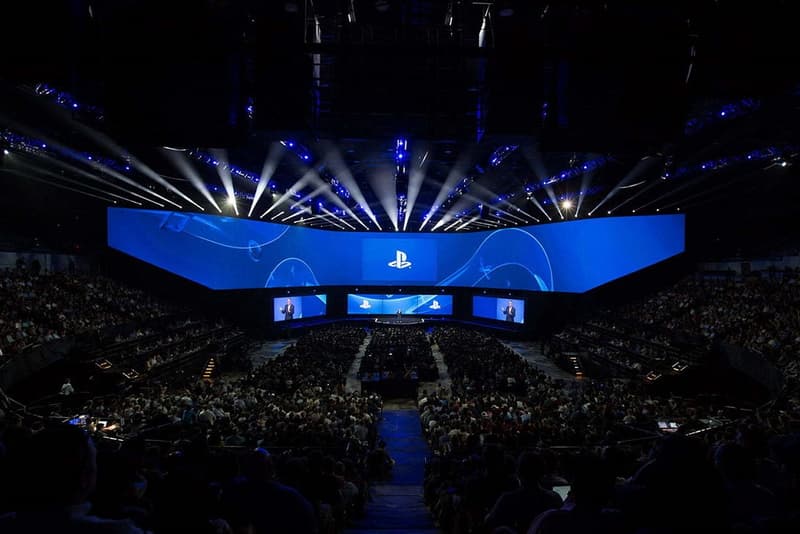 As Polygon reports, Sony and the "PlayStation brand" will not be involved with E3 2019.
"As the industry evolves, Sony Interactive Entertainment continues to look for inventive opportunities to engage the community," reads the explanatory statement Sony sent to Polygon. "PlayStation fans mean the world to us and we always want to innovate, think differently and experiment with new ways to delight gamers. As a result, we have decided not to participate in E3 in 2019. We are exploring new and familiar ways to engage our community in 2019 and can't wait to share our plans with you."
"We are confident that, through the continued creative innovations delivered by our participating member companies, E3 2019 will deliver the same kind of excitement and energy," the Entertainment Software Association's interim CEO, Stanley Pierre-Louis, shared via press statement. "This year, we're looking forward to expanding E3 beyond the walls of the LACC and connecting gamers and attendees with incredible video game content throughout the entire LA Live complex."
Sony's absence at E3 2019 will mark the first time the company has chosen to opt of E3 in the event's 24-year history. E3 2019 is set to serve as the 25th E3 showcase, and the last time the show will be held in Los Angeles. We'll keep you updated as Sony shares its next round of major announcements.
Towards the beginning of last month, Sony confirmed that the Playstation 4's successor is in the works.