British School Bans Designer Coats to Stop "Poverty-Shaming"
Moncler, Pyrenex and Canada Goose are some examples.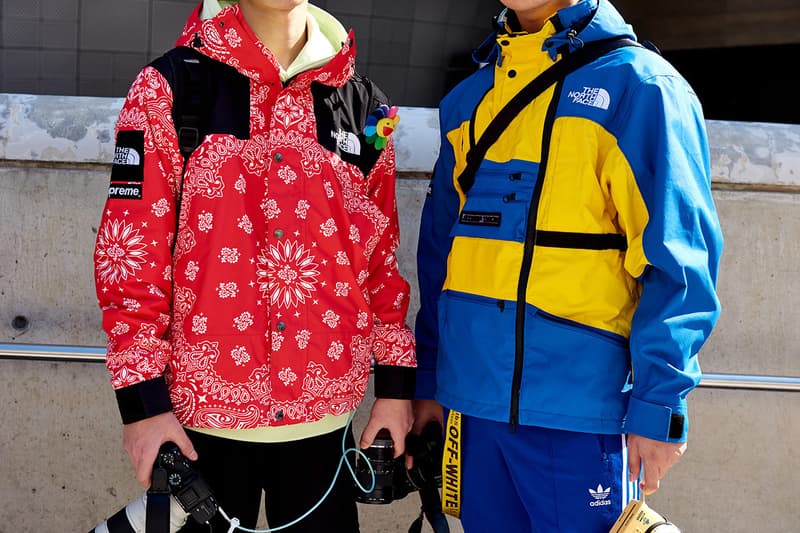 In an attempt to peter out peer pressure amongst pupils, Woodchurch High School in Birkenhead, Merseyside in the U.K. is banning students from donning pricey designer coats. Moncler, Pyrenex and Canada Goose are some examples of high-end labels included in the banned list. The school's administration consulted with groups of students and their families to discuss the "poverty-shaming" purportedly ingrained in the British institution. "The labels banned by the school include children's sizes which sell for between £400 and £1,000 GBP," reported BBC.
"The pupils spoke to us about the pressure on families and the pressure on themselves to wear particular branded coats. A few years ago we introduced a school bag for the same reason," said the school in a statement to BBC. "We have had parents approaching us asking us to introduce a ban prior to us writing the letter."
The ban is set to commence after the holidays. Following the coat prohibition at Woodchurch, there have been mixed reactions by parents of attending students on Twitter and miscellaneous users on the social media platform. Check out the reactions below and then let us know your thoughts on this report.
Well done Woodchurch High School, apart from the fact that it is ridiculous sending teenagers to school in high end jackets you have also got the fact that you would be putting them at risk of people robbing them, like they do with mobile phones ?

— Lorraine James (@ljames1953) November 14, 2018
@RadioCityTalk mick my son goes too Woodchurch High he has been asking for one of these coats for Xmas.. Since the school announced this. He has told us not too bother as he can't wear it for school.. Result for me ??

— ⚽️DAVE HANNAFORD⚽️ (@trfc_rover) November 15, 2018
What if poor parents buy them from charity shops as decent clobber to keep the kids warm?

— David Wells (@dagwells) November 15, 2018