Golden Goose Channels Classic New York with East Coast-Inspired 'Yeah' Sneaker
A sneaker that never sleeps.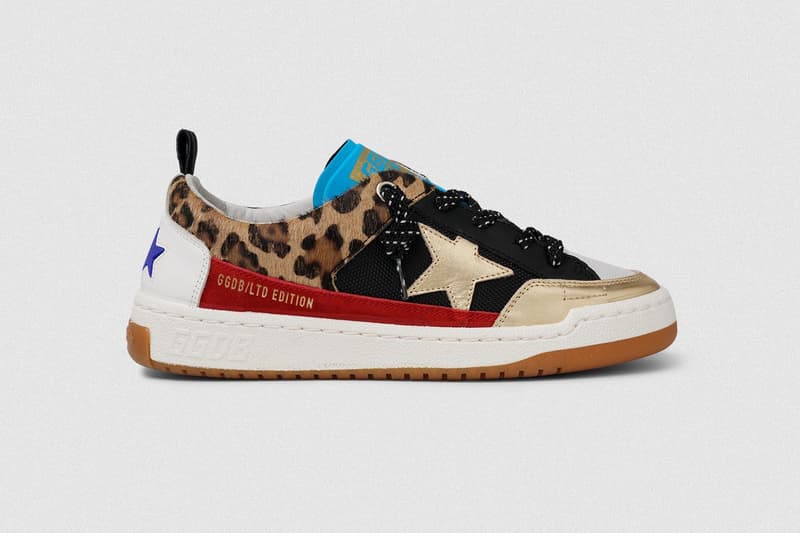 1 of 5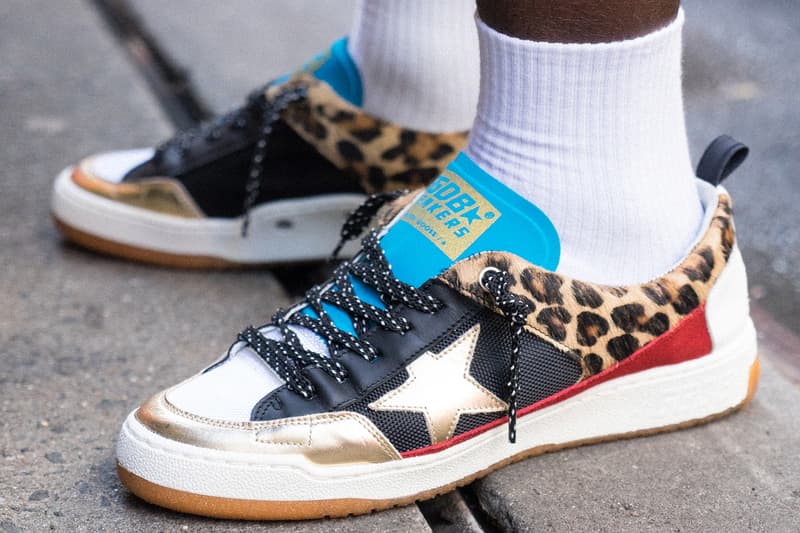 2 of 5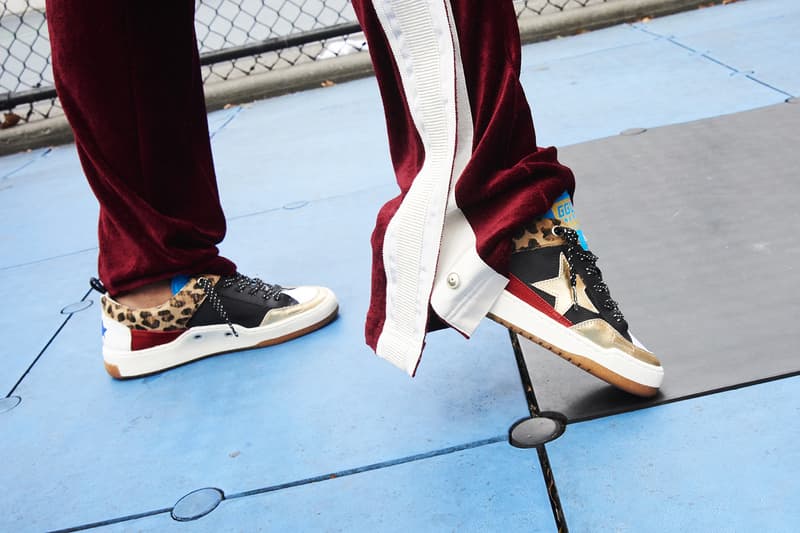 3 of 5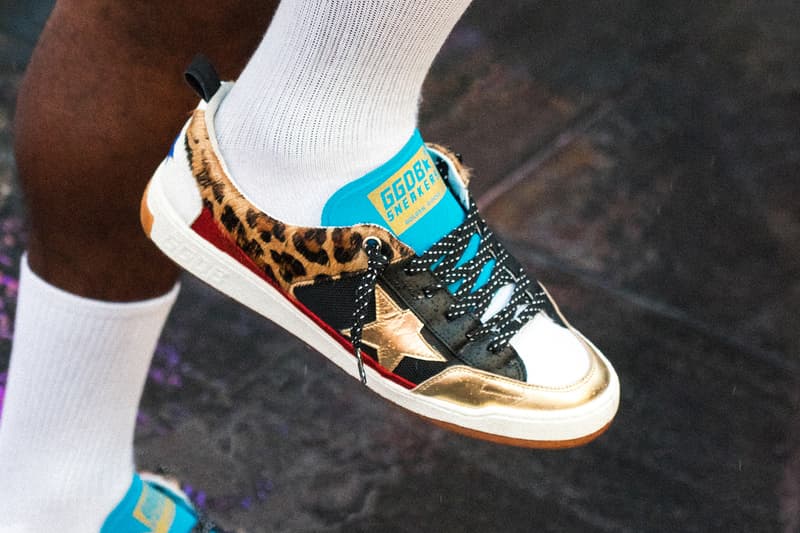 4 of 5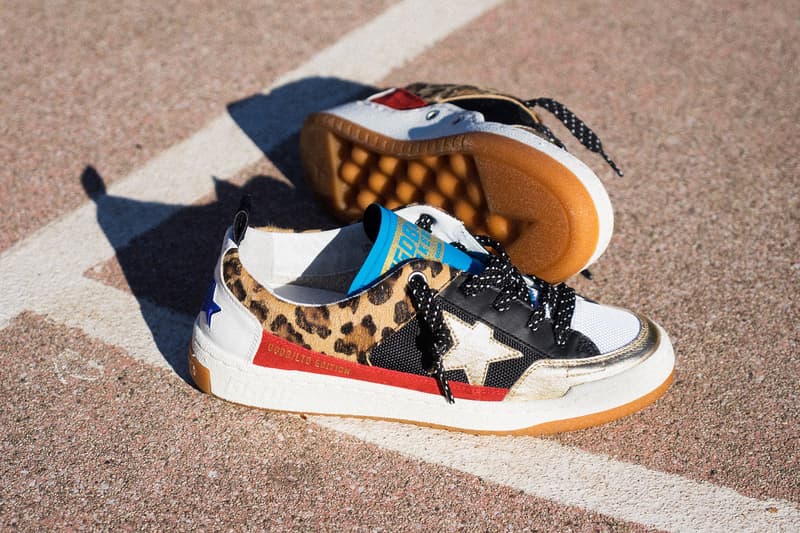 5 of 5
With an unashamedly retro aesthetic, the latest footwear release from Venice-born brand Golden Goose brings together a number of characteristics of the Big Apple. Featuring design nods to the worlds of skate and street dancing, blended with the cultural melting pot of its adopted city, the "Yeah" sneaker carries a distinct visual identity as well as a high level of functional comfort. It's constructed from a variety of materials and fabrics that create an intentionally contrasting, clashing design, with each material referencing a different aspect of New York's culture and heritage.
A sturdy, comfortable 'injected sole' forms the base, lending it a distinctly skate-shoe silhouette, while the cutting-edge inbuilt ID tag allows wearers to validate the shoes via NFC technology. Advanced molding techniques create a sneaker that despite its clearly nostalgic influences, also boasts modern technology.
Limited to only 300 pairs, the Golden Goose "Yeah" sneaker is available on the Golden Goose web store now, whilst a host of new colorways are expected to arrive in select retailers in December.