Streetsnaps: Aleali May
The stylist and Nike collaborator on her favorite Jordans and love for Louis Vuitton.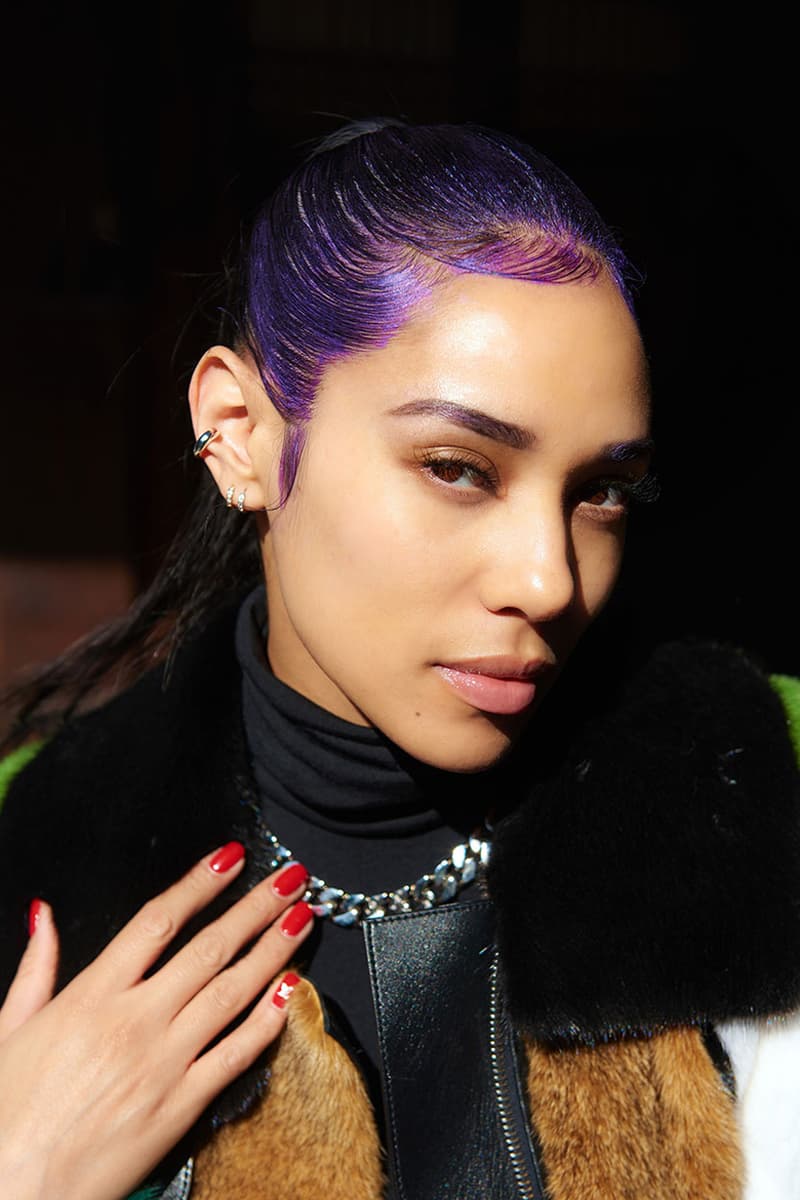 1 of 2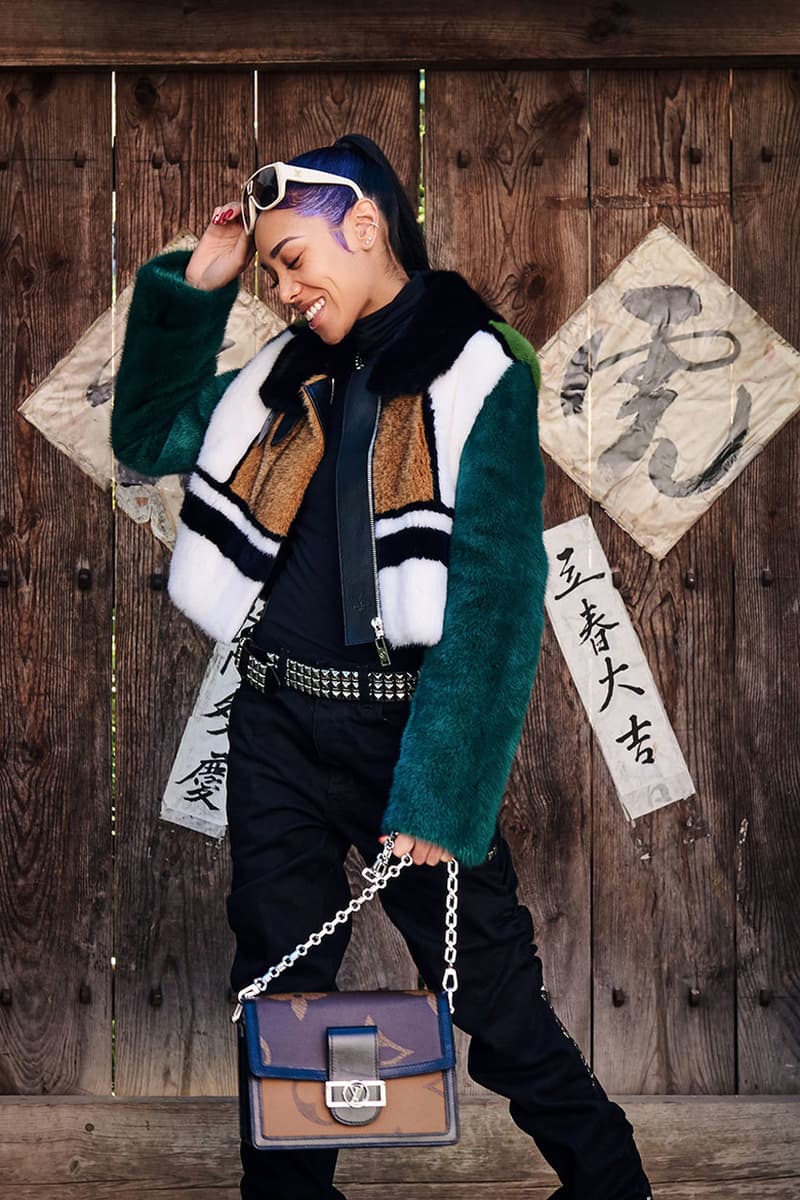 2 of 2
Streetsnaps: Aleali May
The stylist and Nike collaborator on her favorite Jordans and love for Louis Vuitton.
Creative polymath Aleali May has stayed busy this year, finding time for her ongoing Jordan Brand collaboration in between a demanding career as a stylist and model. In between a multitude of projects, May attends events related to the industry, including Fashion Month presentations and high-profile launches, like the premiere of Seoul's new Louis Vuitton boutique. HYPEBEAST KOREA caught up with May for a quick chat about her career, love of Louis Vuitton and favorite Jordan Brand models.
1 of 2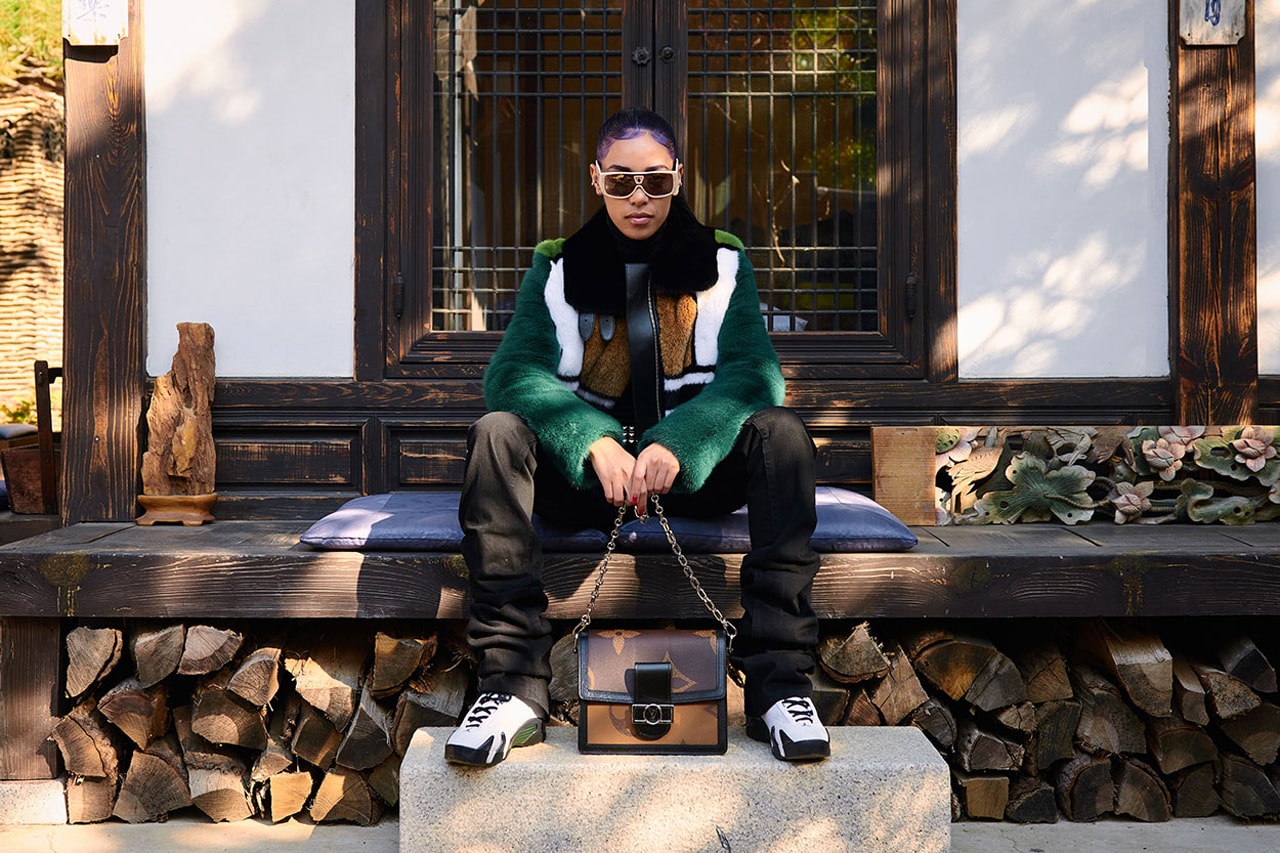 2 of 2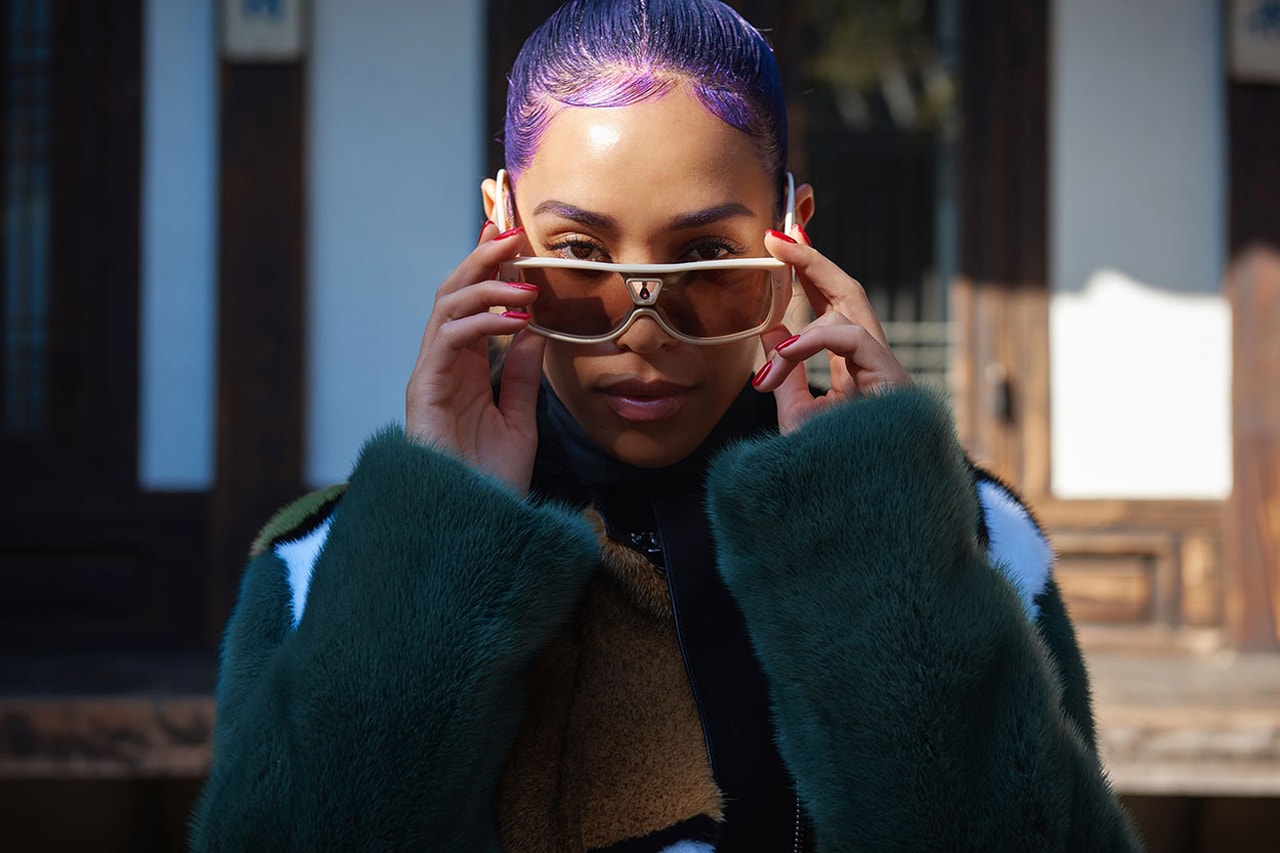 Please introduce yourself to anyone unfamiliar with your work.
My name is Aleali (pronounced Uh-Lay-Lee), I'm from Los Angeles and I'm a stylist, model and sneaker designer for Nike's Jordan Brand. I started working at RSVP Gallery back in 2011 or so while also working sales at Louis Vuitton. There, I was able to see how streetwear and high-end fashion can coexist, [a concept that] I apply to my personal style.
You work as both a stylist and a model. Which title do you most closely relate to and why?
I feel that styling and modeling both go hand-in-hand. [However,] I would say I'm a stylist first because I love fashion and the idea of expressing your personality through your clothes.
How do you feel about being labeled an influencer?
I think "influencer" is a little outdated [in relation to me] as I feel I've transcended the label. Even though you can say I "influence," I [prefer] the word "inspire" because I want [to inspire] kids to reach their dreams.
Can you trace the roots of your social media following?
My Jordan Brand collaborations really got me to the level I am now, plus the crossover of my personal style, styling others and modeling. I think people were able to see what I bring to fashion through my designs; each shoe tells a story about who I am. Being a woman in this male-dominated space, many women can relate to that.
How could someone work towards creating their own social media fanbase?
I think it's all a learning process, like learning how girls like myself can exist in this space. With the internet we're able to access so much information, but people [still] want to know what we're interested in and how we blend all these things together.
1 of 3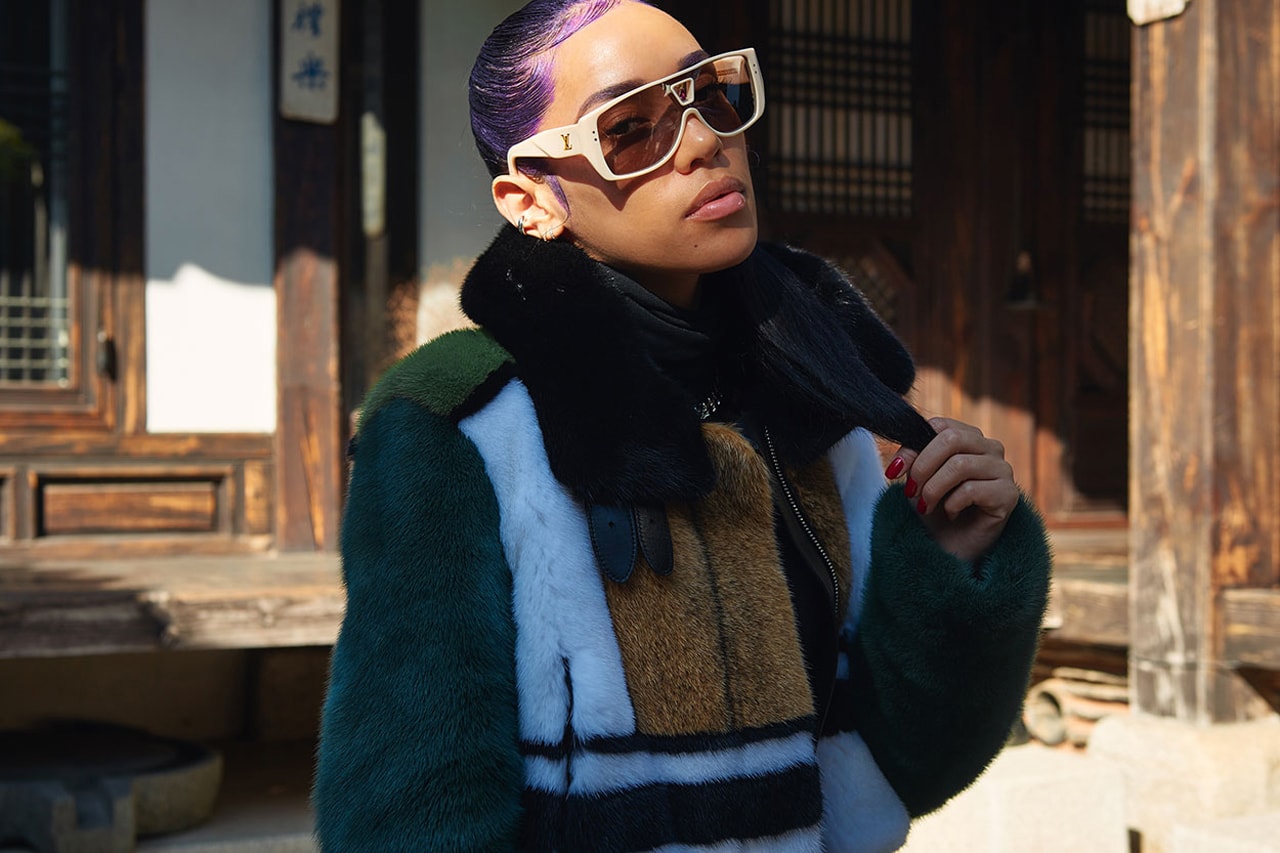 2 of 3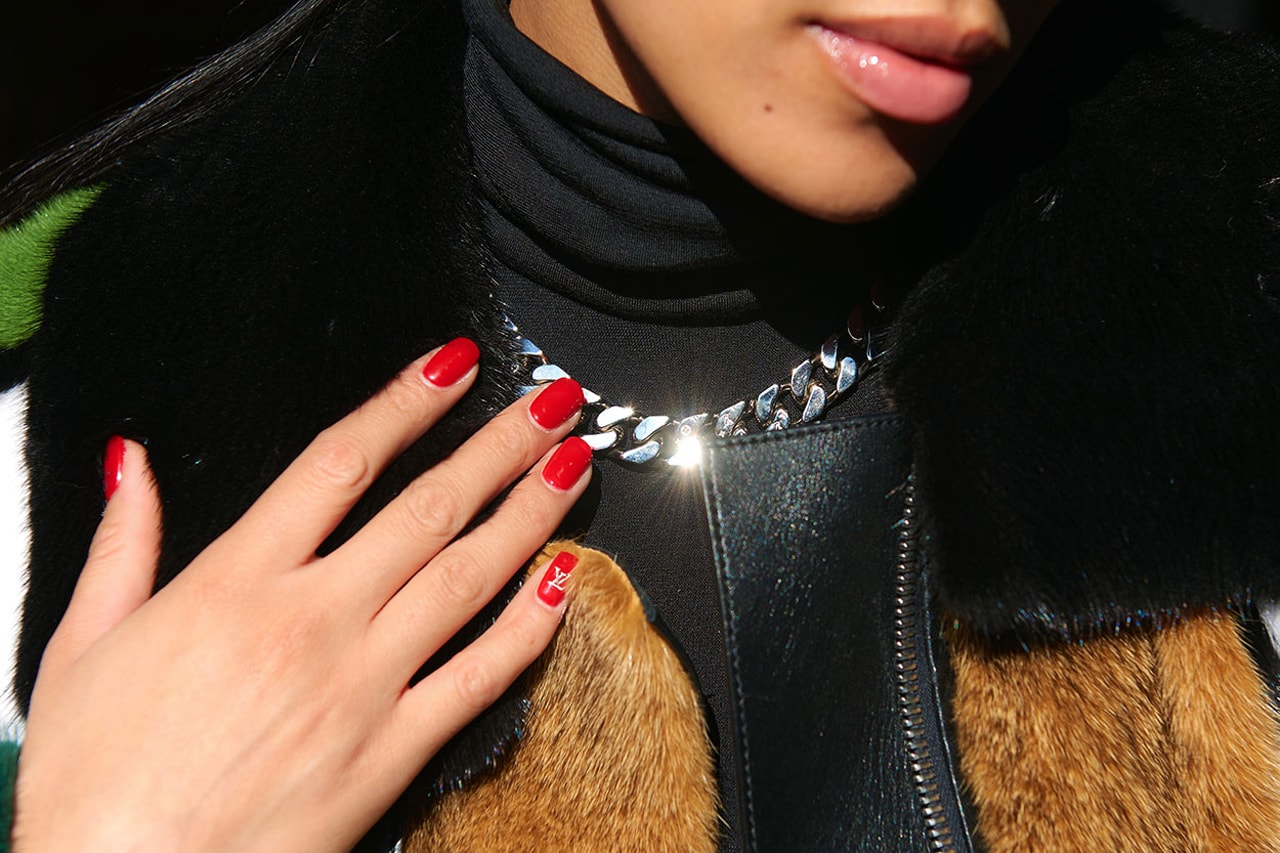 3 of 3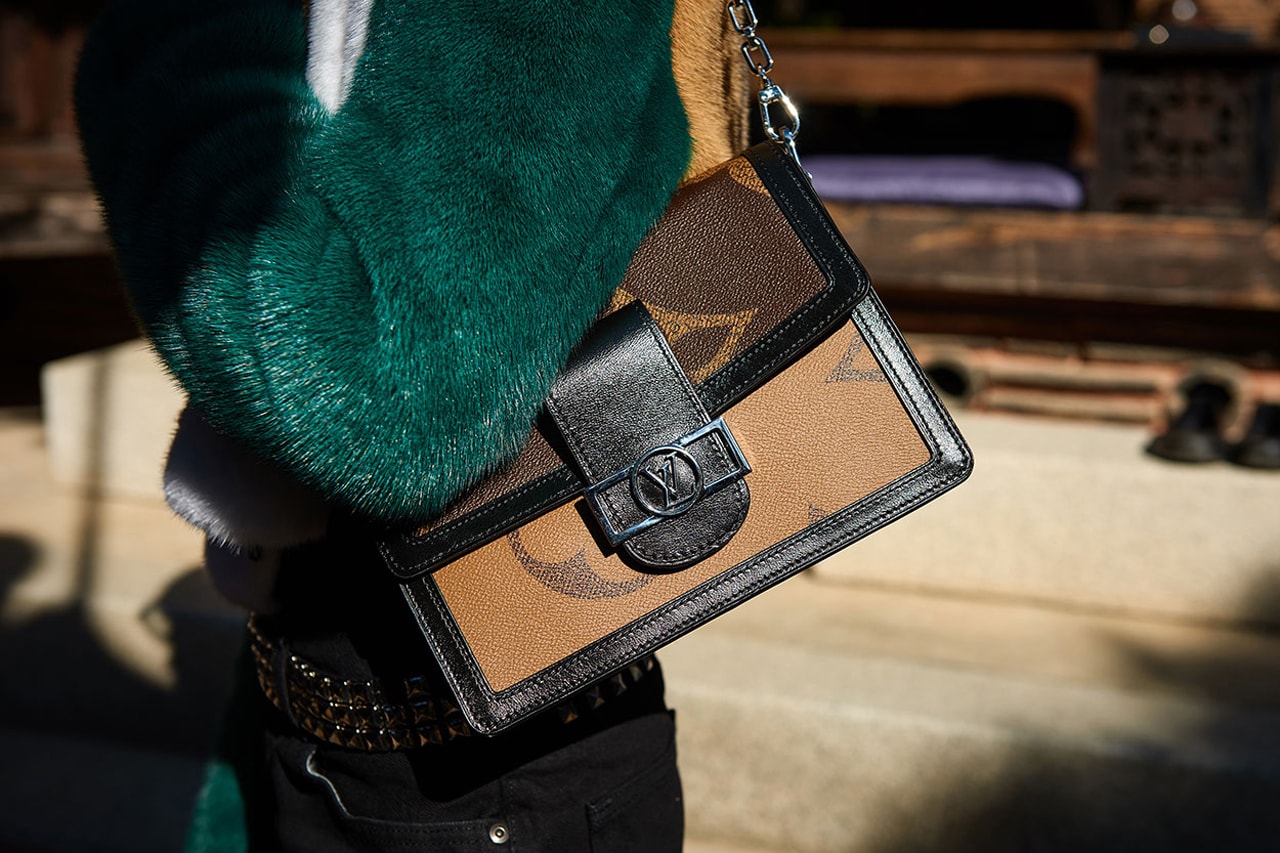 You've mentioned that Louis Vuitton is your favorite brand. Why?
Louis Vuitton always holds a special place in my heart because of the experience I received back in 2010 when I worked in the Chicago store as a sales associate. I learned so much about the history, products and craftsmanship. I feel like I take these points and apply to my own experiences.
If you can choose your single favorite LV item, what would it be?
Either the "Monogramouflage" Keepall by Takashi Murakami or a classic steamer trunk I could display in my house.
Louis Vuitton dropped a special LV Trainer for its new Seoul flagship store, part of the region-exclusive footwear rollout. If asked, how would you redesign it?
The Trainer one of my favorite sneakers in high-end fashion right now. If I were to redesign one … I don't think I could tell you because redesigning the LV trainer is a dream for me — I have to keep my design a secret!
1 of 2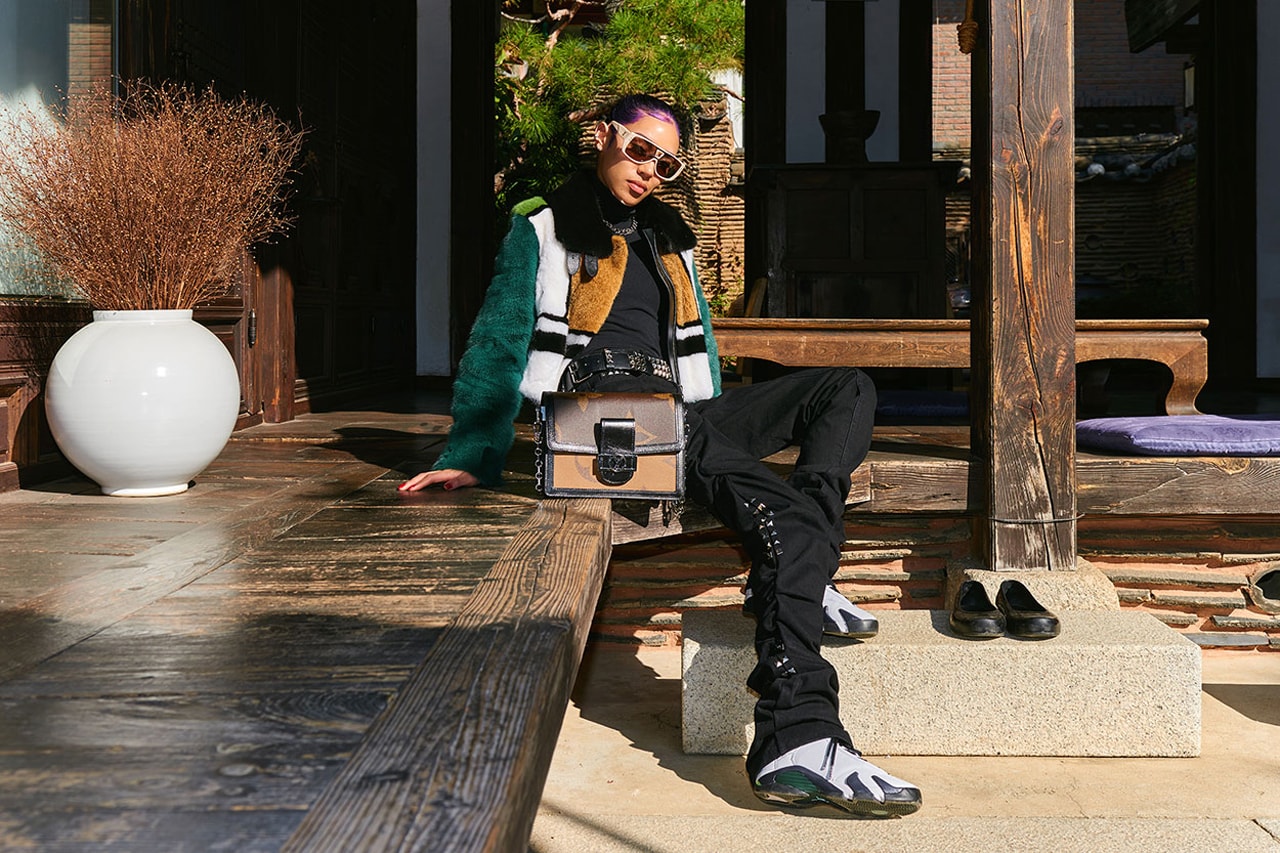 2 of 2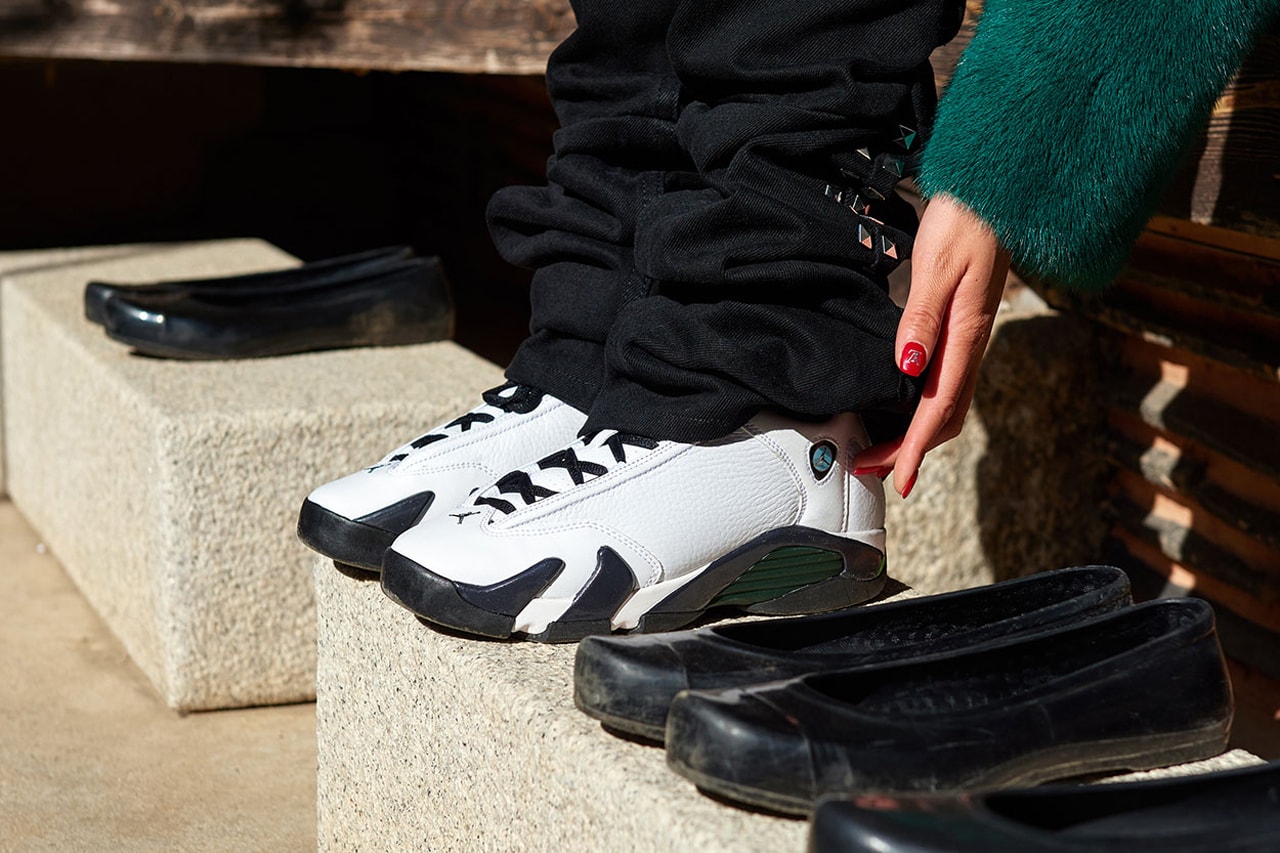 How did your collaboration with Nike begin?
My collaboration with Nike came from my love of sneakers, specifically Jordans. Jordan Brand actually reached out [a while ago], which I really appreciated as my uncle always used to buy me Jordans when I was young. Today I still can't believe I have my own Jordan, and three at that! Very blessed!
Why did you choose to work with Jordan Brand over any other sneaker company?
I feel like we chose each other. The Jordan team recognized a loyal consumer — even if they hadn't reached out to me, I would still wear Jordans because of my personal love for the shoes. It was a match made in heaven!
Which model is your favorite?
My favorite models are the Air Jordan 1, 4, 6, 8, 14.
Where do you stand on the border between street and luxury fashion?
I personally stand in between the two. To me they're both equal!
If you had to, could you choose between the two?
If I had to choose, it'd be streetwear. It's my hometown, the start of everything I've accomplished.
Of course, these days luxury and street fashion coexist. Could you give some advice to anyone looking to mix both styles their wardrobe?
Wear whatever represents your mood at that moment! That could be mixing both or [just focusing on one style], but staying true to who you are — that's what style is all about!