Patagonia "ReCrafted" Reworks Unrepairable Clothes Into New Garments
A step beyond the brand's Worn Wear program.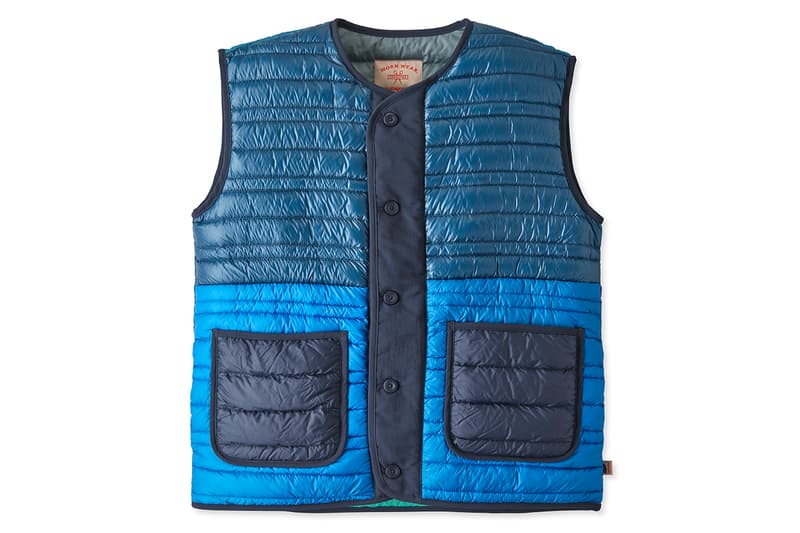 1 of 21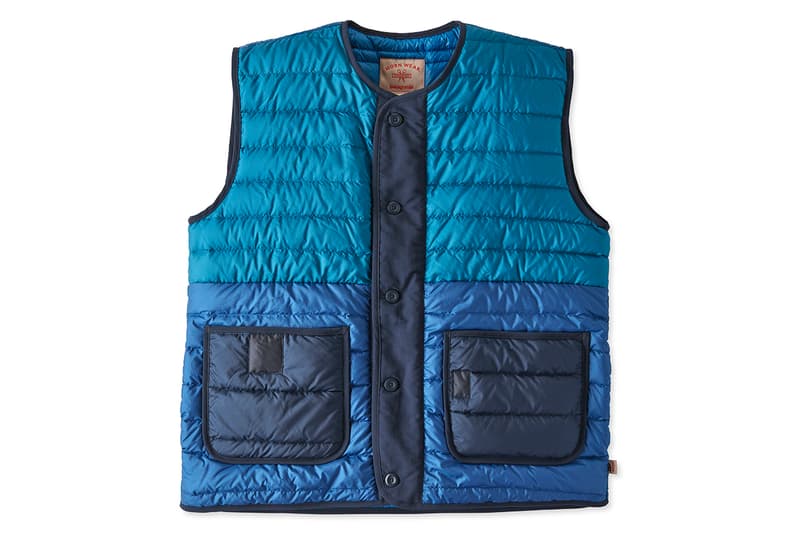 2 of 21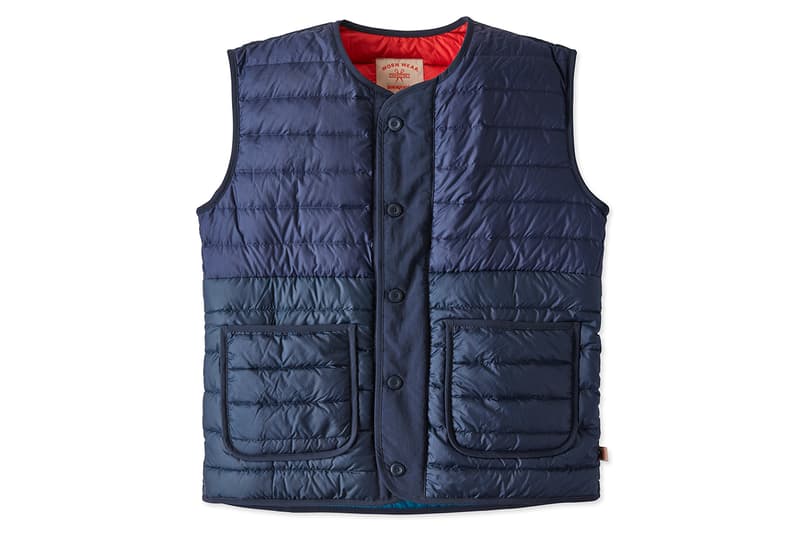 3 of 21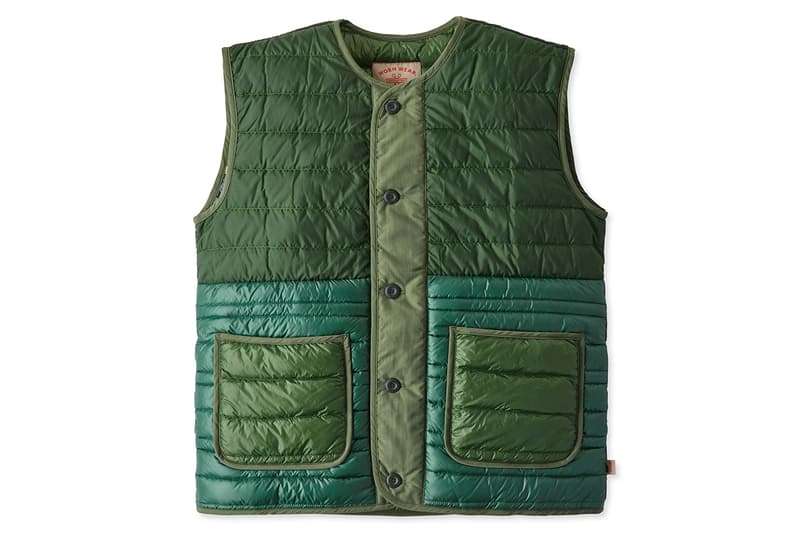 4 of 21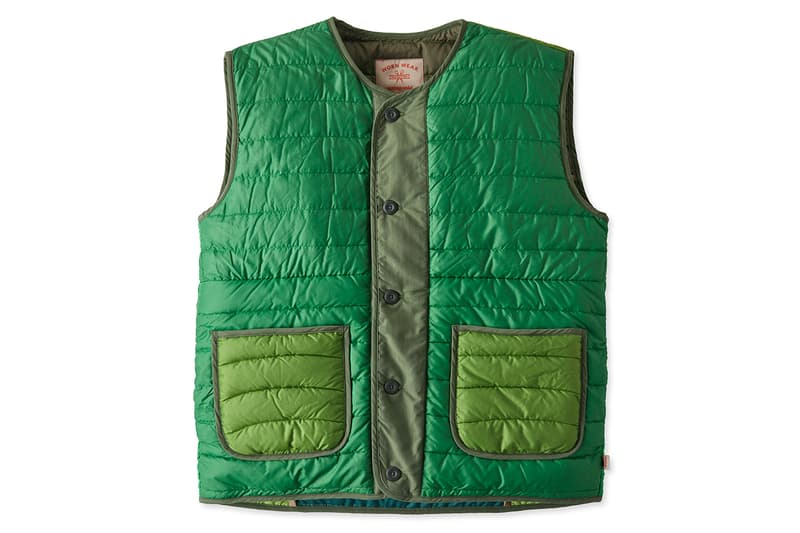 5 of 21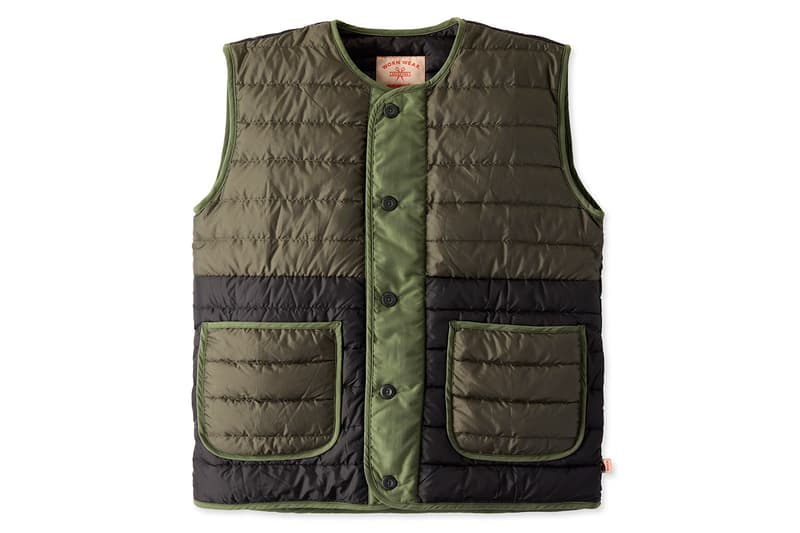 6 of 21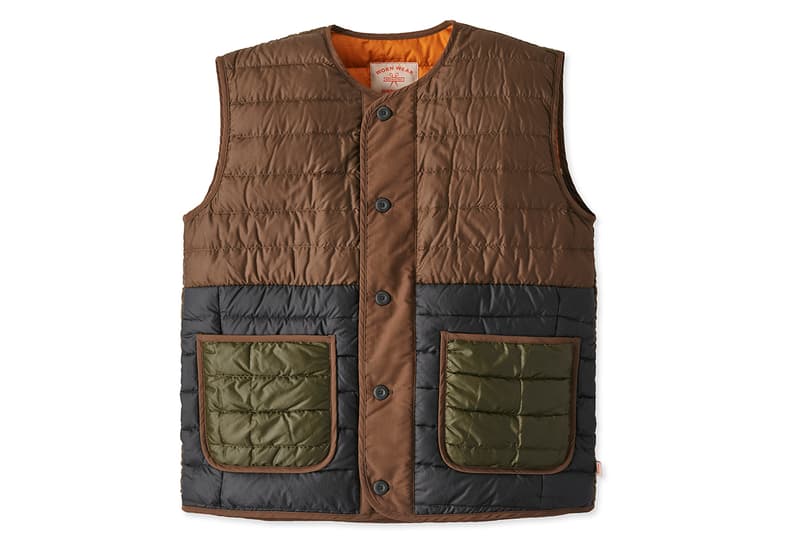 7 of 21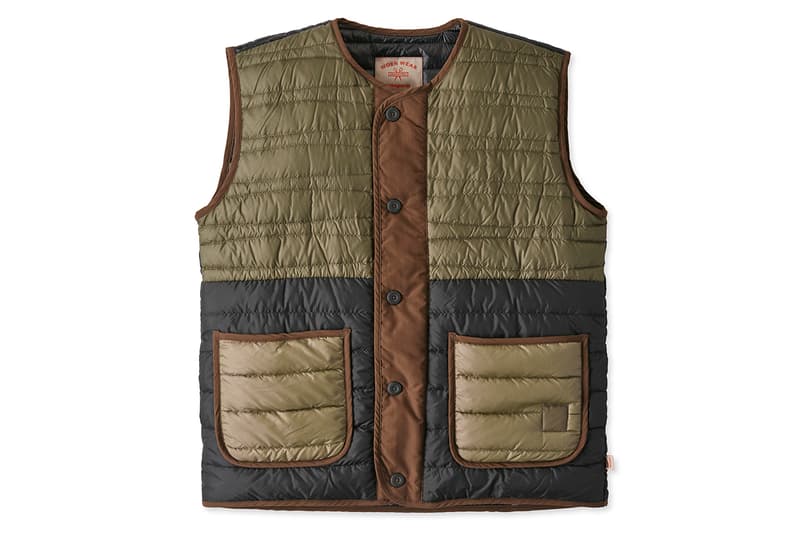 8 of 21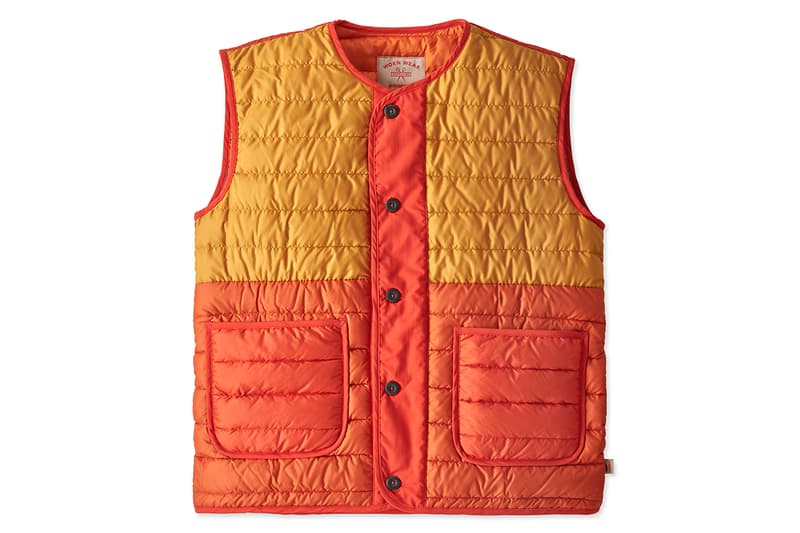 9 of 21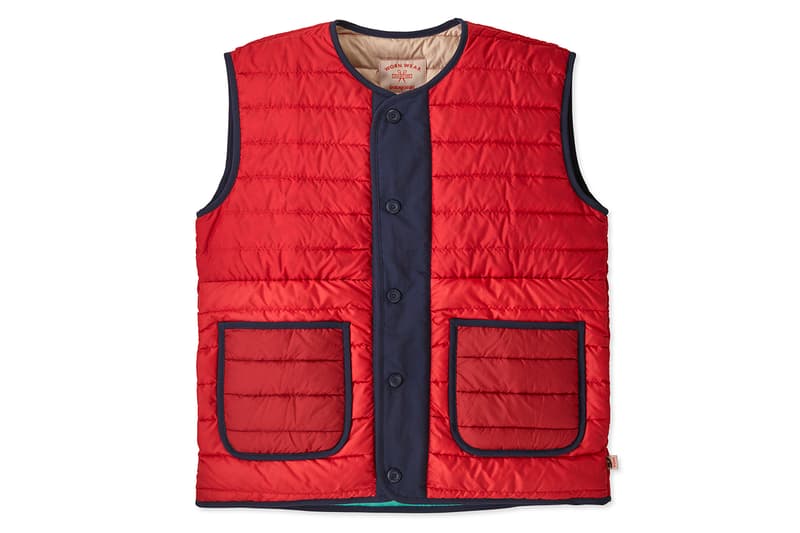 10 of 21
11 of 21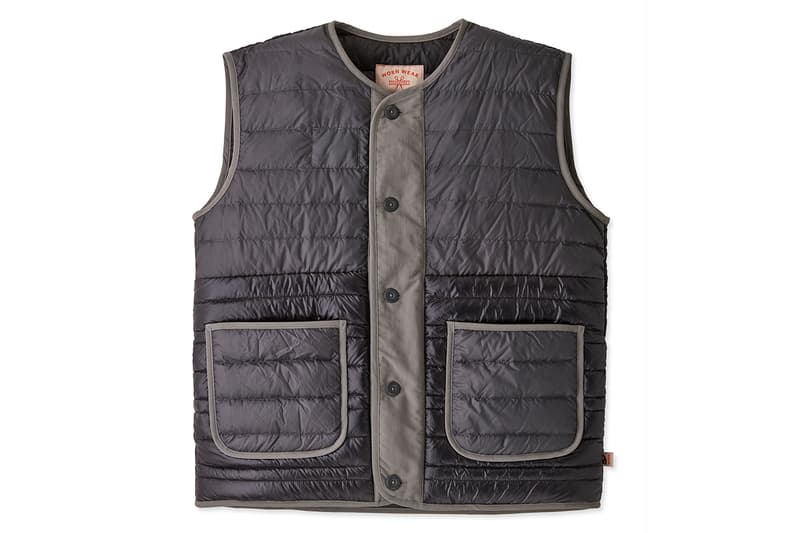 12 of 21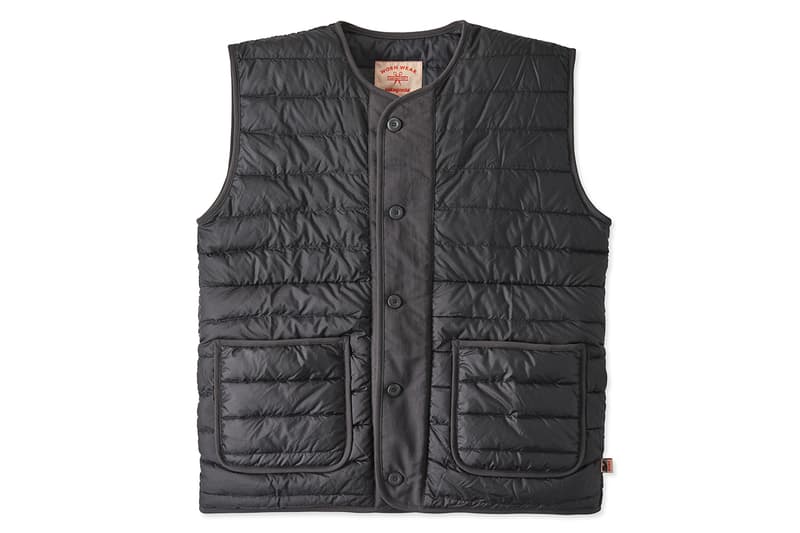 13 of 21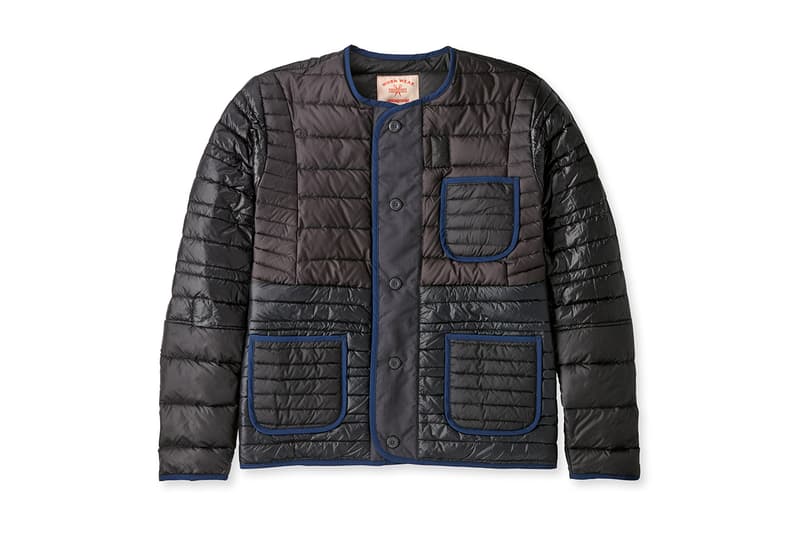 14 of 21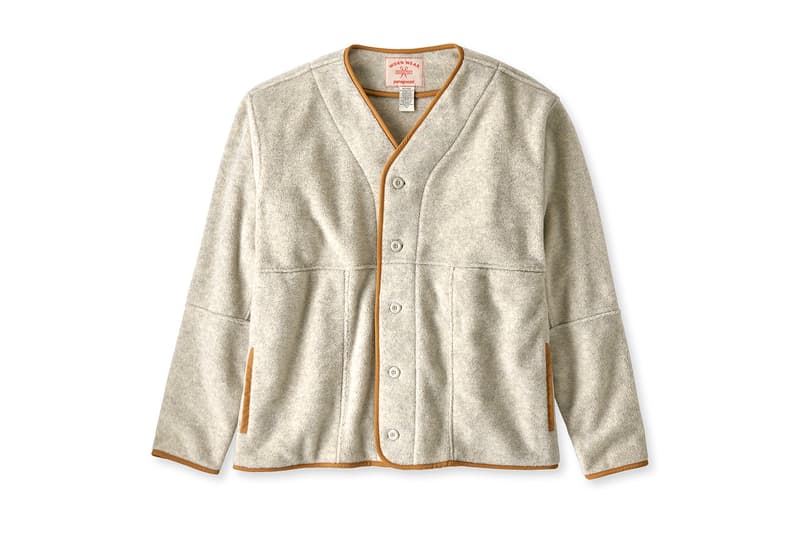 15 of 21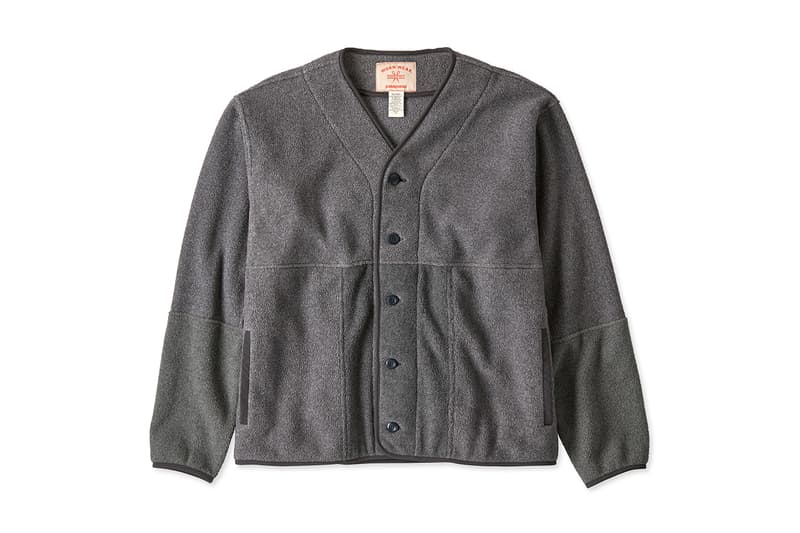 16 of 21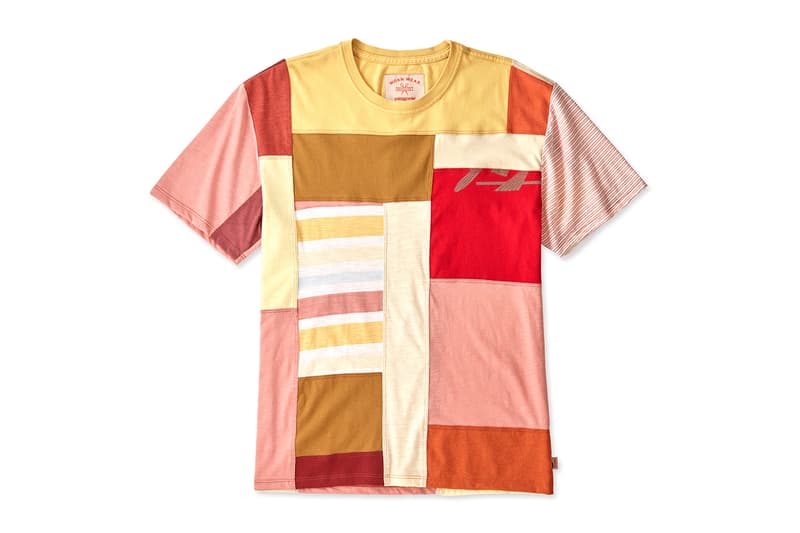 17 of 21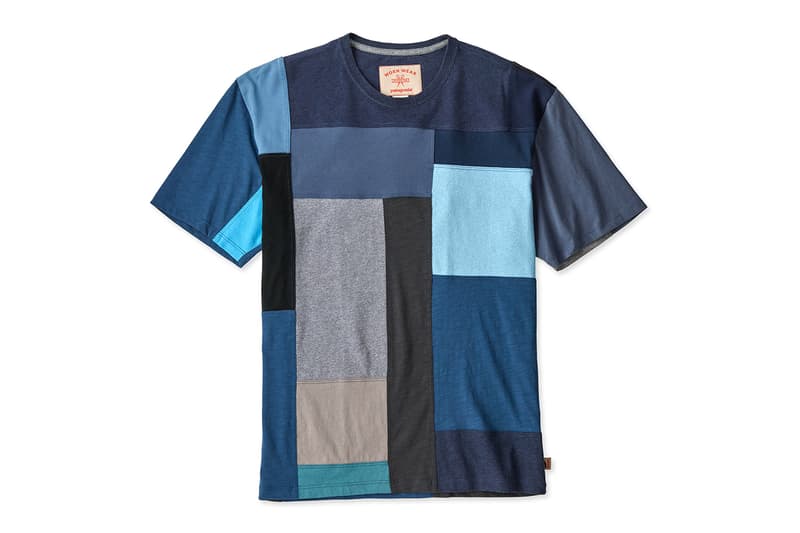 18 of 21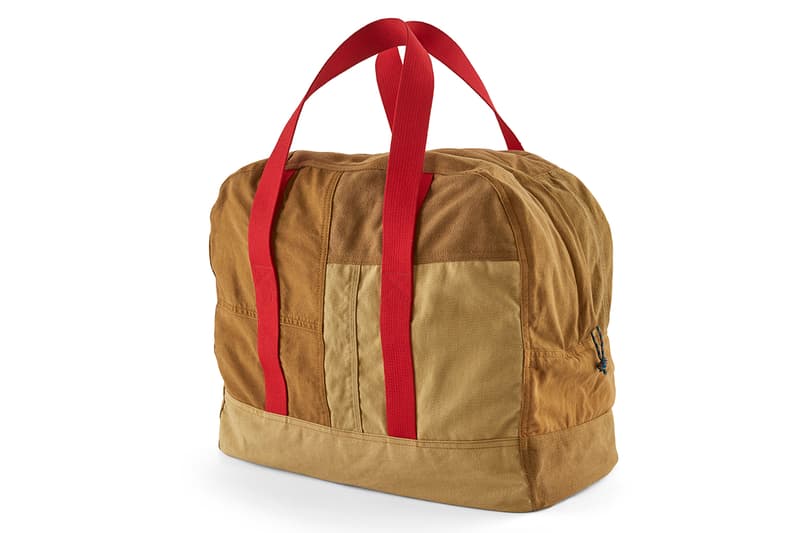 19 of 21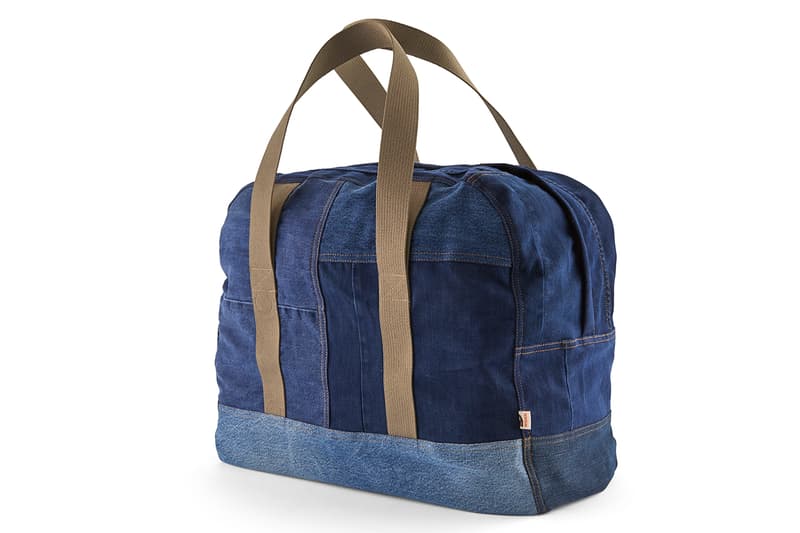 20 of 21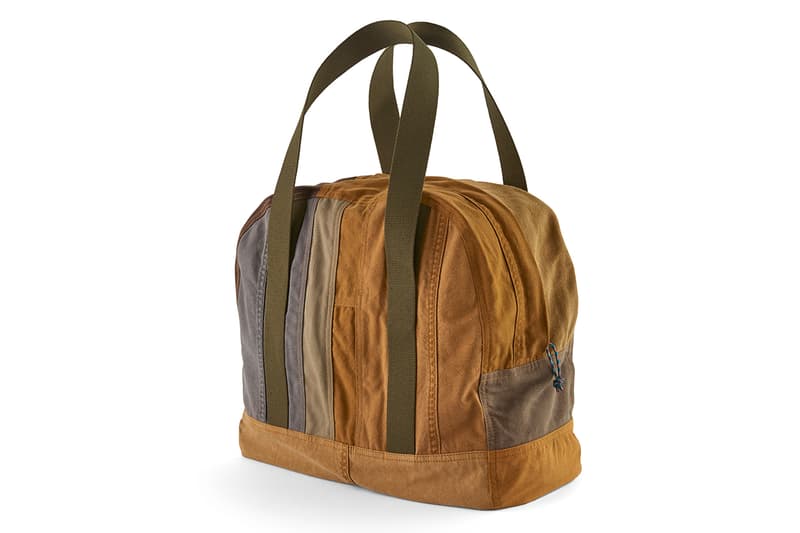 21 of 21
Patagonia is continuing its sustainable efforts with ReCrafted, a new program that creates garments and bags from other pieces of clothing that can't be repaired and would otherwise end up in a landfill. The collection features a variety of jackets, vest, T-shirt and bag designs in a myriad of color families, but each item is one-of-a-kind in exact color and texture based on the items used to construct each piece.
A standout item in the collection is a down vest that comes in a number of colorway options, ranging from a bright orange hue to muted browns and greens, while a down jacket is also available as an even warmer layering option. Four bag varieties add an extra touch of utility to the range, especially a denim option that is already pleasantly broken in based on previous wear cycles.
Patagonia has already been offering repair services for quite some time, but ReCrafted is a new process that finds a way to repurpose items that are beyond repair. Every ReCrafted piece is handcrafted in LA using three to six used pieces of clothing.
The ReCrafted collection will be available on Patagonia's WornWear.com and at the first Worn Wear pop-up store in Boulder, Colorado from November 14 until February 2020. The Worn Wear pop-up will also offer used Patagonia products, as well as repair and upcycle workshops.
Patagonia Worn Wear Pop-up
1212 Pearl St.
Boulder, Colorado 80302