Diamond Supply Co. to Launch 23-Piece Keith Haring Collection
Outerwear, hoodies, T-shirts & more are covered with the artist's signature pop art.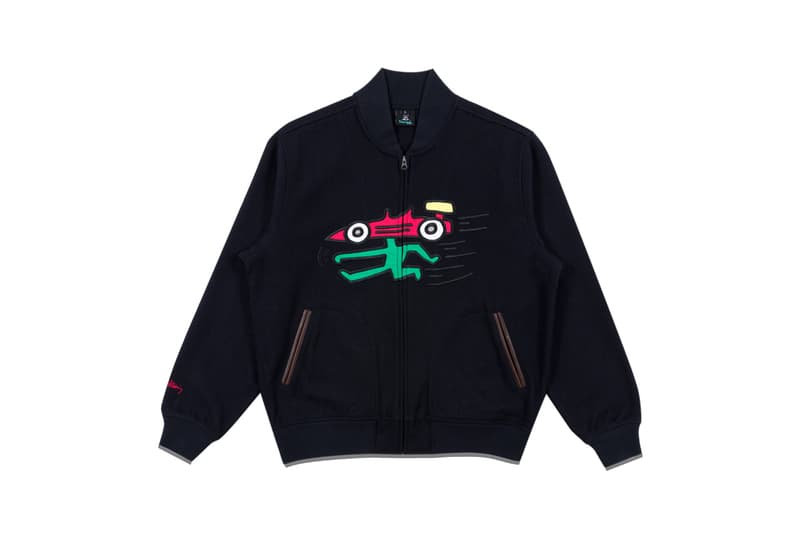 1 of 28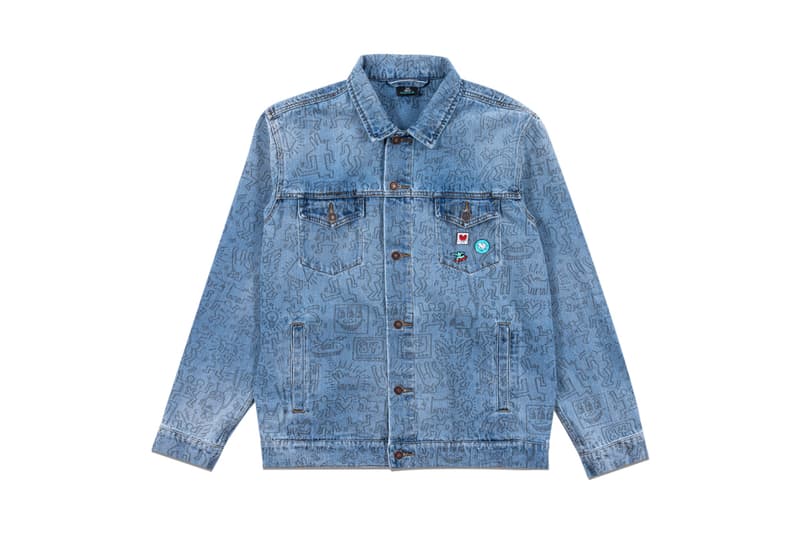 2 of 28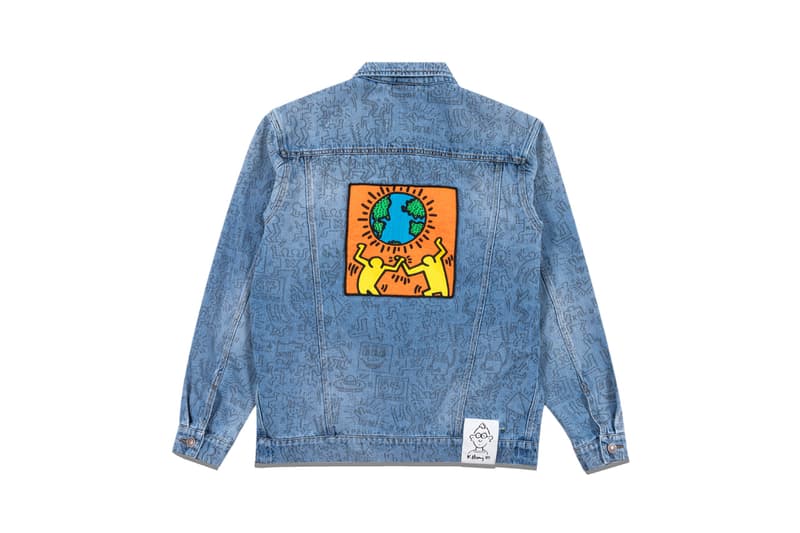 3 of 28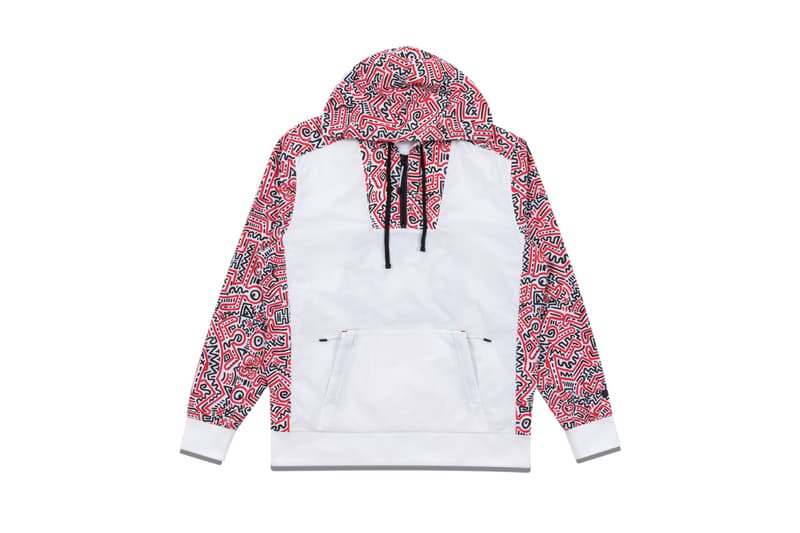 4 of 28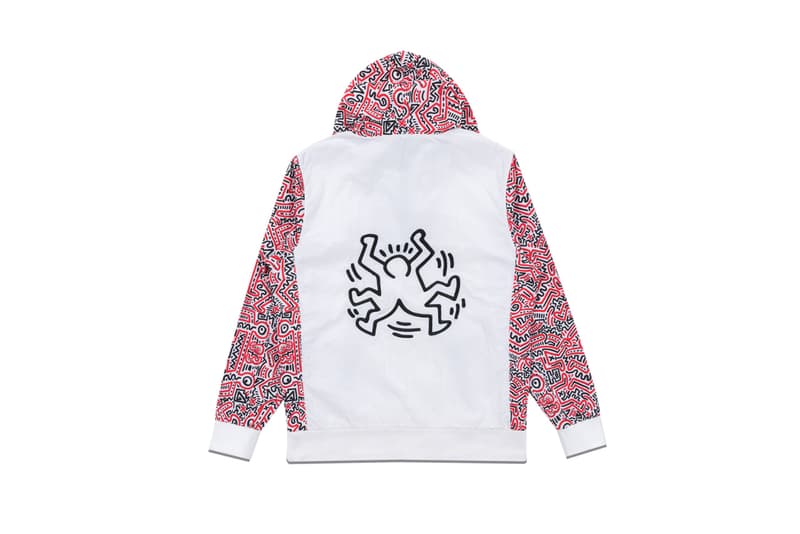 5 of 28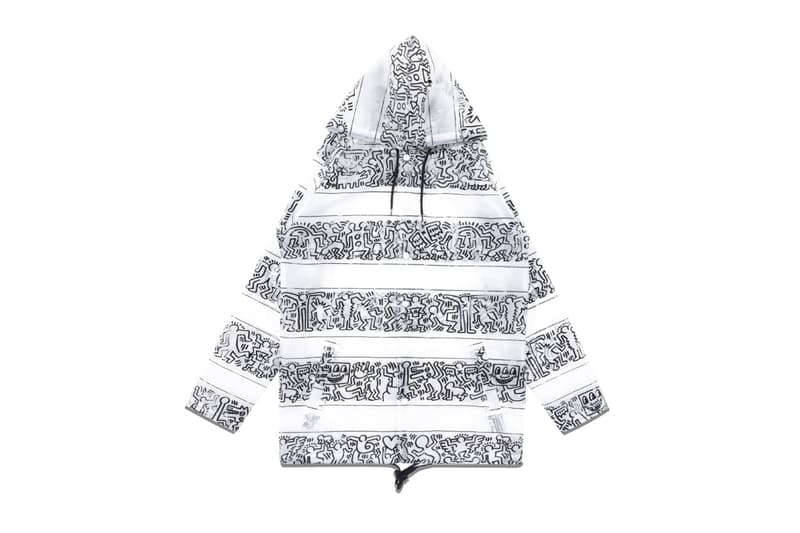 6 of 28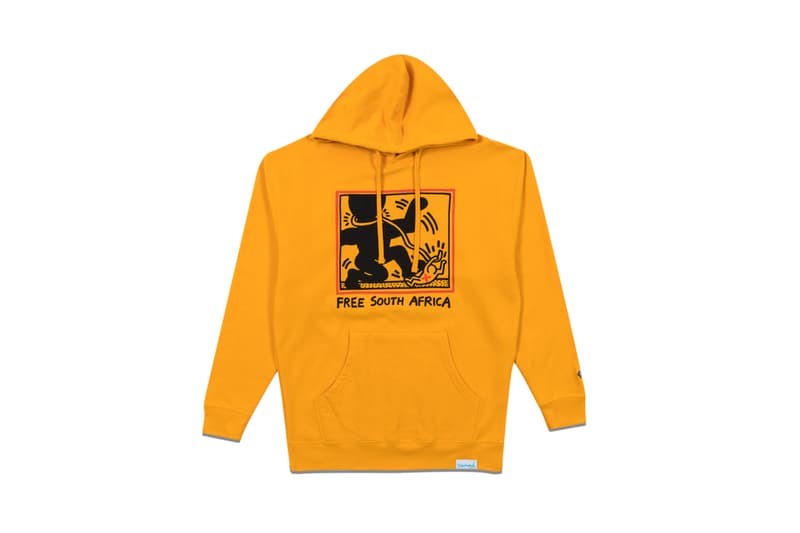 7 of 28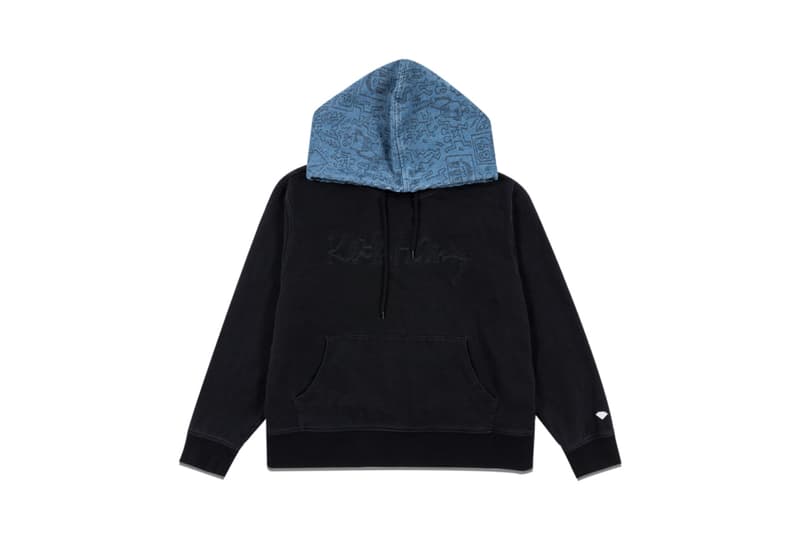 8 of 28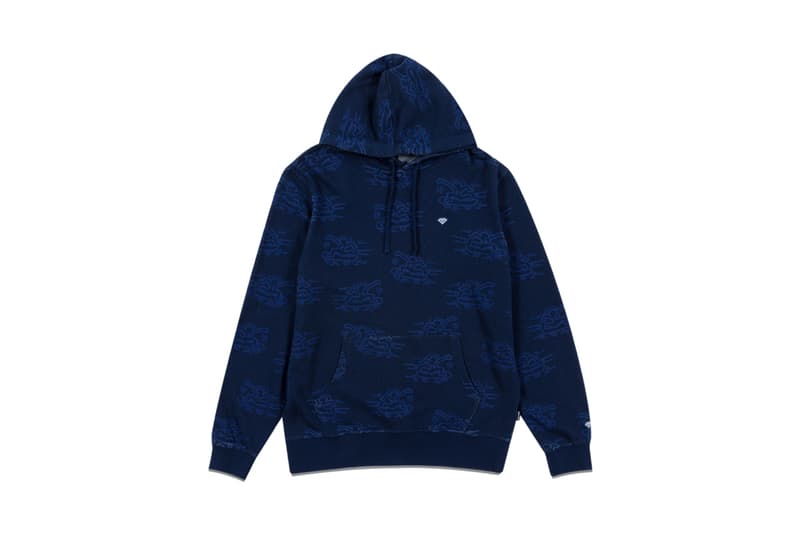 9 of 28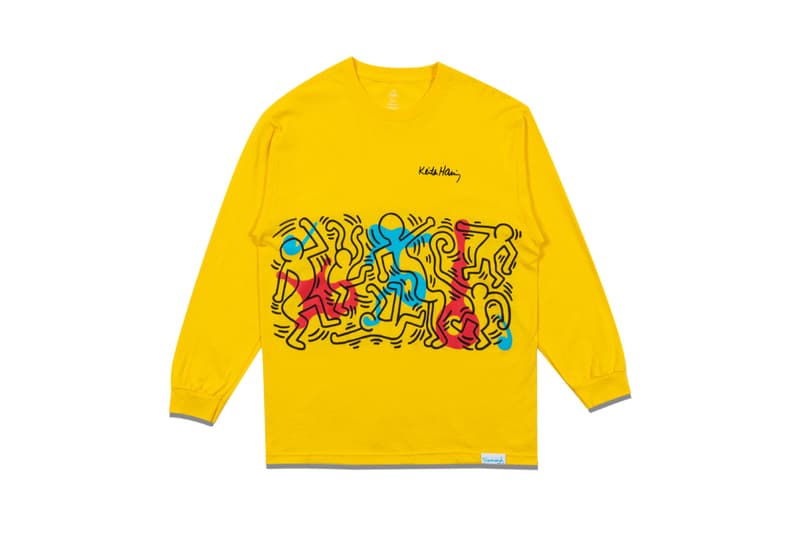 10 of 28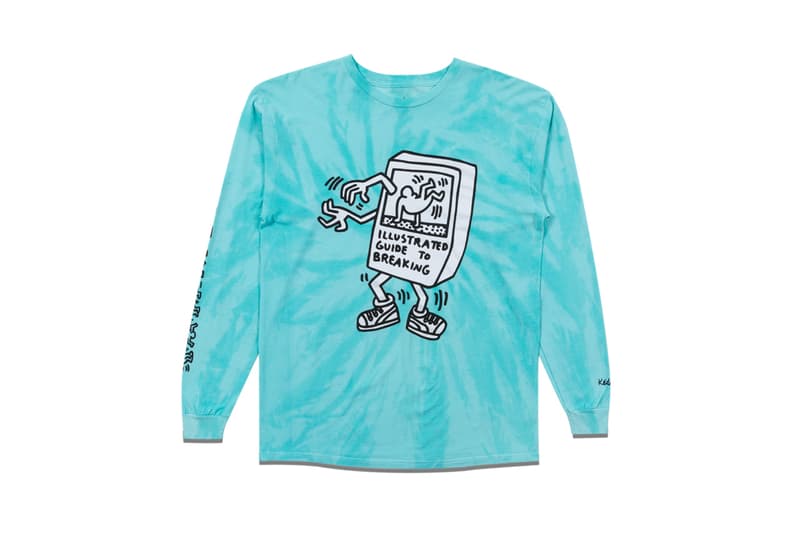 11 of 28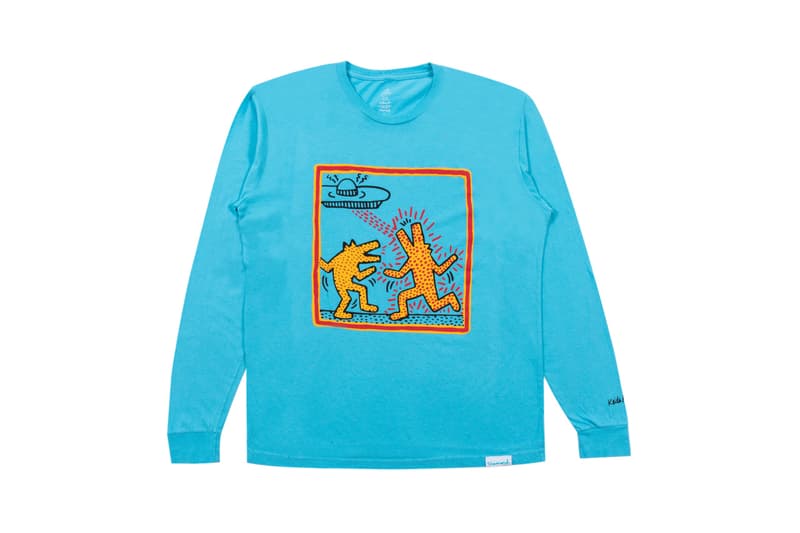 12 of 28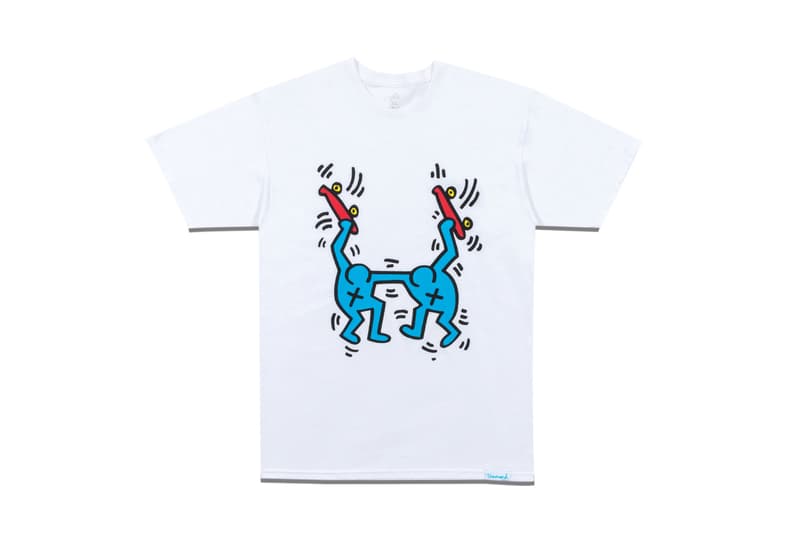 13 of 28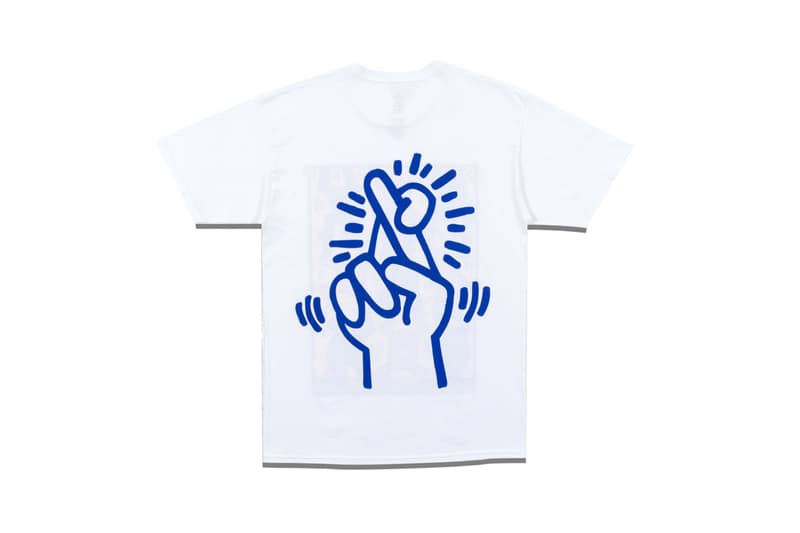 14 of 28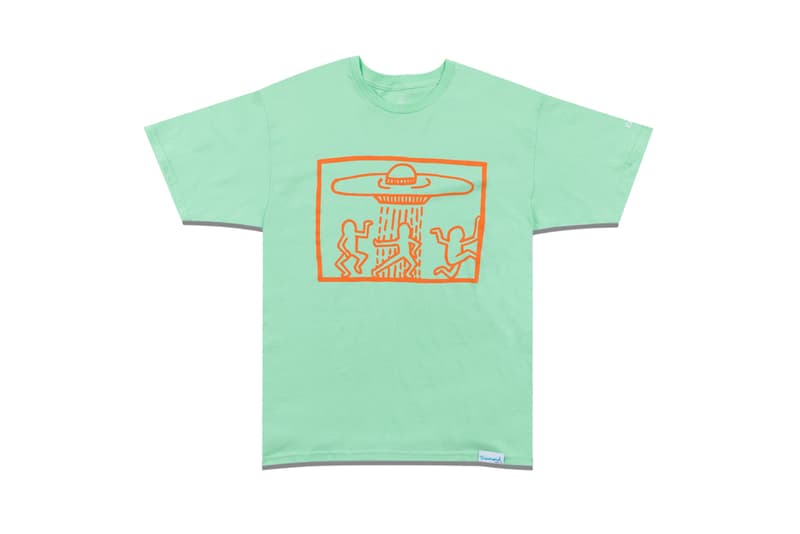 15 of 28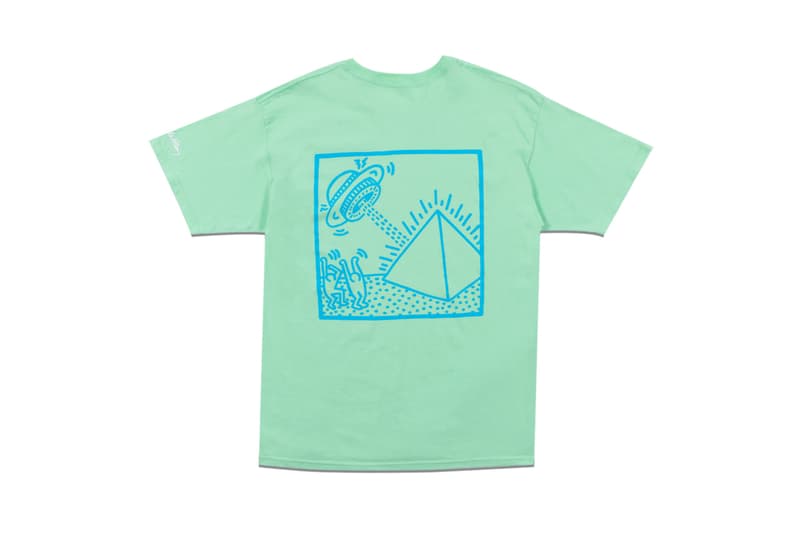 16 of 28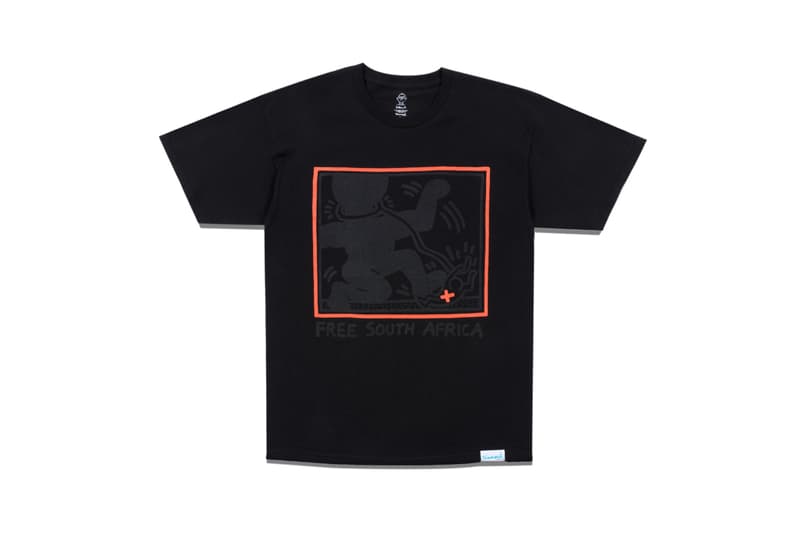 17 of 28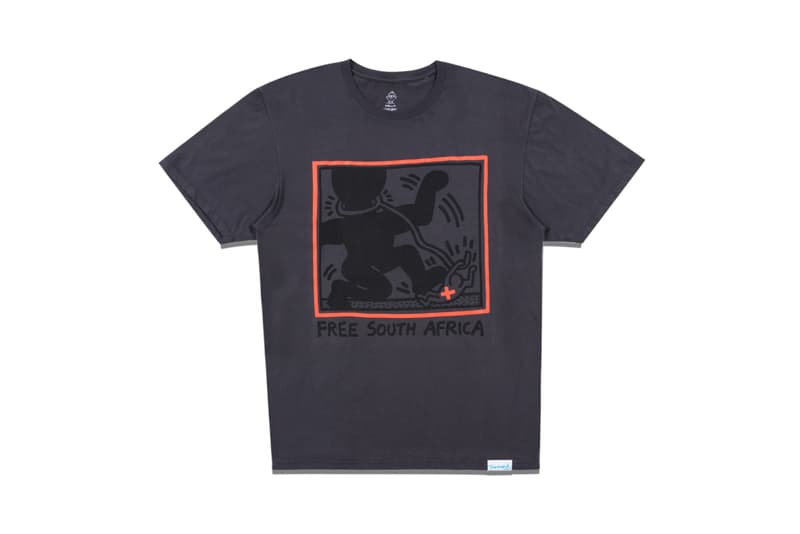 18 of 28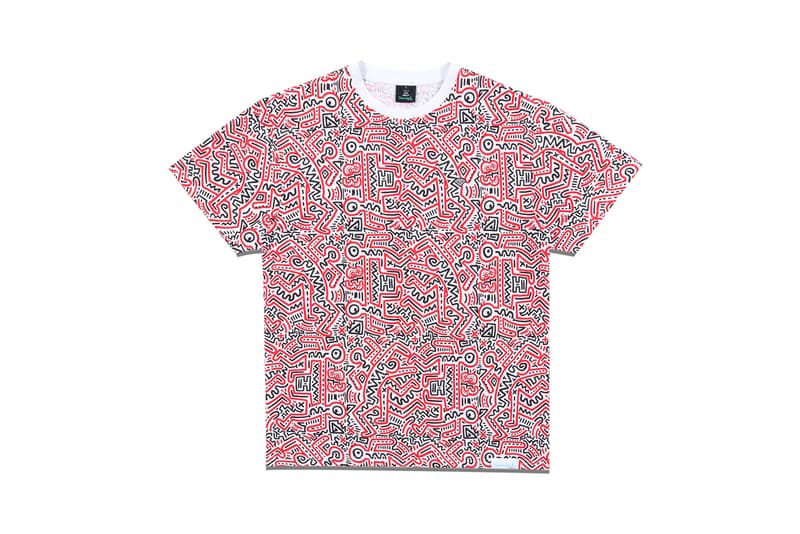 19 of 28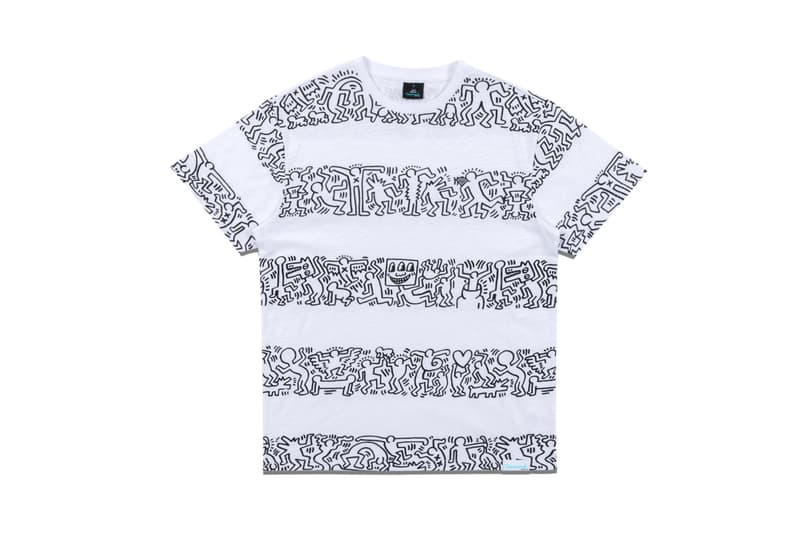 20 of 28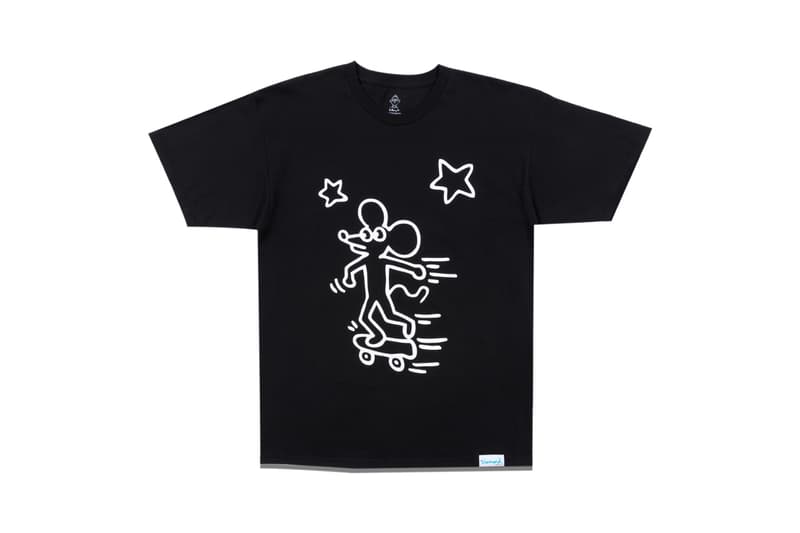 21 of 28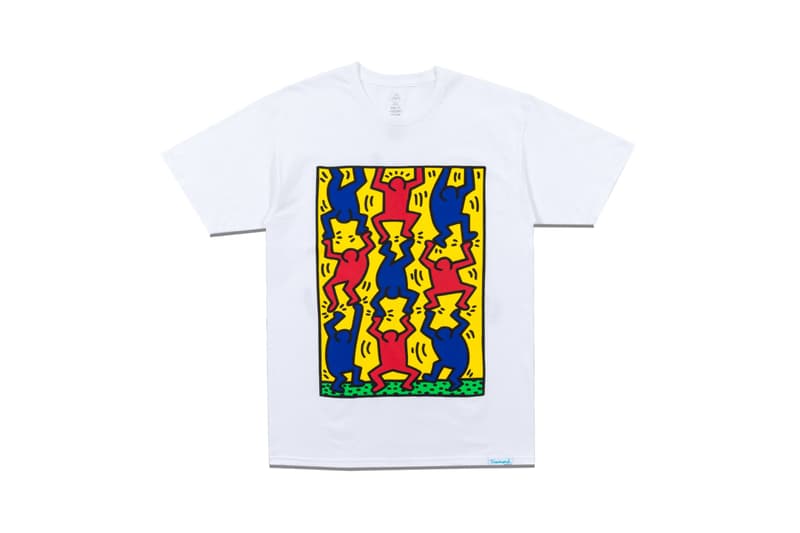 22 of 28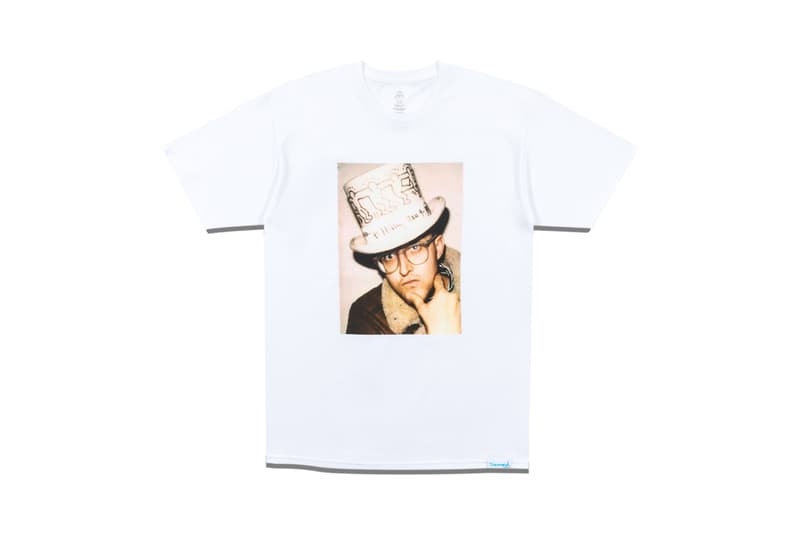 23 of 28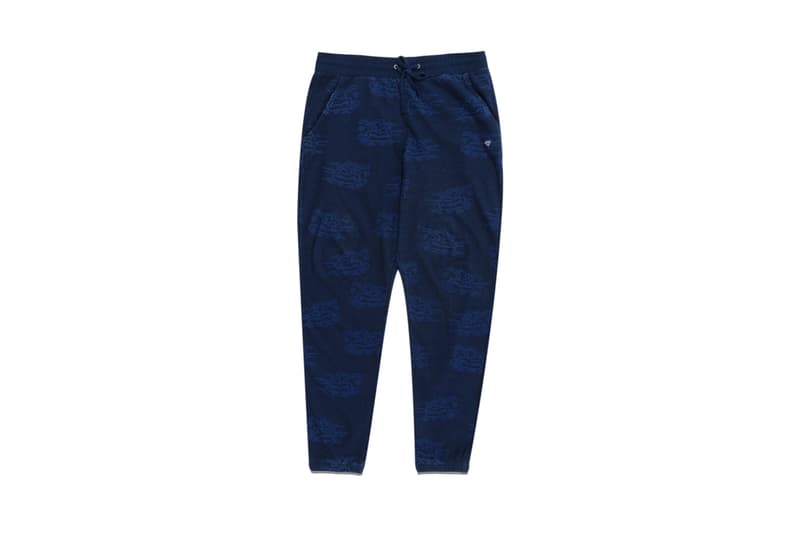 24 of 28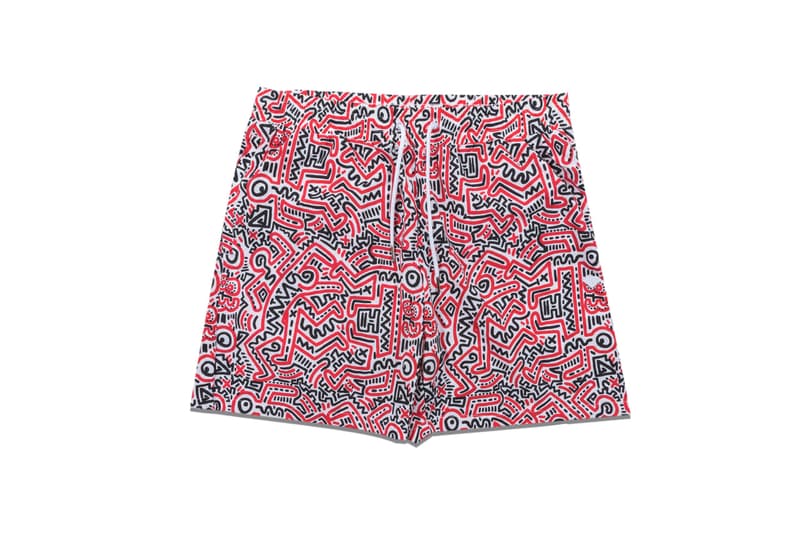 25 of 28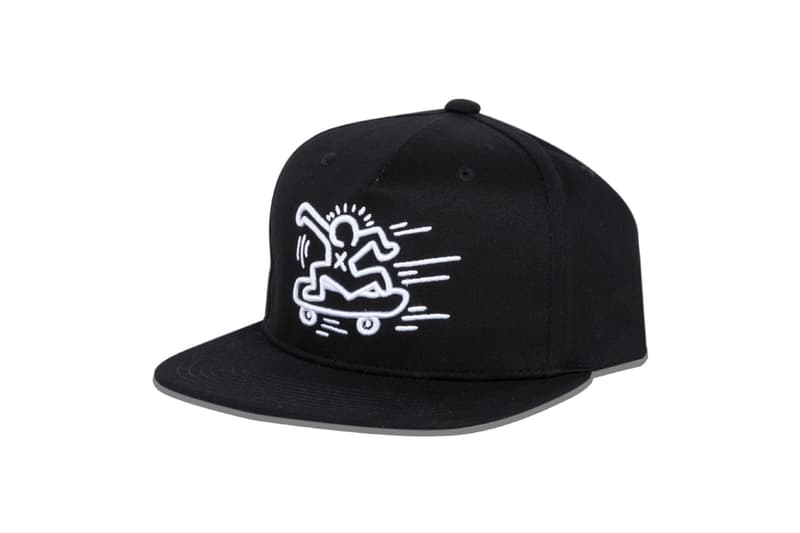 26 of 28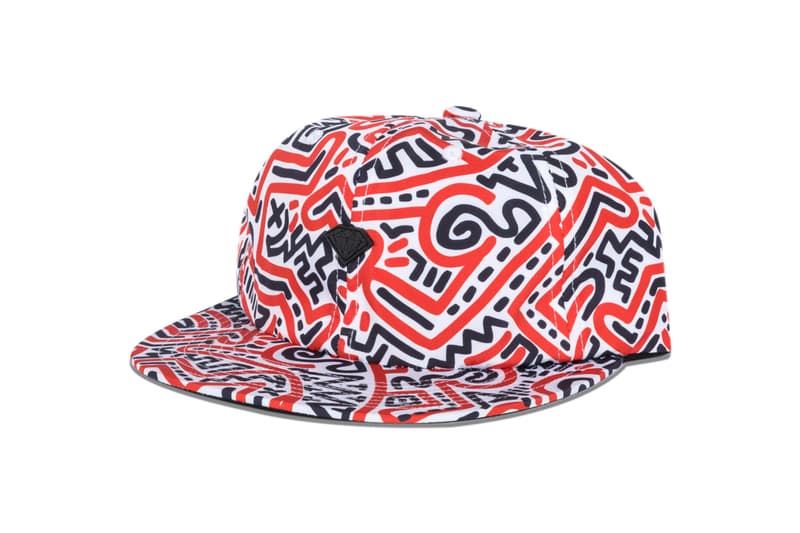 27 of 28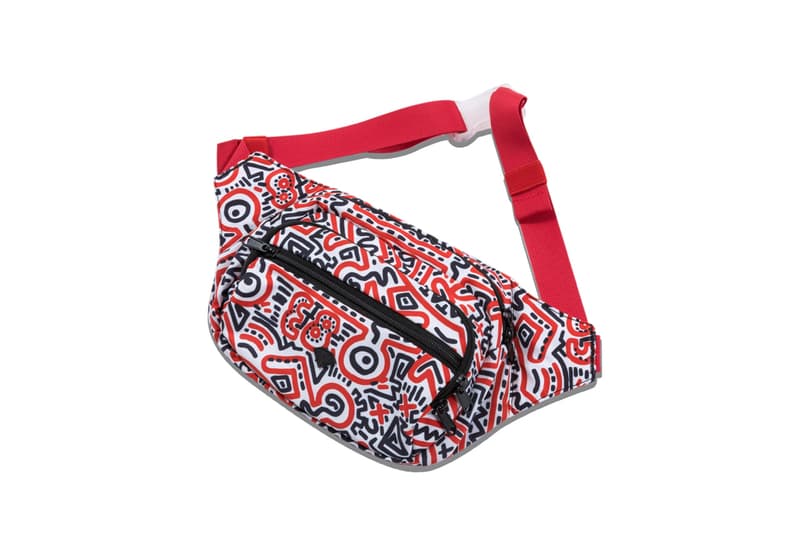 28 of 28
Keith Haring's iconic artwork seems to inspire collaborations time and time again. Casio G-SHOCK printed its DW-5600 watch with the artist's colorful figures, while SOPHNET. recently celebrated its 20th anniversary with a selection of Keith Haring-heavy uniform experiment goods. This time, Diamond Supply Co. is launching a 23-piece collection covered in the pop artist's graffiti-inspired works.
The latest selection of outerwear, hoodies, T-shirts and accessories sport Haring's lively characters in vibrant colors. Highlights of the collection include a wool "Go Fast" varsity jacket with distressed leather detailing and a light-washed denim jacket boasting pins on its front pocket and a large patch on its rear. A variety of T-shirts are printed with some of Haring's most iconic figures, such as the "Three-Eyed Monster," "Barking Dog" and "Radiant Baby."
"When I was a kid I was a huge Keith Haring fan," Nick Tershay, founder of Diamond Supply Co. explains. "I had the Keith Haring South Africa shirt and I used to wear it all the time. It's awesome to be able to collaborate with artists I used to look to as a kid." A similar version of the T-shirt Tershay owned is available in black and gray colorways with contrasting red detailing. Snapbacks and fanny packs covered in all-over Haring prints round out the collection.
Take a look at Diamond Supply Co.'s selection of Keith Haring apparel and accessories in the gallery above. Expect the collection to release November 20 on Diamond Supply Co.'s website.
Elsewhere, DAEM pays homage to Jean-Michel Basquiat with three luxury timepieces.
Keith Haring x Diamond Supply