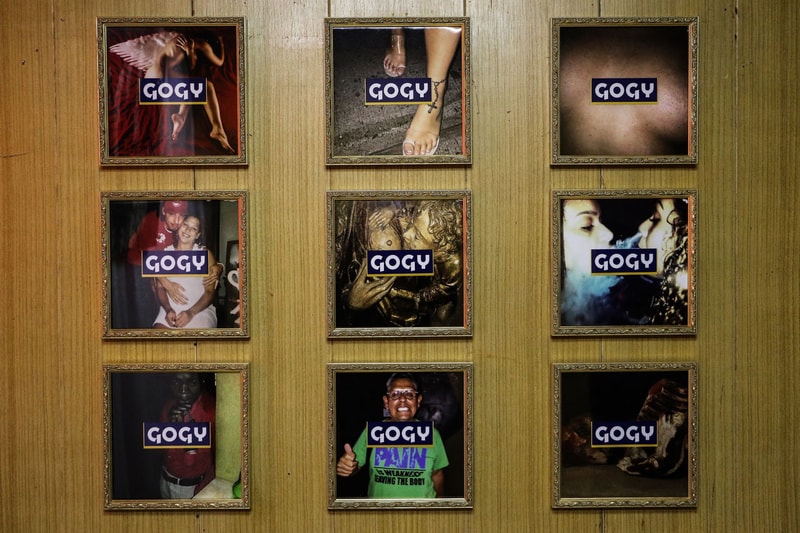 1 of 15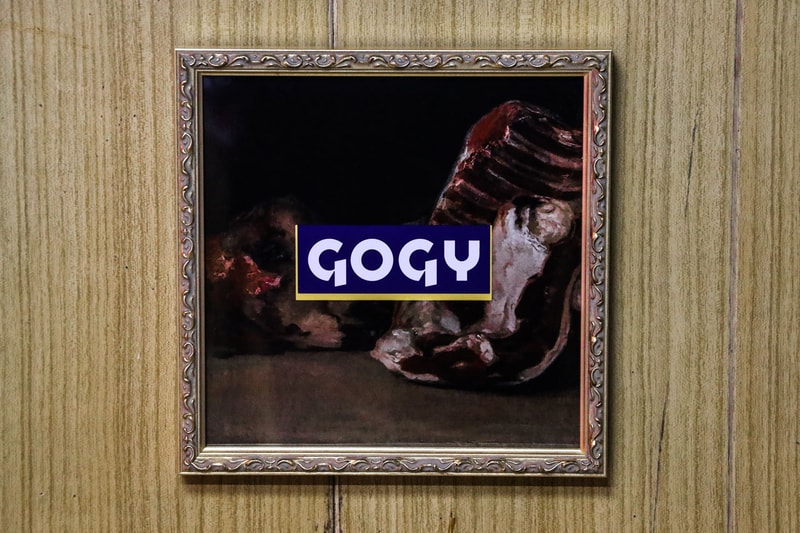 2 of 15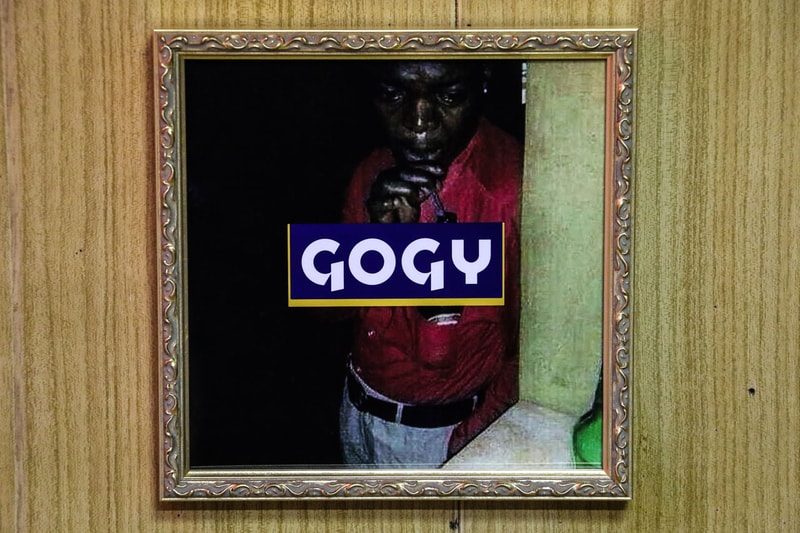 3 of 15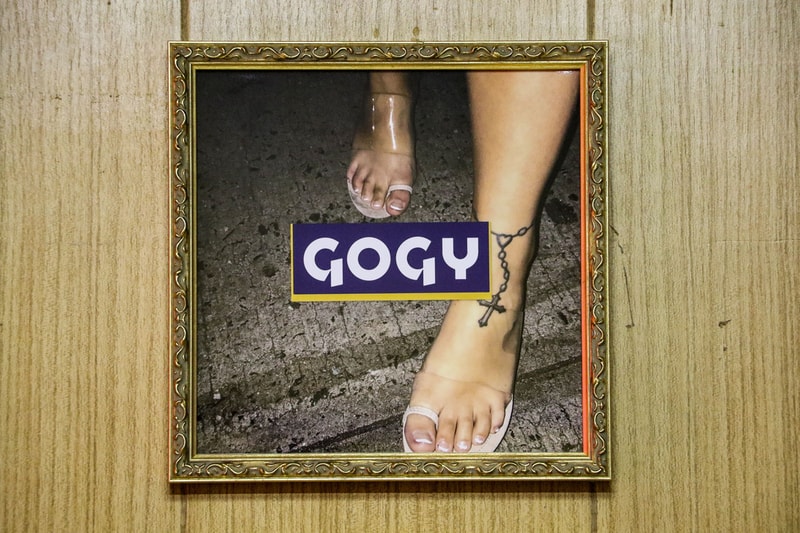 4 of 15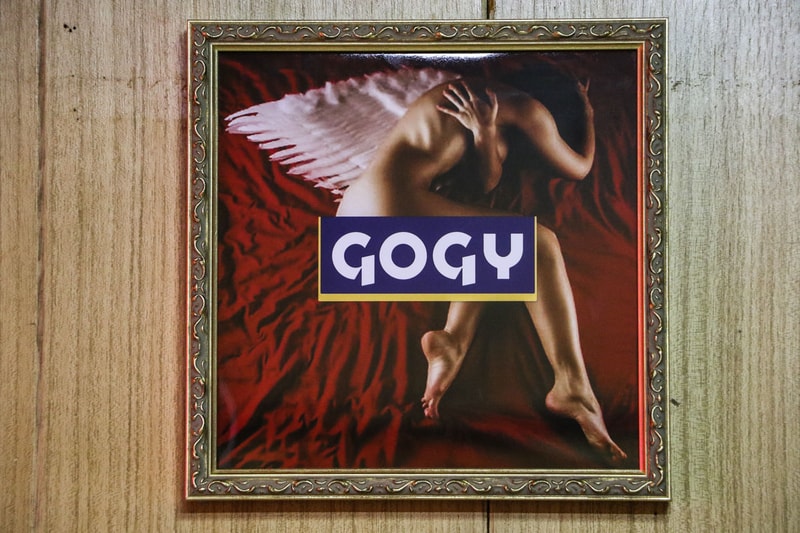 5 of 15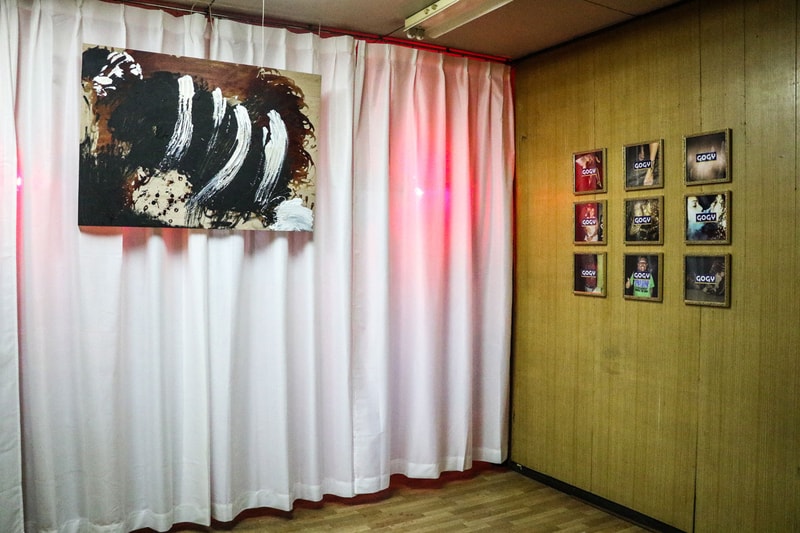 6 of 15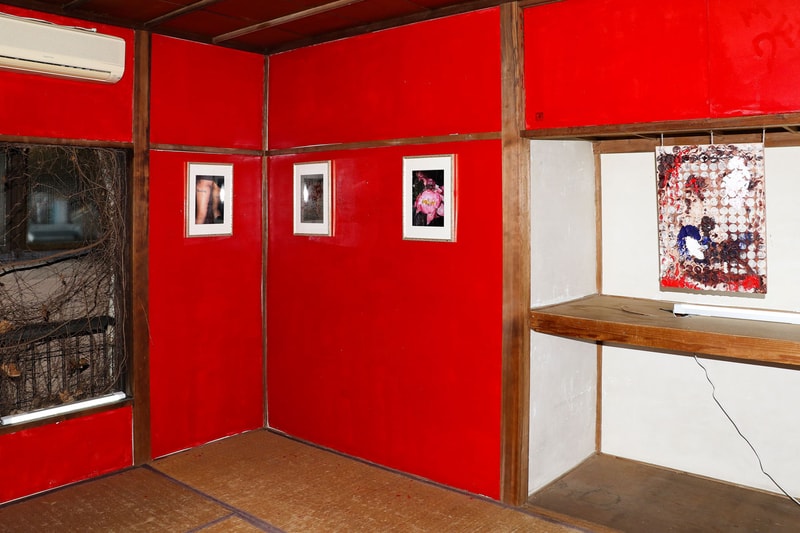 7 of 15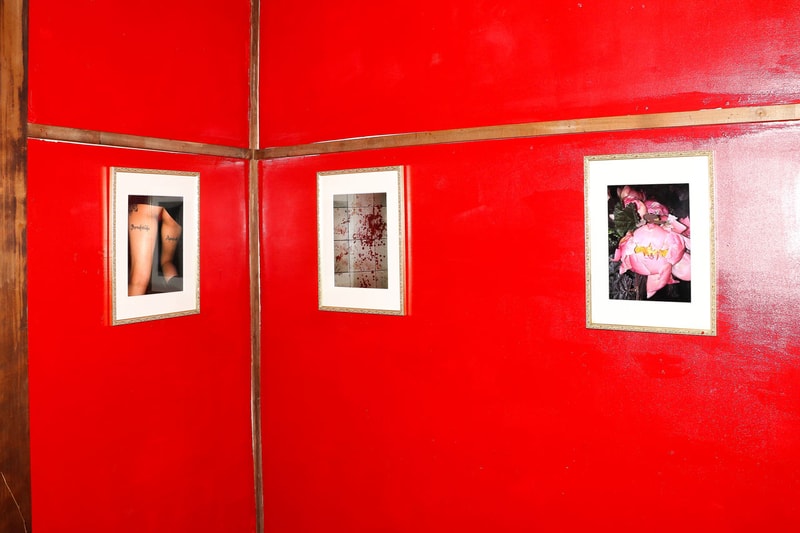 8 of 15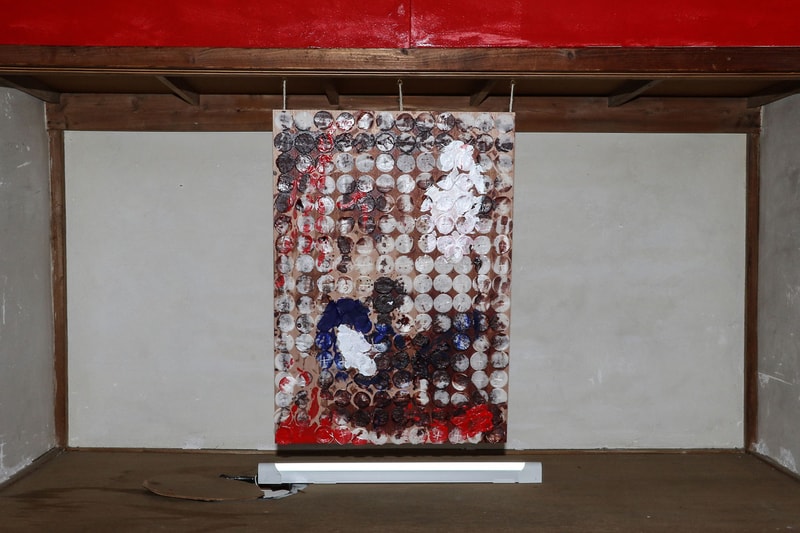 9 of 15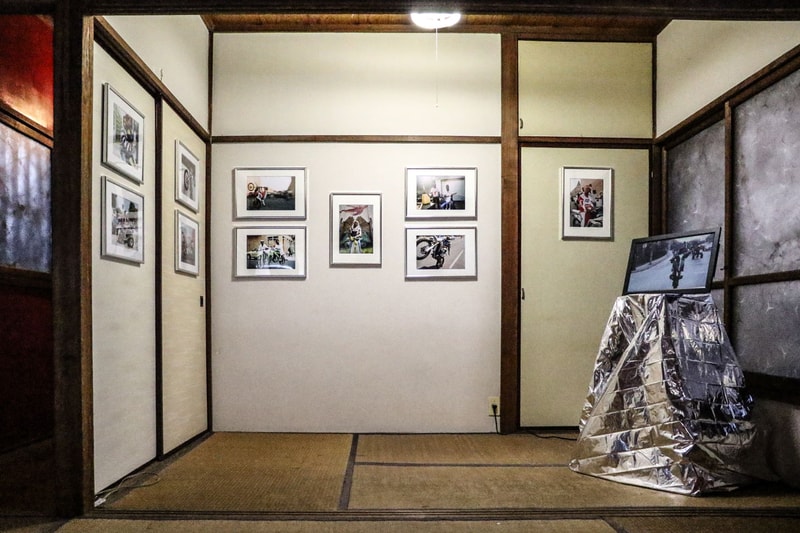 10 of 15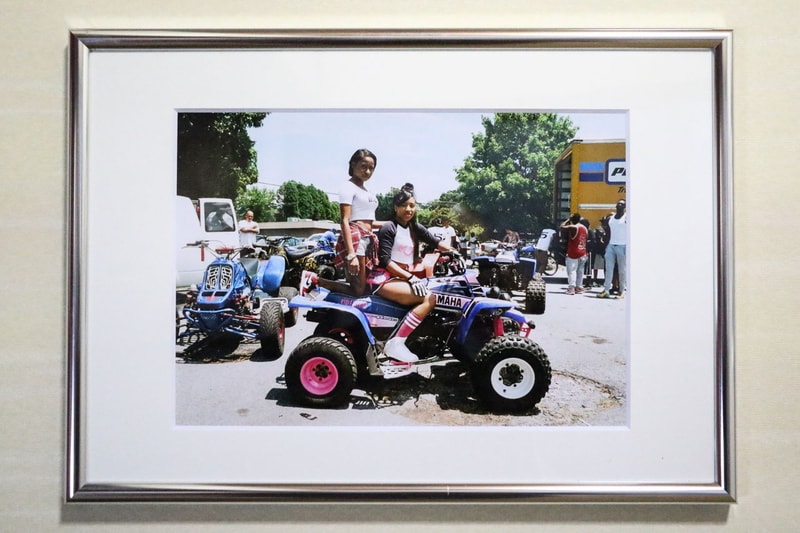 11 of 15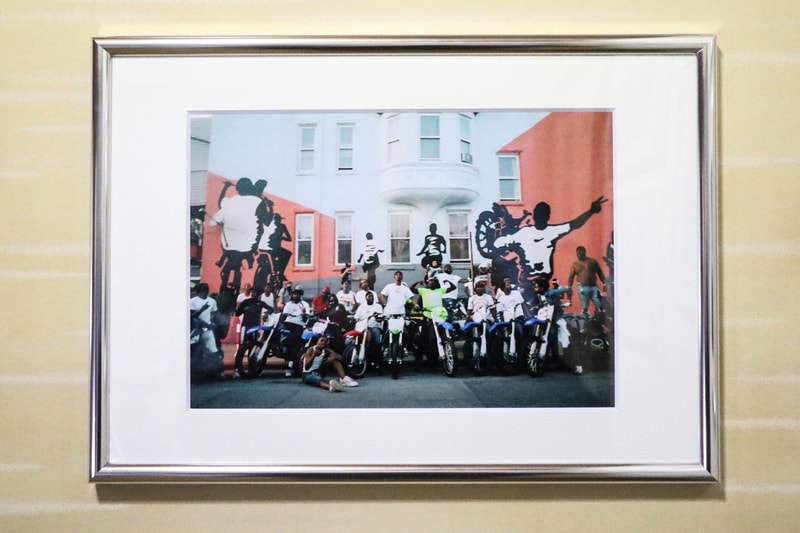 12 of 15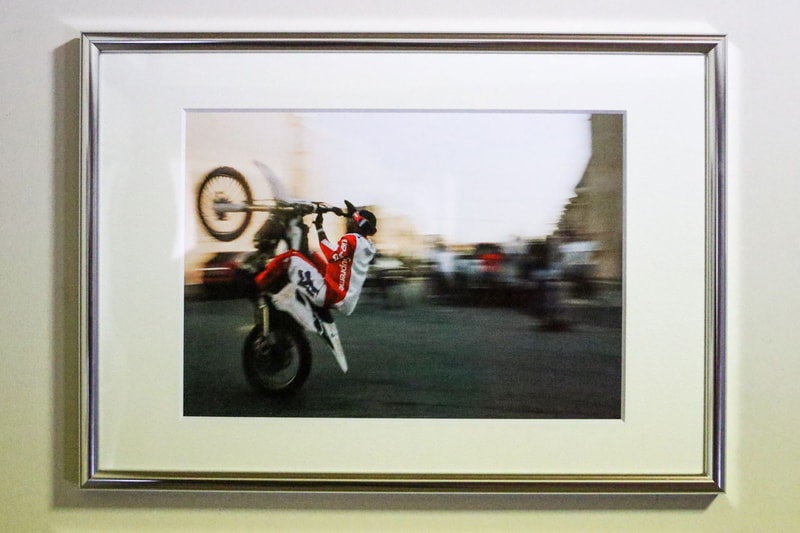 13 of 15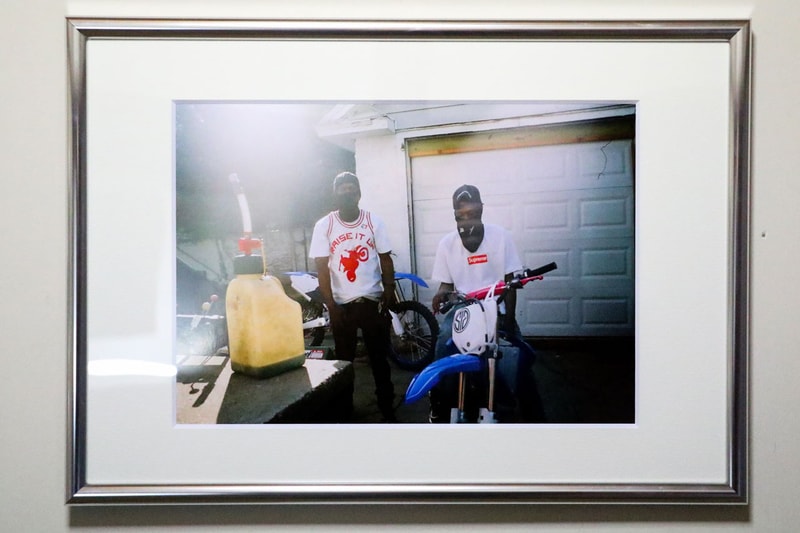 14 of 15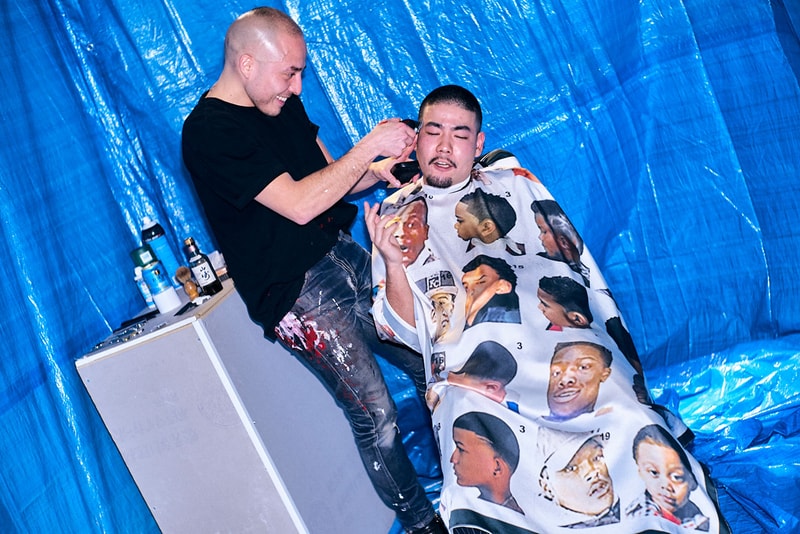 15 of 15
Artist Gogy Esparza Spotlights Unseen Supreme Photos, Paintings & More at Domicile Tokyo
All part of a solo exhibition entitled "LEMME KISS IT WHERE IT HURTS."
---
New York City-based artist Gogy Esparza is the focus of a new solo exhibition at Domicile Tokyo entitled "LEMME KISS IT WHERE IT HURTS." The autobiographical presentation explores themes of transformation, ecstacy and loss through multimedia artworks spanning photography, painting, and film. "Visceral and even violent content and contexts are paired with soft, cool deliveries to seduce the viewer into a tragic maze of realization, emotion and contradiction," as per the exhibition statement.
One of the highlighted works includes the Ecuadorian-American artist's ongoing documentary project 'Bikelife' with unseen photos made in collaboration with Supreme. In regards to the 'Bikelife' series: "Esparza has been immersed and welcomed into the subculture of urban dirt biking since 2012 and has played a significant role in crystallizing and humanizing the soul of these riders through photography and video. The individuals and communities he documents are the physical, breathing manifestation of the streets. Their craft emerges from oppression but breeds creativity―a beautiful yet dangerous flag of protest and community," the statement continued.
The exhibition also featured an interactive and experiential retail experience as part of the opening reception. Those visiting the space are encouraged to walk through the halls of the gallery and enter the 'The Beautiful' annex where collaborative shirts, fragrance, and accessories are on display made in partnership between Gogy and his creative partner J. Scott's "Beautiful" product line.
Tour "LEMME KISS IT WHERE IT HURTS" above and then head to Domicile Tokyo's website for further details. The exhibition is on view until November 17. Stay updated on Gogy Esparza's upcoming projects by following him on Instagram.
Domicile Tokyo
4-28-9 Jingumae
Shibuya-Ku, Tokyo 150-0001 
Japan