Bad Bunny Links With Ricky Martin & Residente for New Single "Cántalo"
A cultural anthem that calls for unification and celebration.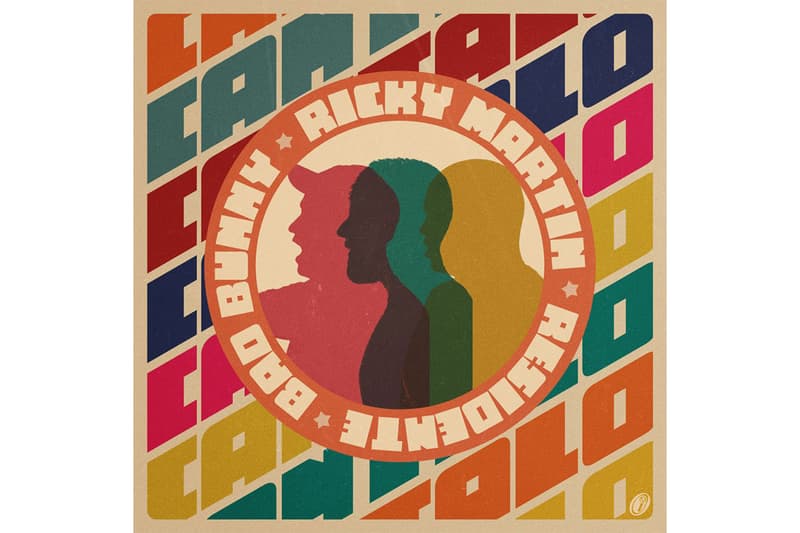 Bad Bunny, Ricky Martin and Residente have connected to share their collaborative single, "Cántalo (Sing It)." The track arrives ahead of the 20th Annual Latin Grammy Awards where the Puerto Rican trio will perform their latest offering.
A song of unification and celebration, the single's cover art channels posters of Puerto Ricans demanding the resignation of former governor, Ricardo Rosselló. Fusing traditional sounds found in Latin music and Residente and Bunny's trap style, the track calls for everybody to stand for what's right instead of turning a blind eye to injustice.
Earlier this 2019, Bad Bunny put his European tour on hold to join protests in Puerto Rico against Rossellò. The artist took to Instagram to announce the postponement of his tour and urged his fellow countrymen to join him on the streets. In addition, he dropped a track alongside Residente and iLe entitled "Afilando Los Cuchillos" or "Sharpening The Knives" that took aim at Rosselló's corruption.
Stream Bad Bunny, Ricky Martin and Residente's "Cántalo" on Spotify and Apple Music.
In other music news, Billie Eilish has debuted "everything i wanted," her first single since the release of her album.