Kodak Black Will Reportedly Be Released From Prison Come Summer 2022
A potential early release for the 22-year-old Florida rapper after a 46 month sentence.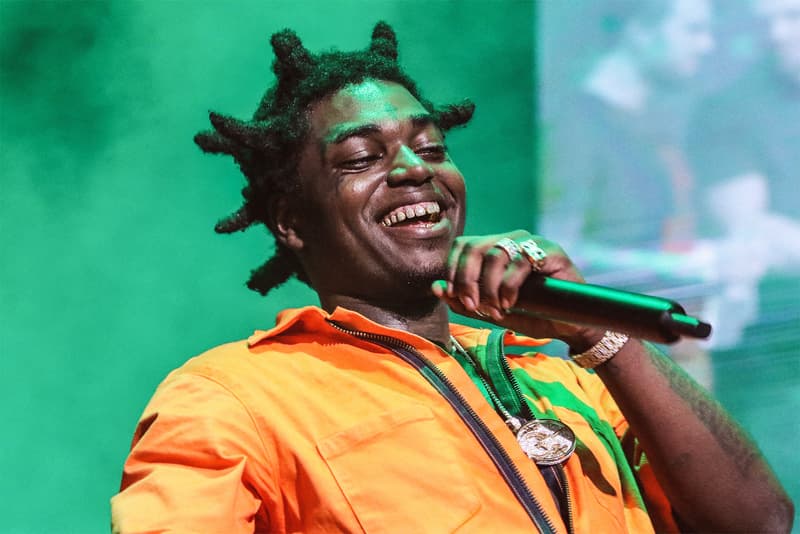 After an initial prison sentencing of 46 months due to weapons charges, Kodak Black could be released from prison in the summer of 2022 per TMZ. The news comes after Kodak faced additional charges for more weapons surfacing and, according to U.S. District Court Judge Federico Moreno, lying about his criminal records while purchasing guns.
TMZ also reports that Black will serve out the remaining sentence at a Kentucky federal prison following a transfer to an Oklahoma jail. Whether this is due to Kodak's accusations of mistreatment at his current incarceration in Miami is unknown. He has since hired attorney Benjamin Crump, known for representing Trayvon Martin's family in the case against George Zimmerman. All of these updates haven't stopped the 22-year-old Florida rapper from releasing new music though, as his single "Harriet Tubman" released on Christmas following an announcement that his third studio album Kill Bill is set to drop in the coming months.
Kodak recently took to Instagram to share his thoughts on the injustices within the confines of the federal prison system. A fellow inmate's suicide was the focal point of the post, reading, "I am grateful that I was blessed with a platform to shine a light on this catastrophe and the injustices that go on within the land of these walls." Read the full post below.
In more music news, watch Roddy Ricch's "Boom Boom Boom" music video.