Virgil Abloh & Juan Atkins Join Benji B's BBC Radio 1 Paris Fashion Week Special
The British DJ and producer touches on his Musical Director role at LV Men's.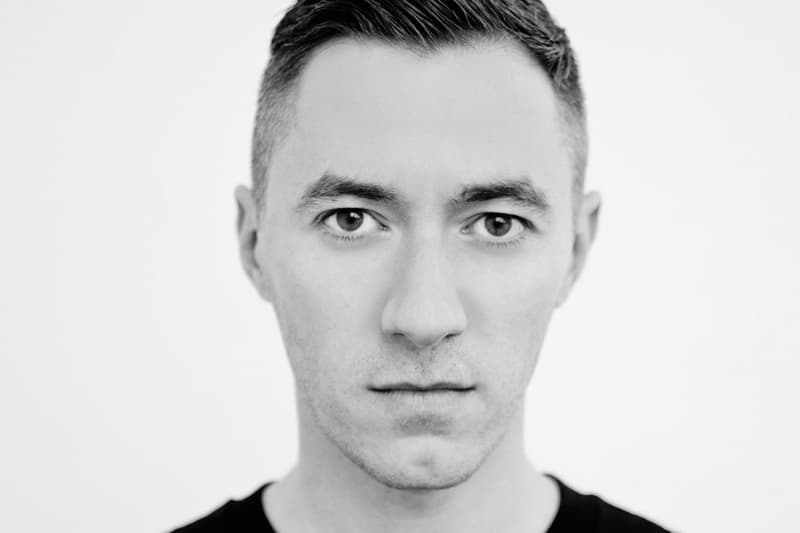 Fresh off collaborating on the score for Louis Vuitton Men's Fall/Winter 2020 show, Benji B kept the energy going with the Paris Fashion Week Special for his BBC Radio 1 show.
Helping start the flow of music for 2020, the British DJ and producer put together an array of new tracks mixed with some classics. Benji also tapped Virgil Abloh and Juan Atkins of Cybotron for a set of candid conversations following their collaboration for the LV runway show.
Interjecting the stream of music, Benji B offered insight into his role as the Musical Director for Louis Vuitton Men's and discussed the process of making music for fashion. Speaking with Virgil, we get a better idea of his working relationship with Benji which he relates to a B2B DJ set. Finally, widely credited as the originator of techno music, Juan Atkins reveals who he would like to record an album with whilst stuck in an elevator.
Listen to Benji B's Paris Fashion Week Men's Fall/Winter 2020 Special featuring Virgil Abloh and Juan Atkins on BBC Radio 1 now.
In case you missed it, Drake recently gifted A$AP Rocky a Yams pendant to mark Yams Day 2020.