Freddie Gibbs Details Street Betrayals on The Colleagues New Track "Red Vans"
The famed gangster rapper offloads his characteristic bars over an eerie loop.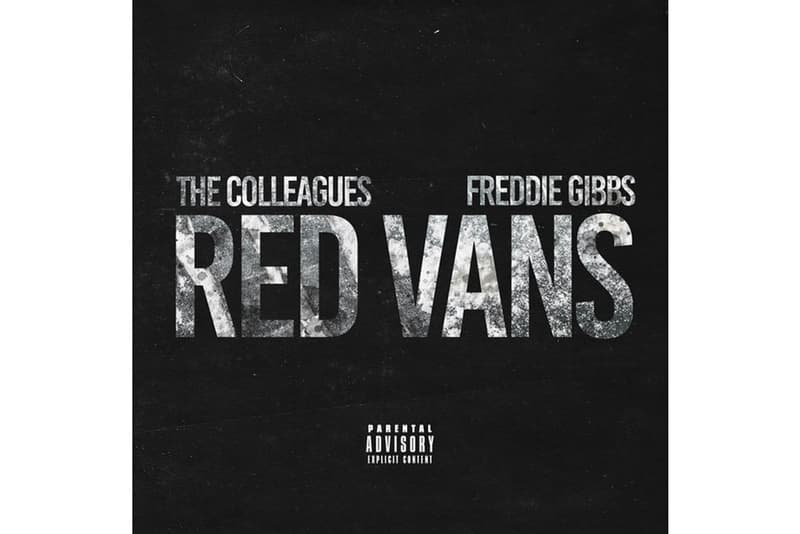 Freddie Gibbs is continuing to ride the heels of 2019's critically-acclaimed Bandana project alongside Madlib. After floating over Ripdee's latest single "Scooter" earlier this month, the Eastside Gary native has now returned alongside platinum-selling production duo The Colleagues for a new track titled "Red Vans."
Offloading his penchant for gangster-fueled bars, Gibbs effortlessly rides atop the duo's eerie loop as he raps about street betrayals. "N***a snitchin, takin' pictures/I used to have him at my crib, found out he was a witness/I told that pussy n***a Lemon, he ain't with the business/Hoe, I'm the OG, MC-G, the realest n***a livin', yeah," he raps.
While Madlib teased the third part of the MadGibbs collaborative effort, Montana, last year, it could take years for that to see a release. To hold you over in the meantime, listen to The Colleagues "Red Vans" featuring Freddie Gibbs below.
For more new music, stream Novelist's Inferno EP now.