Novelist Creeps on Newly Released 'Inferno' EP
Continuing to showcase his unique blend of Memphis horrorcore and London grime.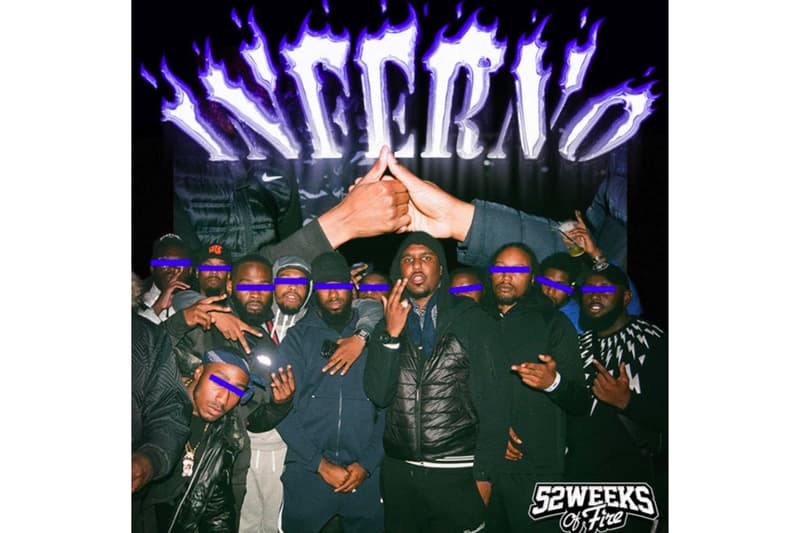 South London grime MC Novelist, real name Kojo Kankam, has released his latest EP, Inferno. Following last year's Reload King EP, Novelist's latest offering features six new tracks that dabble in a variety of the rapper's eclectic influences.
Compared frequently to grime pioneer Dizzee Rascal, the 23-year-old emcee has continued to exude a unique amalgamation of London's grime underground and Memphis rap. Once again channeling Three 6 Mafia's horrorcore sound, Novelist's latest self-produced offering relishes in brunt sounds that creep in all the right places. He brings out his characteristically militant style on lead single "Active" as well as "The Only One," juxtaposing this with more mellow and G-funk tinged sounds on "Major Player" and "The Ghetto," continuing to bolster his place as one of grime's most talented young faces.
You can listen to Novelist's Inferno EP below.
For more music releases, Octavian has released a new track titled "Death of a Traitor Freestyle."