Netflix Signs on Bradley Cooper to Write, Direct and Star in Leonard Bernstein Biopic
To be produced by Todd Phillips, Martin Scorsese, and Steven Spielberg.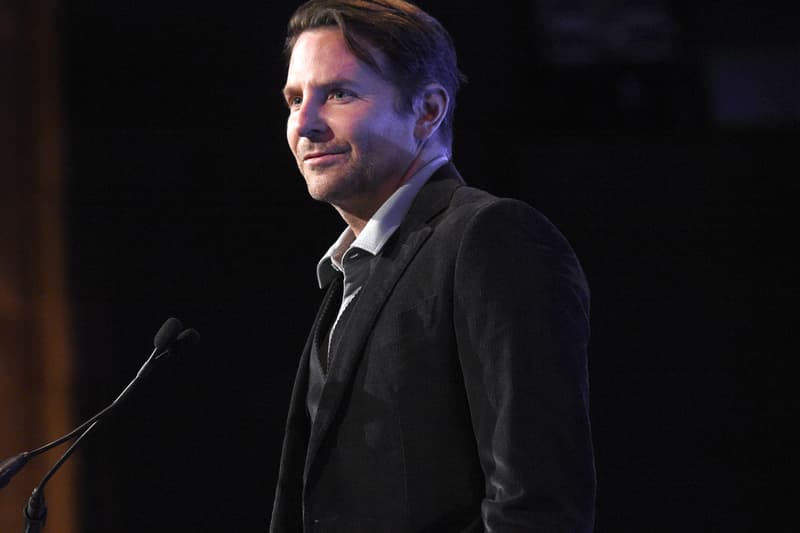 On top of a well-established acting career, Bradley Cooper's foray into music has been quite significant. Last year, the actor surprised many when he put out the hit song "Shallow" with Lady Gaga for A Star is Born, which the actor directed. Now Cooper is digging into the life of one of America's most prodigious musicians, signing on with Netflix to write, direct and star in a film about Leonard Bernstein.
Produced by Steven Spielberg, Martin Scorsese, and Todd Phillips, the film will offer a close examination of Berstein's complex relationship with his wife, a Chilean stage and television actress. While Cooper has seen success with his previous pop and rock-friendly A Star is Born, the Bernstein biopic will be a new genre for the actor — Bernstein was a prolific composer who wrote grand orchestral pieces like the score for West Side Story and the opera Candide, based on Voltaire's 1759 book of the same name.
According to sources, Cooper will be penning the script with Josh Singer, the same person who worked on Spotlight, and production won't start until next year.
In case you missed it, Post Malone is set to make his acting debut in Spenser Confidential.