Louis Vuitton Buys World's Second-Largest Diamond
A 1,758-carat rough diamond recovered in Botswana.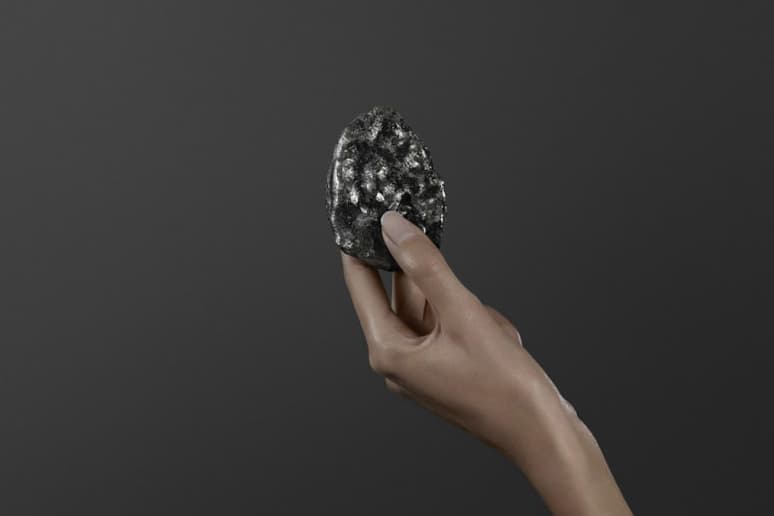 Louis Vuitton recently purchased the world's second-largest diamond, signaling the French fashion house's interest in the high-end jewelry market. The 1,758 rough diamond was originally recovered by Lucara Diamond Corp last April in Botswana. The palm-sized rock has been nicknamed "Sewelo" or "rare find" in the southern African Tswana language.
Lucara and Louis Vuitton have yet to put a price on the diamond, having expressed that the stone's "full potential" will only be revealed after it has been polished. "The purpose of this unprecedented collaboration between a miner, a cutting-edge manufacturer and a large luxury brand will be the planning, cutting and polishing of a collection of diamonds from Sewelô," as per press statement.
Louis Vuitton's purchase of the diamond is just the latest in a string of recent acquisitions by its parent company, LVMH that currently owns Italian jewelry brand Bulgari and watchmakers TAG Heuer and Hublot. Not to mention, it acquired the iconic New York jeweler Tiffany & Co. for more than $16 billion back in November.