Chance the Rapper Set to Host 'Punk'd' Reboot
Taking over for Ashton Kutcher.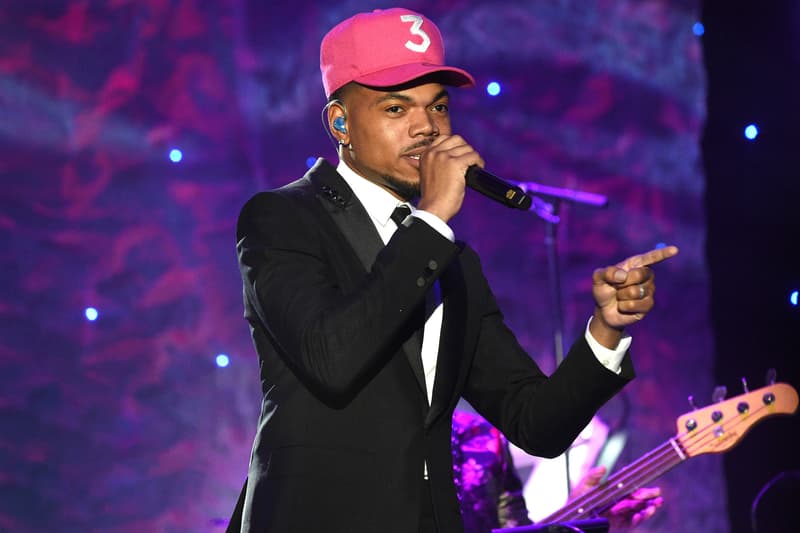 Chance the Rapper is taking over for Ashton Kutcher on Quibi's revival of hit MTV show, Punk'd. As reported by Deadline, the GRAMMY winner will be hosting the forthcoming show. "Punk'd is one of MTV's most iconic franchises," he shared. "I grew up watching this show and it's surreal to be in the driver's seat this time around on Quibi."
Initially announced last June, the new take on the franchise will debut in 10-minutes or less segments on April 6, with the roughly "20 or so" episodes produced by STXtelevision alongside MTV Studios. Chance will not only host the various celebrity gags on the show but will equally be executive producing.
Streaming platform Quibi has been hard at work picking up the rights to various TV shows — atop of Punk'd, the platform will revive Reno 911!, Nickelodeon's Legends of the Hidden Temple, 50 Cent's black superhero series Trill League, Eric Andre's Rapper Warrior Ninja spin-off, and even a Steven Spielberg written horror series that's only viewable at night.
Are you excited for Chance to take on Punk'd? Let us know your thoughts below.
In related news, cult classic Anaconda is getting a remake.