Steven Spielberg Is Writing a Horror Series That's Only Watchable at Night
Currently being developed under the title 'Spielberg's After Dark.'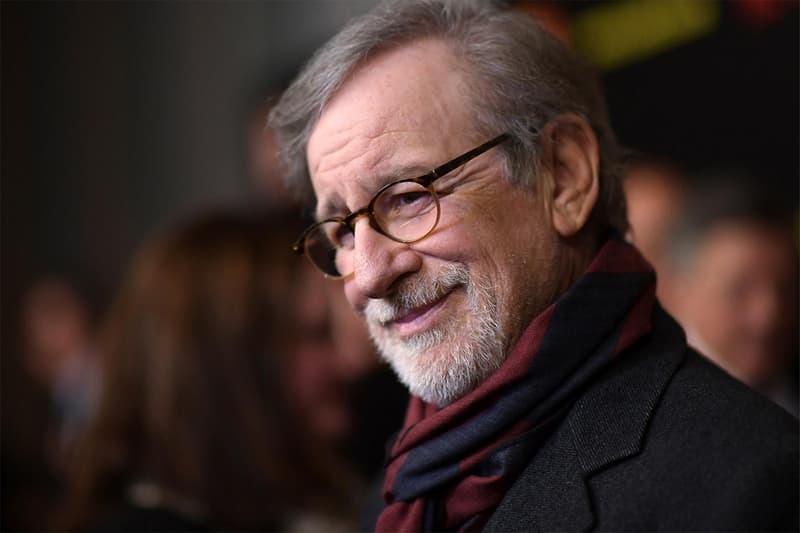 Steven Spielberg is thinking up of a new way to convey the genre of horror. Utilizing the still-unavailable short-form streaming platform Quibi, the acclaimed filmmaker is penning a series that's only available during the nighttime.
Quibi founder Jeffrey Katzenberg confirmed the news, revealing that it was Spielberg himself who came up with the idea. "He's writing it himself. He hasn't [written anything in a while] so getting him to write something is fantastic," he said. Spielberg has apparently already written five or six episodes out of the either 10 or 12, and is currently being developed under the title Spielberg's After Dark.
While the idea of an evening-exclusive series sounds complicated, Katzenberg explained how exactly it will work. Quibi will be monitoring real-time sunset information of the user's area, notifying them via a countdown clock on a phone. The clock will count down until the sun is completely gone but will start counting once again until the sun is back up. Spielberg's After Dark will disappear from the platform and will only be accessible until the next evening.
No further information has been released, but Quibi's launch date of April 2020 is a good marker for when we can expect the Spielberg series.
In other news, Klay Thompson is reportedly joining the Space Jam 2 cast.